90 Day Fiancé: Julia's Reaction To Brandon's Dad's Illness Upsets Fans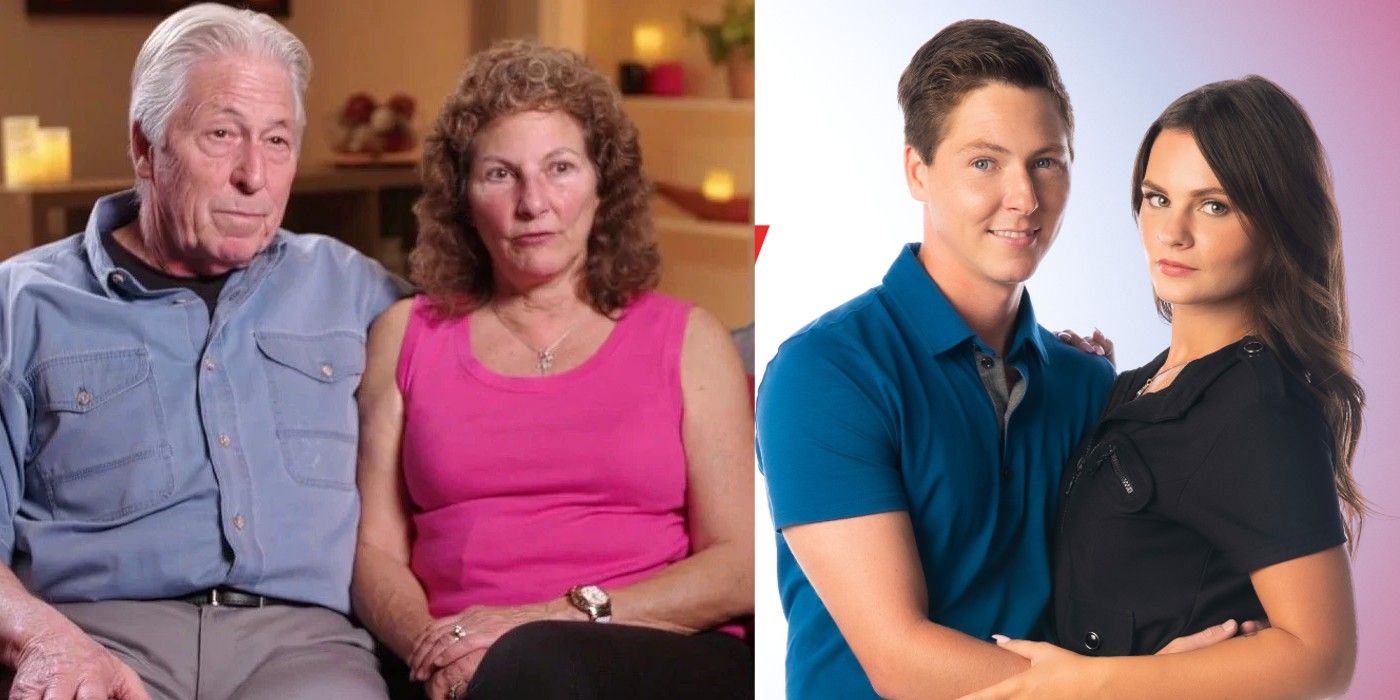 90 Day Fiancé: Happily Ever After? star Julia Trubkina reacted oddly to Brandon Gibb's dad Ron revealing his illness during the season 6 Tell-All, angering fans. Julia and Brandon who debuted on season 8 of 90 Day Fiancé had a simple storyline of a Russian city-bred girl having to live on a farm and locking horns with her in-laws. During HEA, Julia finally got her wish of moving out of the Gibbs family farm when she and Brandon moved into a new apartment. It was revealed that Brandon's father Ron has a major illness that would require him to stay close to home, but Julia is being insensitive and stubborn as she usually is.
While Julia had plans of moving to Las Vegas, the 90 Day Fiancé: Happily Ever After? couple settled in Richmond. But Julia, who wants to have a baby soon, had to leave her child Simba behind at the farm due to the house's size. Julia had to still go back to the farm against her wishes to meet the dog on weekends. But Brandon's dad Ron having health issues is making him and Betty ask the TLC couple to move in 15 minutes away from them. Ron and Betty called staying alone at the farm "challenging" since there's no one to help, but they're ready to help Brandon and Julia with the down payment for this house. Julia said she'd never take money from them, and Ron confessed he was getting treatment for an illness, and he would need Brandon's assistance.
Related: 90 Day Fiancé: Julia & Yara Called Out For Tell-All Natalie Hypocrisy
"I've had a few health issues that I'm working with right now," said Ron, and added he was taking medications to get over it. Ron expects to have a full recovery soon but Betty mentioned, "It's not over yet." Brandon's eyes welled up during the confession, but Julia rolled her eyes instead. Brandon was in tears and Julia's reaction was, "this is life" when Shaun Robinson wished Ron a speedy recovery. Fans posted about insensitively Julia behaved. Twitter user @fkanormani posted, "ooh I can't stand her," and @SimilieFlorida was livid about Julia just sitting there "stone-faced" and how she "didn't even reach out to" Brandon who was upset.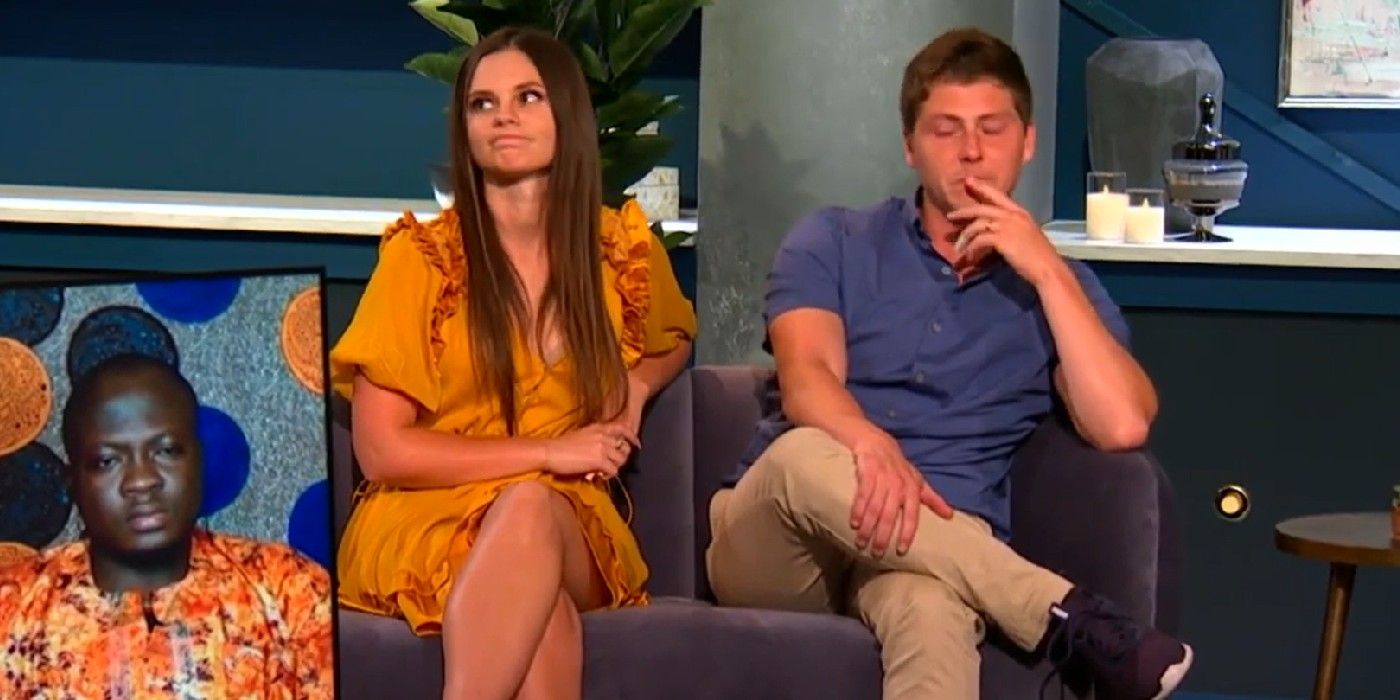 Betty praised Ron's attitude about feeling better soon, however, seeing the usually happy-go-lucky Brandon crying was overwhelming for his 90 Day Fiancé: Happily Ever After? cast members as well. The Dinwiddie boy decided to not go into the details of Ron's health challenges. "It's difficult to talk about, but there's some health issues there that I don't wanna go into," Brandon divulged. He admitted the farm's a lot to take care of so he wants to move back closer to his parents. But when Shaun turned to 90 Day Fiancé celeb Julia, her alarming reply was, "No, I mean this is not happen." Julia claimed she doesn't want to "give attention" to going back as it would "not happen" in any case.
Julia had the tables turn on her bubbly self during the 90 Day Fiancé season 8 Tell-All when she expressed her rudimentary views on plastic surgery and turned into a franchise villain. Apart from creating misunderstandings between Brandon and his parents on 90 Day Fiancé: Happily Ever After? she also was mean toward Natalie Mordovtseva during the Tell-All when she asked her why she's not back in Ukraine. Fans are getting increasingly tired of Julia's jealousy and selfishness, but some also believe that Brandon's parents too are manipulative and could be guilt-tripping him.
Next: 90 Day Fiancé: Julia Shocks With Real Reason She Left Her Dog At Farm
Source: @fkanormani/Twitter, @SimilieFlorida/Twitter