90 Day Fiancé: Kenny & Armando Discuss Big Honeymoon & Baby Plans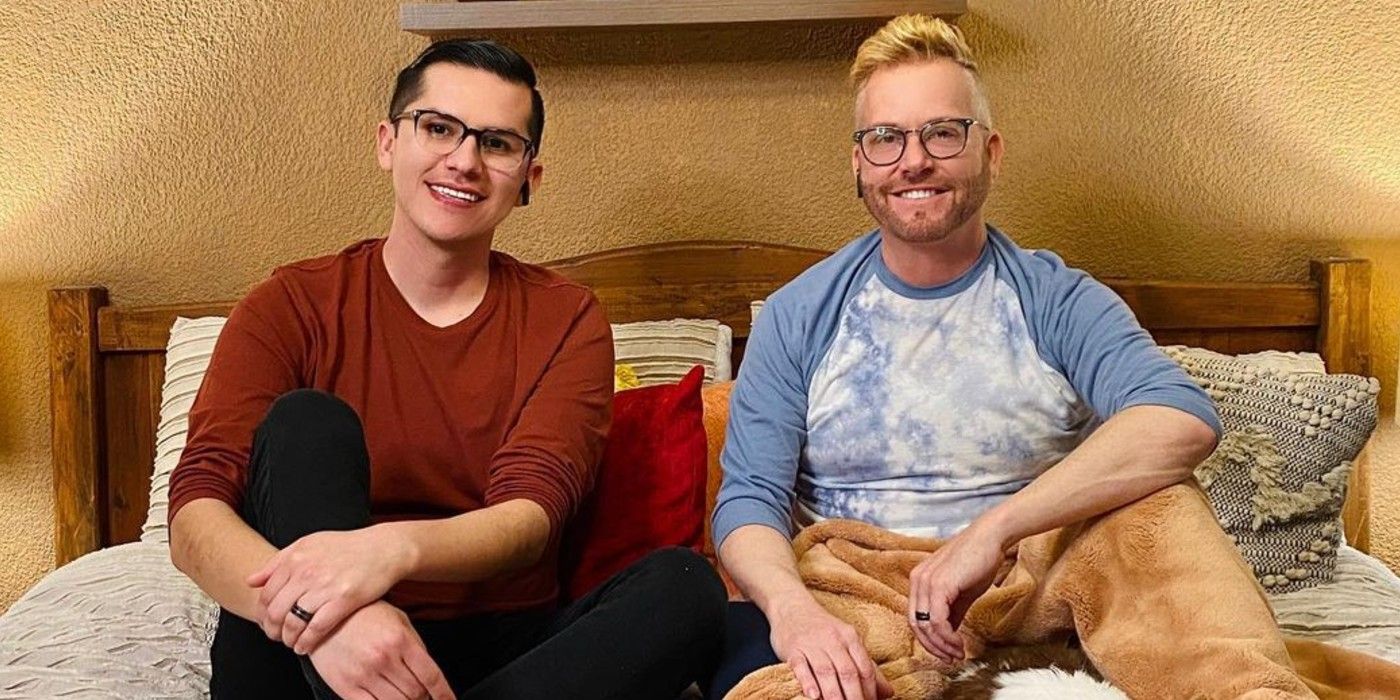 90 Day Fiancé: The Other Way fan-favorite couple Kenneth Niedermeier and Armando Rubio, who got married in May 2021, are revealing their special honeymoon destination and baby discussions. The first male gay pairing on the 90 Day Fiancé spin-off, Kenny and Armando will be documenting their journey from Mexico in season 3. With Kenny having left his children and life behind in St. Petersburg, he is now staying with Armando and his little daughter, Hannah, as their storyline will include everything from an opposing father, wedding planning and also babies.
Kenny from 90 Day Fiancé: The Other Way season 2 went to great lengths to move in with Armando, whom he met online on a support group for gay fathers. Father to four children--son Bricen and triplet daughters Taylor, Cassidy and Madison--Kenny bonded with Armando, who had Hannah with his late ex-wife. At 57, Kenneth was okay with uprooting his life for 31-year-old Armando, though the latter struggled to open up about his sexuality to his parents. While Kenny had a hard time adjusting to the Mexican culture, Armando faced resistance from his dad. But the 90 Day Fiancé couple did get engaged and also got approval on their marriage license in the TOW season 2 finale.
Related: 90 Day Bares All: Does Armando's Father Know About Engagement To Kenny?
In an interview with People, newly married Kenneth and Armando from The Other Way revealed that their honeymoon hasn't happened yet, despite having their wedding in May at the Mansarda winery in Ensenada, Baja California, Mexico. The pair is waiting for the pandemic to get "a little bit easier for everybody" with "vaccines and everything else." After the current situation gets better, Kenny and Armando have planned "something big." While the Pillow Talk cast members did do a pre-honeymoon of sorts in Mexico City and had a wonderful time, something is in the works for Kenny and Armando "in the next six months or so" as they've decided on Switzerland as their honeymoon spot.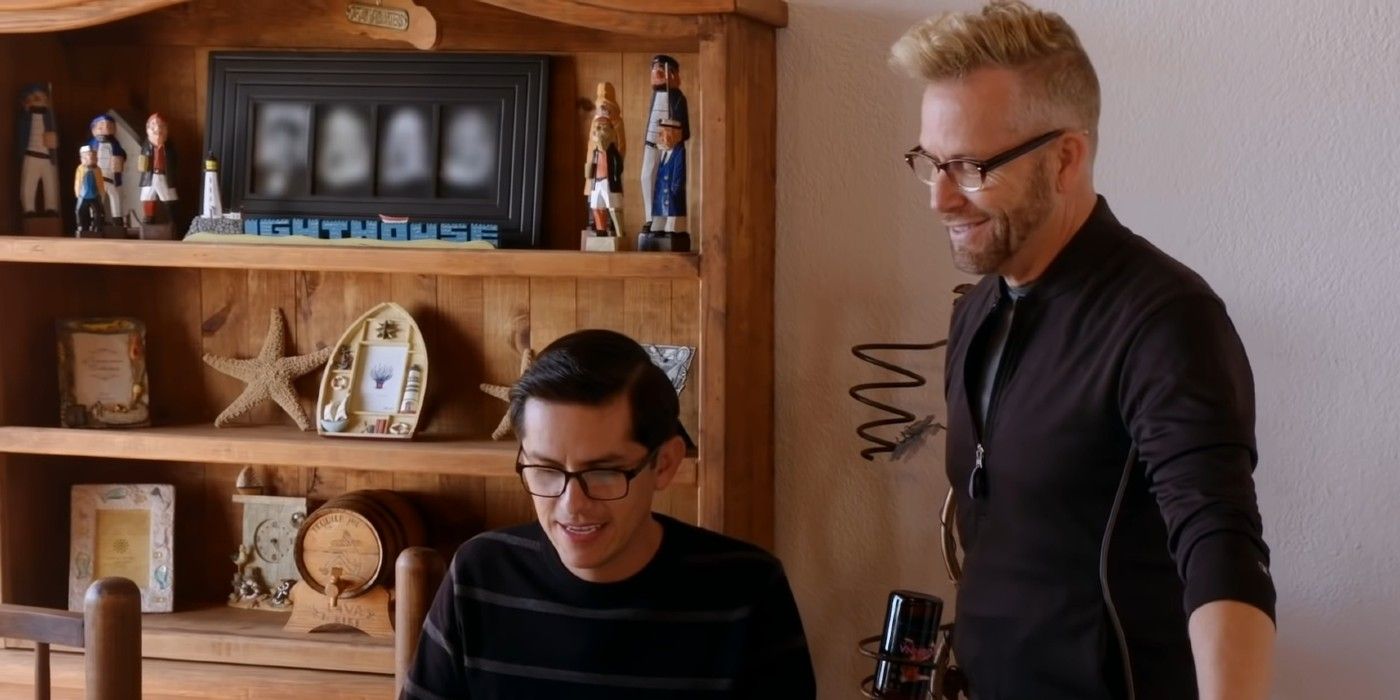 The interviewer teased Kenny and Armando by quoting "The Kissing Song" as she asked, "First comes love, then comes marriage, then comes baby in the baby carriage?" Kenny joked that Armando hasn't heard of it before but added that it is something that they're "in discussions about." The couple is working out what they want and it, will be something that their 90 Day Fiancé: The Other Way season 3 plot will shed light on. "A lot of it has to do with my family, with that, and Armando's family," confessed Kenneth, while also mentioning that they have a lot to consider, especially as they're already "dos papas" to Hannah. "So with my family, you're gonna see something on that, that things surprised me with my family on it," said Kenny, while teasing his storyline.
It appears that as Kenny is busy grappling with the guilt of leaving his kids and grandkids back in Florida, it is Armando who will be bringing up the suggestion of the 90 Day Fiancé couple giving Hannah a younger brother or sister. This, in turn, sparks a debate between the usually composed Kenneth and Armando, as the graphic designer himself might be entering bridezilla mode before the wedding. Adoption and surrogacy are the options being explored by the stars. But as far as when and how that will happen, 90 Day Fiancé's Kenny and Armando may unveil that much later in season 3.
90 Day Fiancé: The Other Way airs Sundays at 8pm on TLC.
Next: 90 Day Fiancé: Armando & Kenny's Story Censored By Anti-Gay Countries Explained
Source: People