Andrew Garfield Is Twitter's Favorite Spider-Man | Screen Rant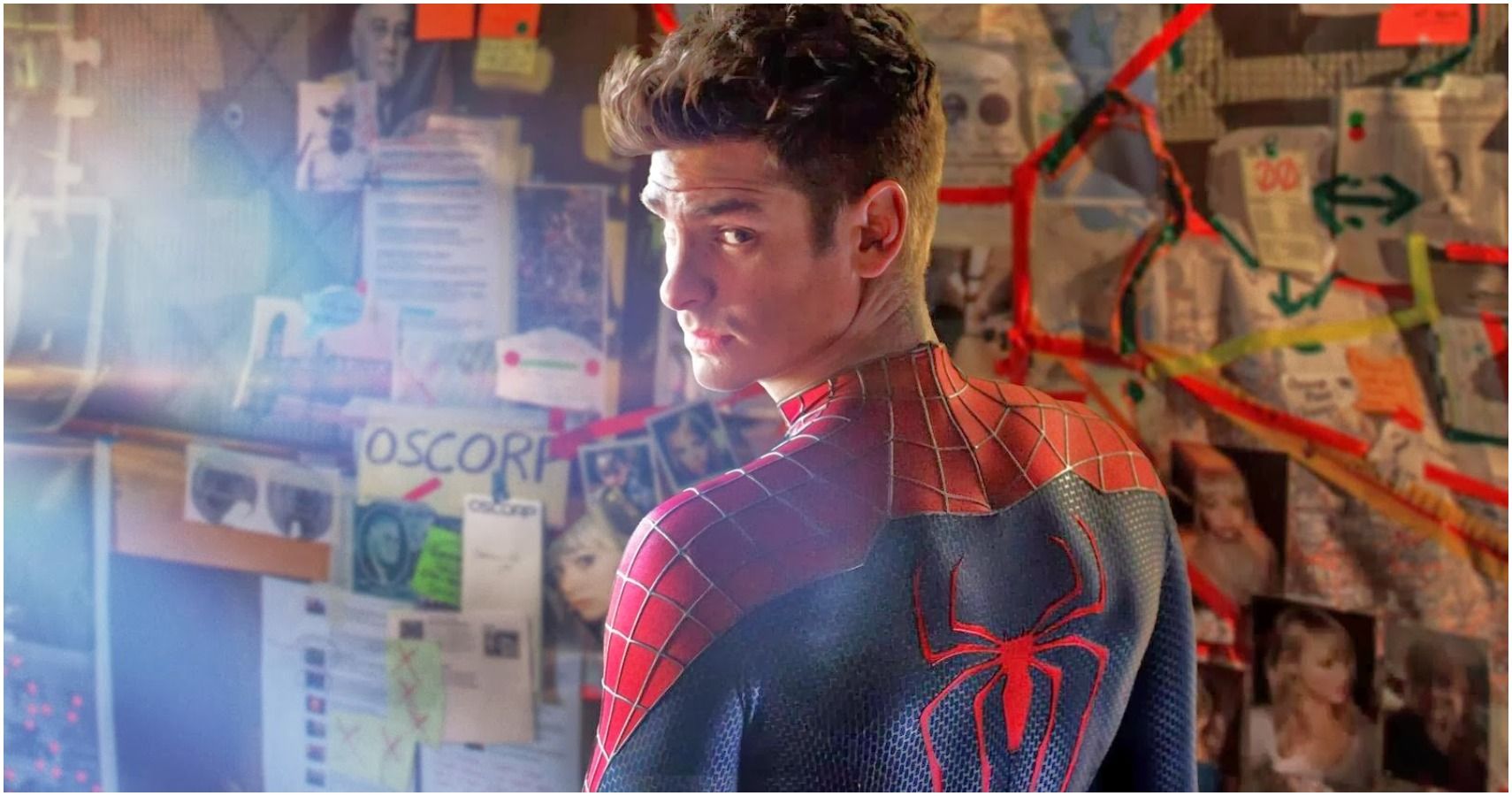 A new analysis reveals that Andrew Garfield ranks as Twitter users' favorite Spider-Man performer ahead of fellow stars Tobey Maguire and Tom Holland. After initially making his live-action debut in a series of television movies, Stan Lee and Steve Ditko's webslinger would make his proper cinematic debut in 2002 with Sam Raimi's Spider-Man starring Maguire as a young Peter Parker who is bitten by a radioactive spider and gains his superhuman abilities. Maguire would carry the role through two sequels, though would ultimately depart after Raimi left the franchise due to creative differences and Sony would elect to reboot the property.
The first reboot, titled The Amazing Spider-Man and helmed by Marc Webb, starred Garfield as a high-school-aged Parker in a revamped origin story, namely changing from organic web-shooting abilities to mechanic web shooters attached to his suit. After receiving generally mixed reviews from critics and a lackluster box office reception with its second installment, Sony would once again scrap its future plans for a new franchise and Garfield would depart the role. The studio would later partner with Marvel Studios to bring the character to their Marvel Cinematic Universe with Holland making his debut in Captain America: Civil War and carrying the role through two released solo films, appearances in Avengers: Infinity War and Endgame and his upcoming third solo outing Spider-Man: No Way Home.
Related: Will Future Spider-Man Movies Still Be In The MCU? Here's What We Know
A new report from SlotsOnlineCanada reveals that a study of Twitter activity conducted last year on the subject of Spider-Man finds that the largest volume of positive tweets from users was directed towards Garfield. Overall, the top five most popular stars saw Gwen Stacy actress Emma Stone rank as No. 1 followed by Garfield in second place, Mary-Jane Watson's Kirsten Dunst in third, Maguire in fourth and current star Holland in fifth. Additionally, the data revealed that Willem Dafoe is the most popular topic amongst fans following the premiere of the Spider-Man: No Way Home trailer and that current Aunt May actress Marisa Tomei saw the largest volume of tweets in comparison to other actresses across the various films, though Stone and Dunst saw more positive posts.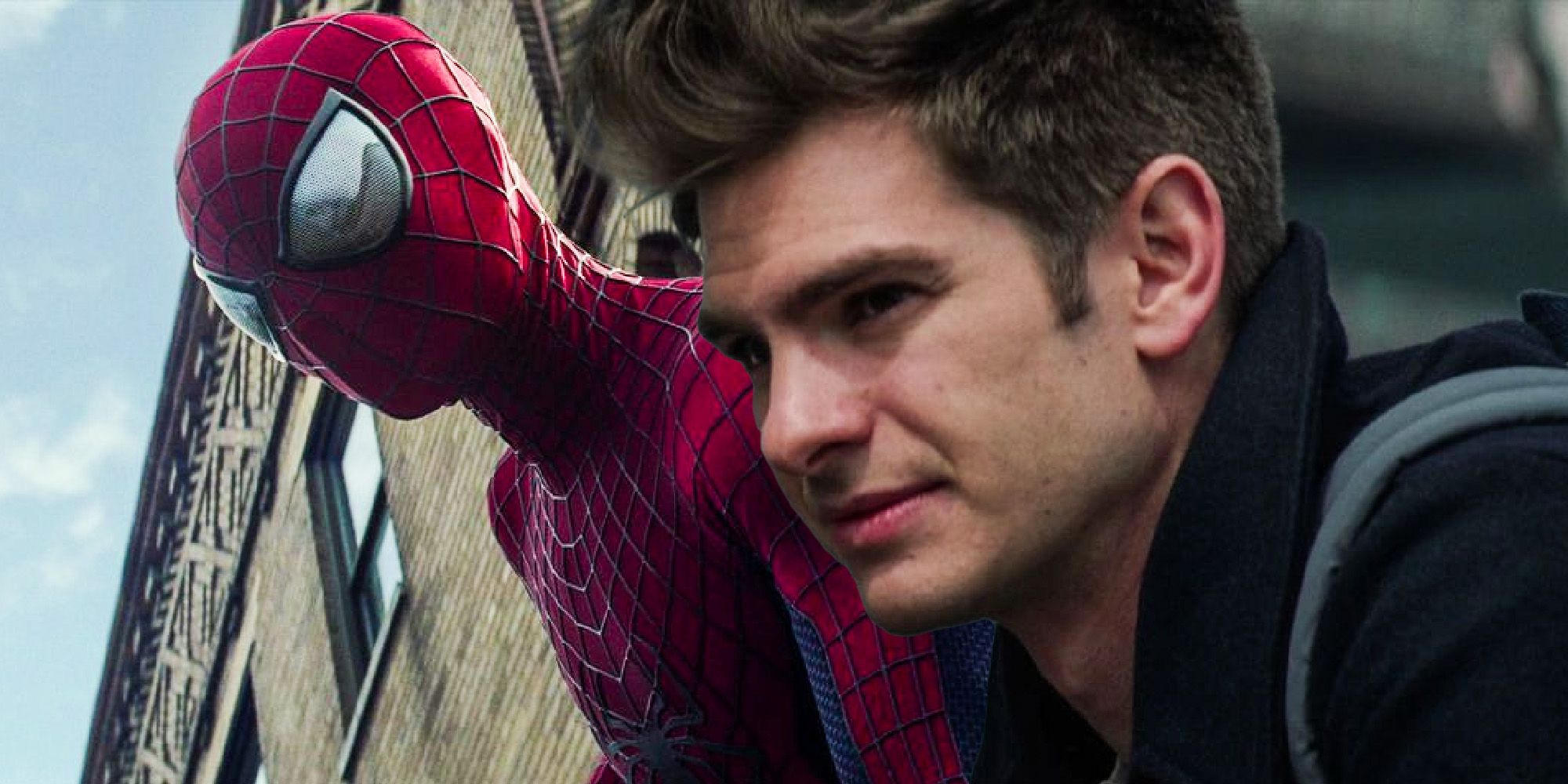 Though the films themselves were a bit overstuffed and underwritten, it's hard to deny the power that Garfield brought to the role of Parker/Spider-Man in The Amazing Spider-Man movies. Rather than the quieter, almost cartoonish take Raimi and Maguire brought in their films, Garfield brought a more realistic approach to the character in his emotional characterization and infusion of snarky humor while busy fighting crime. Despite many certainly praising Garfield's performance as being better than remembered, it is interesting to see the actor come out on top as the favorite amongst the three, namely as many have expressed their love for Holland in his ability to blend the best elements of Maguire and Garfield into one.
As eager as audiences are to see Maguire return to the role in the next MCU film, it will be interesting to see if Sony goes with both he and Garfield returning as Spider-Man for Holland's multiverse adventure. The latter two stars have continually denied the former actors' appearance in the film, but with Alfred Molina's Doctor Octopus, Jamie Foxx's Electro and potentially Willem Dafoe's Green Goblin all coming back, the door certainly seems open for all three franchises to collide. Only time will tell when Spider-Man: No Way Home hits theaters on December 17.
More: Why You Shouldn't Trust Spider-Man No Way Home's Trailer
Source: SlotsOnlineCanada