Animal Crossing Player Transforms Island Into Pokémon's Kanto Region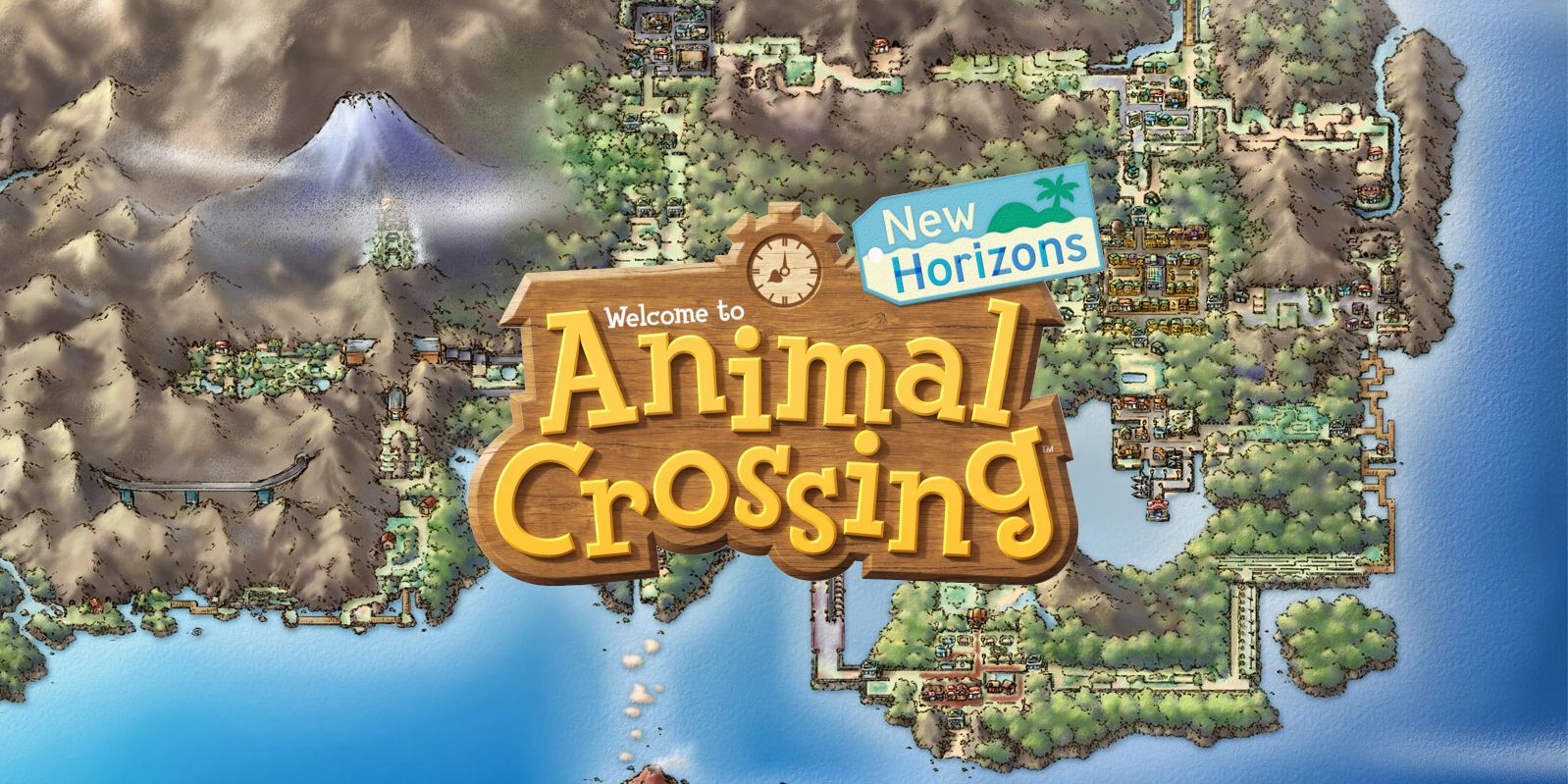 The Kanto Region has made several appearances throughout the Pokémon games franchise, having been its very first explorable region. Kanto was introduced in Pokémon Red and Blue, the long-running series' very first installment, playing host to ubiquitous first-generation of Pokémon. It would reappear several times as a playable region across different generations of Nintendo consoles, including the recent Nintendo Switch - Kanto is the setting for Pokémon: Let's Go, Eevee! and Pokémon: Let's Go, Pikachu! games.
Related: Animal Crossing's Update Changed DIY Rules: What You Need To Know
With that wide range of editions, Reddit user AkiCrossing had a breadth of reference material to rely on for their rendition of the Kanto in New Horizons, and the end product is a faithful re-envisioning of nearly all of its original routes and towns. They used a mix of Animal Crossing structures and houses to reflect the variety of icons from the original Kanto map, and used the game's terraforming tool to place bodies of water where they'd normally appear in Pokémon. AkiCrossing's attention to detail can be seen especially well in their use of elevation in respective areas like the Cycling Road. Knowledgeable commenters on Reddit pointed out that the placement of buildings on the map was far from coincidental: Blathers' museum is exactly where the Pewter Museum of Science should be, and Nook's Cranny is located to resemble the Celadon Department Store.
Unfortunately, the New Horizons island size isn't a vast enough canvas to contain every part of Kanto. Victory Road and the Indigo Plateau would fall into the surrounding ocean in AkiCrossing's rendition. There also isn't quite enough space on the island for Kanto's Cerulean Cave, among other minor locales. The island transformation is nonetheless a faithful recreation using the space provided, and the only thing that would make it better would be the presence of actual Pokémon roaming throughout the land.
Animal Crossing: New Horizons saw a Super Mario Bros. crossover in its previous update, but a Pokémon crossover hasn't officially occurred to date. Both being Nintendo properties, a future collaboration between Pokémon and ACNH could work. For now, though, fan creations like AkiCrossing's are the only way players can enjoy both franchises at once.
Next: What An Animal Crossing & Pokémon Crossover Could Look Like
Animal Crossing: New Horizons is currently available on Nintendo Switch.
Source: AkiCrossing/Reddit