Bachelorette: Ashley Iaconetti Isn't Feeling Any of Katie's Final Men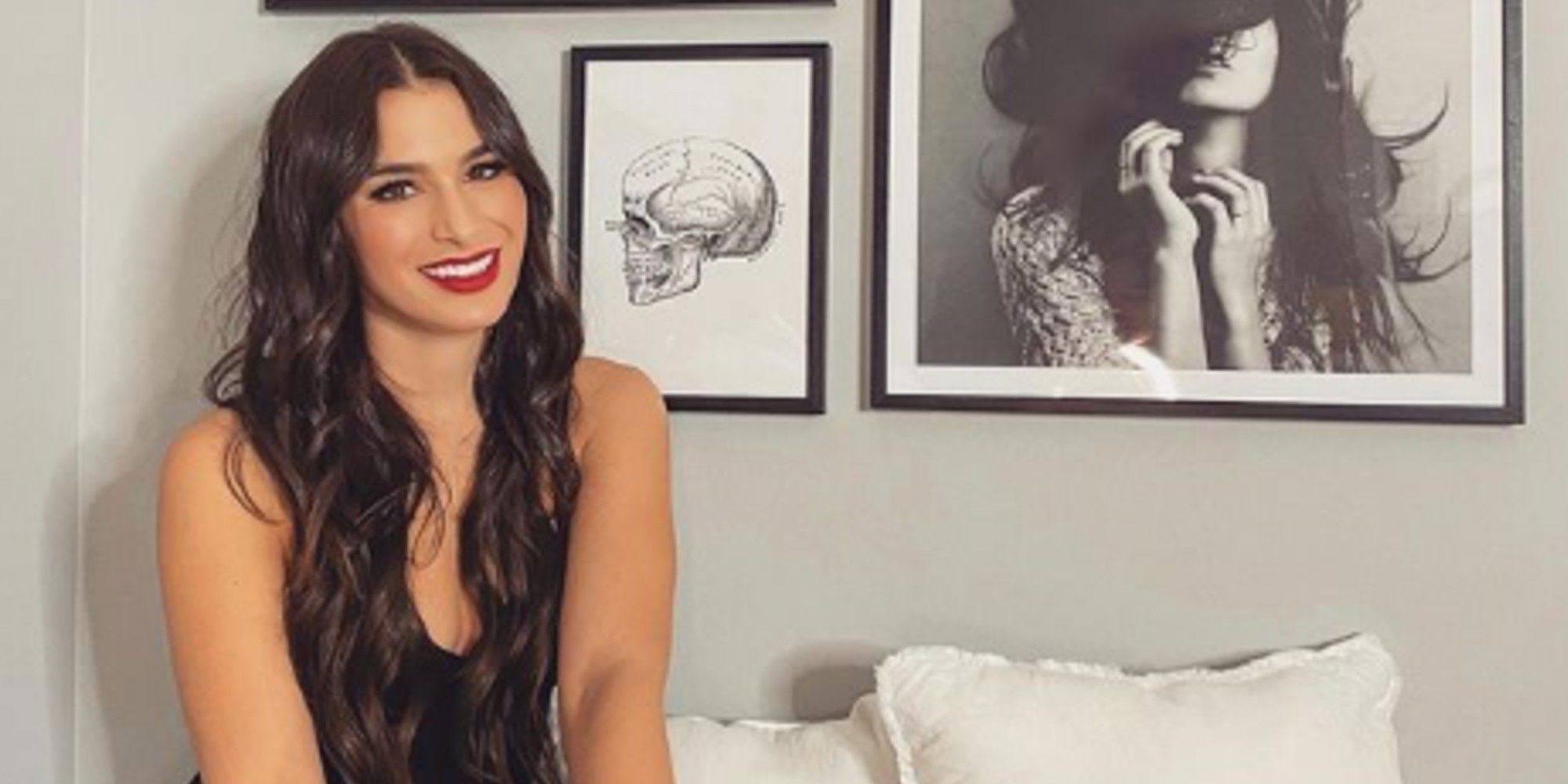 The Bachelor alum Ashley Iaconetti is spilling some pretty harsh tea when it comes to Katie Thurston's finalists on The Bachelorette. After Matt James' season of The Bachelor ended on a pretty disappointing note, Bachelor Nation is hoping Katie's season will have a more positive outcome. Due to the COVID-19 pandemic, Katie and her men--Justin, Blake and Greg--couldn't travel to their respective hometowns for the iconic week of dates, so the men all figured out a way to bring the feeling of their hometowns to her. Each man designed a day full of family, food and activities to make the resort where filming took place appear like they took the flight.
After unsuccessfully competing for previous Bachelorette leads Clare Crawley and Tayshia Adams' hearts, Blake has made his way into the top three. The Canadian wildlife manager created his date to represent a bunch of Canadian stereotypes. The duo spent the day drinking maple syrup and playing street hockey. Everything seemed fun and flirty between Katie and Blake, until the moment became extremely awkward for viewers when they noticed one of the other men vying for Katie's heart, Greg, was heartbreakingly watching the date from the comfort of his own hotel's balcony. Next up was Justin, whose date didn't exactly go as planned once he learned his parents wouldn't be making the trip out to meet Katie. Though he was disappointed, he did create a makeshift tour of his hometown, Baltimore, and had two lifelong friends in town to replace the void of his family. With an hour left in the episode, Greg's date was last, which meant drama was about to go down. The date started picture perfect with the 28-year-old's family. Katie even took time to tell his mother that Greg will get a rose this week because she has such strong feelings for him. But after two hostile conversations about needing stronger validation from Katie, Greg left The Bachelorette heartbroken and wondering if the show is worth continuing.
Related: Bachelorette: All The Reported Spoilers Heading Into Katie's Final 4
In a new interview with Us Weekly, Ashley admitted she's just not digging any of Katie's men. "Blake is just a little crude for me. He's so not my cup of tea. I don't know, there's just been certain conversations where there's a lack of romance there," Ashley said. "There's a lot of sexuality...I'm so much of a romance person. It's hard for me to connect with that. I think that's also just a total personal preference. If he's right for Katie, then that's awesome. She's obviously with somebody right now in a committed, happy relationship, so whatever works for her."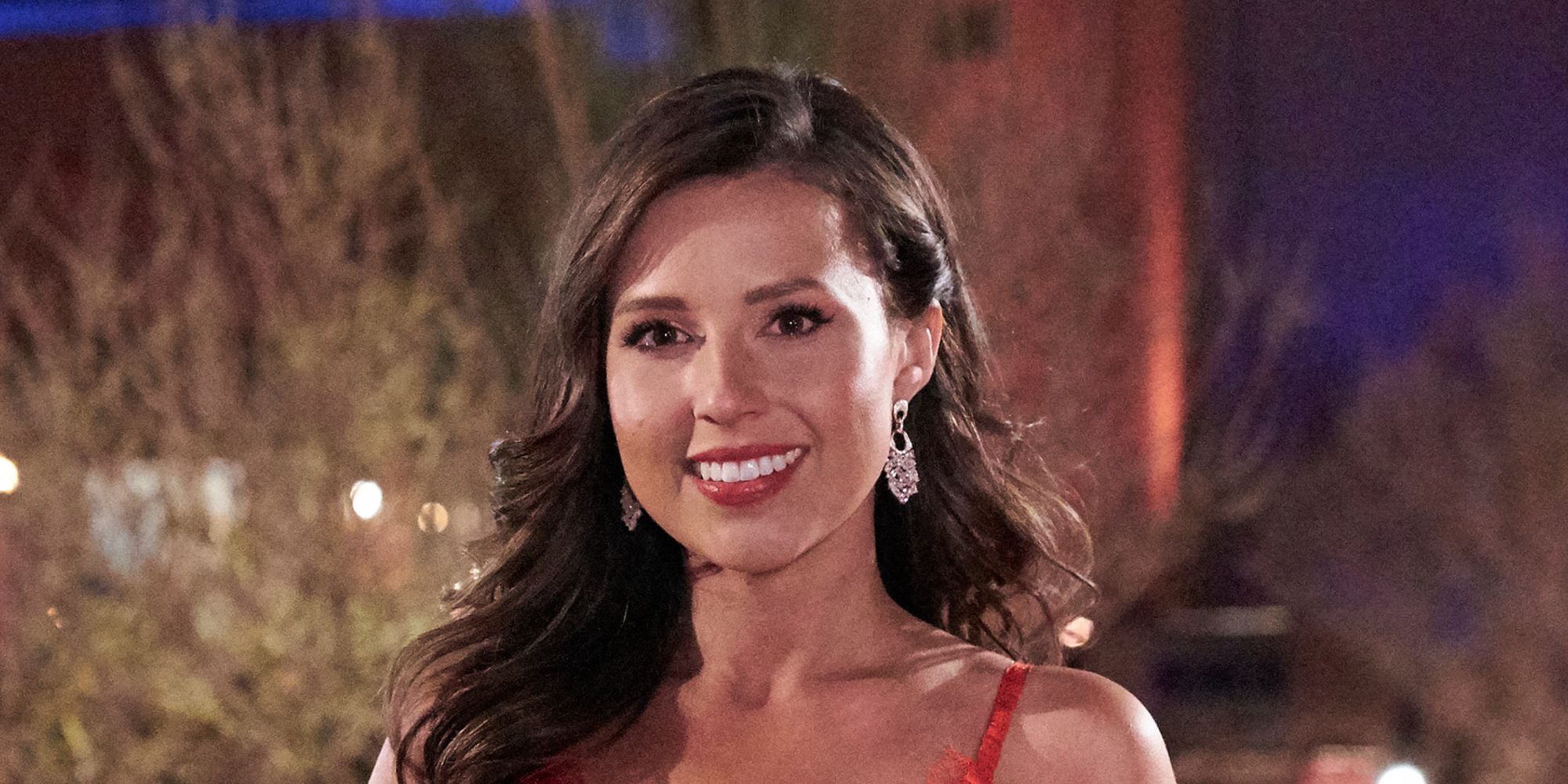 The Bachelor and Bachelor in Paradise star was joined in the interview by her husband, Jared Haibon, who speculated which final man will give Katie her happily ever after. "I think if they're saying that it's never happened before, then my mind immediately goes to she picks Blake. Nobody's ever picked somebody who's come later. That would be my gut instinct," Jared said, with Ashley's agreement.
With Greg's disappearance, Blake does seem to take the top spot in Katie's heart. But the teaser for next week's episode makes it clear that a lot of heartbreak, questioning and tough conversations are in store just two weeks before the proposal. That said, men of the show's past like to resurface after saying their final goodbyes, so it wouldn't be surprising if Greg suddenly realizes he made a mistake and runs back to Katie, asking for forgiveness and her hand in marriage. But with Katie's bold personality and desire to put her heart first, it's doubtful she'll allow herself to melt back into the arms of a man who so easily left her with a broken heart.
The Bachelorette airs Mondays at 8pm on ABC.
Next: Bachelorette: Tayshia & Kaitlyn's Deals to Host Season 18 Confirmed
Source: Us Weekly