Bachelorette: Why Aunt Lindsey's Attitude With Blake Is Problematic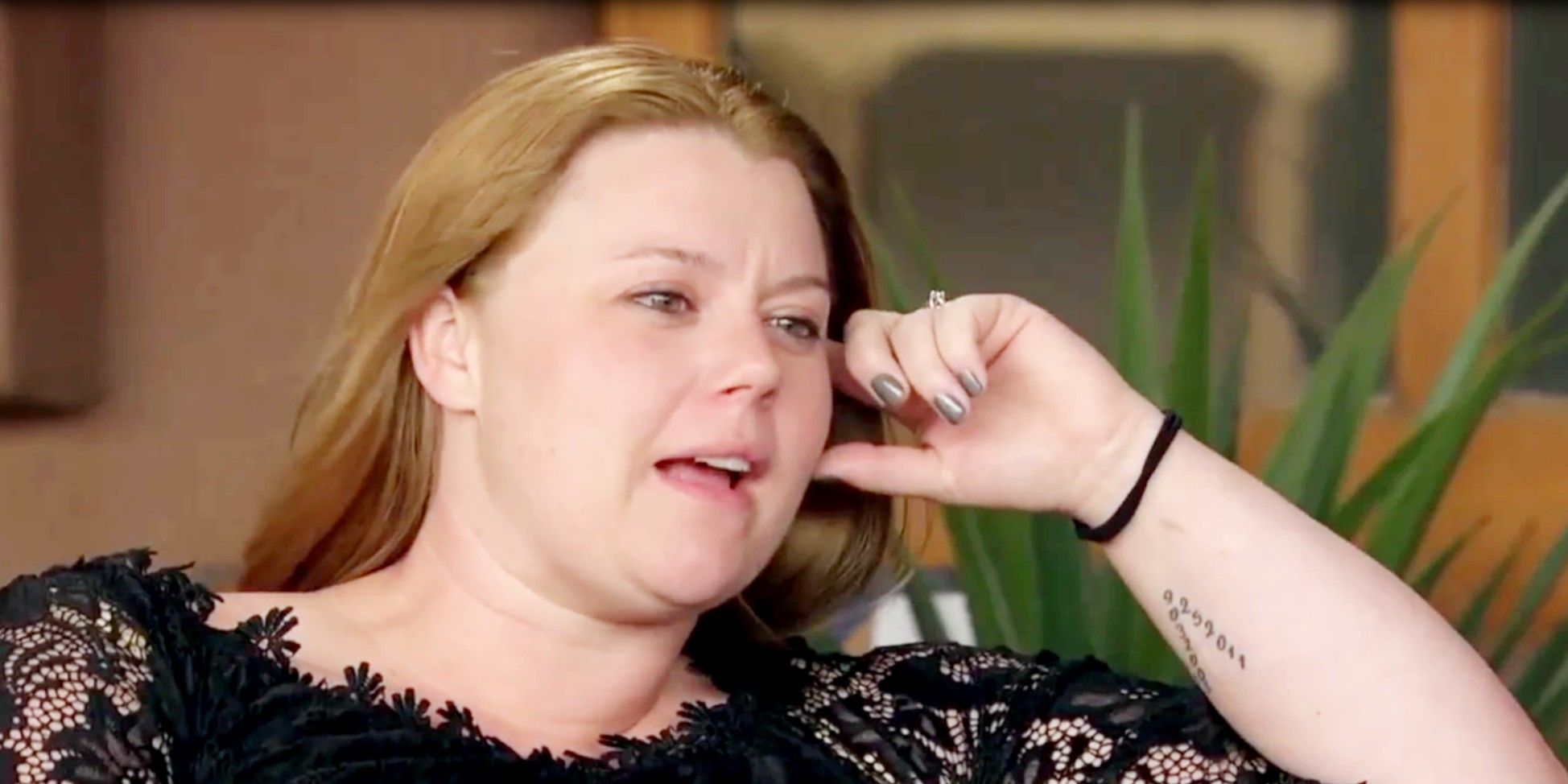 Many viewers tuned in to Katie Thurston's The Bachelorette season 17 finale on Monday, and while it was shocking to see Katie choose Blake in the end, it was even more shocking to hear the way Katie's Aunt Lindsey spoke to Blake. Fans of the show were convinced Katie would end up with Mike Allio or Greg Grippo, but when the top contestants self-eliminated, it seemed like Katie ended up with Blake by default. Regardless of how they ended up together, Katie's aunt had no place to speak to him the way she did when Katie brought him home.
Blake has an iffy reputation in the franchise, appearing on three Bachelorette seasons. Many people, including his own sister, believe he is desperate considering the fact that he has supposedly fallen in love with Clare Crawley, Tayshia Adams, and now Katie on the show. It seems like Blake will fall in love with anyone who gives him the time of day, and his behavior and actions are questionable at best. Regardless of all of that, the way that Katie's Aunt Lindsey spoke to him on the finale was shocking and inexcusable behavior.
Related: Bachelorette: What Happened To Blake Moynes After Clare & Tayshia's Season
While Aunt Lindsey did make some valid points during her tense conversation with Blake, it was her delivery of those points that was concerning and problematic. She claimed to be a strong and independent woman and told Blake that if he is chosen by Katie, it is because "we want you here, not because we need you here." Her tone and behavior were condescending and sarcastic, which do not support her claim that she is a strong woman. Being strong does not mean you talk down to others. When Blake used his own parent's failed marriage as an example that he has learned from and one that will help him not make similar mistakes in his future marriage, she laughed and mocked him. Based on her rude and outrageous behavior, it seemed like it did not really matter who the guy Katie picked was; she would have verbally attacked any male that Katie brought home because, in her eyes, he just would not be good enough.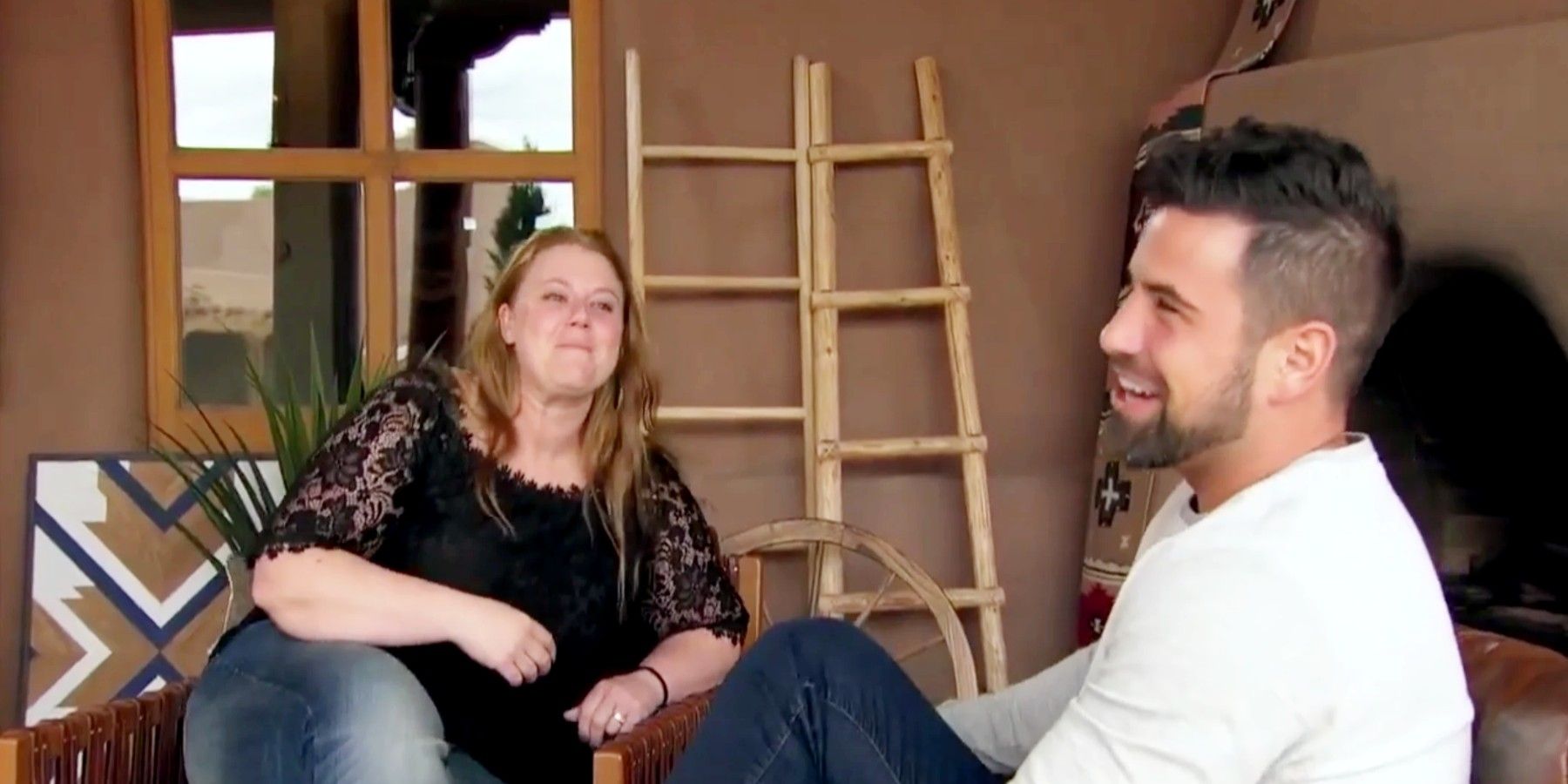 It seemed like Aunt Lindsey was out to prove a point that her family is full of strong, confident women and that no man is worthy of fitting into that family. Responding to Blake's answers by calling them "cute" and telling him "that's not how it works" just made her seem rude and obnoxious rather than strong and independent.
It is fair that she had concerns about Blake, especially considering his recent past, but the way she treated him was problematic and should not be applauded by anyone. It will be interesting to see if The Bachelorette's Blake and Katie can last with a family member like Aunt Lindsey.
Next: Bachelorette: Katie Dragged by Bachelor Nation for Past 'Microaggression'