Bachelorette: Why Katie's Getting Dragged Over Her Racy IG Pic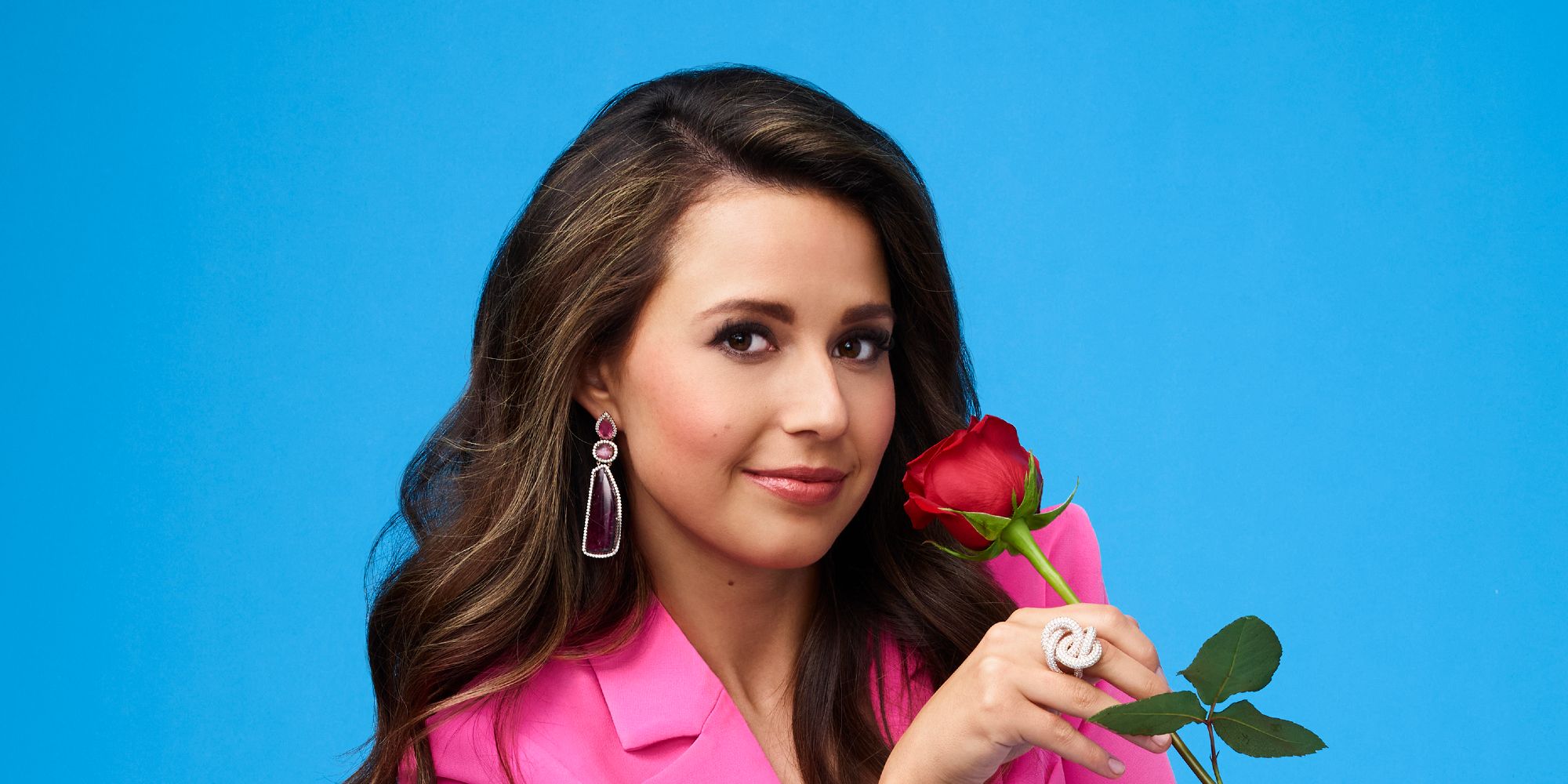 Katie Thurston from The Bachelorette season 17 recently posted a racy photo on Instagram and some fans are not thrilled about it. Overall, Katie has had a pretty solid season with fans being mostly on her side and cheering her on for showing that she is a bold, empowered woman. However, between the heat she is getting over contestant Greg Grippo's departure and now this racy photo, it seems she is having a rough week.
Earlier in the season, Katie faced criticism over a contest she asked the contestants to participate in. She called it the WOWO challenge, which asked the guys on the show to refrain from m*sturbating for as long as they possibly could. While Katie, Tayshia Adams, and Kaitlyn Bristowe seemed to think this was a good and funny idea, the Bachelorette was faced with a lot of criticism over the challenge. Fans claimed that it was not only immature, but it was confusing considering Katie has a reputation on the show for being s*x positive. This contest backed up claims from viewers that the franchise has an outdated view on s*x. Now Katie is getting criticism over the latest photo she shared on Instagram.
Related: Bachelorette: Katie Thurston Reveals Which Suitor Was The Best Kisser
Katie posted a picture of herself lying down in a bed wearing a black lace bra and underwear to match. While many people praised the photo, others were not so impressed. One user commented, "S*xy but I just feel this isn't you." Katie was quick to clap back by asking the user, "Would you feel better if this was a bikini and I was laying in sand? Because it's no different." Another follower made the assumption that Katie obviously did not find a husband at the end of the show because she would not be posting racy photos like this on social media. Katie responded saying the commenter is correct because there is not a wedding on the finale, only an engagement.
While Katie received a lot of backlash for the photo, she also received a ton of praise from fans who love her. One fan said, "Love you even when I get burned on social! I'm fist pumping for this response by you." Regardless of the criticism she is getting from some of her followers, it is clear Katie seems happy and content with herself after wrapping up her season of The Bachelorette.
While Katie's future seems unclear on the show after both Michael Allio and Greg chose to exit the season early, one can only hope that she found love in the end. The Bachelorette does not seem overly thrilled with her final men, so it will be interesting to see how things play out in the finale episode.
Next: Bachelorette: Greg Grippo Allegedly A 'Schemer' Putting On 'Nice Boy Act'
Source: Katie Thurston/Instagram