Batman Gets A Game of Thrones Twist In Dark Knights Of Steel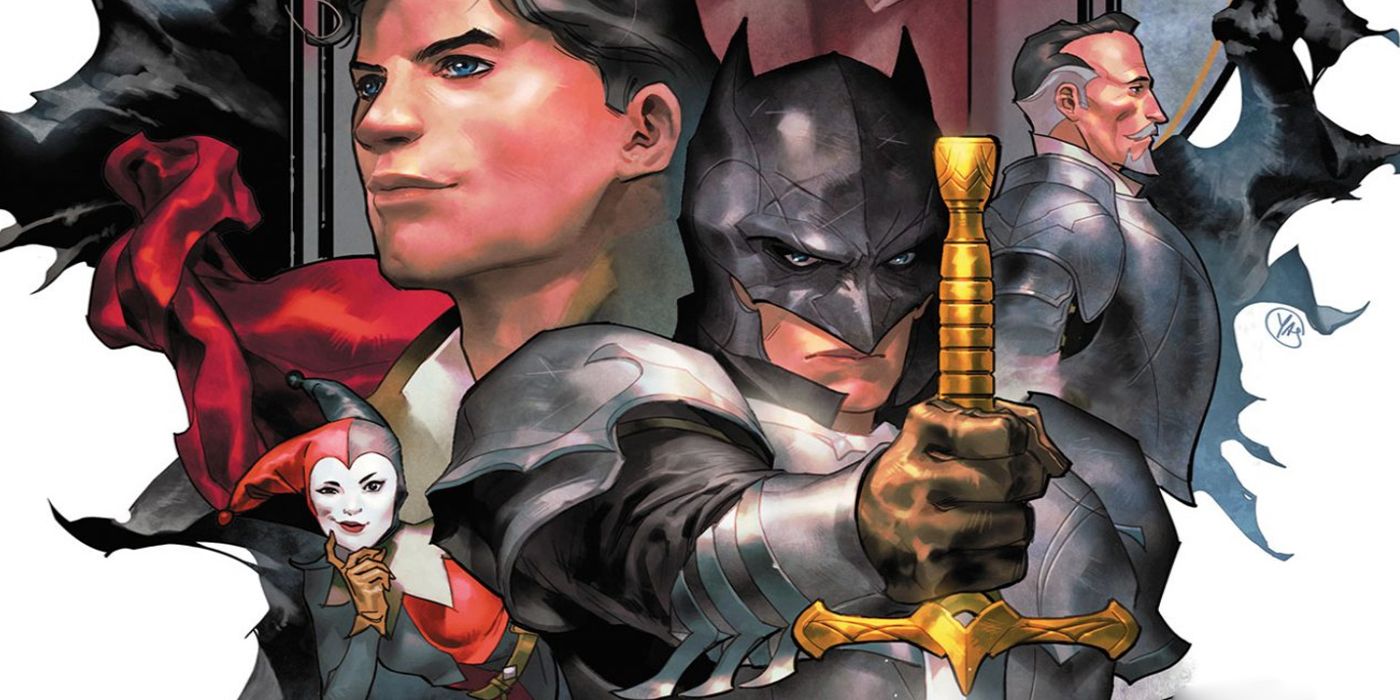 Warning! Spoilers for Dark Knights of Steel #1 by DC Comics below
Game of Thrones meets Batman and the Justice League in a brand new series, Dark Knights of Steel, from Tom Taylor and Yasmine Putri. On Thursday, DC Comics revealed the upcoming limited series, which will take the publisher's greatest heroes to the fantasy world with plenty of swords, sorcery, and superheroes. Batman will become a literal knight in the comic.
Taylor has had quite the year for DC and Marvel Comics, as he's released acclaimed new stories on Nightwing and Superman: Son of Kal-El, and Batman: The Detective, and has a new event series Dark Ages coming later this year. Best known for his work on Injustice, All-New Wolverine, and Suicide Squad, Taylor is teaming up with artist Yasmine Putri (DCeased) for the new medieval tale, which promises to be an epic series that he says fans of Game of Thrones and Critical Role will enjoy.
Related: DC Announces ROBINS As Winner Of Round Robin Fan Tournament
Entertainment Weekly revealed details about Dark Knights of Steel, which will take place in medieval times and be a fantasy adventure starring Batman, Superman, Wonder Woman, as well as Harley Quinn, Black Lightning, and more. In the story, a spaceship will crash from a doomed planet, which will set the story in motion. Taylor said his love of superheroes and fantasy novels inspired the story in what's set to be a massive story about "a tale of war and love, of despair and hope, of betrayal and improbably alliances forged in battle." Taylor also revealed Batman, Superman, and the rest of the DC characters in the book will get brand new origins.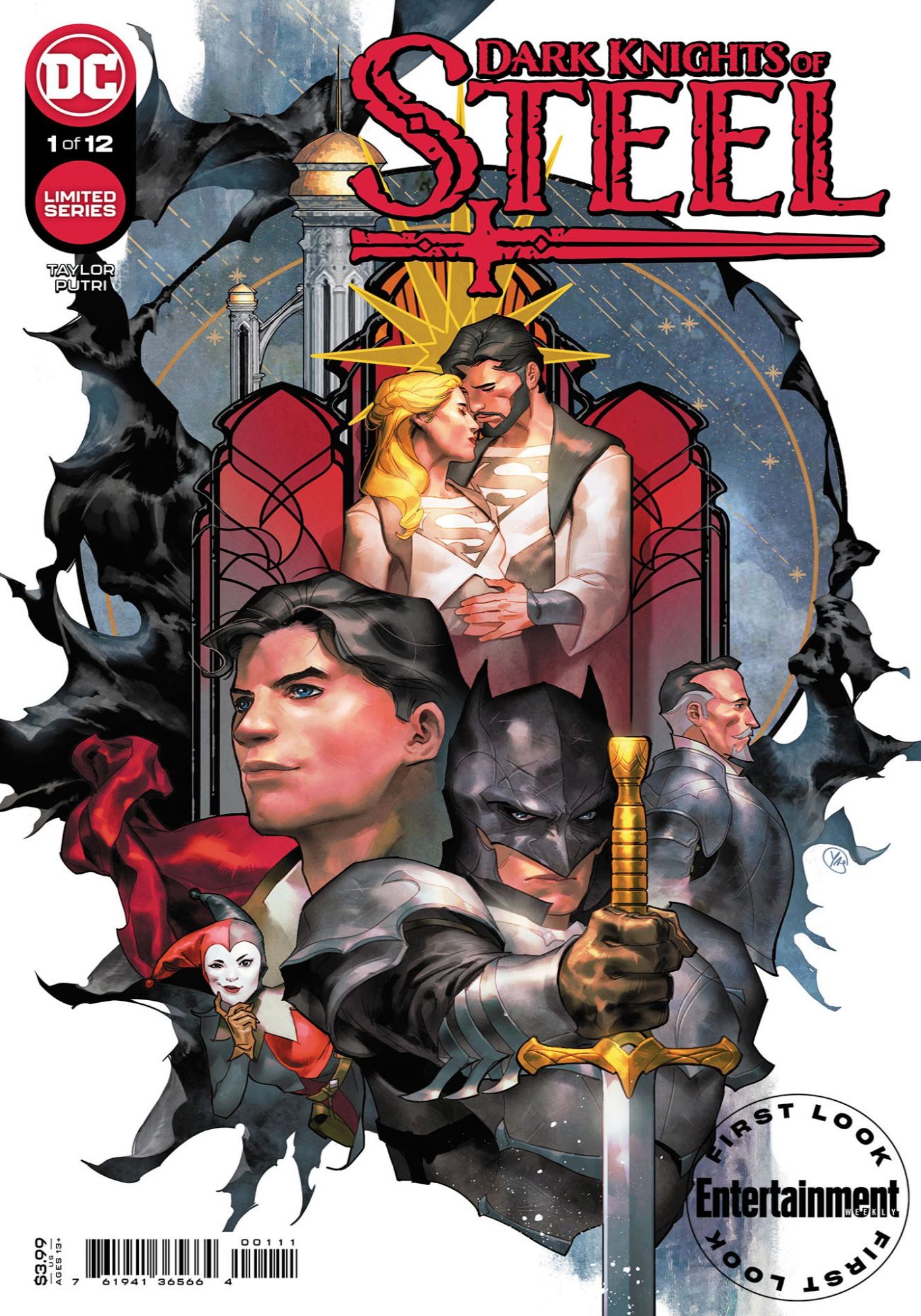 The series debut issue features variant covers by superstar cover artists Joshua Middleton and Wayne Reynolds. Check out the preview for the series, along with covers by Reynolds, Putri, and Middleton below.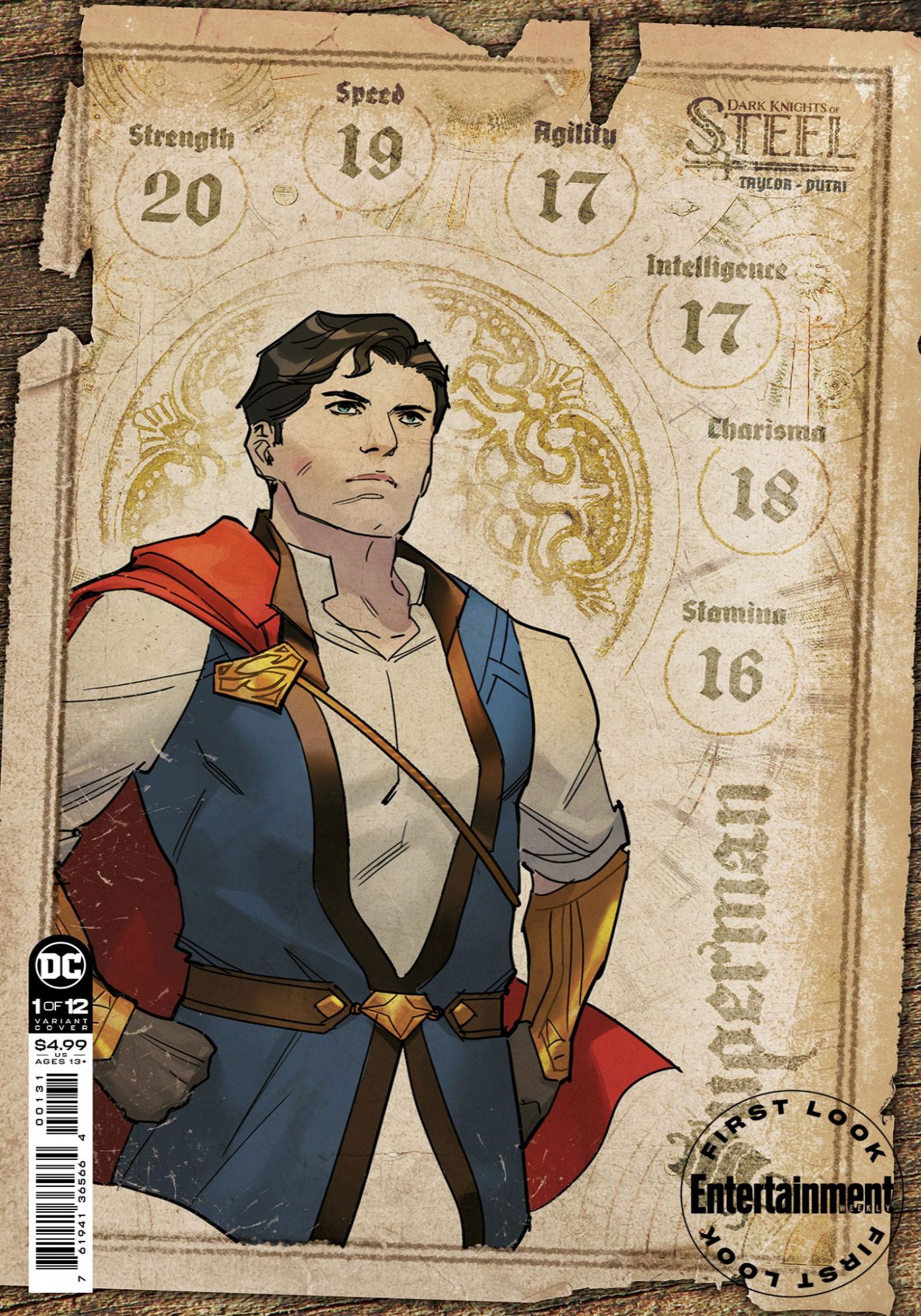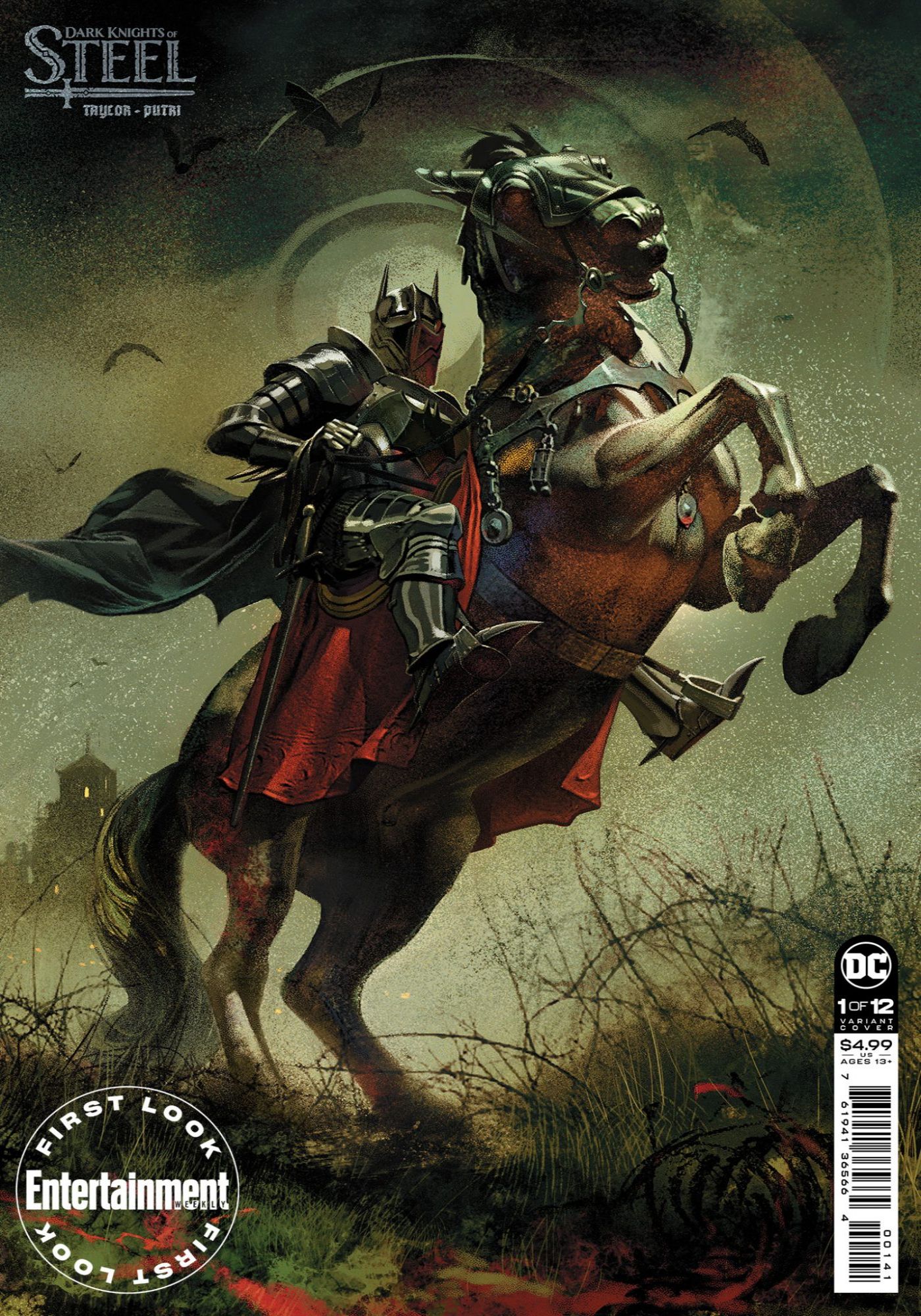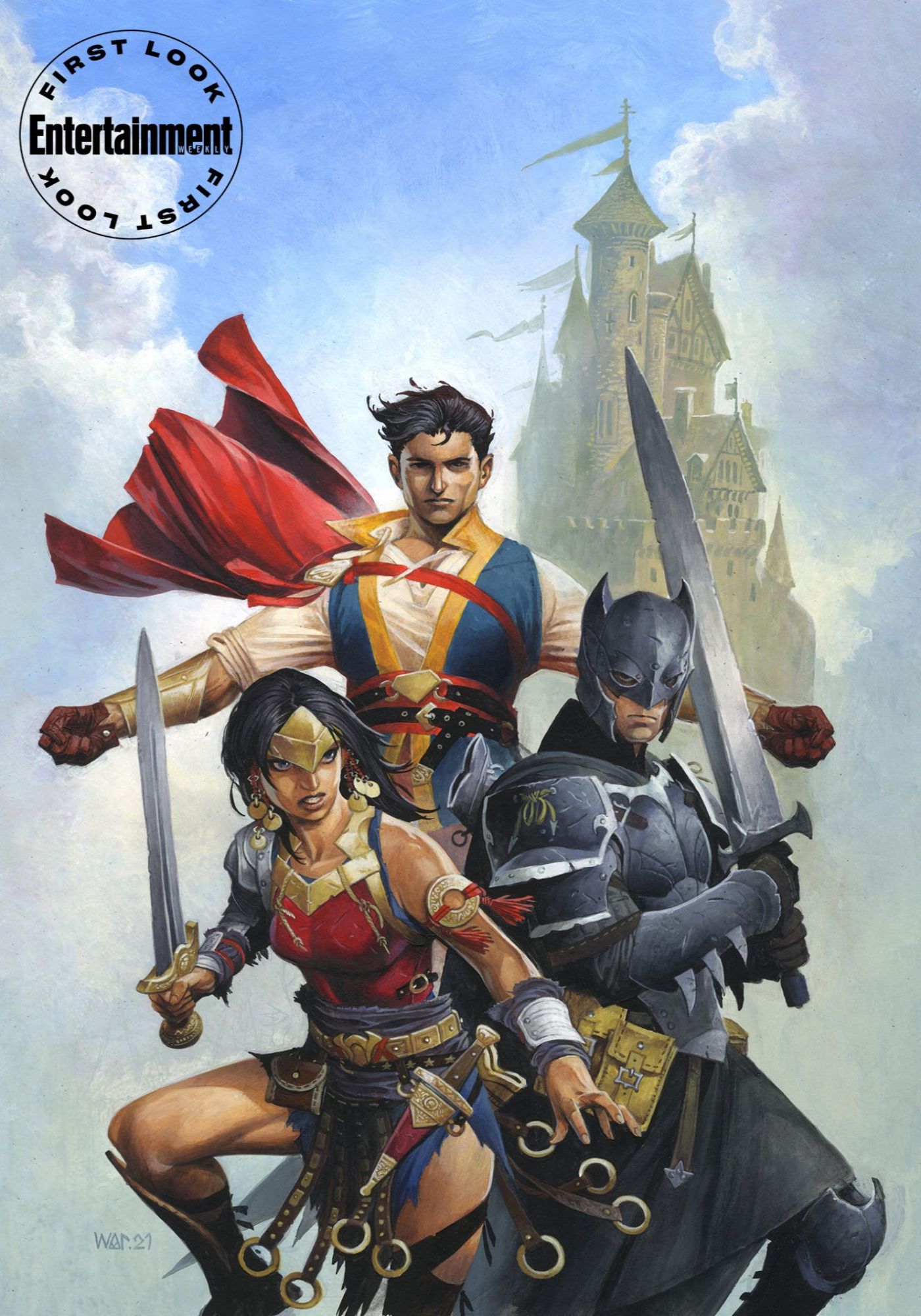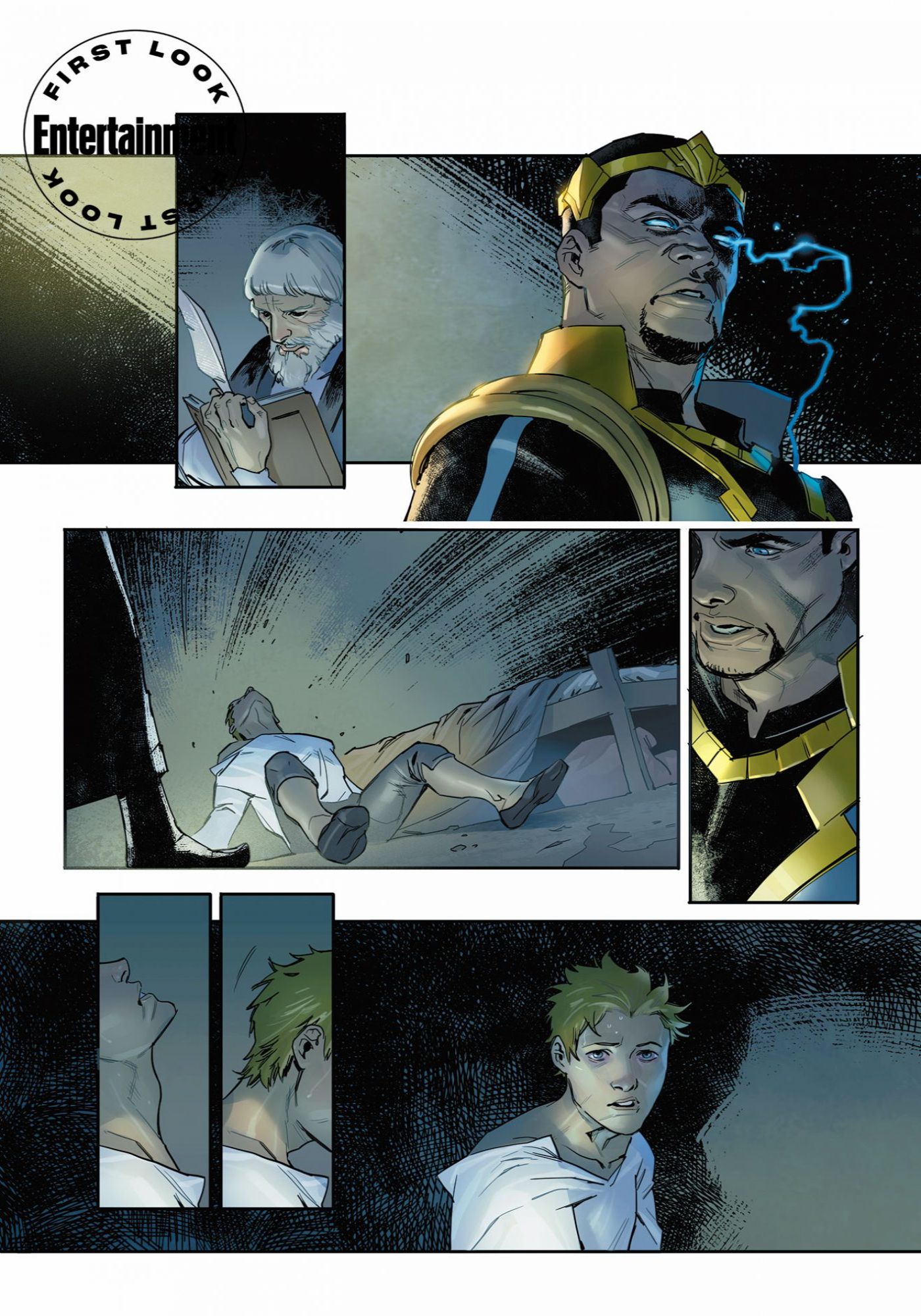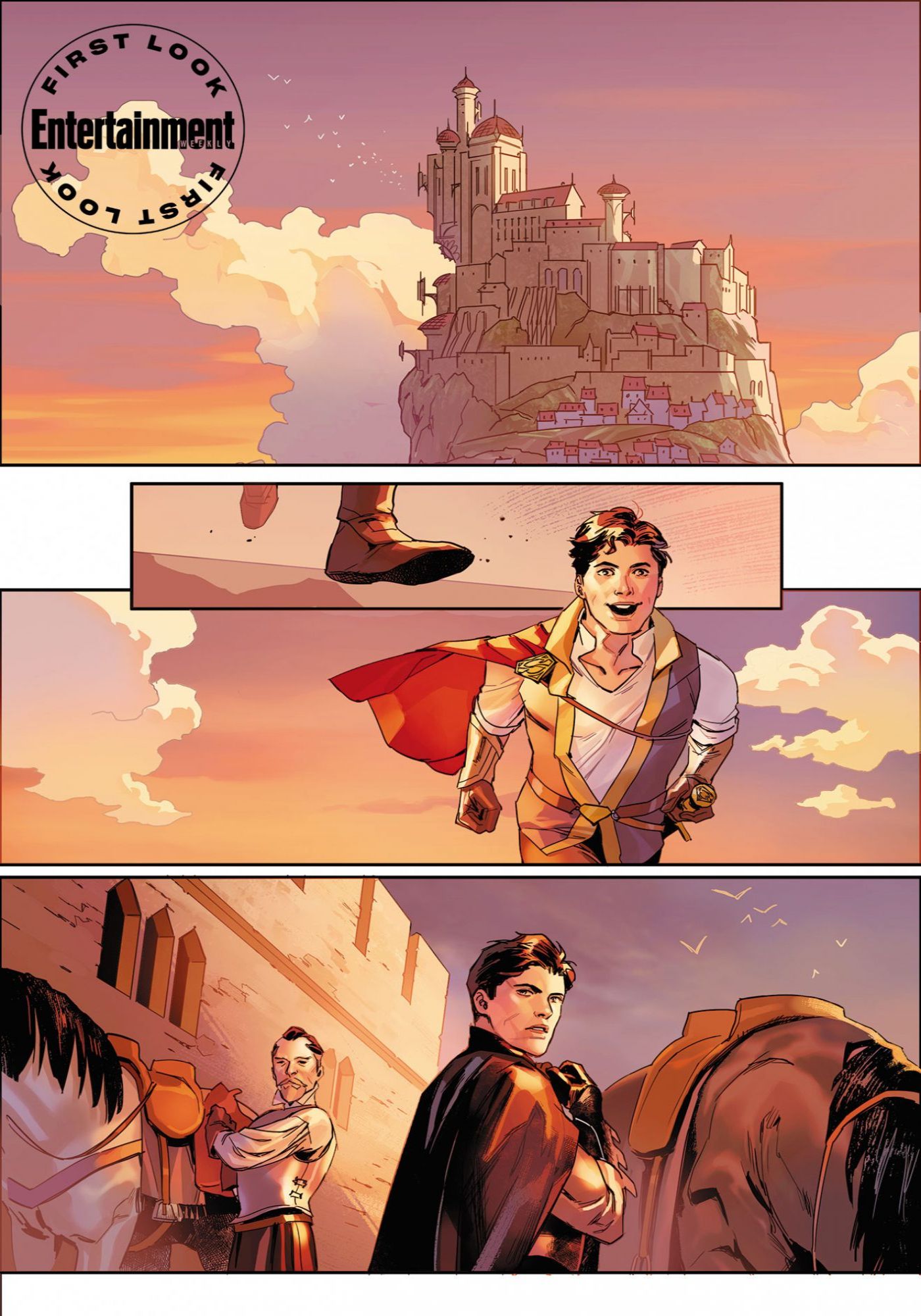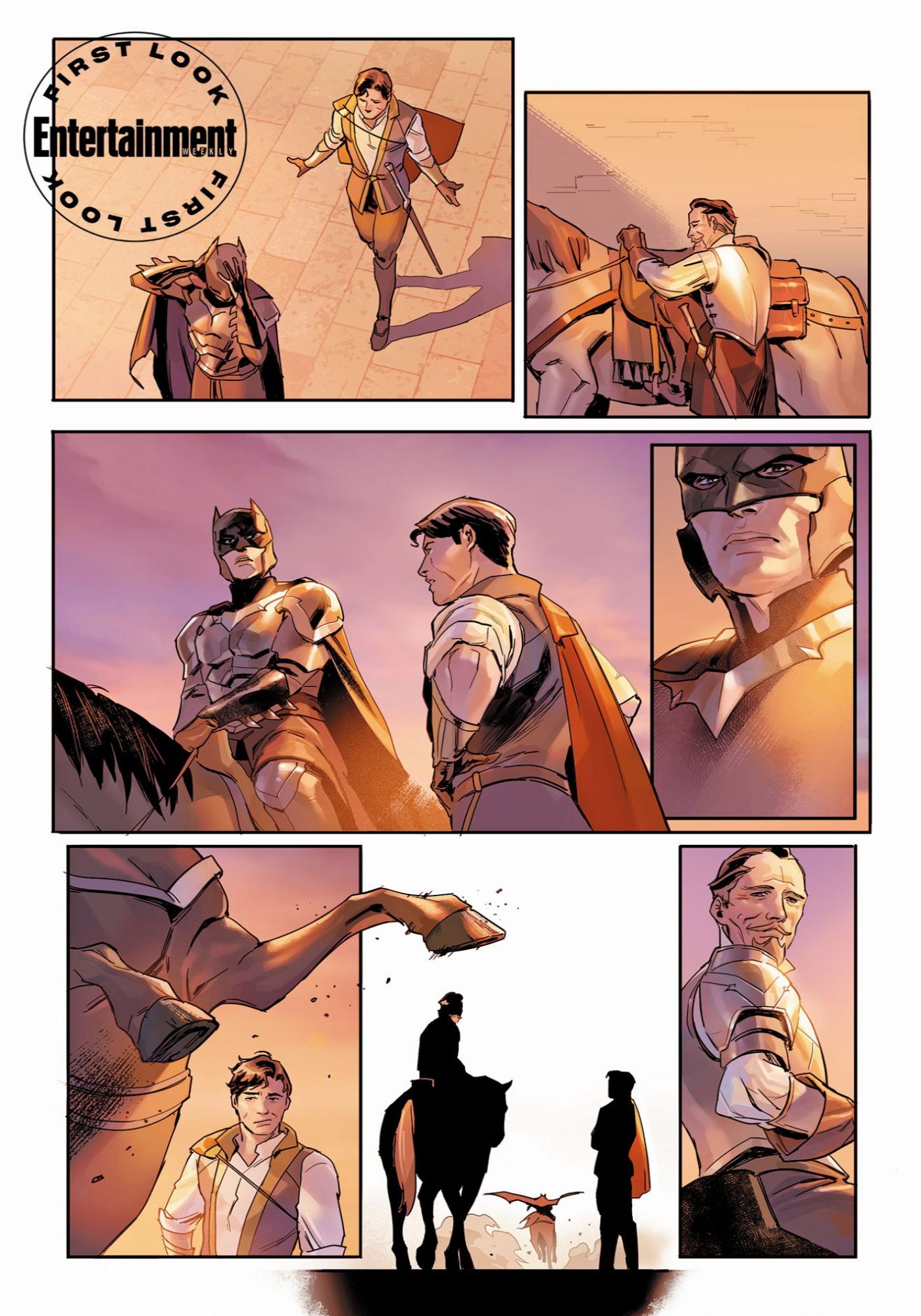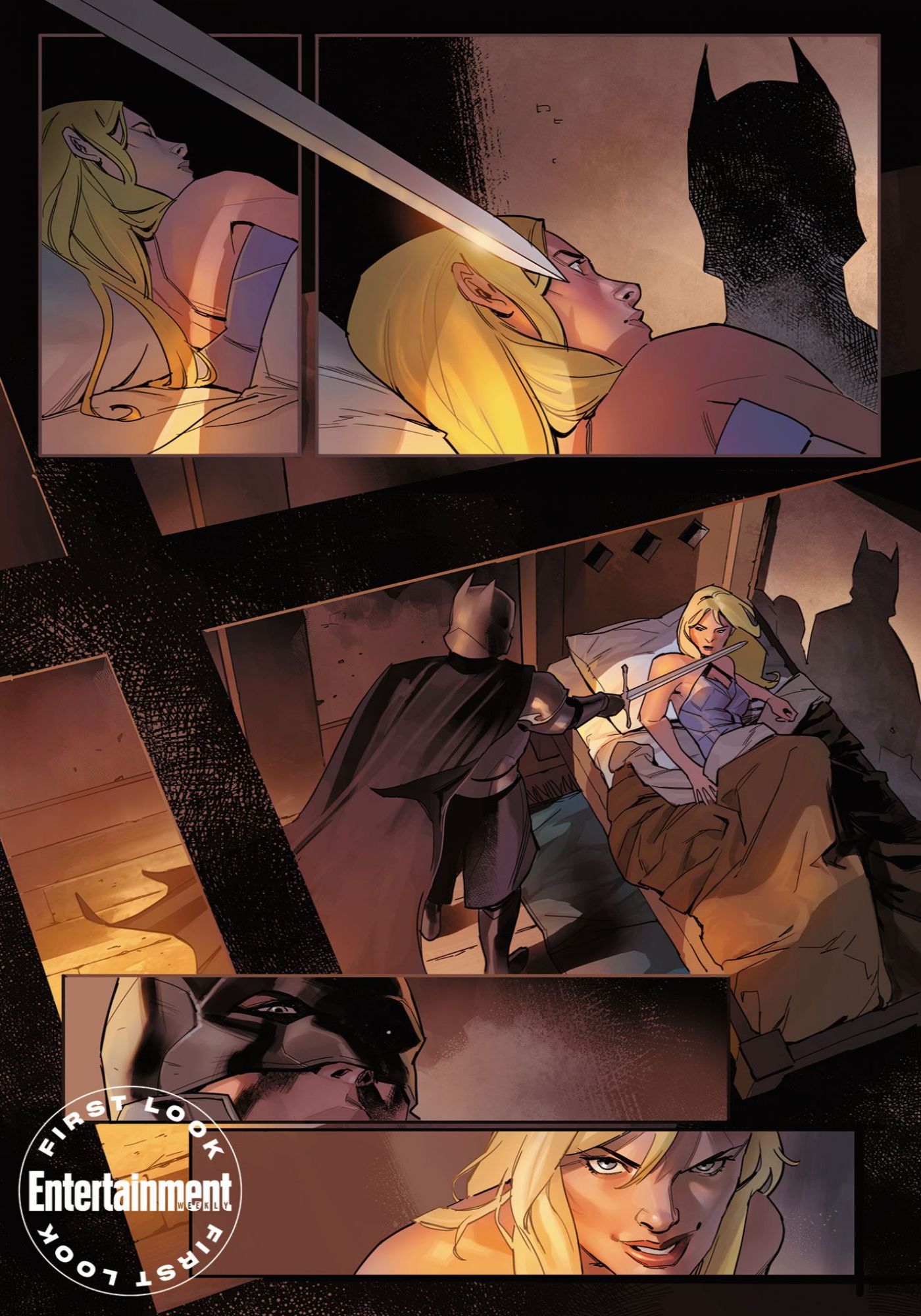 Mixing the world of fantasy and superheroes is a great idea. Seeing Batman turn his Batsuit and Batmobile for armor, a sword, and a horse should be a lot of fun. Taylor and Putri will have the chance to do completely new takes on the iconic characters, which is an opportunity few creators get to do - especially on this scale.
Some of DC Comics' alternate universe stories have been some of the best stories for the publisher - with Taylor's own Injustice and DCeased series ranking among the top. Teaming up with Putri for the fantasy series should add another entry to the list. Dark Knights of Steel will run 12-issues and doesn't have an official release date, but it's likely to come out later this year.
Next: Suicide Squad's Starro Has Nothing On Jarro (Batman's Starfish Son)
Source: Entertainment Weekly