Batman Writer James Tynion Leaving DC To Create New Substack Comic Line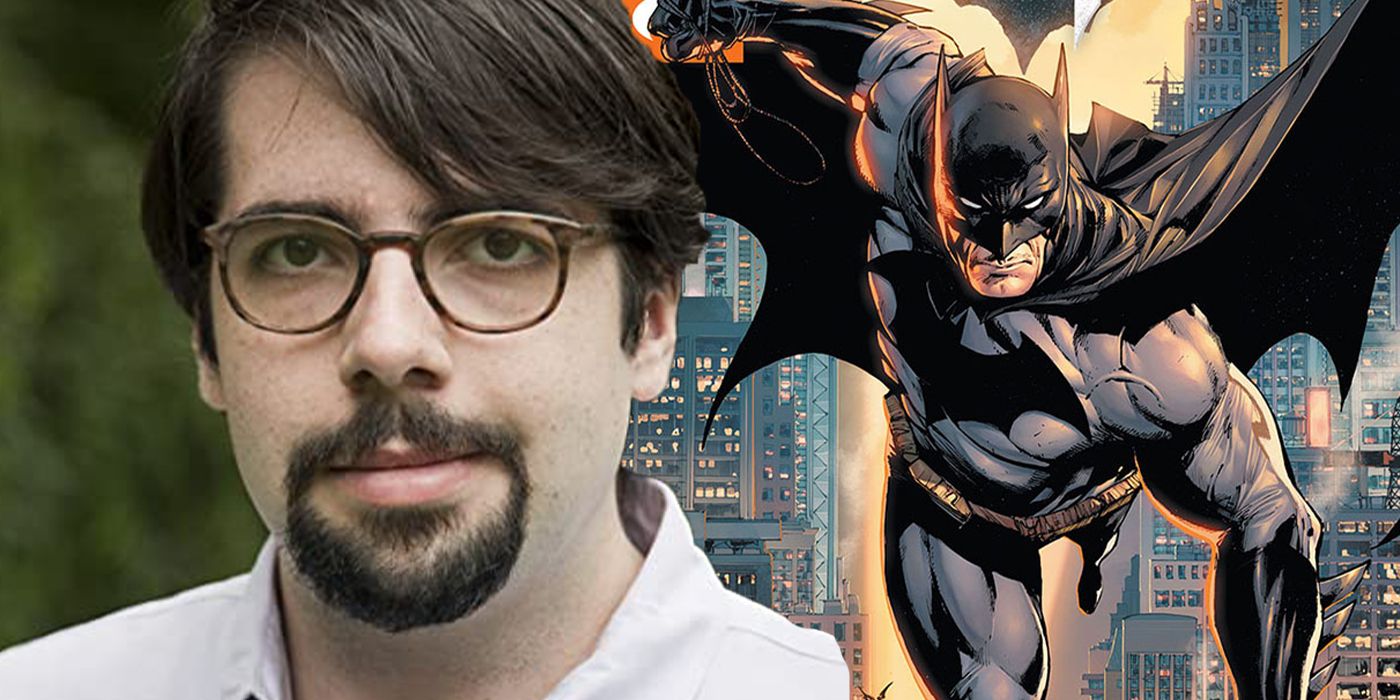 In surprising news in the comic book world, Batman writer James Tynion IV revealed he's stepping away from DC Comics and has agreed to launch a new line of creator-owned titles for Substack. In his newsletter, Tynion IV dropped the shocking news, revealing he will be working with the online platform for a series of new books after receiving a contract offer that's the best he's ever received in his career.
Few writers working in comics have the current career momentum Tynion IV has earned over the past few years. After working on titles like Detective Comics, he was elevated to the new writer of Batman (alongside Jorge Jimenez) after Tom King left the series in 2018. Meanwhile, Tynion has produced some of the most critically acclaimed and best-selling creator-owned comics, including Something is Killing the Children for Boom! Studios, The Department of Truth for Image Comics. At DC Comics, the original series The Nice House on the Lake was one of DC's best-selling comics after debuting earlier this year. Some of Tynion IV's creator-owned projects are being adapted to the big and small screen.
Related: Batman Already Missed The Best Way To Spend His Fortune
Tynion IV revealed the decision to leave DC Comics was difficult, especially after being offered a three-year exclusive deal for the publisher. The writer suggests Substack offered him a more lucrative deal - and considering creator-owned books after are better money makers than works at the big two, surely the agreement can be even more financially lucrative for Tynion IV and his fellow creators. Tynion IV announced the new comic BLUE BOOK alongside Michael Avon Oeming and Aditya Bidikar, which people will be able to read by subscribing to his Substack newsletter page for $7 a month or $75 annually.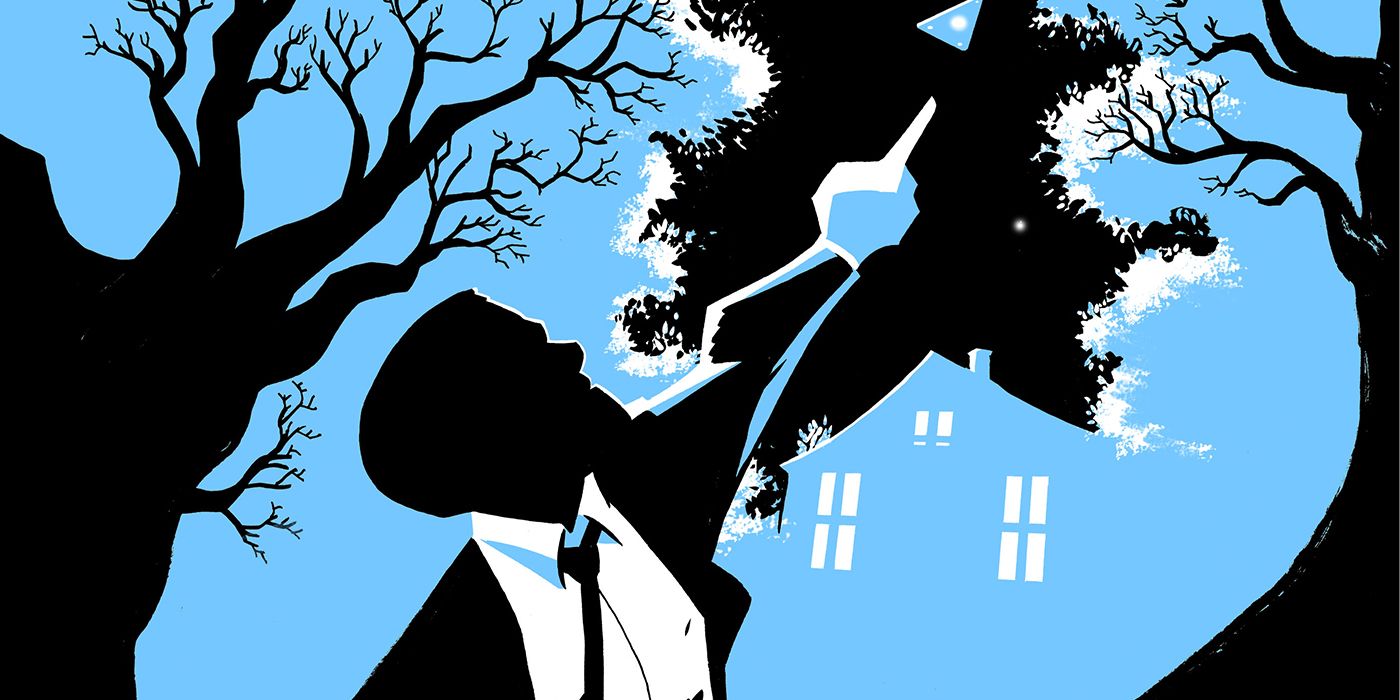 Tynion isn't the first comic creator to join Substack, as Nick Spencer was hired to help lead the publisher's comic book initiative - with writers Saladin Ahmed, Jonathan Hickman, Molly Ostertag, and Scott Synder among the talent brought to the new publisher, per the New York Times. Snyder revealed a new comic writing class via Substack.
Tynion's new books will be released digitally, while later released in print.
The good news is Tynion IV's deal won't stop him from continuing his previous creator-owned series, it just appears all of his new titles going forward will be in collaboration with the Substack. While it's certainly disappointing to see Tynion IV's Batman run end with issue #117 in November, his new deal will allow him to have complete control over his new titles which is huge for an industry notorious for shady practices when it comes to paying creators. It's going to be fascinating to see James Tynion IV's next batch of titles at Substack and which creators choose to join him with the publisher going forward.
Next: Flash's Secret Weakness is Turning Him into Darkseid's Servant
Source: Tiny Onion