Below Deck: Hannah Ferrier Bemoans Stigma Of Drug Addiction On Show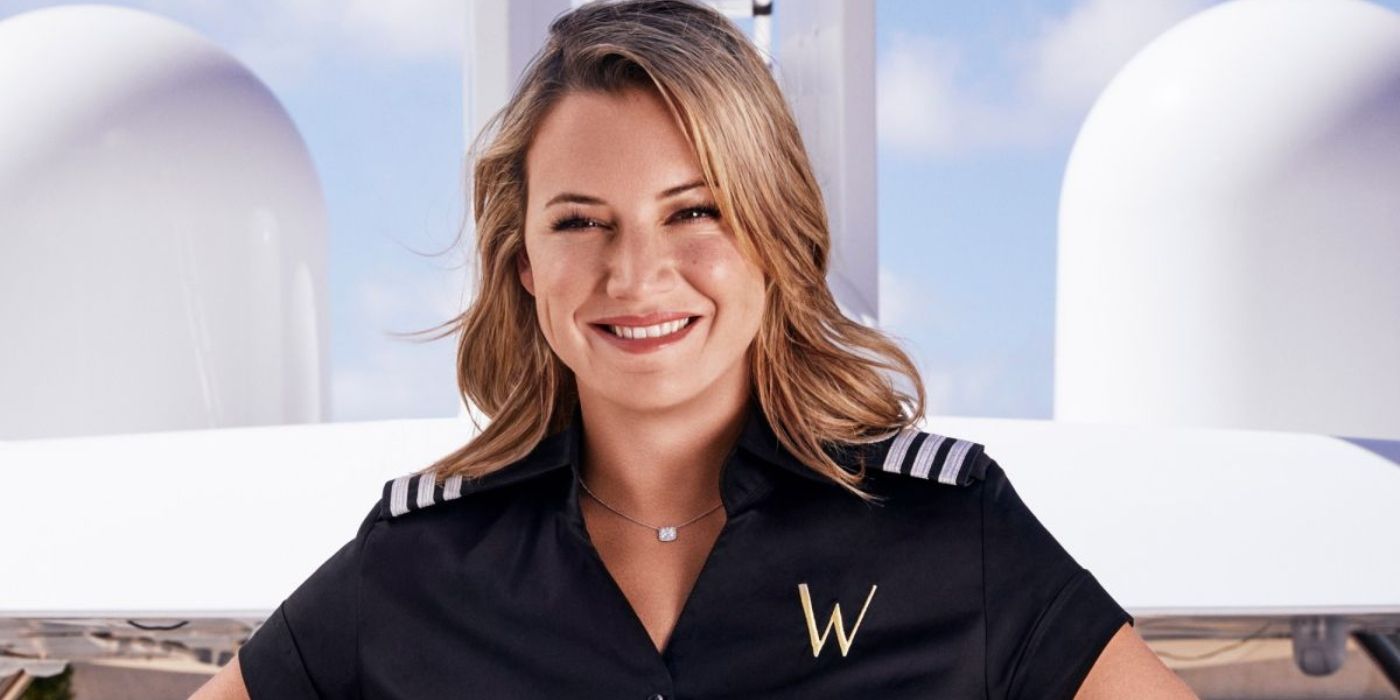 Former Below Deck Med chief stew Hannah Ferrier is opening up about being fired from the show and how she feels it ruined her reputation. Since season 1 of the popular Bravo show, Hannah was the chief stew on board until she was fired in the middle of filming season 5. Her firing came after a fellow crew member, bosun Malia White, informed Captain Sandy that Hannah had drugs on board. The drugs in question included Valium and a CBD pen. According to Captain Sandy, Hannah had not registered the drugs with her, and therefore was in violation of maritime law and had to be fired. Fans believed this was all planned by Malia and Sandy in order to get Hannah off the boat, especially since Malia knew about the drugs weeks before reporting them to Sandy.
When she was fired, Hannah said in her final confessional that yachting was never her passion. Her main desire in life was to start a family. After leaving the boat, Hannah got engaged and also gave birth to her first child, a daughter named Ava. Hannah is now living her best life in Australia with Ava and her Scottish fiancé, Josh Roberts. While Josh isn't featured on Hannah's social media at all in order to respect his desire for privacy, Hannah often posts pictures of Ava. They are often seen wearing matching clothes or hanging out on the beaches of Sydney. Many fellow Bravolebrities continue to wish Hannah well and can often be seen commenting on her Instagram posts with positive messages and well wishes.
Related: Below Deck: Hannah Ferrier and Baby Ava Wear Matching Outfits
Hannah is now opening up about what it felt like watching her firing play out on television and the way she thinks it harmed her reputation. According to Peninsula Living magazine (via Monsters and Critics), Hannah had a problem with the way her possession of anxiety medication was portrayed on the show. Hannah's struggle with anxiety and her mental health have been heavily documented on the show in the past, so Hannah was confused as to why they chose to frame it in a bad light this season. Hannah says that since anti-anxiety medication is used to treat a mental illness, it should not have been presented as her having illicit and illegal drugs on board. They made her seem like a drug addict, and she did not appreciate that, especially since that accusation comes with a stigma attached to it.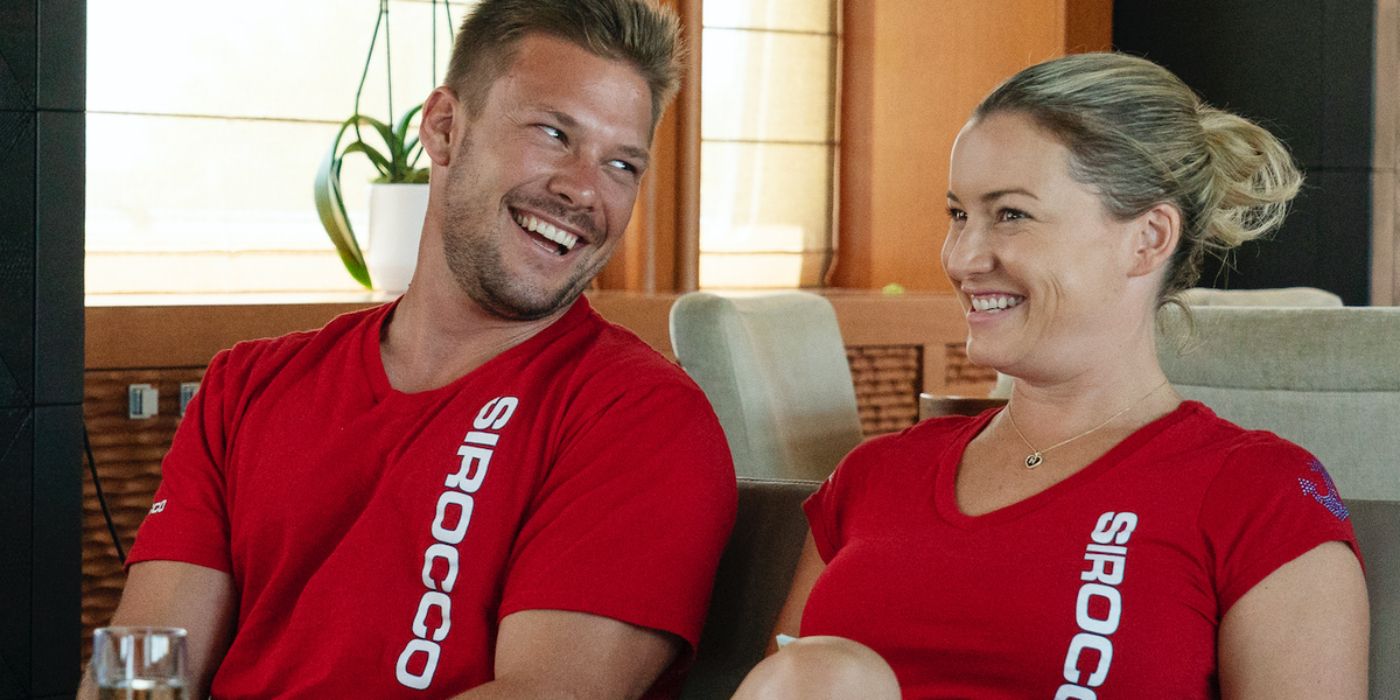 Despite Hannah's perception of her last moments on the show, the support from her fans never waivered. When news broke that Hannah was fired midway through season 5, some fans threatened to stop watching the show and boycott season 6, the first full season without Hannah as the chief stew. Hannah thanked fans for the outpouring of support she received after being fired. She especially appreciated the support of those who also suffer from anxiety and shared with her that they understand what she is going through. She said hearing their stories and knowing they supported her made it easier for her to watch her firing play out on TV.
Season 6 of Below Deck Med is the first full season without Hannah at the helm, and so far the show is delivering on the drama. Despite the out of control antics of the current cast, fans can't help but wonder how Hannah would have handled the situations the crew is putting new chief stew Katie in. While returning to the Bravo show is likely out of the question for Hannah, there is potential for a reality show featuring just Hannah. There are no talks or rumors of such a show, but since fans still miss seeing Hannah on their screens, the demand for it could be high. Never say never, though.
Below Deck Med airs Mondays at 9pm on Bravo.
Next: Below Deck: Mathew Shea Opens Up On The Tension With His Crew Members
Source: Peninsula Living