Below Deck Med: Malia Says Lexi Has Yet to Reach Out Since Altercation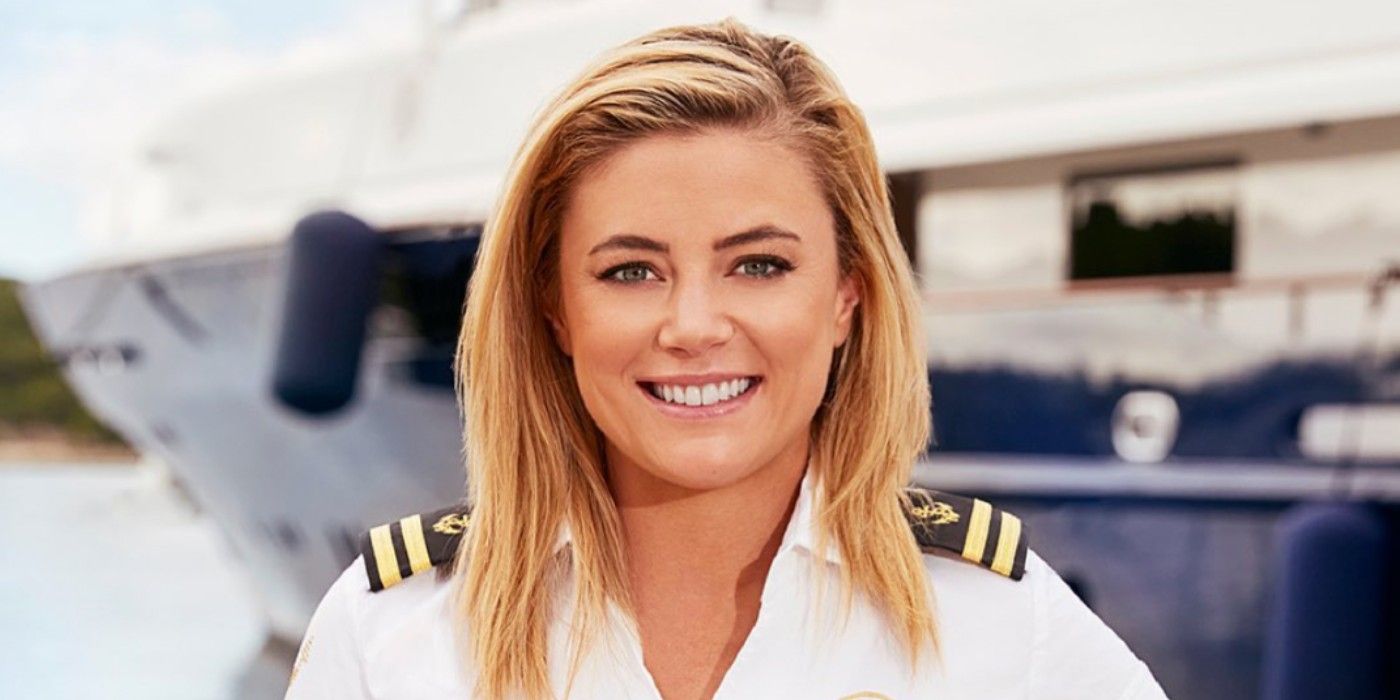 After their intense fight on last week's episode of Below Deck Mediterranean, Malia White revealed Lexi Wilson hasn't reached out to apologize since their altercation. In last week's episode, the former cabin mates got into a verbal altercation regarding the check situation at the restaurants. Things only got worse when the crew headed to the hot tub, and Lexi started putting down Malia's deck crew. The second stew's words were beginning to get to Malia, so she had to tell her what she was saying was inappropriate.
Lexi, of course, did not care and continued to berate David Pascoe and Mzi "Zee" Dempers while in the crew mess. At one point, Lexi began to get physical with Zee, and David had to break up the fight. Luckily, no one in the crew was hurt, however, no one wanted to be around Lexi anymore. Even Malia, who shares a cabin with her, refused to sleep close to her and instead opted to stay in the guest cabin for the night. While they have made amends, for now, it seems the crew is still on the fence about Lexi.
Related: Below Deck Med: Malia Reveals She Intended to Remain Single in Season 6
In an exclusive interview with Us Weekly, the 31-year-old revealed that the 29-year-old didn't appear to be "completely" sincere when she spoke to this season's crew. "I think she was kind of like, 'Yeah, whatever. I don't remember. I'm sorry. Like, everyone get over it,'" Malia, whose boyfriend, Tom, cheated on her, admitted to the publication. "We were like, 'How do you not remember? You were saying some, like, pretty intense stuff, you know?' So, I don't think it was as sincere as we wanted it to be, but I think for her, that's the best we were going to get." Since the episode aired, Lexi has yet to reach out to any of the crew.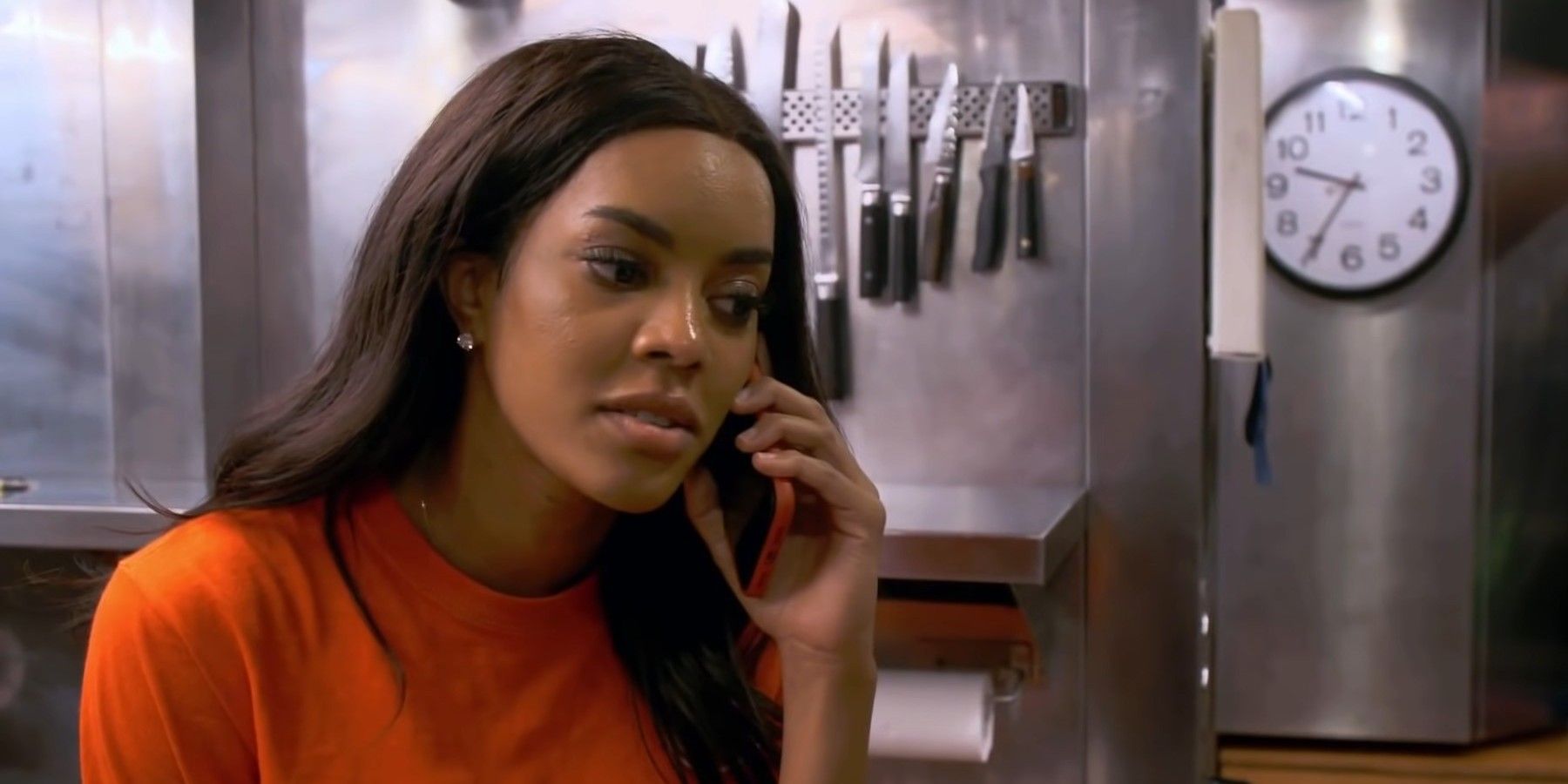 As for the rest of the season, Malia's teased that more Lexi drama is still to come. "The story with Lexi isn't done, so you'll get to see, you know, what else happens and what we go through with Lexi," she revealed. "But I think what's happened has happened with Lexi, and she's just kind of done with it and that's fair." As for whether or not the stew should be fired, Malia has mixed feelings. While the bosun believes in second chances, Lexi was physical with some of the crew. "Everyone has a drunken night that they regret [...] I think that's something we can look past. If the behavior or, like, physically pushing someone keeps up, then I would say she should be fired," she concluded.
While viewers have yet to find out if and when Lexi's time on the show will end, it seems a majority of her crewmates are not on good terms with her. Malia hasn't spoken to Lexi since they worked together on Lady Michelle and isn't holding her breath on a possible apology. Hopefully, Below Deck Mediterranean viewers will get some closure from Lexi when the reunion airs later this year.
Next: How Below Deck Crew Life Differs From Real-World Yachting Careers
Sources: Us Weekly