Bethesda's Pete Hines Hints That Studio Hasn't Left PlayStation Behind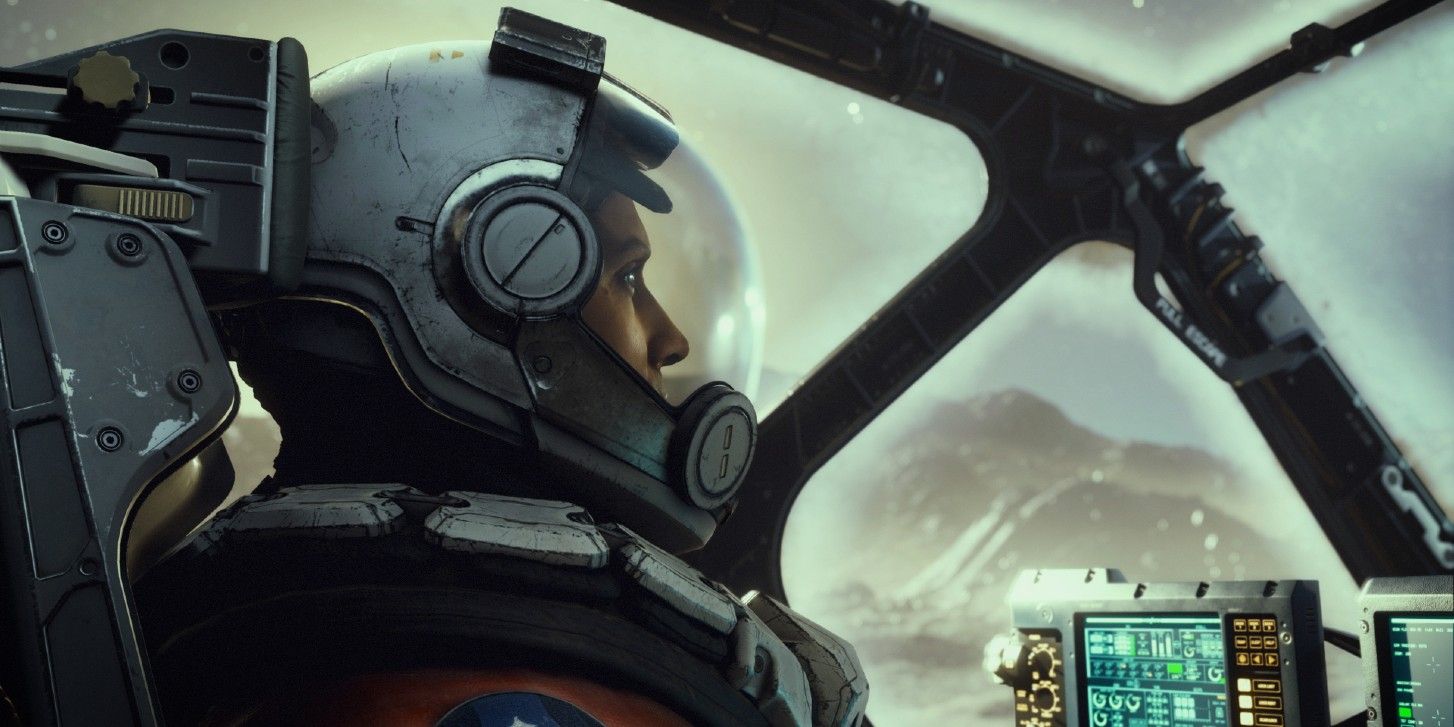 Bethesda's Pete Hines has teased that the Xbox studio hasn't fully parted ways with PlayStation, despite Microsoft's acquisition of ZeniMax Media, Bethesda's parent company. While it's believed that many future Bethesda games will be Xbox console exclusives, it seems the company's future and the releases of its upcoming games might not be so black and white.
Microsoft's purchase of ZeniMax Media was announced in 2020 before the $7.5 billion acquisition was finalized earlier this year. The move was one of the biggest gaming has seen in recent years, but it also cast doubt on what could happen to upcoming Bethesda games, with many wondering if all future Bethesda titles would be unavailable on PlayStation consoles. Deathloop, the upcoming timeloop shooter from Arkane, has timed PlayStation exclusivity, which has been upheld despite the buy-out due to the agreement being secured before the acquisition. However, Bethesda's upcoming space RPG Starfield has been confirmed as Xbox exclusive.
Related: Three Major Starfield Locations Outlined By Bethesda
In a Bethesda Gamescom video (via Gamespot), Bethesda's Pete Hines and Xbox's Aaron Greenberg spoke about the future of Bethesda on Xbox, discussing fans' concerns about exclusivity. While it certainly will be the case that some future Bethesda titles will be Xbox exclusives, such as Starfield, Hines hinted that it won't be the same for all games going forward. Hines said:
"There are Xbox brands that exist on other platforms, first and foremost. I think that's important to note. Minecraft didn't just stop existing on anything once Mojang got bought by Xbox. It's a massively played game on all of these other platforms. It's not a, 'Sorry, you're never going to get to play anything by Bethesda again.' Certainly, there are going to be things that you're not going to be able to play [via PlayStation]."
Speaking specifically on Starfield, Hines added: "Starfield, it was announced as a thing that's an Xbox exclusive. I don't know if I would go so far as to say you're done ever playing stuff on PlayStation. But again, I don't know the answer to that right now."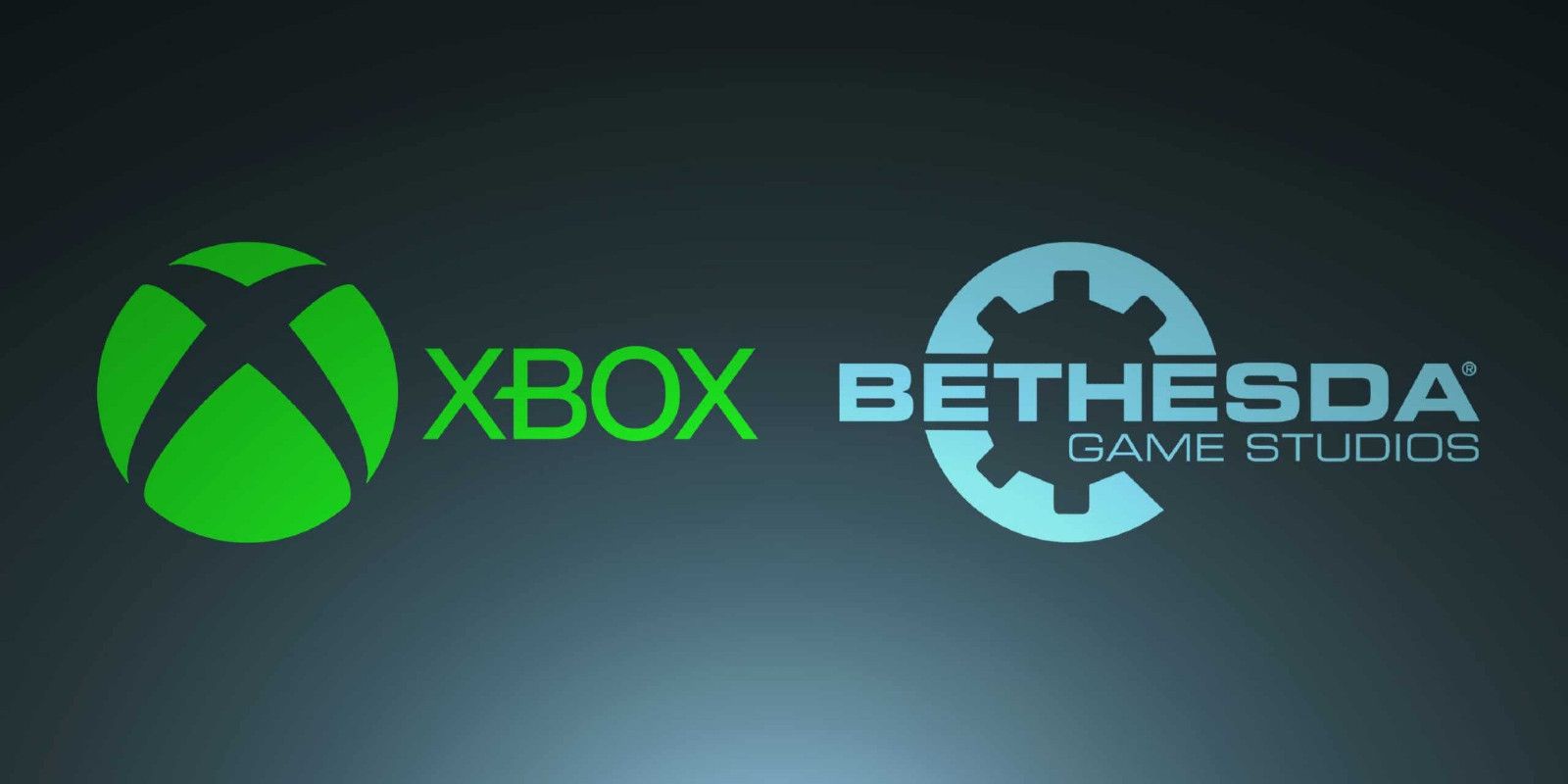 Watch the video on Twitch here.
Hines' comments don't go far in clarifying exactly what the future of Bethesda will look like for PlayStation gamers, seemingly because there's no definitive answer. Xbox head Phil Spencer has previously stated that a case-by-case approach will be taken for Bethesda games going forward, meaning players can likely expect some PlayStation Bethesda releases while others will be Xbox exclusive. Titles like the upcoming The Elder Scrolls 6 are still shrouded in uncertainty, but as one of the most popular franchises in gaming, it's hoped the release will be multi-platform.
PlayStation players won't necessarily need to purchase an Xbox console to play Xbox exclusive games thanks to Xbox Game Pass Ultimate. The subscription service, which also extends to console, allows players to experience a wide range of Xbox games through their PC, and even through their mobile devices via the cloud. Starfield, among other Xbox exclusives, has been confirmed as a day one Xbox Game Pass release, meaning PC players with an active subscription can play the game from its release day without needing an Xbox Series X/S console.
Next: Why Starfield Is An Xbox Exclusive & Not Coming To PS5
Source: Bethesda/Twitch (via Gamespot)