Big Brother: Julie Chen's Picks For The Top 4 Players of All Time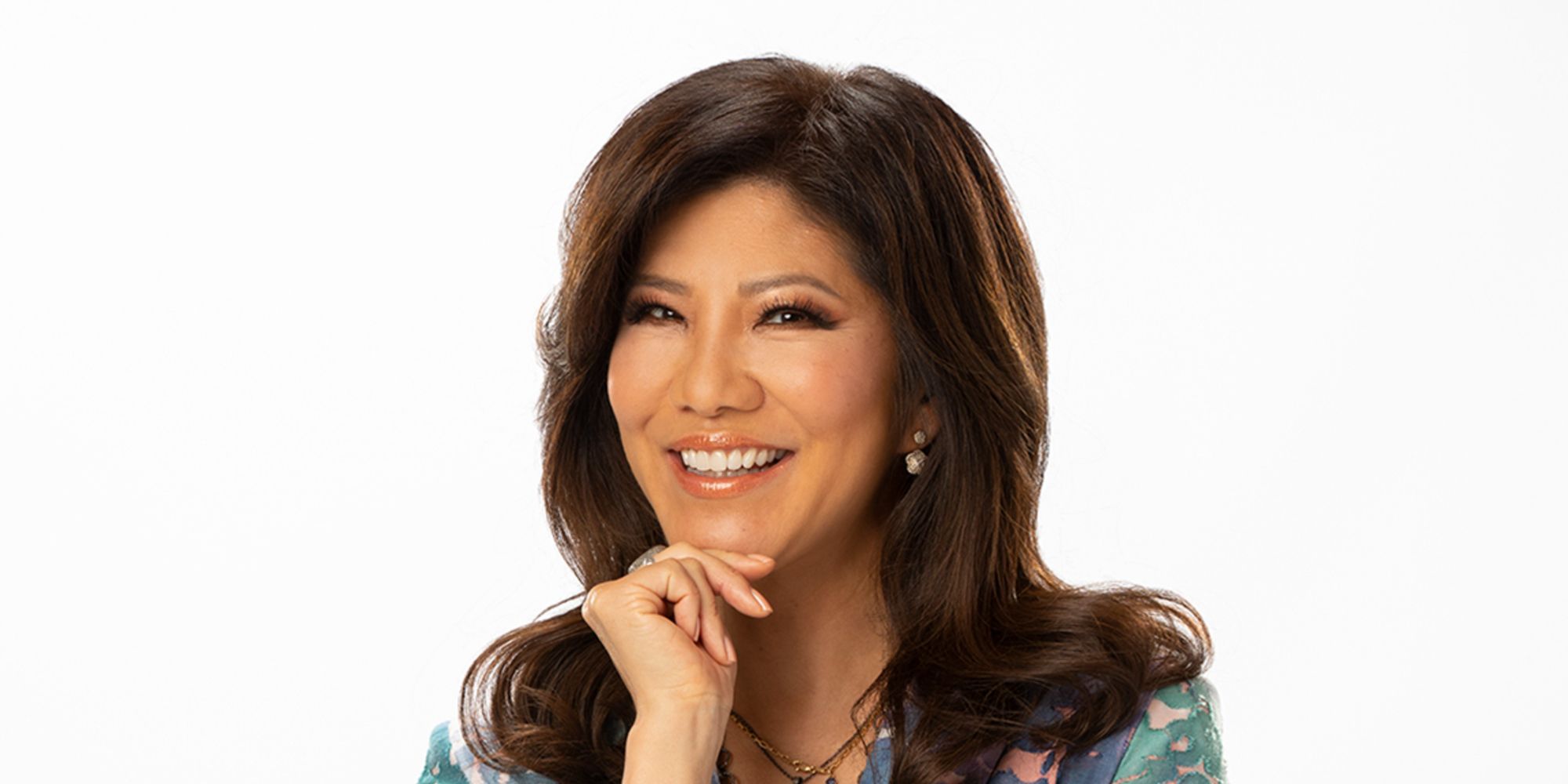 Longtime Big Brother host Julie Chen Moonves has seen a ton of players come in and out of the game over the years, some better than others. Julie has been the host of Big Brother since the show's start in 2000. She, like many fans of the show, becomes quite invested in each and every season. With that being said, she has had some favorite players over the years, just like many fans.
The hit reality show returned for its 23rd season earlier this summer. Last summer, 16 All-Star players returned to the house to give the competition yet another try. While this initially sounded exciting to fans, the season was ultimately a huge letdown to many viewers for its lack of entertainment. This left fans with high expectations for the current season. In early July, 16 brand new players entered the Big Brother house for the first time.
Related: Big Brother: How Not Revealing Eviction Vote Count Would Change Game
As long-time viewers recall, there have been many exceptional players who walked into the house over the last 21 years of the show. Julie is the one person who would know them best, as she gets to sit down and chat with each houseguest after they have been evicted. In a recent Q&A on CBS's Instagram page, Julie listed her top four players of all time, which she considers to be the "Mount Rushmore" of Big Brother. According to Julie, the top four legends of the show include season 10's winner Dan Gheesling, season 13's winner Rachel Reilly, season 16's winner Derrick Levasseur, and Janelle Pierzina.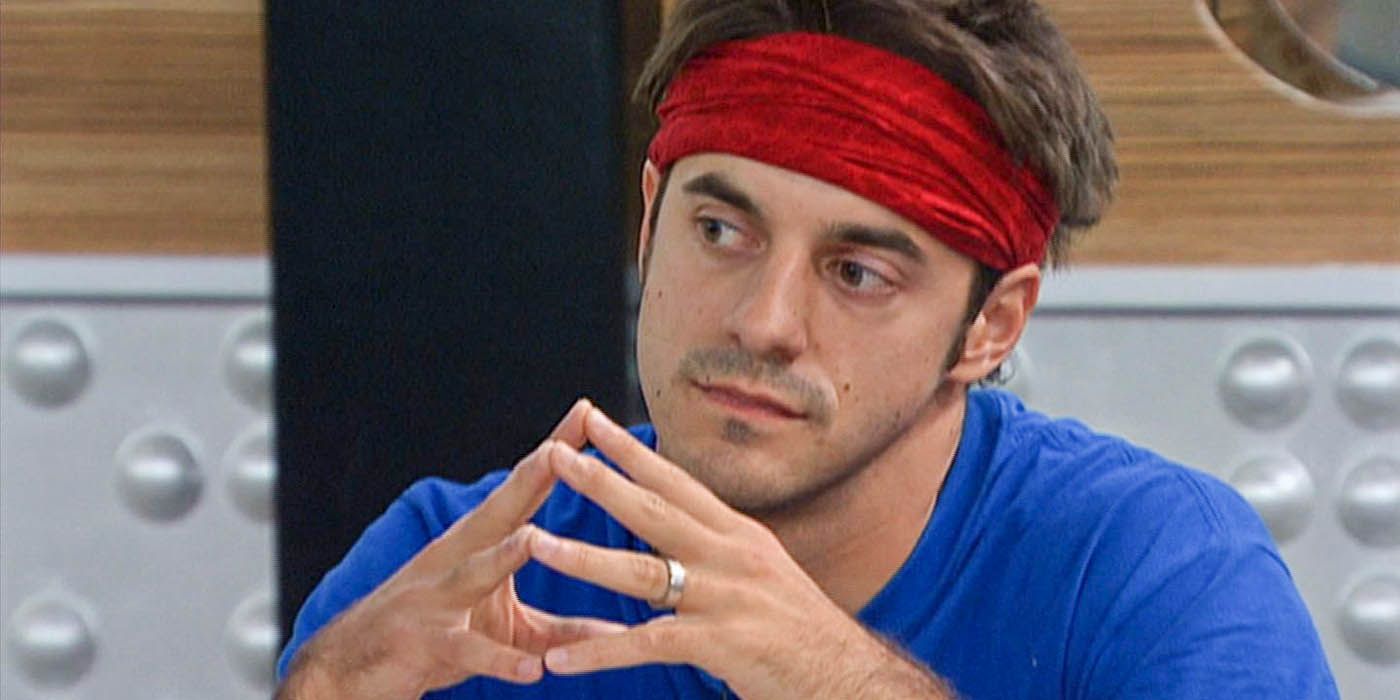 All four of these players have impressive track records inside the house. Dan competed in season 10 before later returning as a coach during season 14. He was not only the first player to win by unanimous vote, but he also was runner up during his second season competing. Rachel, who is one-half of the infamous Brendal showmance that consisted of herself and her now-husband Brendon Villegas, competed on both seasons 12 and 13. Rachel was a very strong physical competitor, which helped her to win season 13 despite her emotional breakdowns throughout the summer. Derrick is one half of the infamous duo alliance, The Hitmen, which also includes season 22 winner Cody Calafiore. While Derrick did not win many competitions, he was the mastermind behind nearly every move that took place inside the house. The duo knows the game so well that they started a podcast together, during which they analyze the current season.
Although Janelle never did win a season of the show, she did come in third place two of the four times she competed. Despite not having a win under her belt, Janelle is one of the most legendary players in Big Brother history. She even held the title for the longest amount of time spent inside the Big Brother house for quite some time. However, her rival, Nicole Franzel, took over that rank last summer. While Julie's choice of the top 4 best players of all time was quite accurate, there were many other strong players who surprisingly did not make her list, such as Dr. Will Kirby.
Next: Big Brother: Nicole Franzel Recalls 'Magical' C-Section Delivery
Big Brother 23 airs Sundays, Wednesdays, and Thursdays at 8 PM ET on CBS.
Source: CBS/Instagram