Bohemian Rhapsody 2 Would Be A Terrible Idea | Screen Rant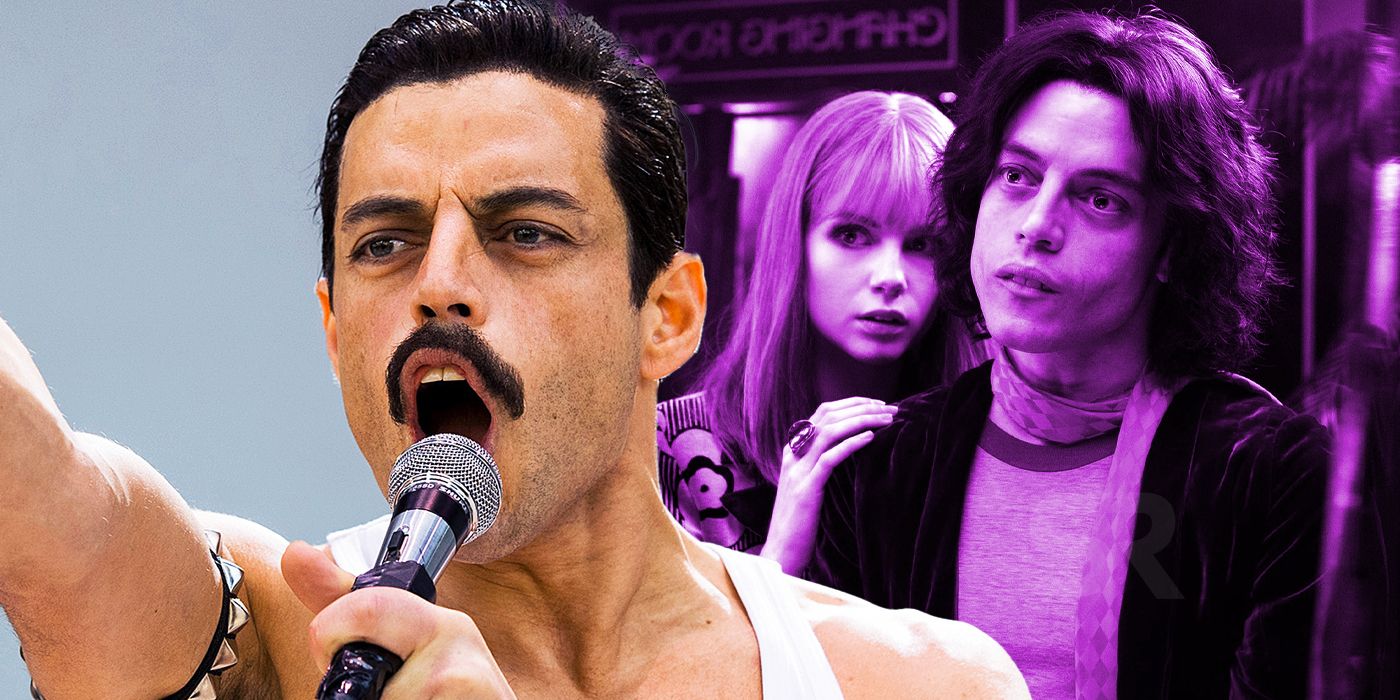 The surviving members of Queen are looking at ideas for Bohemian Rhapsody 2, but a sequel would be a terrible idea based on what the first movie did and how it was received. Biopics are not new in Hollywood but they seem to have gained force in recent years, especially those telling the stories of beloved musicians. Among the most recent ones is Bohemian Rhapsody, which after a couple of obstacles during pre-production and filming, finally saw the light in 2018, and while it wasn't safe from backlash and lots of criticism, it was a huge box office success.
Bohemian Rhapsody tells the story of the legendary British band Queen, with the main focus being its lead, Freddie Mercury (Rami Malek). The movie shows the formation of the band, their rise to fame, and ends with the band's iconic performance at Live Aid in 1985, all this while also exploring Mercury's personal life. As mentioned above, Bohemian Rhapsody was a box office hit, breaking records for its genre and more, but critics weren't fully on board with it, and while they praised Malek's performance, the direction, editing, and the screenplay (especially when it came to Mercury's personal life) were heavily criticized. Still, the numbers it made were enough to guarantee talks about a sequel, but that wouldn't be ideal.
Related: Why Queen Is Wrong About Bohemian Rhapsody's Bad Reviews
The controversy around Bohemian Rhapsody was not only about Mercury's sexuality and how it was depicted, but also about the many historical inaccuracies in it, with some events embellished, misplaced, or made up just for "dramatic" purposes. However, the crew did a good job with the musical sequences, using Queen's biggest and most popular hits to musicalize important moments of the story while also treating the audience to the songs they wanted to hear. All in all, Bohemian Rhapsody told a complete story, from the formation of Queen and their first gigs to their final big concert before Mercury's death began to deteriorate, which doesn't leave much material for a sequel.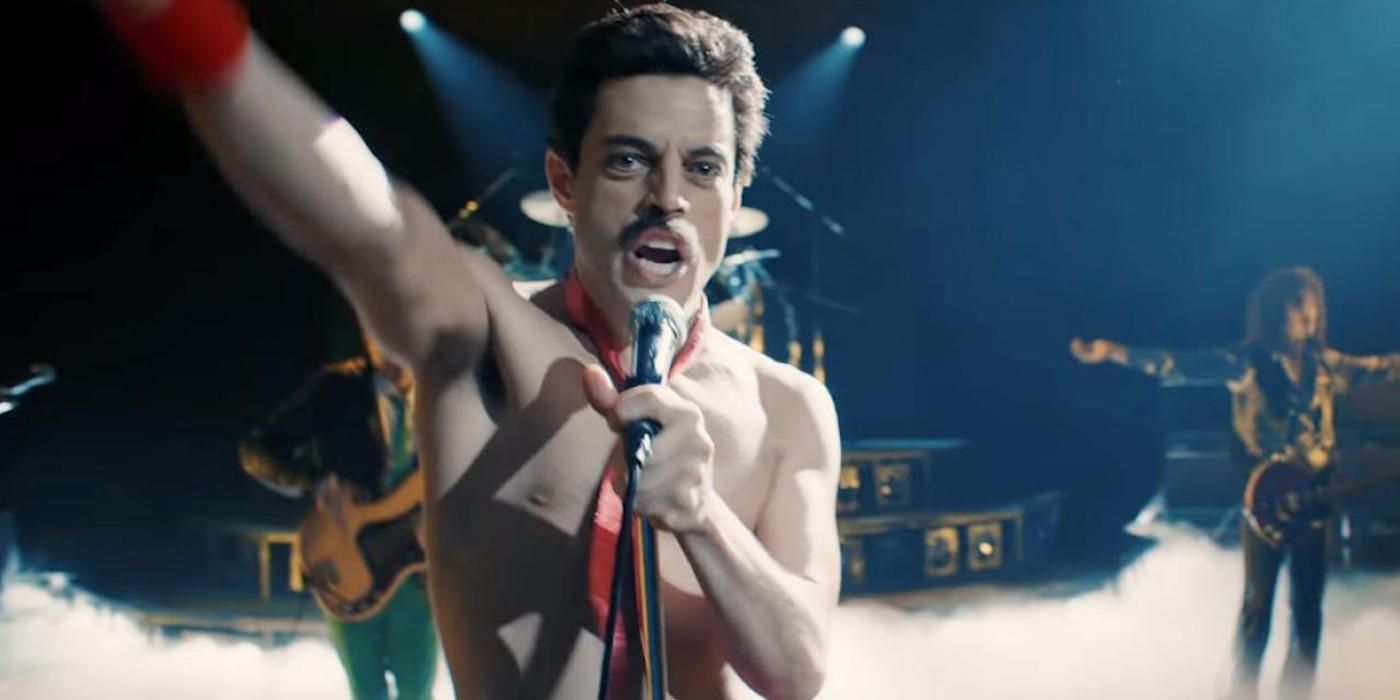 According to Brian May, Bohemian Rhapsody 2 is being considered and they are "looking at it", but there has to be "a great script" in order for them to move forward with it. The biggest question, of course, is what could Bohemian Rhapsody 2 cover and which songs could be used to tell the story. The first movie used the band's biggest, most beloved hits, and while the story has many flaws, the writers did well in stopping at the Live Aid performance and not cover the final years of Mercury. What's left for Bohemian Rhapsody 2, then, are Mercury's final years, his death, and how the band coped with it – but then again, given how the most important parts of Mercury and Queen's history were handled in the first movie, with numerous inaccuracies and the controversy over how it portrayed and changed various elements of Mercury's personal life, it's hard to imagine a second movie being made out of so little left and it being a success.
Of course, Bohemian Rhapsody 2 isn't confirmed and it might not happen at all, even if May and the rest of the band are open to it. Bohemian Rhapsody did its job of telling a complete story and didn't leave much for a sequel, and even if it did, a second movie wouldn't be necessary. Bohemian Rhapsody 2 would even feel disrespectful to Mercury's legacy and that of the band, especially after what the first movie did with their stories.
Next: Bohemian Rhapsody's True Story: Everything The Inaccurate Queen Movie Changed