Call of Duty: Vanguard Ultimate Edition's Xbox File Size Is 270 GB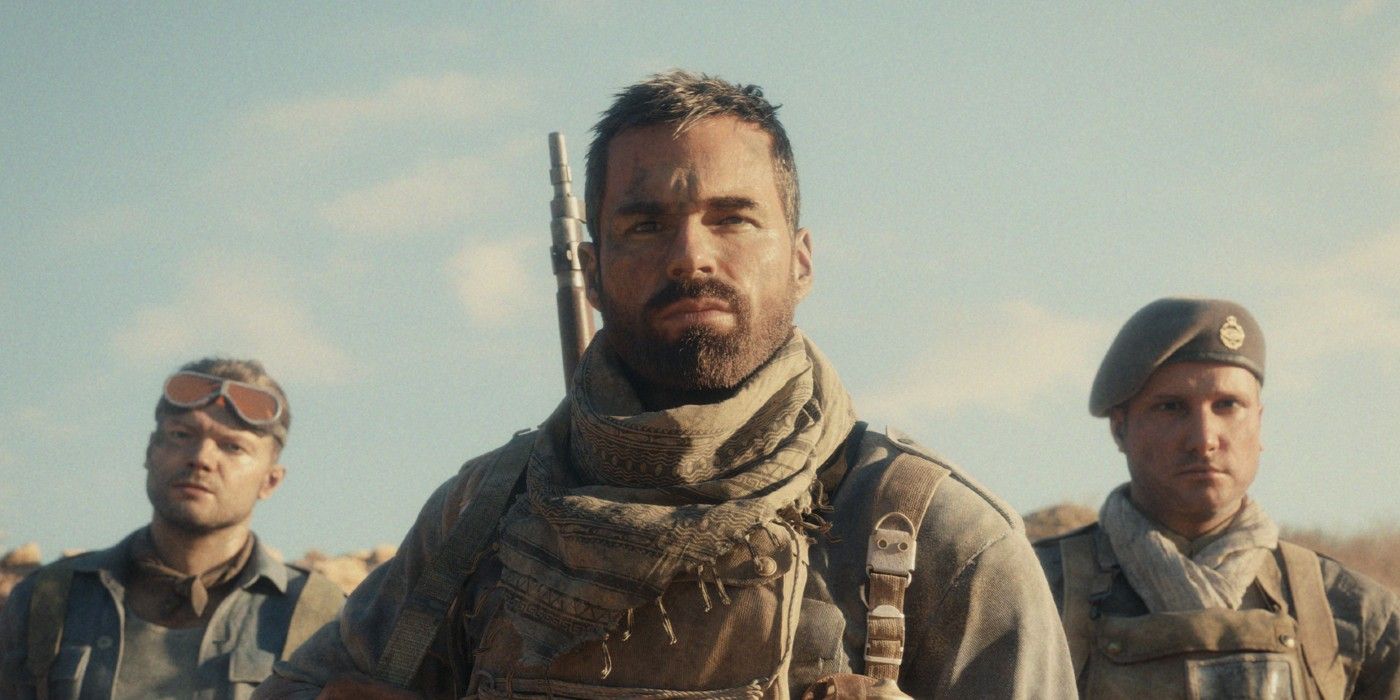 On the Microsoft Store, Call of Duty: Vanguard's Ultimate Edition Xbox file size is listed as a whopping 270GB, but that figure doesn't seem to accurately represent how big the base game will be once installed. The series has become notorious for having massive install sizes, often even before entries gets post-launch updates. While Call of Duty: Vanguard will still have a large file size on consoles, it likely won't fill up 270 gigabytes of space at launch all on its own.
Call of Duty: Vanguard was revealed as a new World War II shooter in the long-running franchise on Thursday. While the series has largely moved towards more modern and futuristic settings over the last decade, Sledgehammer seems to remain interested in depicting the global conflict that first established the series. Vanguard will cover the four theaters of WW2 from the perspective of four protagonists who are trying to stop the Nazis from finding Hiter's successor after the fall of Berlin. Of course, the game will also include the series' signature multiplayer, Warzone integration, and the return of Zombies.
Related: New Call of Duty: Warzone Map & Vanguard Integration Confirmed
As such, Call of Duty: Vanguard is bound to be a hefty game. The Microsoft Store lists Call of Duty: Vanguard Ultimate Edition as 270GB in size for Xbox, which is sure to raise some eyebrows. Upon closer inspection, though, it doesn't seem like most players will have all of the data installed at once. Even with everything known about Call of Duty: Vanguard's content so far, the base game clocks in at 75 GB on Xbox One and 95 GB on Series X/S, and the Ultimate Edition includes both versions. Its file size is also ballooned by including the Xbox One and Series X/S betas separately, which are listed as 50GB apiece. There are also some 10MB content packs which could likely prove to be larger at launch in a manner similar to Call of Duty: Modern Warfare's. In all likelihood, the average customer will install one version of the game and beta, and the beta will then be uninstalled by most players after it concludes.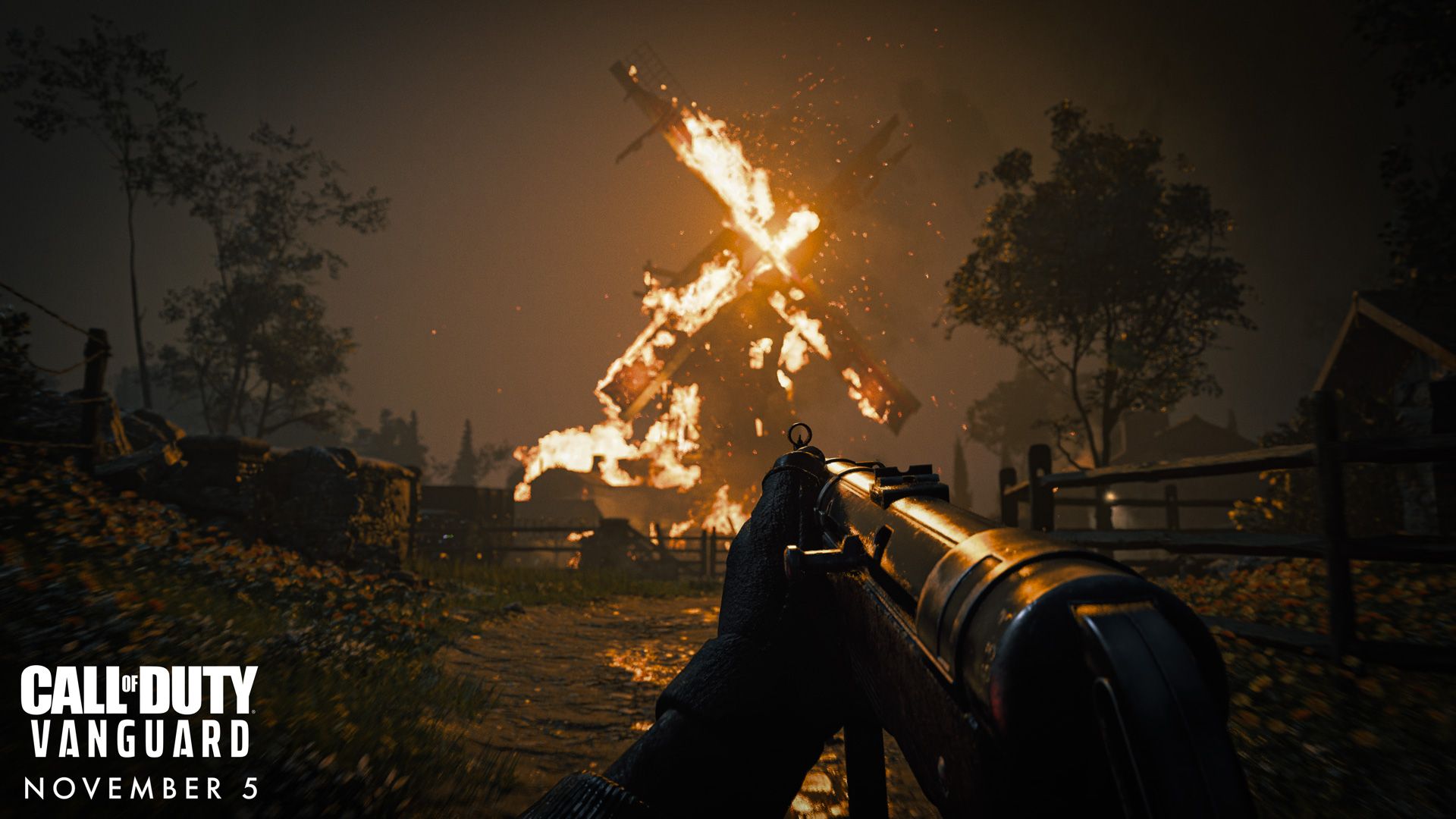 It's also a safe bet that many of these file sizes are estimates rather than sure statistics, because it seems unlikely a beta would be almost the size of the full game. Either way, Call of Duty's absurd file sizes are well-known to fans by this point. Across Black Ops Cold War, Warzone, and Modern Warfare alone, one could fill up a standard console storage drive with ease and have room for few to no other games (assuming they can even squeeze all three of those games onto one internal storage device in the first place).
Call of Duty: Vanguard will likely end up being over 100GB at or after launch on Xbox Series X/S and PlayStation 5, but it's hard to imagine just one copy of the base game will approach anything near 300GB, even with all of its content installed (not including Warzone). The shooter is jammed with modes, as there's a meaty campaign, 20 multiplayer maps at launch, a Zombies mode, and more. However, it seems improbable that Sledgehammer's game will be the most egregious in the franchise in terms of file size right out of the gate. With time and updates, though, Vanguard's file size could grow significantly with post-launch content.
Next: Call of Duty: Vanguard Zombies Will Continue Black Ops Cold War Story
Call of Duty: Vanguard will be available for PS5, PS4, Xbox Series X/S, Xbox One, and PC on November 5, 2021.
Source: Microsoft Store