Darcey & Stacey: Stacey Says IVF Outcome Will Be Seen in Season 2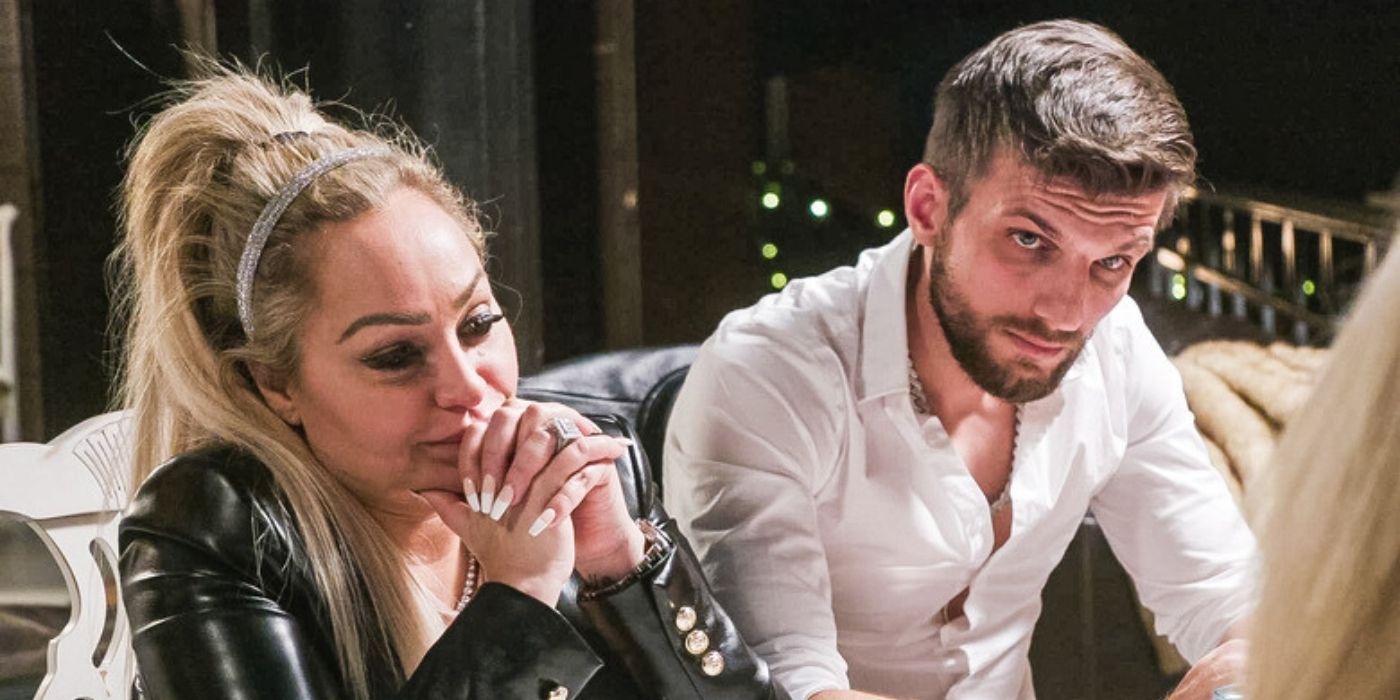 Stacey Silva teased viewers by saying they will get to watch the outcome of her IVF journey on Darcey & Stacey season 2. After being in a long-distance relationship with Florian Sukaj, the reality TV star finally married him last year. The 90 Day Fiancé couple first started talking to each other through Instagram. Soon, Stacey flew to Albania and met her man in person. Within ten days, the duo got engaged. But, things took a drastic turn when Florian was accused of cheating on his American lover. Stacey's former friend, Shanti Zohra, claimed that 29-year-old Florian slept with her right after he arrived in the United States on a K-1 visa.
Shanti claimed that Florian also threatened her after she accused him of cheating. However, former 90 Day Fiancé star Stacey didn't believe in the accusations. Soon, some incriminating pictures surfaced online in which Florian was kissing a woman on the cheek. In another photo, he was lying shirtless with a woman in lingerie.
Related: 90 Day Fiancé: Avery Warner's Unrecognizable New Face Shocks Fans
Florian admitted to the cheating, but affirmed that he only loves Stacey. Eventually, the couple got married in April 2020. They are now planning to grow their family, and Stacey is ready to feature her fertility journey on the show. While talking to The List, Stacey said that she and Florian are stronger than ever, and it is the perfect time for them to have a baby. But, the 46-year-old beauty understands that she is in her late 40s, and she has to make sure that she is healthy enough to have a child.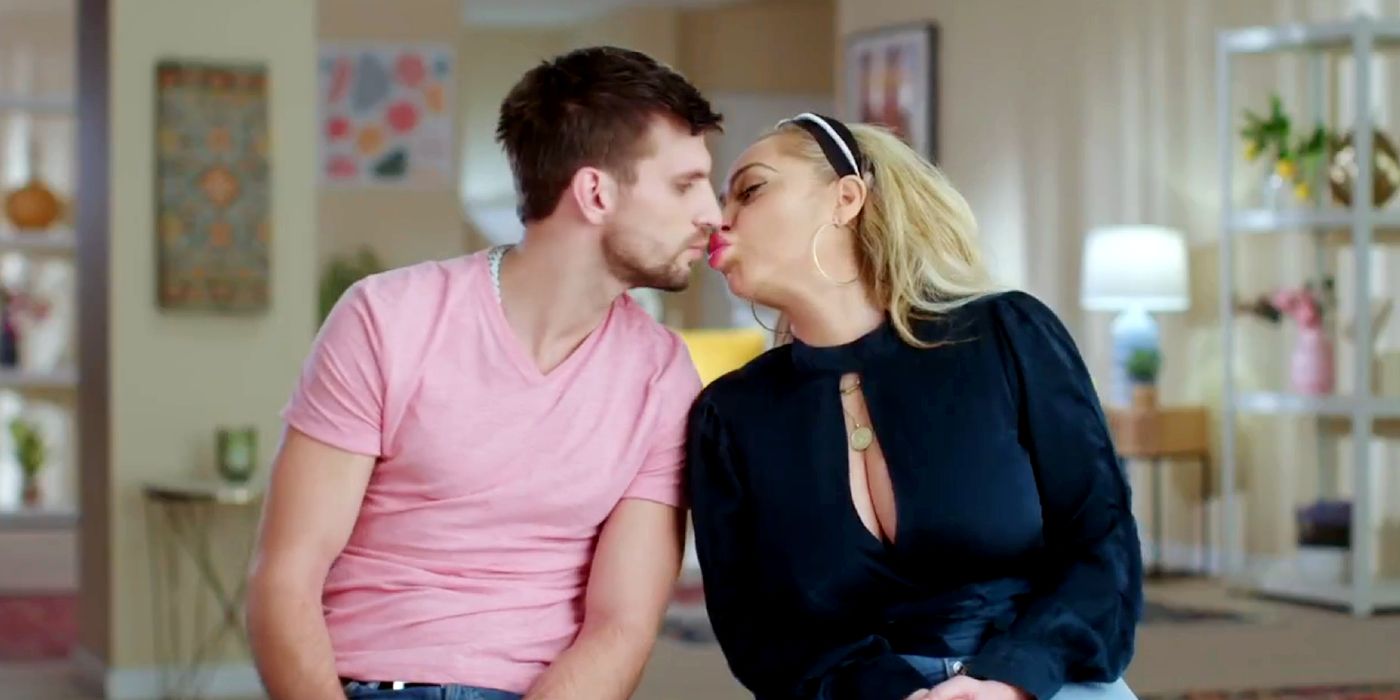 She was recently shocked to learn that she has a cyst. She added, "It was actually eye-opening, and I think it's gonna help a lot of women out there to make sure that they get their checkups." Stacey mentioned her two sons and said she wants to be there for them for a long time. At the same time, she assured Darcey & Stacey viewers that they will get to witness the in-vitro fertilization (IVF) journey, and also learn the outcome of the process. She said, "Whether there's a biological child with me and Florian or not, you guys will get to see that."
When Darcey & Stacey season 2 first premiered, many viewers weren't very excited to watch the overly dramatic lives of the Silva sisters. However, as the season is progressing, many fans have started to love their storylines. It is amazing to see that at least one Silva sister is pretty happy in her relationship. While Darcey Silva's engagement with Georgi Rusev is hanging by a thread, Stacey is ready to take the next big step in her married life. Most Darcey & Stacey viewers wish her the best of luck on her fertility journey.
Next: 90 Day Fiancé: Jovi Causes A Stir After Appearing To Lose Weight
Source: The List