DCEU Canon Concerns Put Gunn Off Making The Suicide Squad Fight Superman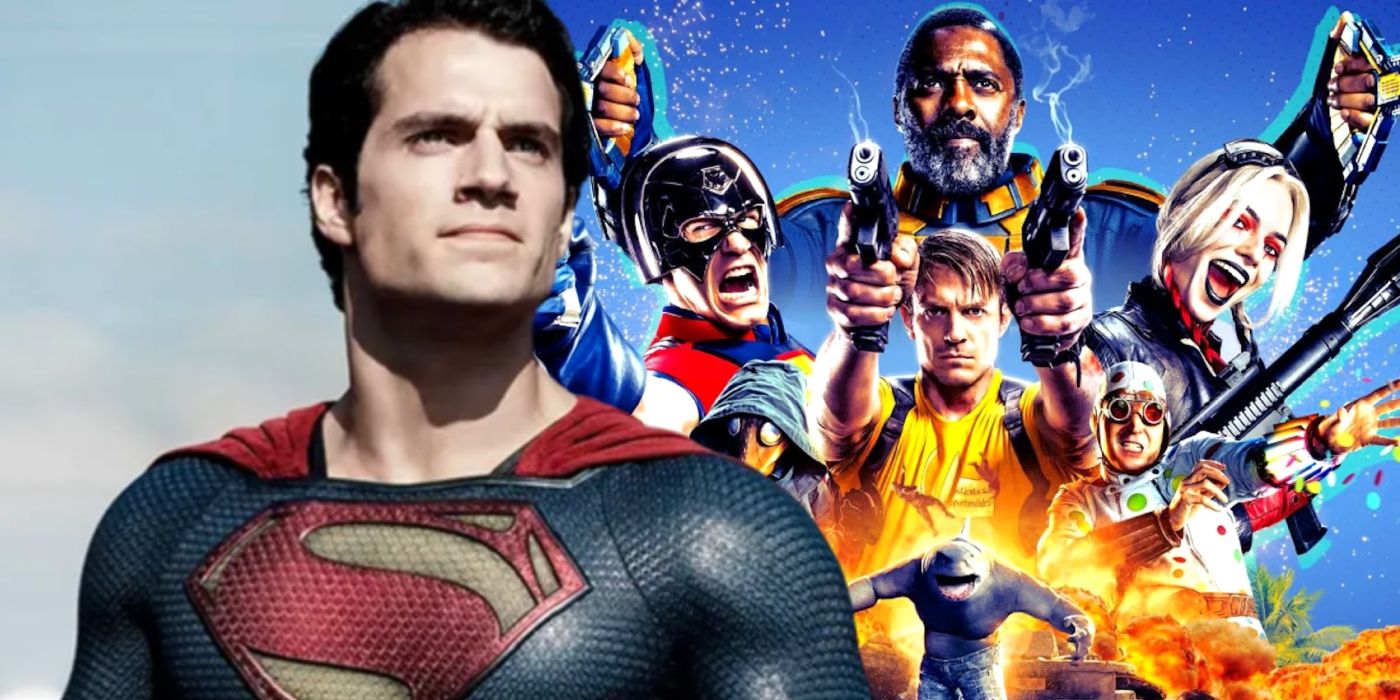 DCEU canon concerns prevented James Gunn from having Task Force X fight Superman in The Suicide Squad. The director has previously teased his desire to bring the Man of Steel into his R-rated spectacular, saying that he never got beyond vague story ideas when it came to pitting one of DC's most notable heroes against the group of obscure super villains. First, though, DC had approached Gunn to work on a Superman film several times, but he didn't think he would be the right fit, wanting to work on a follow-up to David Ayer's 2016 film instead.
Superman's place in the DCEU is currently unclear. Henry Cavill debuted as the character in 2013's Man of Steel before going on to reprise the role in Batman v Superman and Justice League. Since then, though, it seems as if the DCEU is ready to move on from Cavill's iteration of the character. Sasha Calle will play Supergirl in 2022's The Flash and there are several other Superman reboots in the works, including one from J.J. Abrams and another from Michael B. Jordan that will follow Val-Zod.
Related: Why Michael B. Jordan Is Perfect For Superman
All of this confusion surrounding Superman led to Gunn nixing the idea of Clark Kent appearing in The Suicide Squad. The director revealed to Script Apart that he found himself asking plenty of questions when trying to nail down the idea, including who exactly Superman is in the DCEU and whether or not his own movie was in the main continuity of the franchise. Ultimately, Gunn didn't want to deal with these types of questions and he also couldn't resist bringing one of his favorite DC villains to life in the film.
At the time, there were a lot of questions like, 'Who is Superman in the DCEU? Is this movie outside the DCEU?', and I just didn't want to deal with it all that much.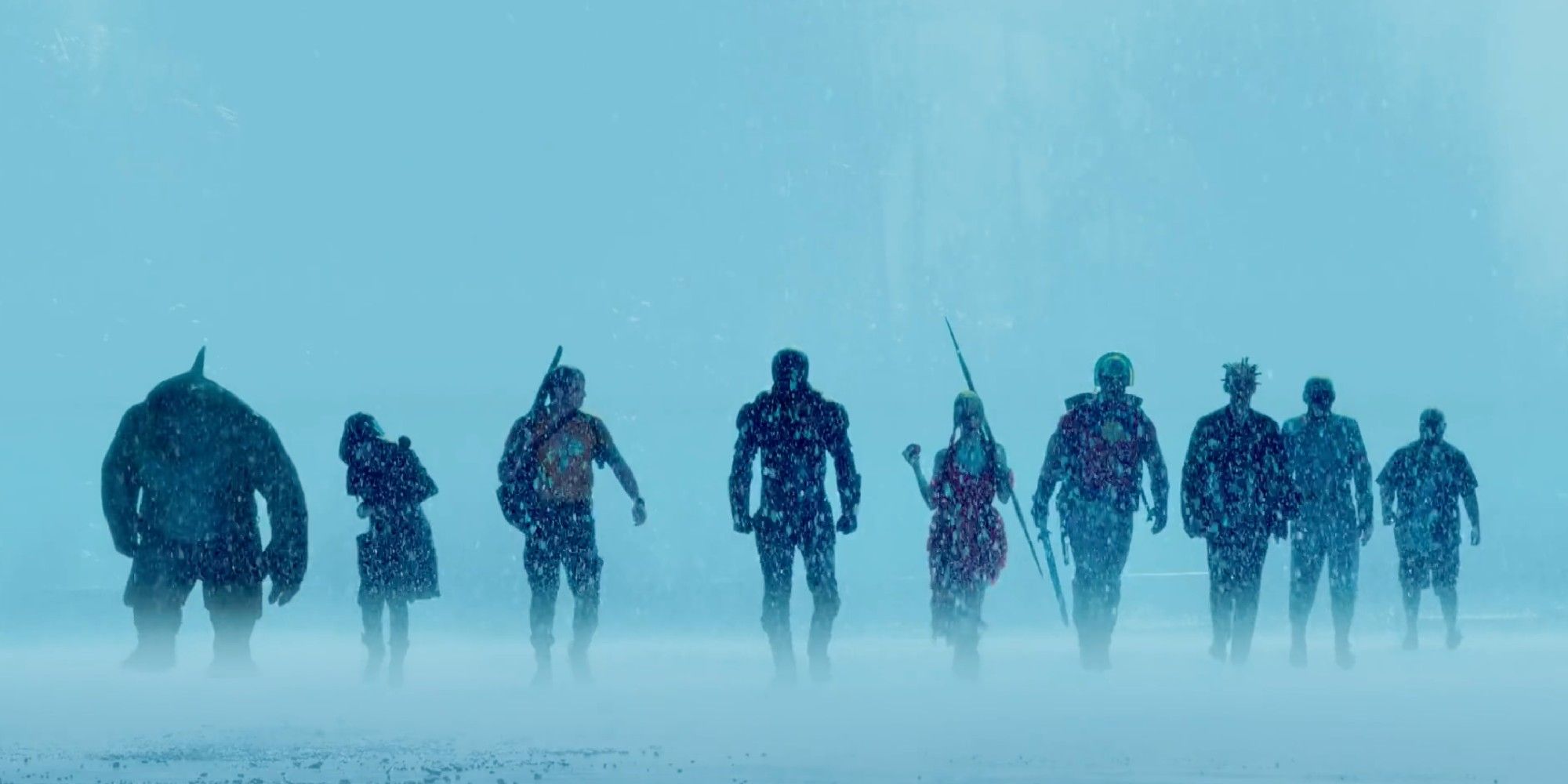 Like Gunn, audiences and fans alike are wondering about Superman's place in the DCEU. For the most part, it certainly seems as if Cavill's tenure as the Man of Steel is over. A relic of the abandoned SnyderVerse, it seems likely that for many behind the scenes at Warner Bros., Cavill's version of the character represents an era they want to distance themselves from.
Unfortunately, that means audiences didn't get to see what could've been a truly exciting face-off between one of the most powerful heroes of all time and Gunn's eclectic assortment of villains. Luckily, for those who play video games, they can play as Task Force X facing off against Superman in the upcoming game Suicide Squad: Kill the Justice League. That may be the closest audiences get to actually seeing characters like Harley Quinn and King Shark from The Suicide Squad face off against the formidable and terrifying hero.
More: Bloodsport's Best DCEU Future Is A Superman Prequel (Not Suicide Squad 3)
Source: Script Apart