Disney Moves To Avoid Trial In Scarlett Johansson's Black Widow Lawsuit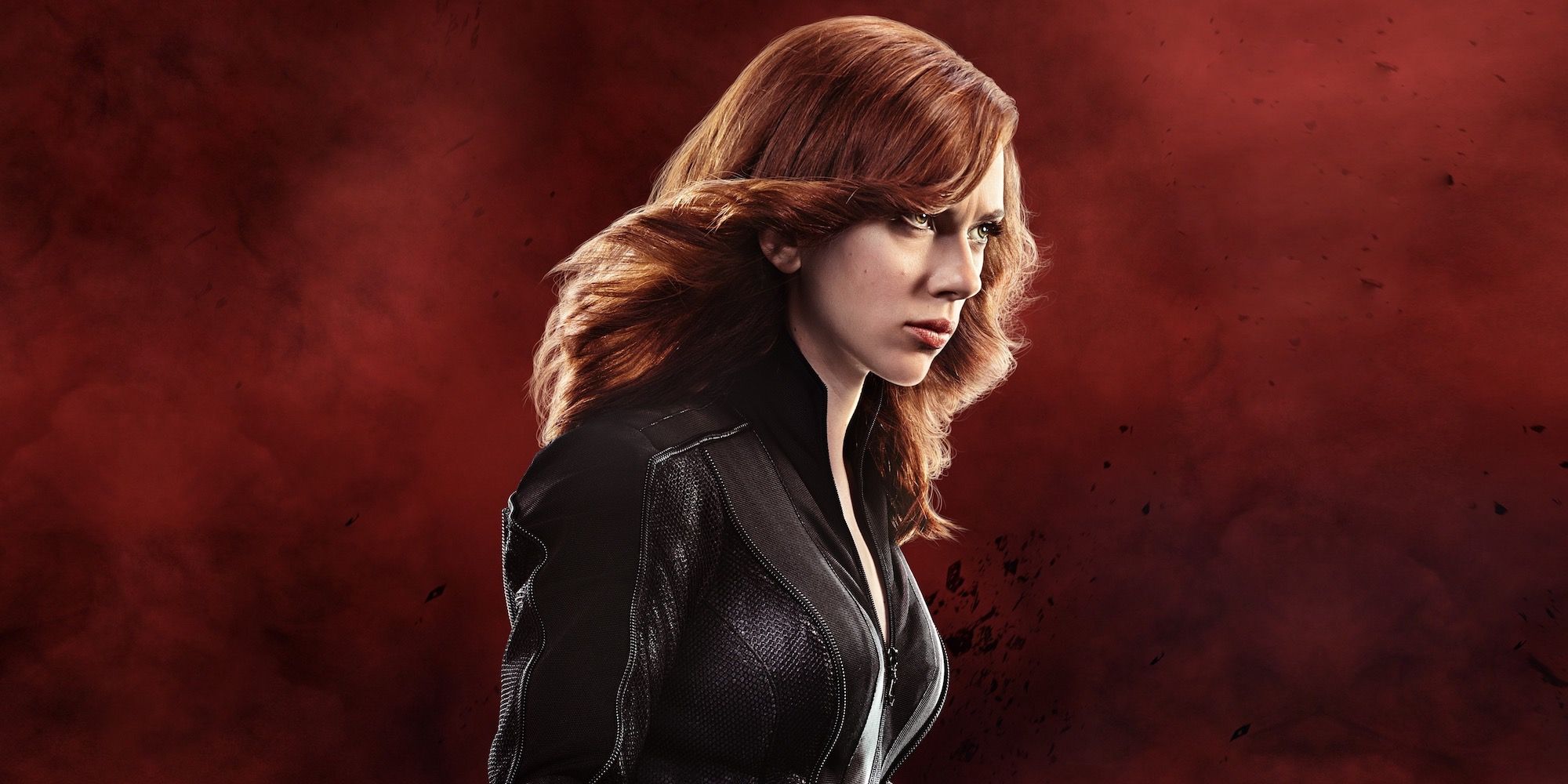 Disney is looking to avoid trial in Scarlett Johansson's Black Widow lawsuit. In her lawsuit, Johansson alleges Disney breached her contract for the superhero film by simultaneously releasing the movie on Disney+. The actress was poised to earn bonuses when Black Widow reached specified box office performance markers, markers she alleges were hindered by Disney's decision to not release the film exclusively in theaters. All in all, the Disney+ move reportedly caused Scar-Jo to lose a projected $50 million.
Upon hearing news of the lawsuit, Disney originally responded by issuing a surprising statement that referenced Johansson's $20 million paycheck and called it "sad and distressing" in light of the global coronavirus pandemic. Disney's response was unexpected, with many blasting the studio's response to Johansson's filing, further increasing the exposure of the issue after many assumed Disney would try to settle the matter privately. However, it now seems like Disney may be going down a different route.
Related: Why Scarlett Johansson's Lawsuit Hurts Disney More Than It Does The MCU
THR reports that Disney is moving to avoid a trial in Johansson's Black Widow lawsuit by demanding the suit be moved to arbitration. Disney's filings came clear at midnight on Friday evening in the Superior Court of Los Angeles. The filings revealed that the company had initiated arbitration against Johansson on August 10.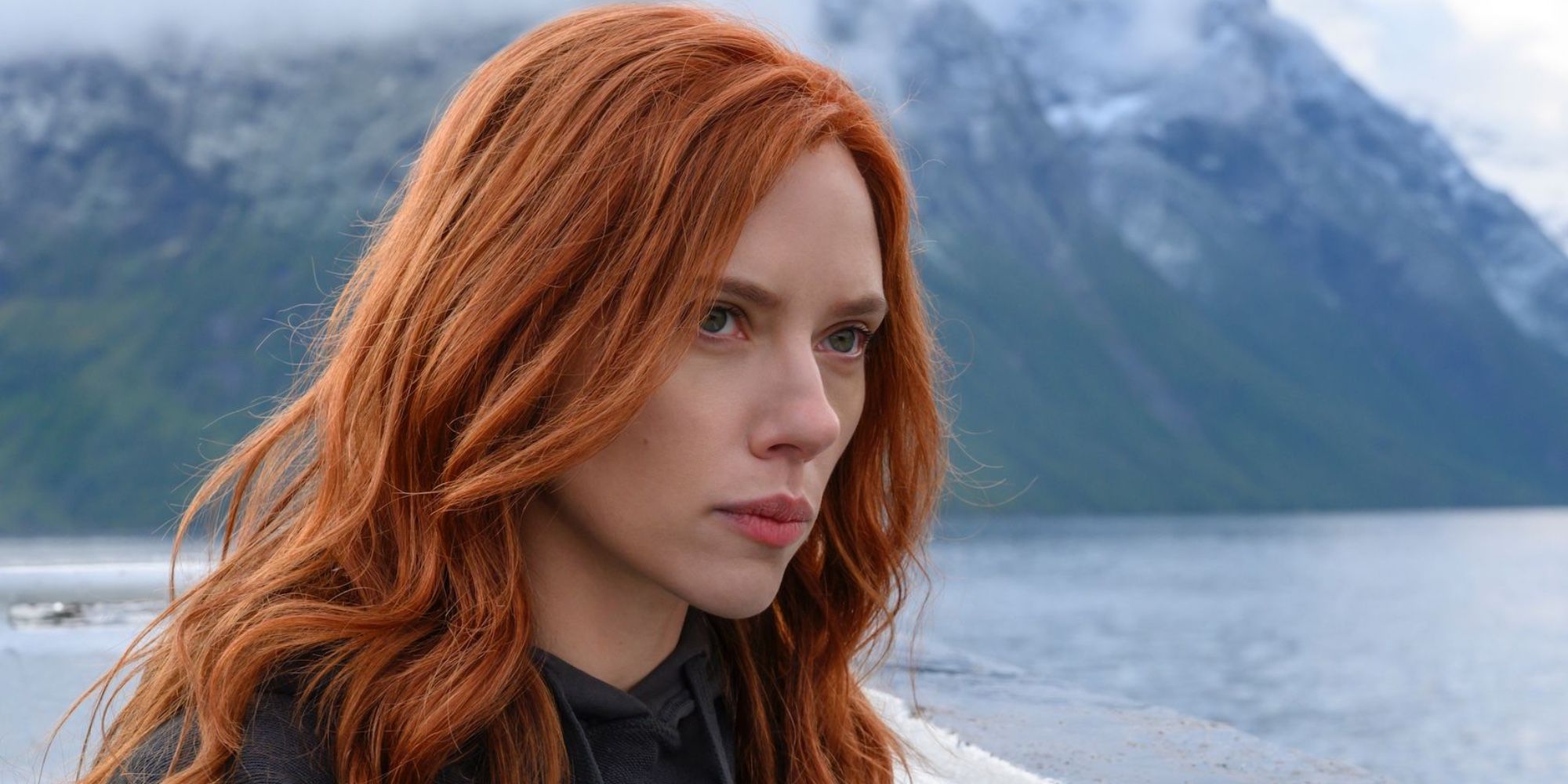 While Disney was originally expected to defend themselves in the lawsuit by invoking a clause known as force majeure, the push for arbitration isn't entirely unexpected. What is somewhat surprising is the language of the arbitration provision that states points that are less legally important though certainly poised to attract attention. For instance, the company's lawyers detailed the fact that Black Widow was played on over 9,000 screens in the country, which allegedly satisfied their obligation to show the film on no less than 1,500 screens. Additionally, the papers state that the film grossed over $367 million worldwide at the box office, comparing its opening weekend take to other films in the Marvel canon, which was "more than that of many other Marvel Cinematic Universe films." Though Disney's points are minor legal takes, they are open to interpretation, which sets up the next phase of the arbitration process.
Still, the court of public opinion has largely sided with Johansson over her lawsuit. Disney's disappointing response to the lawsuit has undeniably damaged their reputation, which has led to public discussions about ethical standards that were never really talked about before. Furthermore, the Black Widow lawsuit has also encouraged other Hollywood stars to consider filing lawsuits over their situations, such as Emma Stone potentially suing Disney over the release of Cruella. Disney is a corporate giant that will likely ride out this crisis, however Johansson has still managed to tarnish the company's name whether she wins or not.
Next: How Emma Stone's Disney Handling Is Different To Scarlett Johansson's Lawsuit
Source: THR