Dune Director Requested No Screener Links Are Sent Out To Press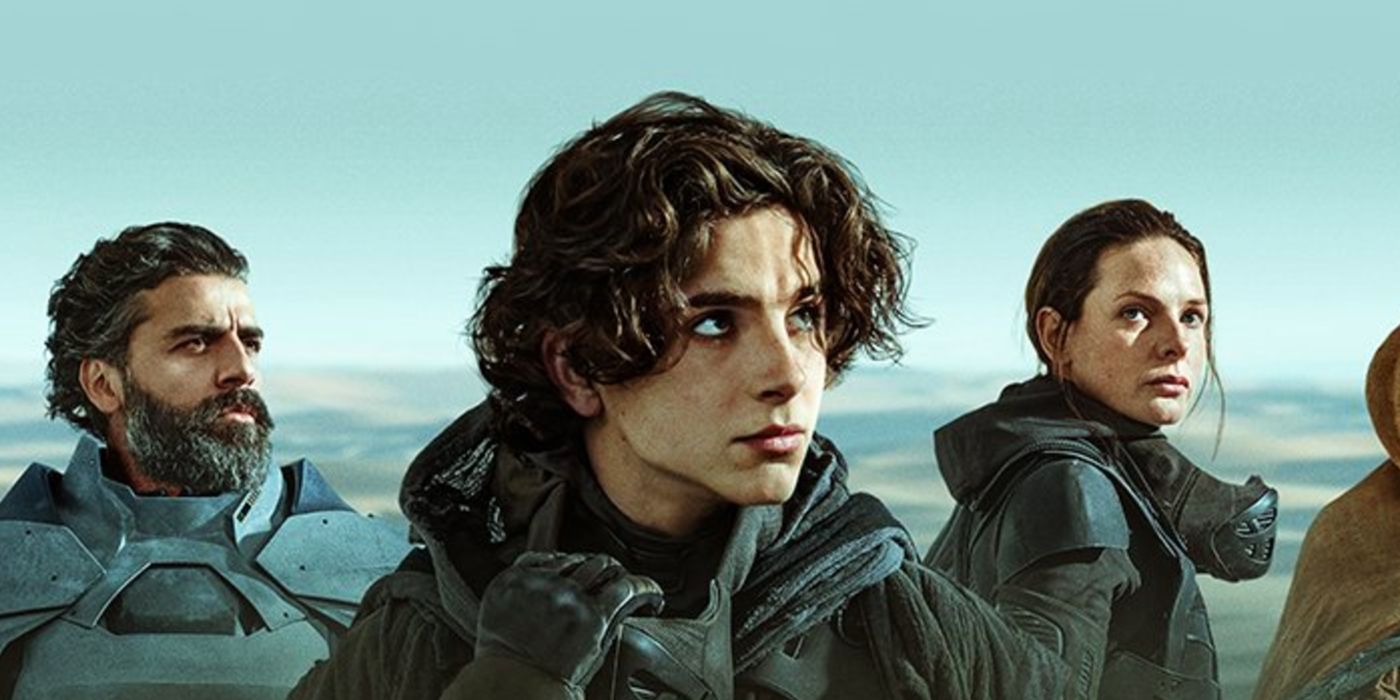 With his upcoming sci-fi epic Dune representing one of the most anticipated films of 2021, director Denis Villeneuve has revealed the lengths he has gone to in order to ensure the film is viewed on a big screen. Based on Frank Herbert's classic novel from 1965, Dune follows Timothée Chalamet's Paul Atreides whose family accept stewardship over the desolate planet Arrakis, the only source of the life extending drug Melange - also known as the Spice. Villeneuve's film represents the third attempt to adapt Herbert's novel after the first effort by Alejandro Jodorowsky in the 1970s failed to get off the ground, and David Lynch's 1984 was poorly received and bombed at the box-office.
Originally scheduled to release in November 2020, Dune was delayed several times, initially as a result of the COVID-19 pandemic, but also in order to avoid conflicting with the release of the much-delayed James Bond film No Time to Die. With the delay came the announcement that, as with all Warner Bros films releases in 2021, Dune would be simultaneously released in both theaters and on Warner Bros' streaming service HBO Max for ad-free subscribers. A development that Villeneuve has been highly critical of.
Related: Dune's Key Planets Explained: What Arrakis & Caladan Are
Villeneuve has been incredibly vocal in his belief that Dune should be viewed in a theater on a big screen, an opinion that he doubled down on during an interview with La Presse. Speaking to the digital newspaper on August 18th, two weeks prior to Dune's premiere at the Venice Film Festival on September 3rd, Villeneuve revealed that he had gone so far as to "[insist] that no one receives a viewing link so that the film can only be seen on the big screen."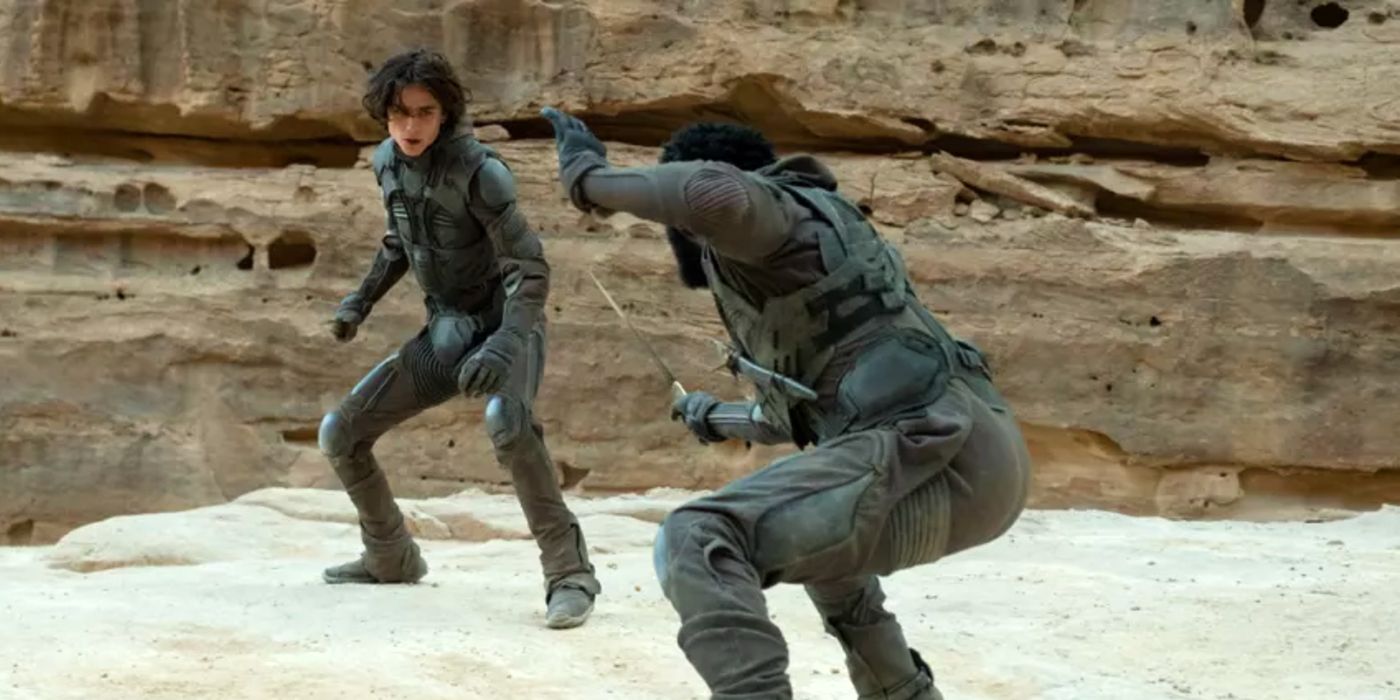 The director has been highly critical of the recent move to towards hybrid releases of films, including Dune's release on HBO Max, which he compared to "driving a speedboat in a bathtub". The director has also been vocal in his support for Scarlett Johansson's lawsuit against Disney over the hybrid-release of Black Widow. However, Villeneuve did emphasize to La Presse that Warner Bros' decision regarding Dune's streaming release "happened when no one had seen the film yet. Once they saw it, I felt a change in attitude." He noted that, since then, the studio has been supportive in the marketing campaign for the film, and that is part of what afforded the director the ability to veto digital screeners.
Villeneuve is known for crafting visually stunning films with the likes of Arrival, Sicario, and Blade Runner 2049. With Dune, the director has been afforded the opportunity to take this to a whole new level by creating stunning vistas. As such, it makes sense why the director would prefer for his film to be seen on the big screen in order to fully appreciate the cinematography on display. He has been a strong proponent of movie theaters as a place in order to do this, so it's good to hear that the director was granted his wish when it came to viewing links.
That said, considering the current rise in COVID-19 cases involving the delta variant, as well as the consequent decline in theater attendance, it also makes sense why studios like Warner Bros would wish to offer audiences a choice of whether to watch their film in theaters or from the safety of their homes. While artistic integrity is important, it shouldn't come at the cost of people's safety during these times. So far Dune looks to be a visual spectacle, but whether or not this delivers is another matter entirely, and will be a matter to be decided when the film releases on October 22nd.
More: Dune Shows The Lessons Denis Villeneuve Learned From Blade Runner 2's Failure
Source: La Presse