Dungeons & Dragons Movie Wraps Production, Confirms Director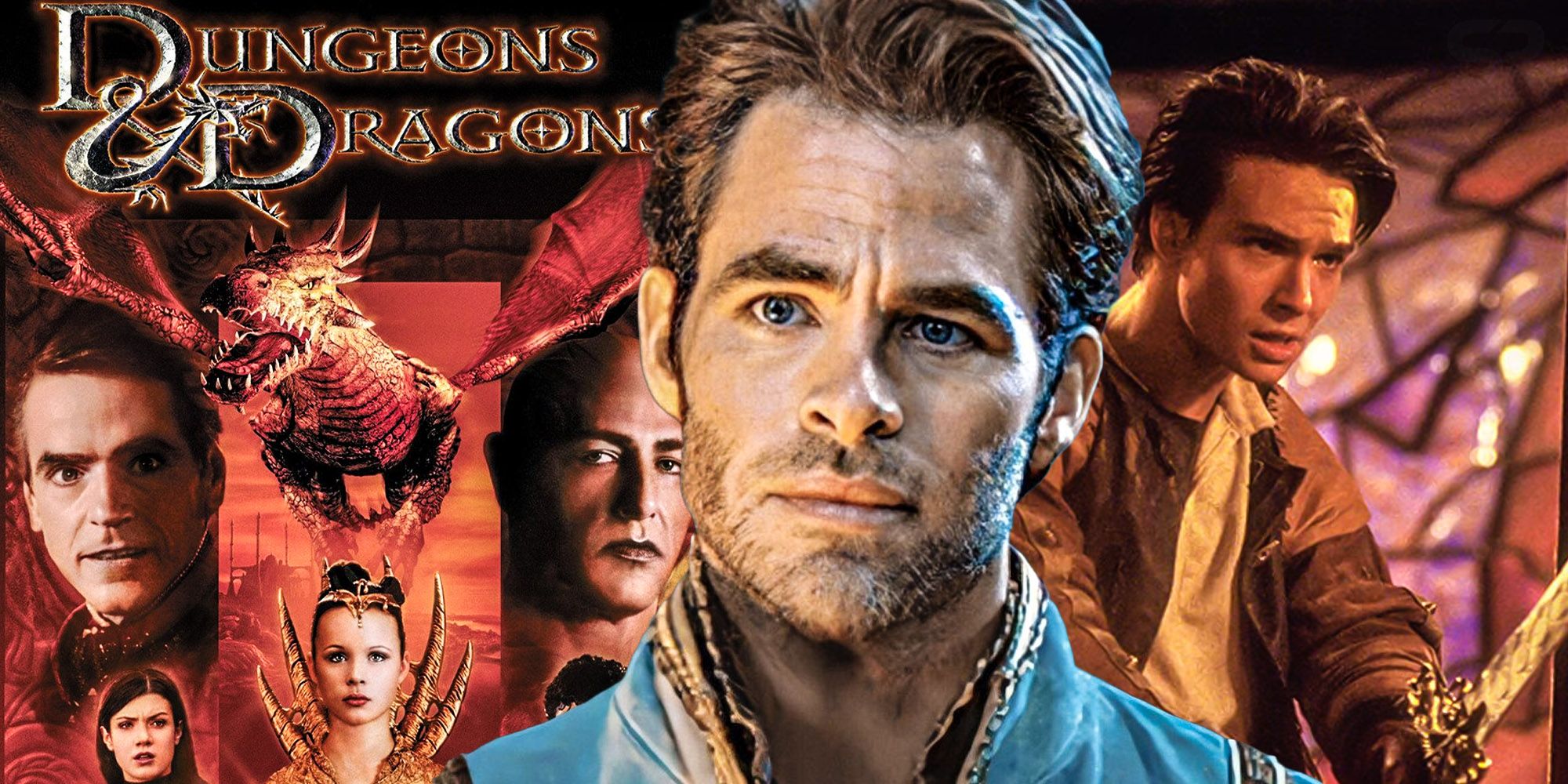 Dungeons & Dragons co-writer/co-director John Francis Daley reveals that production has wrapped on the film adaptation of the tabletop game. The role-playing title has been a staple of the gaming community for nearly 50 years since Gary Gygax and Dave Arneson first launched it in the mid-'70s. The game offers players the opportunity to create their own characters in one of the multiple fictional worlds developed for Dungeons & Dragons while one appointed as the Dungeon Master acts as the storyteller and referee for the game.
Dungeons & Dragons first hit screens in 2000 with the critically derided and commercially abysmal film of the same from New Line Cinema, with two similarly-panned made-for-TV follow-ups released in the following years. After a new D&D adaptation was passed around studios for a while, Paramount Pictures eventually landed the project and tapped Game Night duo Jonathan Goldstein and Daley to write and direct the film. Having assembled an ensemble cast including Chris Pine, Hugh Grant, Michelle Rodriguez, Justice Smith, Sophia Lillis and Regé-Jean Page, production got underway in Iceland in April and new word has come out about the status of its production.
Related: Why The Dungeons & Dragons Reboot Will Be Bigger & Better Than Past Movies
Four months after beginning filming on the project, Daley has taken to Twitter to reveal that production has wrapped on Dungeons & Dragons. The co-writer/co-director paired the news with a joke that he has survived the fantasy-adventure undertaking. Check out Daley's announcement below:
Click here to see the original post
While many are still incredibly curious as to what the plot holds for its A-list cast, the announcement that production has wrapped on Dungeons & Dragons should prove very exciting for fans. As the set photos showed frequently throughout the shoot, Daley and Goldstein appear to be aiming for just as much of a practical approach to its fantastical world as that of a CGI-heavy one. Additionally, those same photos have promised some intriguing costume designs and weapons for its central cast of characters.
Production on Dungeons & Dragons having come to a close so soon ahead of its release also comes as a promising sign for how soon audiences will get the chance to see the film. Though it is currently set for a March 2023 release, having the filmmakers get to work on post-production for the film so far in advance not only allows them to ensure the best possible effort is put forth for fans of the tabletop game but also creates the possibility that Paramount could bump the release date up should early cuts of the film prove enjoyable for the studio. In the meantime, fans can celebrate the conclusion of Dungeons & Dragons' production by diving into a campaign of their own while awaiting word on the film.
More: Every Dungeons And Dragons Movie Ranked Worst To Best
Source: John Francis Daley/Twitter