Every Last One Of Them Trailer Shows A Father On A Mission [EXCLUSIVE]
Screen Rant has the exclusive new trailer for the upcoming film Every Last One of Them starring Richard Dreyfuss (Madoff) and Michael Madsen (Once Upon a Time in Hollywood). The thriller is directed by Christian Sesma who wrote the film alongside Alistair Cave, Matthew Thomas Edwards, and Chee Keong Cheung. It will be released in theaters and via digital and On Demand on October 22.
Every Last One of Them follows an ex-Black Ops soldier named Jake Hunter (Paul Sloan, Take Back), on a desperate hunt to find his missing daughter Melissa (Claire Kniaz, Dance Academy). As Jake digs deeper into the truth surrounding her disappearance he tracks her last known whereabouts to a small desert town. There he discovers Nichols (Jake Weber, Star Trek: Discovery), the head of a deeply funded security firm, and his sister Maggie (Taryn Manning, Orange is the New Black) and the family secret they are protecting - a secret that could derail a billion-dollar water deal between his boss and the US government. As the answers become clear, Jake goes on a quest for revenge to bring those responsible to justice. It's up to Jake's former Black Ops mentor Murphy (Dreyfuss) to bring him in before he wipes out the entire town.
Related: Taken & 9 Other Best Action Thrillers About Parenthood
Check out the exclusive trailer for Every Last One of Them below. It hints at the film's gritty action, showing Jake shooting his way through the desert town. While Jake may think his daughter is a "good girl" she seems to have gotten herself into a whole lot of trouble from the looks of things. There is also a glimpse of Murphy offering some advice to Maggie about the man she is trying to take on.
Sesma has been keeping busy during the COVID-19 pandemic, directing Paydirt, Take Back, and now Every Last One of Them. He was able to work by following safety precautions and shooting in California around his hometown. The director spoke about his new movie saying:
"Really excited that Screen Rant is premiering the official Every Last One of Them trailer from Saban. It's a great tease to a very raw and emotional indie action movie that we are proud to have pulled off during the pandemic with an amazing team and even more incredible actors. Can't wait to showcase some killer action, heartfelt performances, and the locations we shot that I'm proud to call my home."
Every Last One of Them joins previous projects like the Taken movies and The Foreigner with its story of dad-with-a-very-particular-set-of-skills on a mission to save his daughter. Check out the poster for the film below.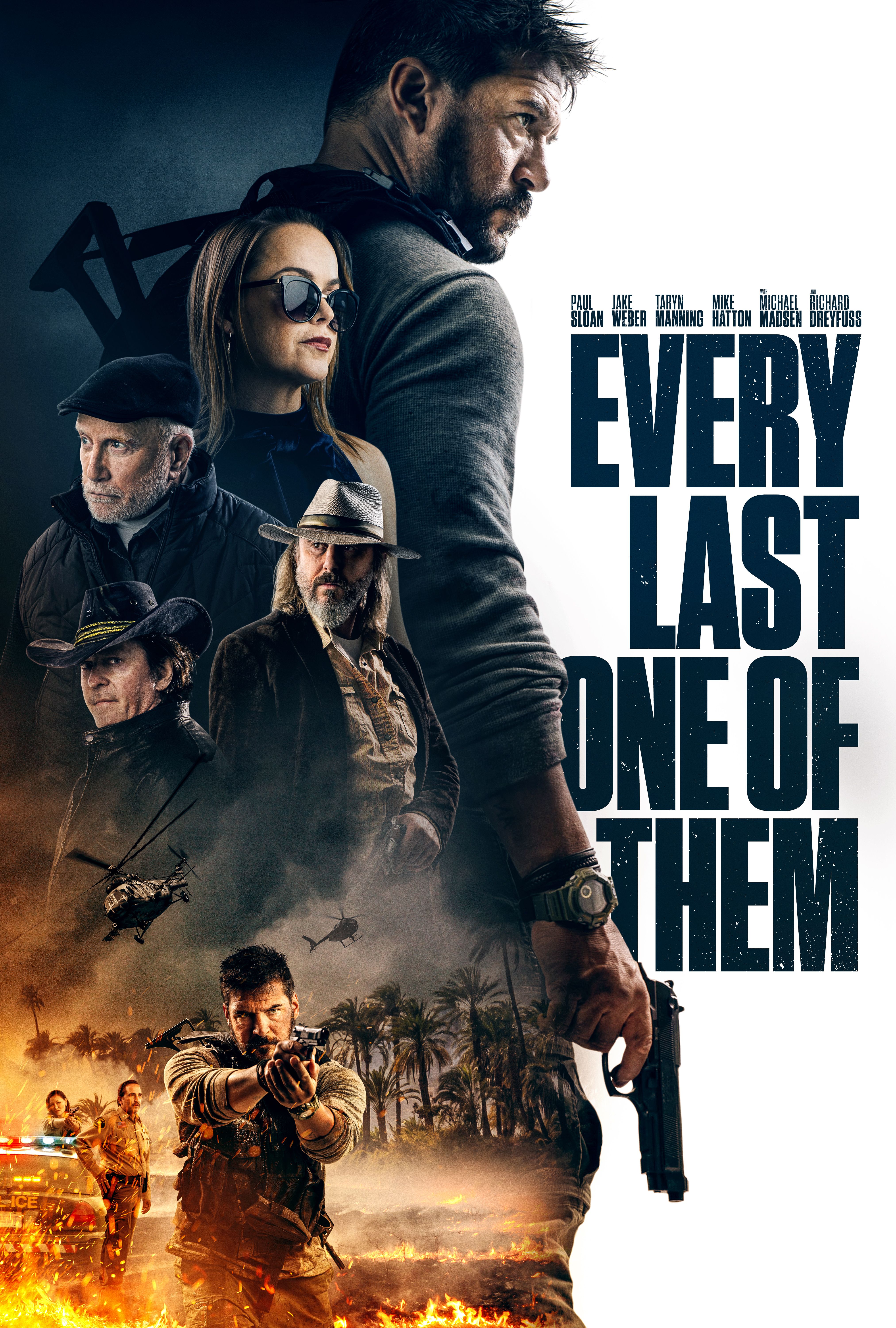 Next: Everything We Know About John Wick: Chapter 4
Every Last One of Them comes to theaters, digital, and On Demand on October 22.