Every MCU Actor Replaced In What If Episode 3 (And Who Plays Who Now)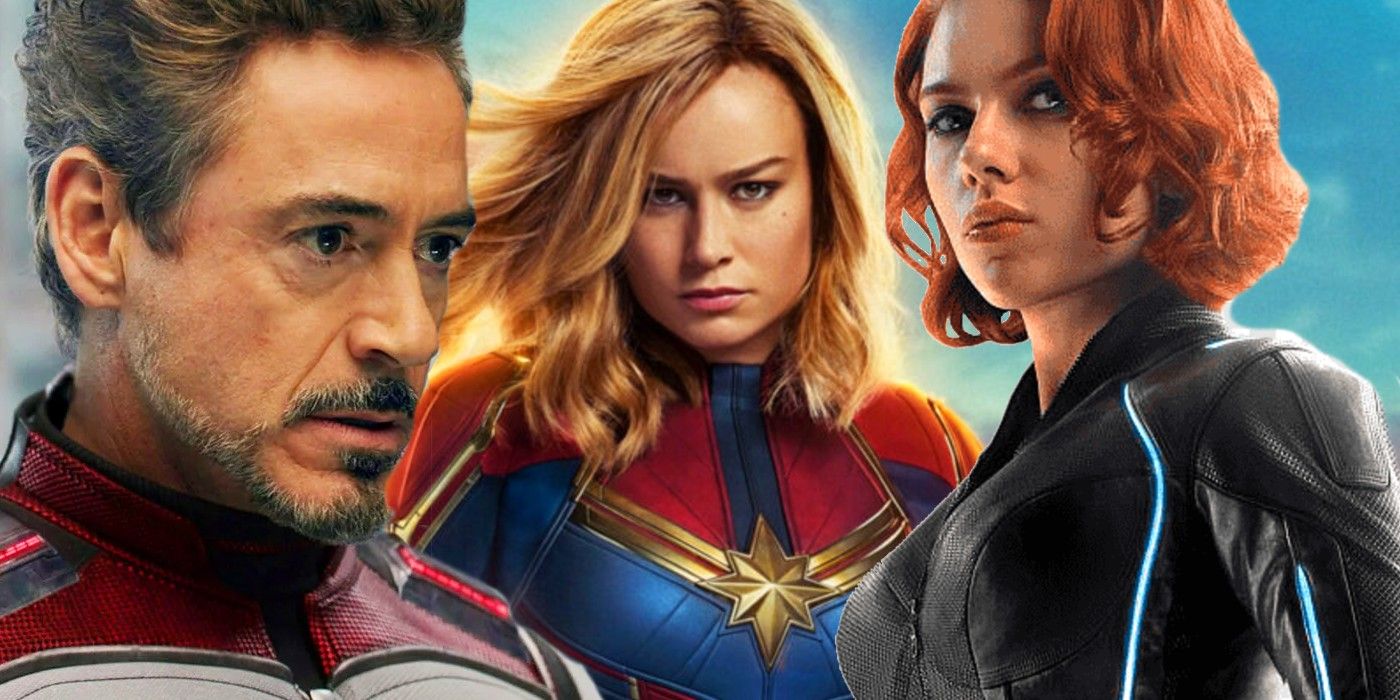 Caution: spoilers ahead for What If...? episode 3
Like every episode of Marvel's hit show What If...?, episode 3 features an extensive ensemble voice cast. The series has been notable for the number of big names returning to reprise their iconic MCU roles, and episode 3 is no different. Returning actors include the likes of Samuel L. Jackson as Nick Fury, Mark Ruffalo as Bruce Banner/The Hulk, and Michael Douglas as a deranged Hank Pym. However, despite the stellar and familiar cast list, there are some striking personnel differences between the animation and live-action movies.
What If...? episode 3 focuses on an alternative scenario, in which the candidates for the Avengers Initiative are being systematically murdered one by one. After being framed for the death of Iron Man, superspy Natasha Romanoff eventually discovers that the culprit is Hank Pym, a celebrated physicist who – in this universe – blames SHIELD for the death of his daughter, Hope. Eventually, Pym is brought to justice by the Asgardian God of Mischief Loki, who then precedes to conquer the earth, effectively undoing the plot of the first Avengers movie.
Related: Is Marvel's What If Canon? The Show's MCU Connections Explained
Given the number of key Marvel characters involved in this episode, some might assume that the showrunners would pull out all the stops to secure their stars. However, for many different reasons, several actors did not return for the new series. Here's every actor replaced in What If...? episode 3.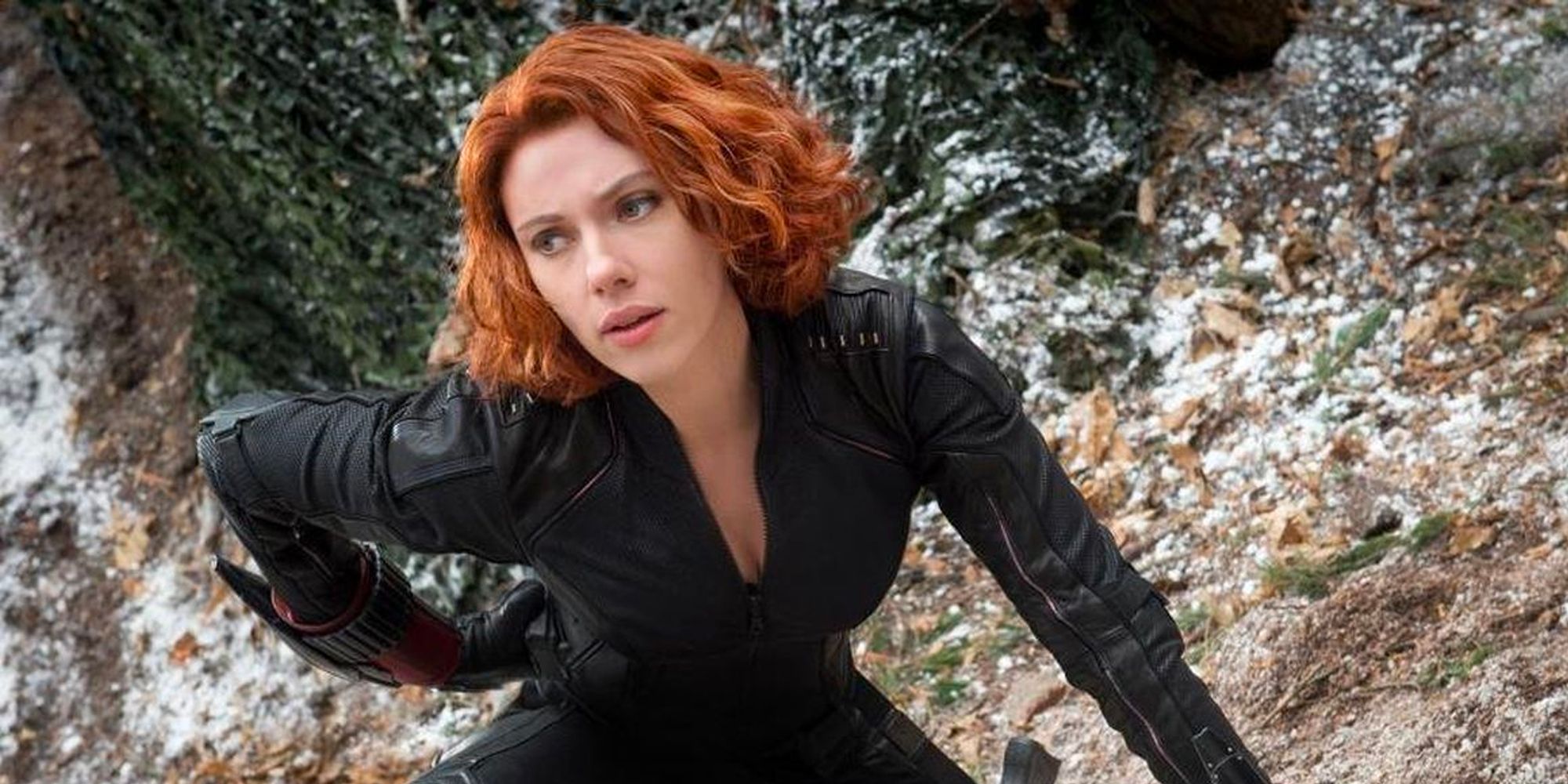 Despite her ongoing dispute with Disney, Scarlett Johansson's absence from What If...? is likely due to a scheduling conflict, rather than anything more dramatic. Instead, her iconic Black Widow role is played by Spider-Man: Into the Spider-Verse voice actor Lake Bell.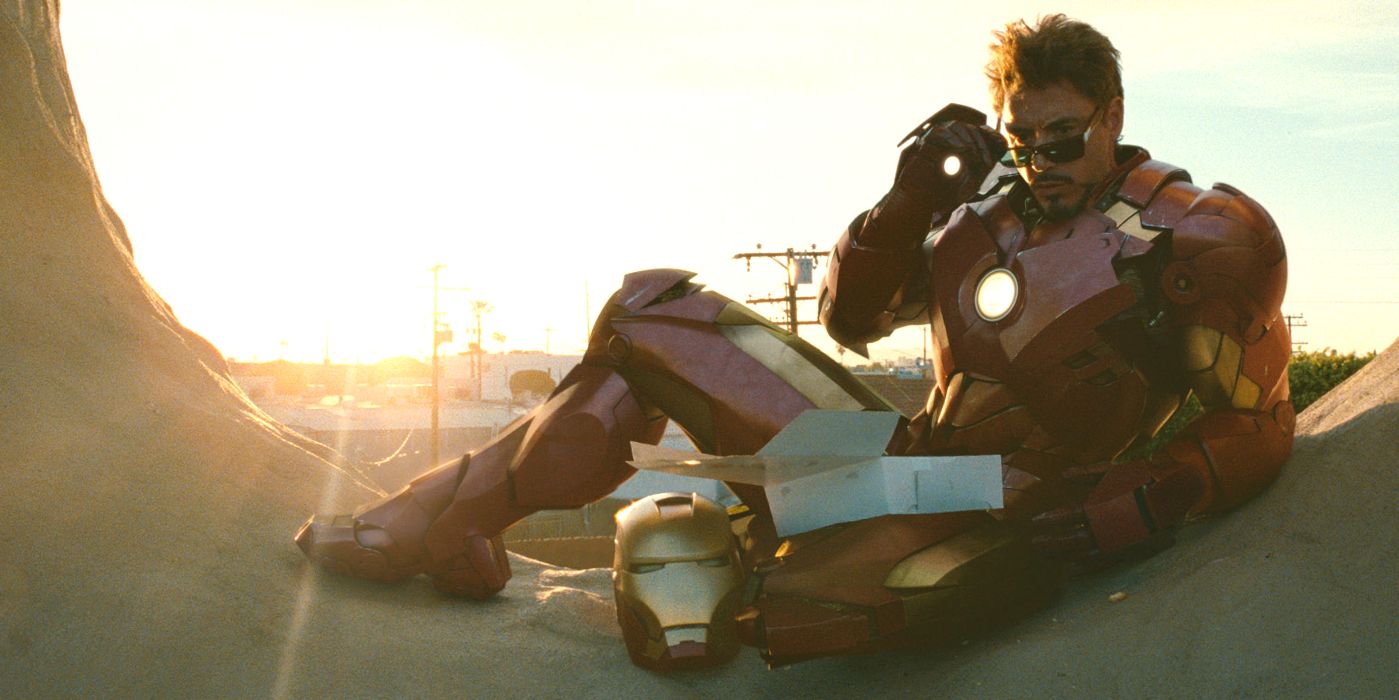 Despite Iron Man being perhaps his most iconic role, Robert Downey Jr is notable by his absence from What If...? episode 3. Unlike other replacement actors appearing in What If...?, however, his stand-in Mike Wingert has extensive experience in his role. The veteran voice actor has previously played Tony Stark in a slew of Marvel spin-offs, including Marvel Future Avengers, Lego Marvel Super Heroes: Avengers Reassembled, and the animated version of Guardians of the Galaxy.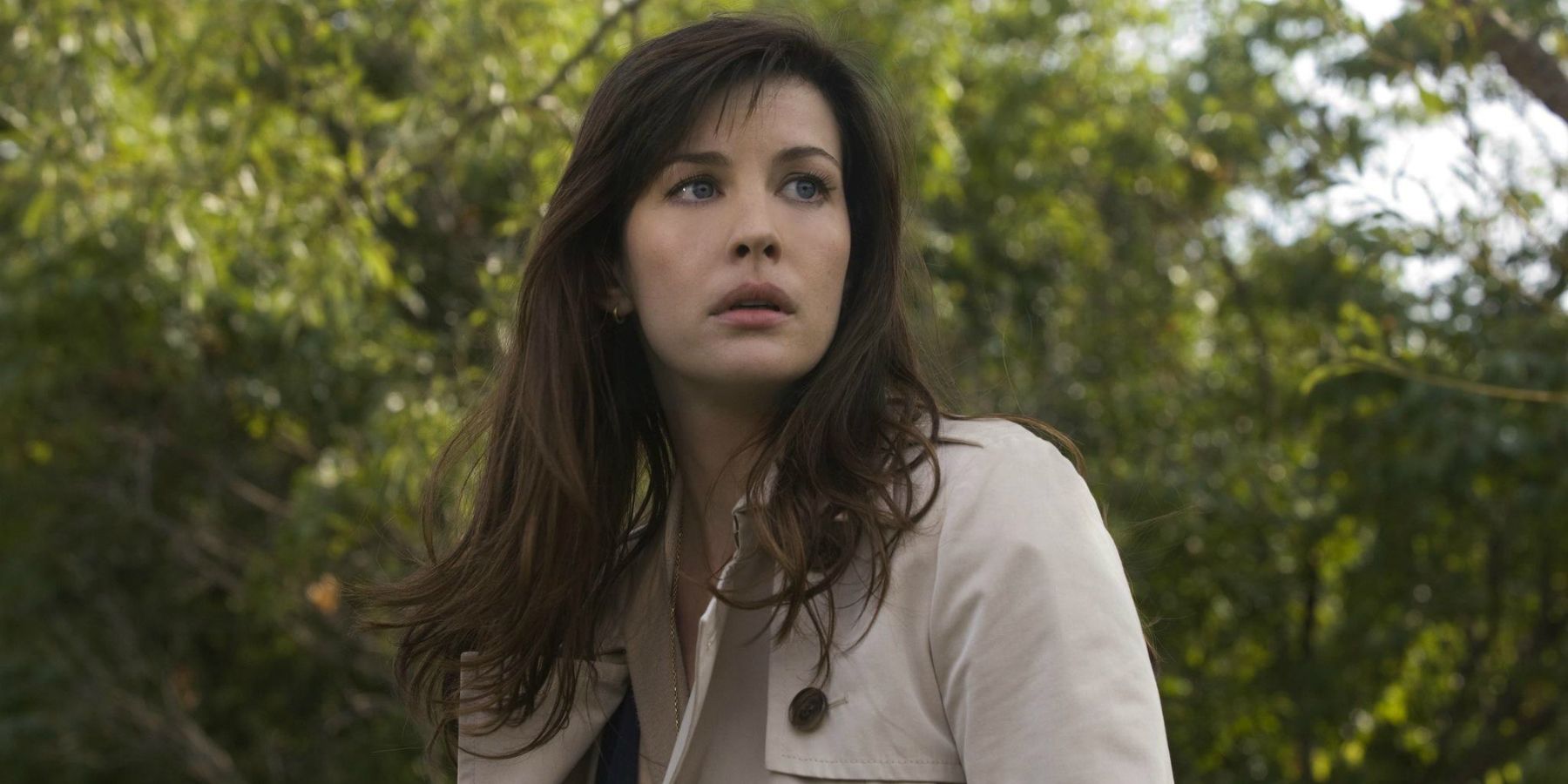 Given that Liv Tyler hasn't featured in the MCU since 2008's The Incredible Hulk, her absence in What If...? may not seem particularly surprising. Although Resident Evil: Infinite Darkness actor Stephanie Panisello replaces Tyler for the animated series, this isn't even the first time that Betty Ross has been recast. Famously, Tyler herself took over the reins from Jennifer Connoly, who first portrayed Ross on-screen in Ang Lee's divisive Hulk.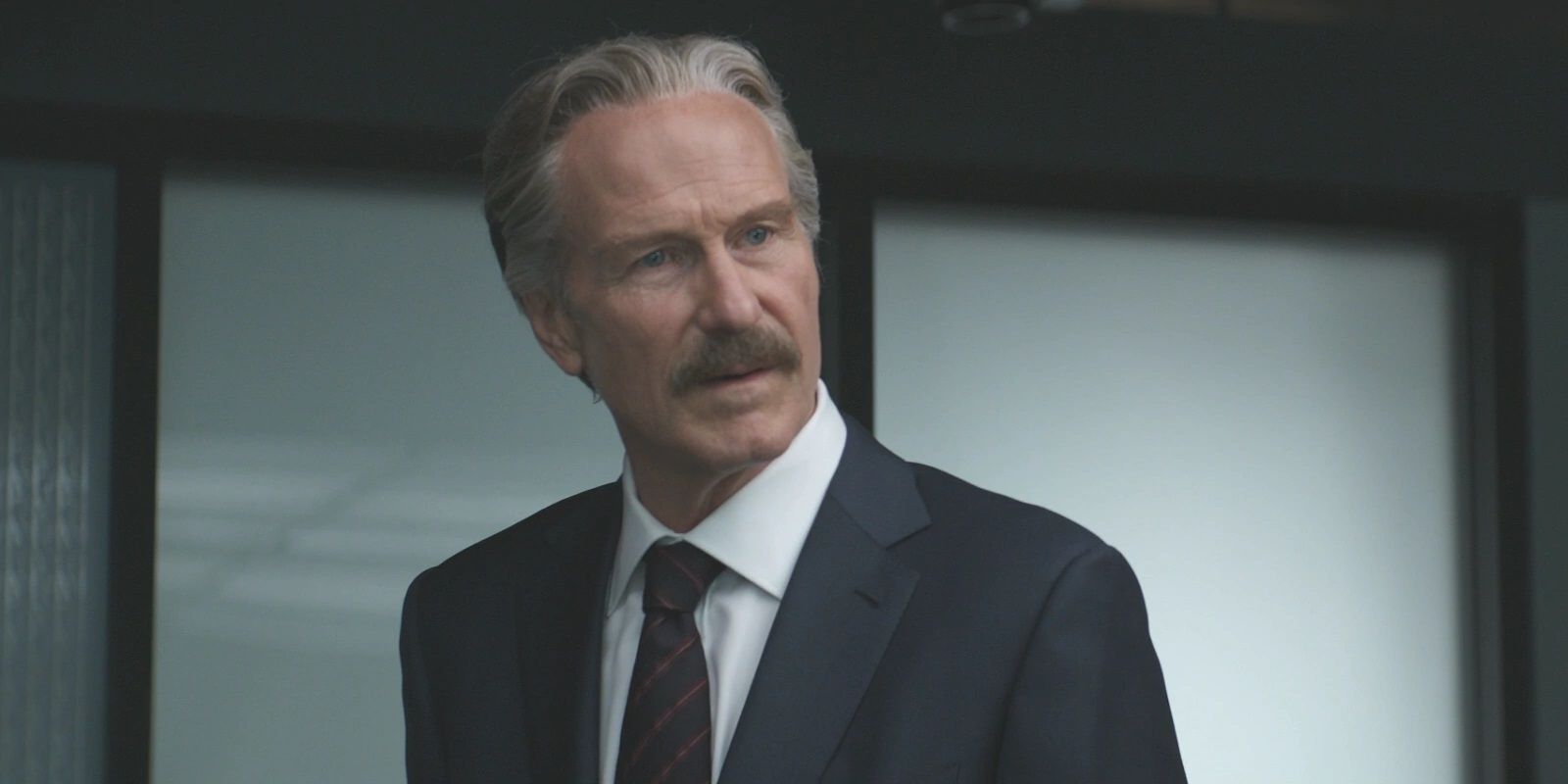 Despite his recent reappearance in hit blockbuster Black Widow, William Hurt does not reprise his role as Thaddeus "Thunderbolt" Ross for What If...?. Instead, his onscreen duties are delegated to seasoned support actor Mike McGill, who has appeared in shows ranging from Grey's Anatomy to Shameless. Much like his canonical daughter Betty, Thaddeus Ross has also been recast on a couple of occasions, having also been played by Sam Elliott in Lee's movie.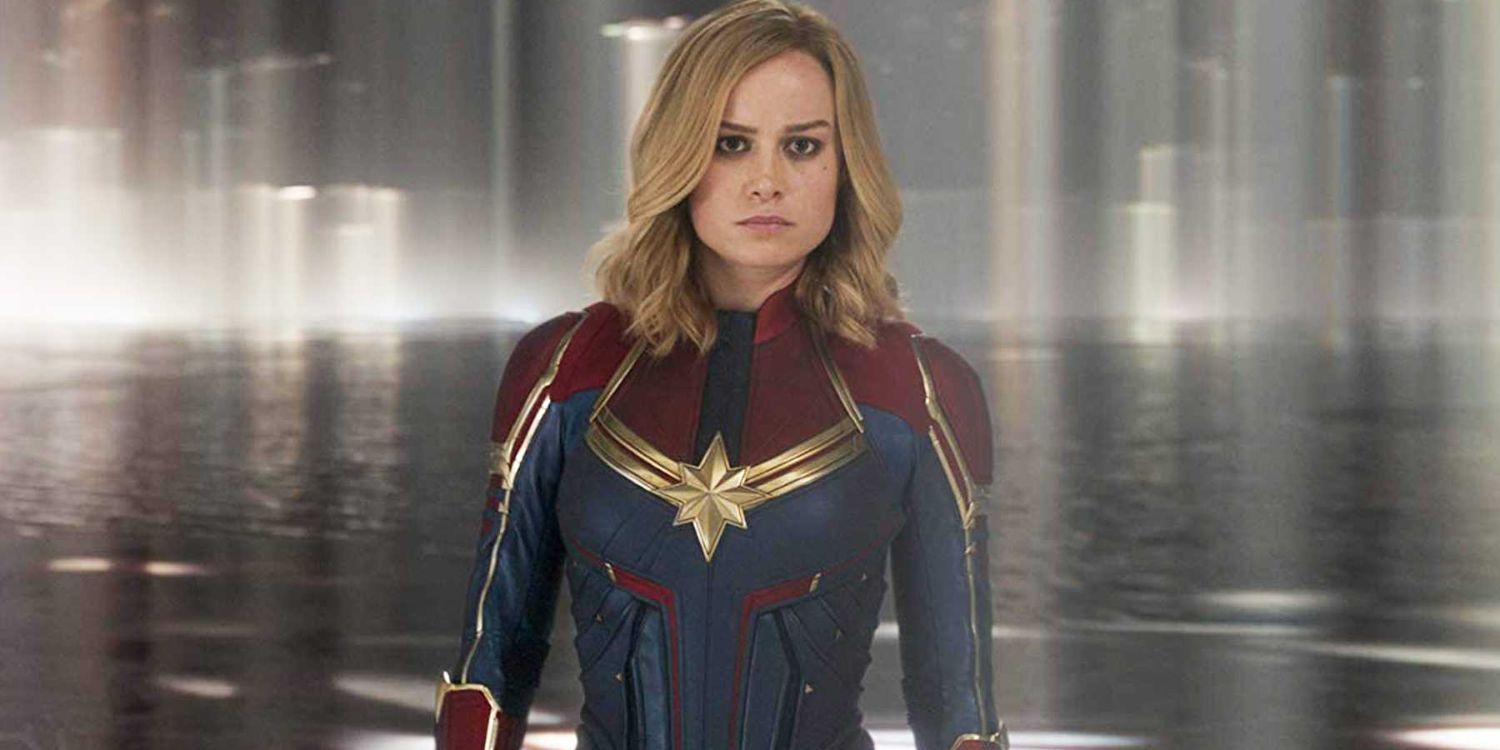 The final major MCU character to receive a casting update is Captain Marvel. Despite Brie Larson's iconic portrayal in several recent MCU movies, What If...? replaces the Academy Award-winning performer with actor and producer Alexandra Daniels. In addition to her role in the 2016 movie Mothers and Daughters, Daniels worked behind the camera on productions including The Last Treasure Hunt and 36 Questions.