Every Ted Bundy Movie Ranked Worst To Best (Including No Man Of God)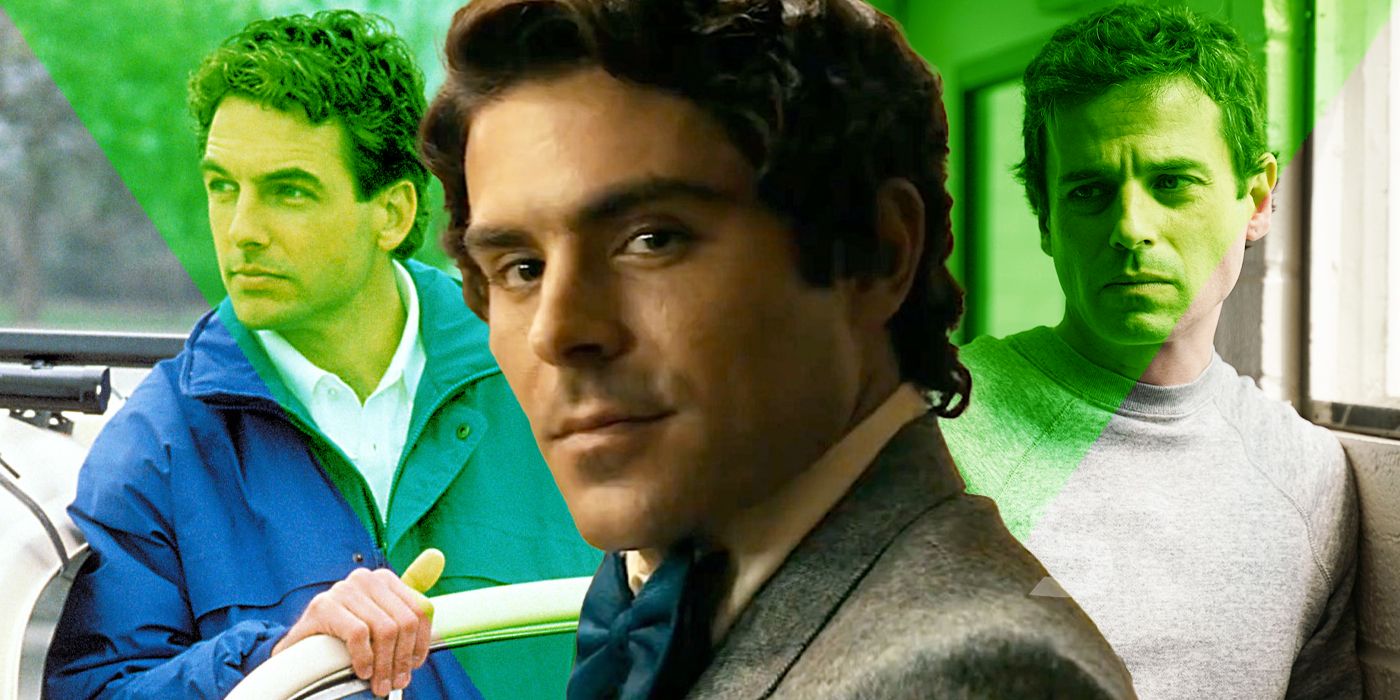 Serial killers are a recurrent topic in movies and TV shows, and the more infamous they are the more popular they become, so it's not surprising that there have been various movies that tell the story of Ted Bundy – and here's every one of them (so far) ranked. The world has unfortunately seen too many serial killers through the years, with different modus operandi and targets, but some have turned out to be too fascinating to the audience and the entertainment industry, making them part of pop culture (though a very obscure part of it).
One of those serial killers who have been the subject of many movies, TV shows, documentaries, books, and more is Ted Bundy, whose crimes took place in the US in the 1970s and quite possibly earlier. Catching Bundy wasn't easy, as he denied all his crimes for decades and escaped from the authorities a couple of times, traveling to other states to continue his murder spree. Bundy was jailed in Utah in 1975 for aggravated kidnapping and attempted criminal assault, which unchained a series of suspicions for more serious crimes. Bundy was recaptured in 1979, and by then he was already America's most famous serial killer. That same year he was sentenced to death for his crimes, though it's believed that not all his victims have been found and he didn't confess to all the murders he committed.
Related: Extremely Wicked: What Happened To Bundy's Ex-Wife & Daughter
Just days before his execution, Bundy confessed to 30 murders during a series of interviews with Stephen Michaud and Hugh Aynesworth, which were the basis for the Netflix documentary series Conversations with a Killer: The Ted Bundy Tapes and also Elijah Wood's No Man Of God. Bundy died in the electric chair in January 1989, and his story has since been adapted to multiple types of media, and the strange fascination over his case hasn't ceased, making way for many movies inspired by his actions, though not all of them have been well-received. Here's every Ted Bundy movie so far ranked worst and best and how No Man Of God fits in.
Bundy: An American Icon (also known as Bundy: A Legacy of Evil) is a horror movie directed by Michael Feifer that purports to be a biopic of Bundy. Unfortunately for anyone looking for a fact-based affair, it follows Feifer's other serial killer movies (including Ed Gein, BTK and the Boston Strangler) by caring little for the truth. It dramatizes Bundy's life from his troubled childhood to his arrest and trial and feels like little more than exploitation of a "brand". Bundy was played by Corin Nemec, and the movie wasn't well-received by critics, who thought it didn't offer anything new, and it's an often forgotten entry in the list of movies about Ted Bundy.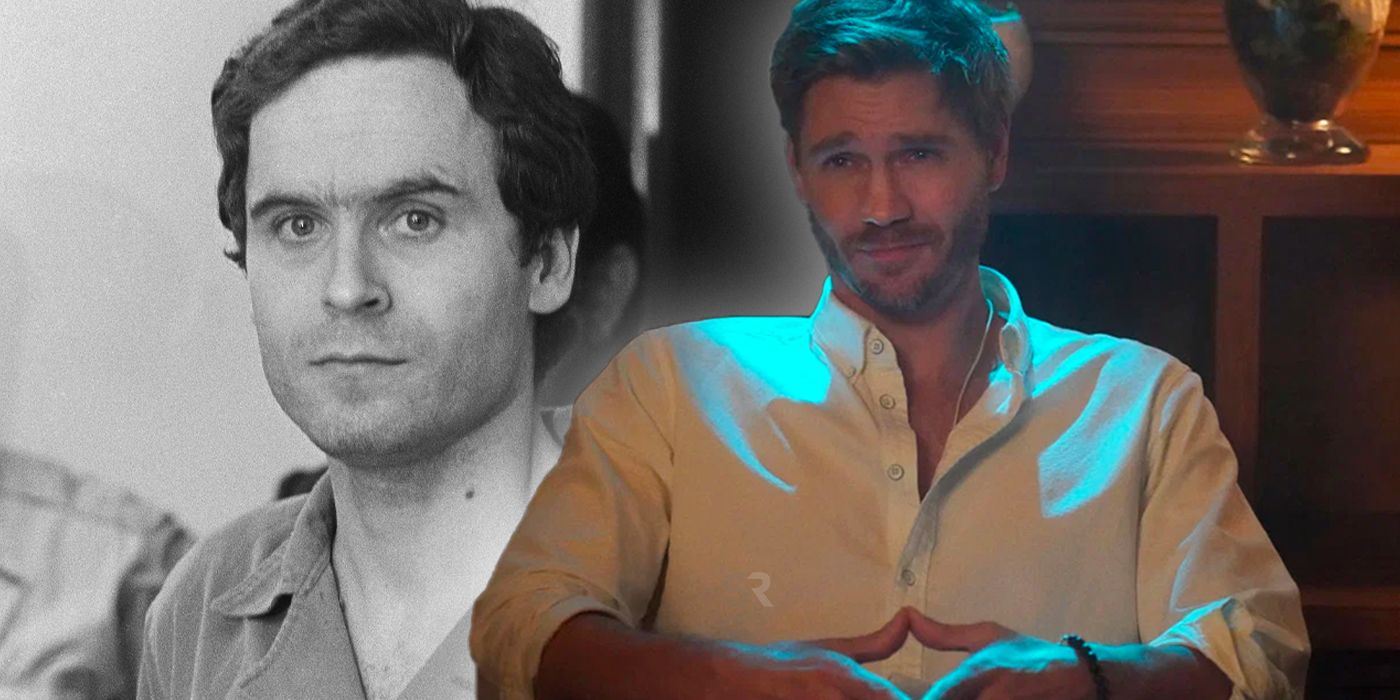 The first of two 2021 properties, Ted Bundy: American Boogeyman is written and directed by Daniel Farrands (The Haunting of Sharon Tate) and stars Chad Michael Murray as the title character. Like the rest of the movies based on his life, American Boogeyman follows the crimes of Bundy but now through the perspective of the FBI agents assigned to the case: Kathleen McChesney (Holland Roden) and Robert Ressler (Jake Hays). It never quite manages to justify its own existence, offering new to the conversation and also fictionalizing events to the point that it feels grossly unfair. Murray is also no Bundy.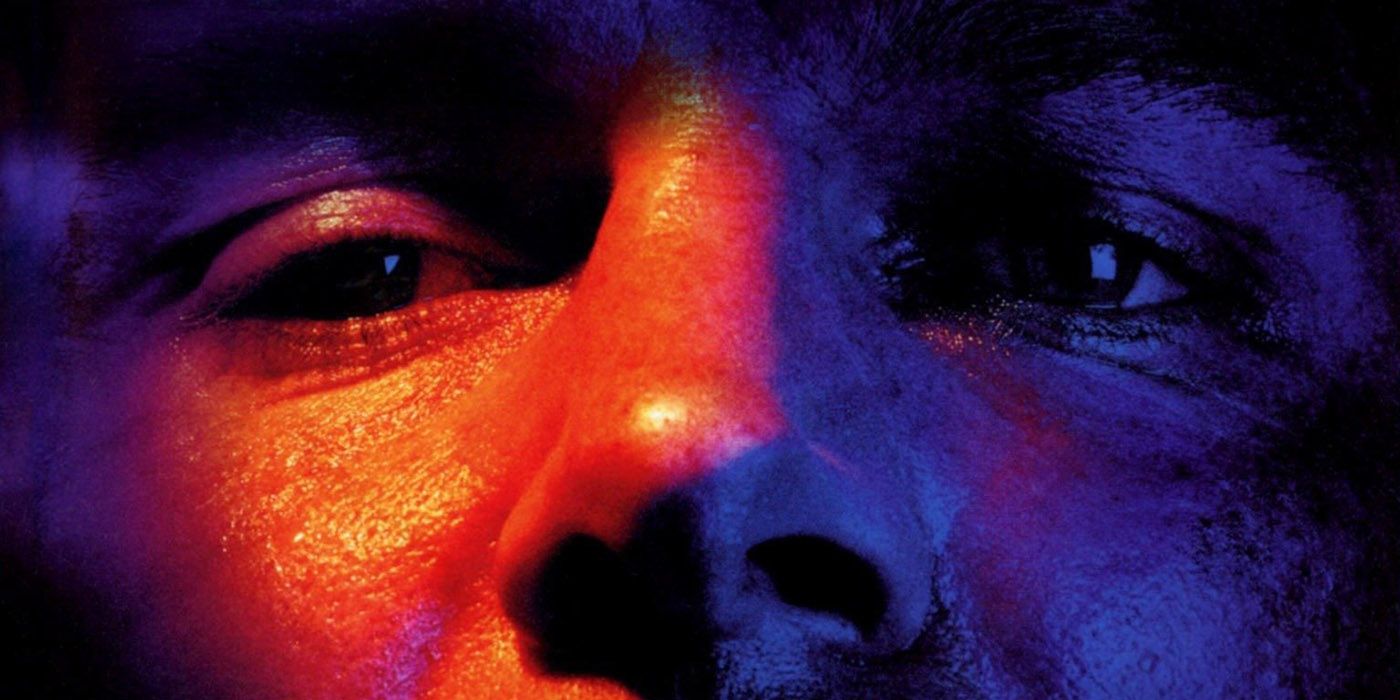 Ted Bundy was directed and co-written by Matthew Bright. The story picks up in 1974 when Bundy was a law student and began his murder sprees. The infamous killer was played by Michael Reilly Burke (Mars Attacks!), whose performance was pointed out as the best thing from the movie, though it was affected by the story and tone of the movie, which critics labeled as "exploitative". That assessment is thoroughly justified: the film's commitment to bothering with the truth, again, is questionable at best, suggesting that lots of these movies have more stock in the idea of Bundy over the truth of the matter.
Related: How Netflix's Ted Bundy Documentary & Movie Are Different (& Which Is Better)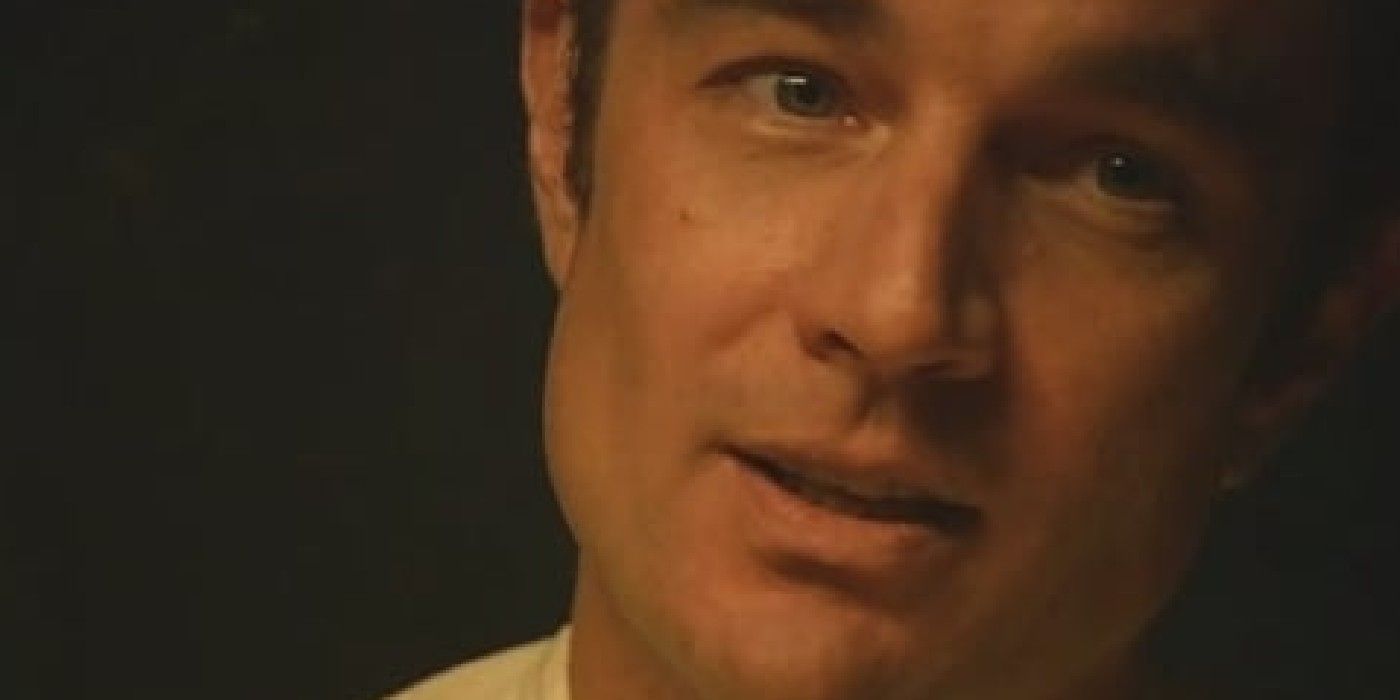 The Capture of the Green River Killer is a two-part TV movie that focuses on the story of the Green River killer serial murders between 1982 and 1998. Just like in The Riverman, Bundy comes into play when he offers his help to the detectives working on the case. This version of Bundy is played by James Marsters, known for playing Spike in Buffy the Vampire Slayer. It's a hard one to get hold of, but it doesn't really justify the effort. The cast is better than the material - with Tom Cavanagh in the lead role - but the screenplay drags everything down into a directionless, oddly dull affair.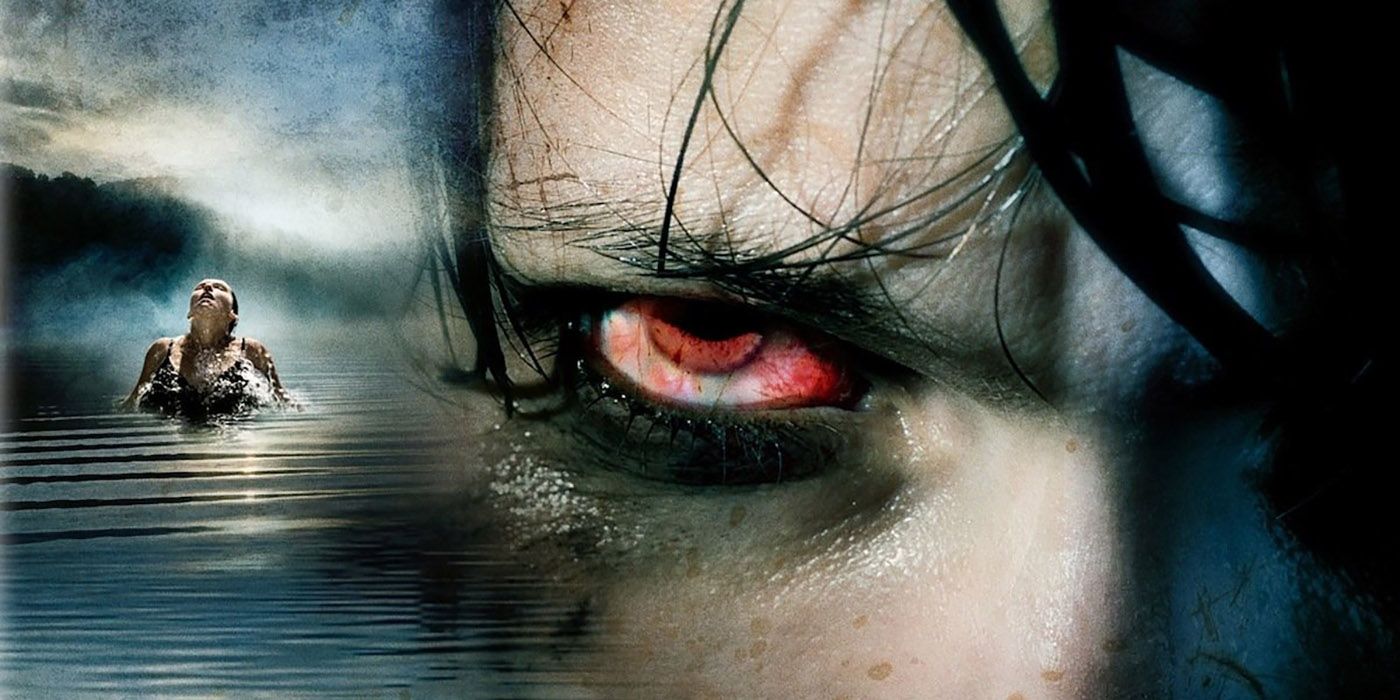 The Riverman was a TV movie directed by Bill Eagles (Beautiful Creatures) and based on the book "The Riverman: Ted Bundy and I Hunt for the Green River Killer" by Robert D. Keppel and William J. Birnes. It follows criminology professor Robert D. Keppel who is offered help by Bundy to profile a serial killer, later dubbed "The Riverman". Although Bundy wasn't of much help, he did shed some light on his own pathology. Bundy was played by Cary Elwes, known for his roles in The Princess Bride, Saw, and Stranger Things. This one's a little like a prototype for 2021's far superior No Man Of God, in that it follows the profiler rather than Bundy and allows the audience to see Bundy and his crimes through his eyes. There's also an element of Keppel being dragged in a little too much, which promises more interest than it delivers.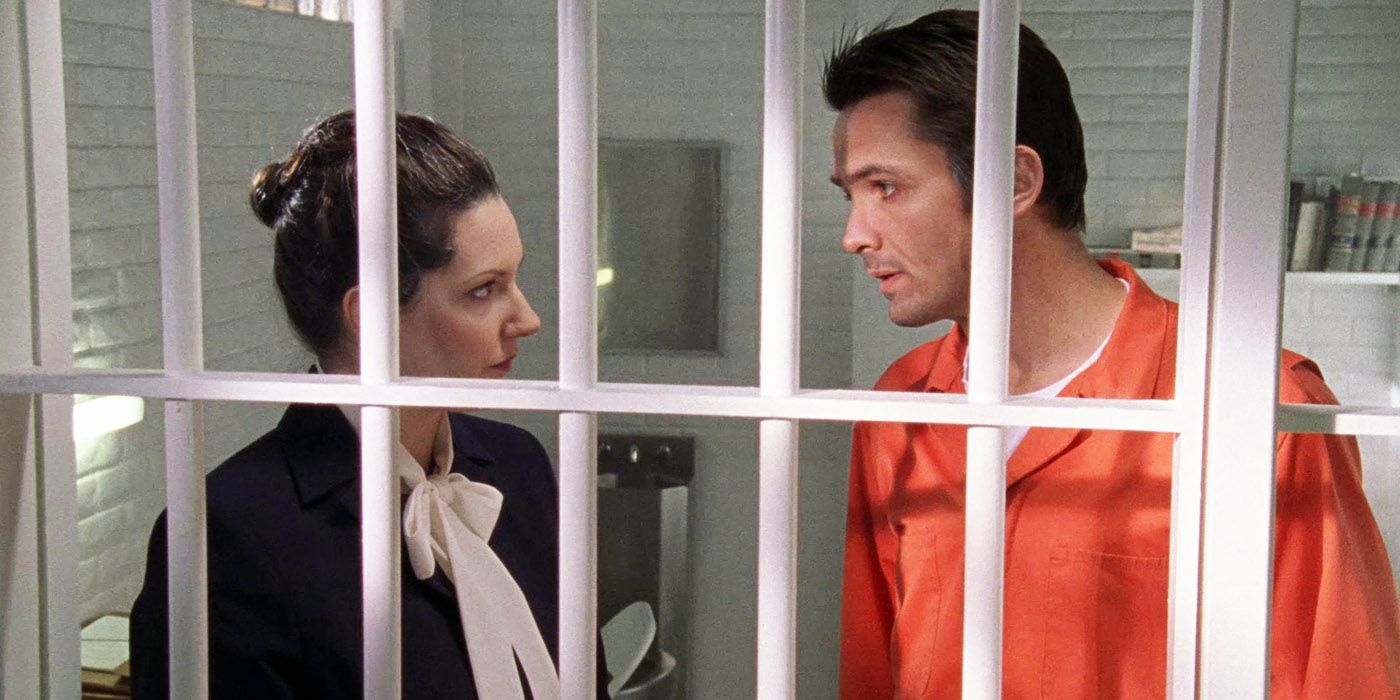 The Stranger Beside Me is a made-for-TV movie based on the book of the same name by Ann Rule, who worked with Bundy before his murders and even considered him her friend. In this version, Bundy was played by Billy Campbell and Barbara Hershey played Rule. Buoyed by two great central performances, it's a strong addition and easily one of the best made-for-TV efforts of the Bundy catalog. It also makes the choice to stay away from Bundy's crimes consciously and gives Ann Rule a rare female voice in this otherwise male perspective-dominated space.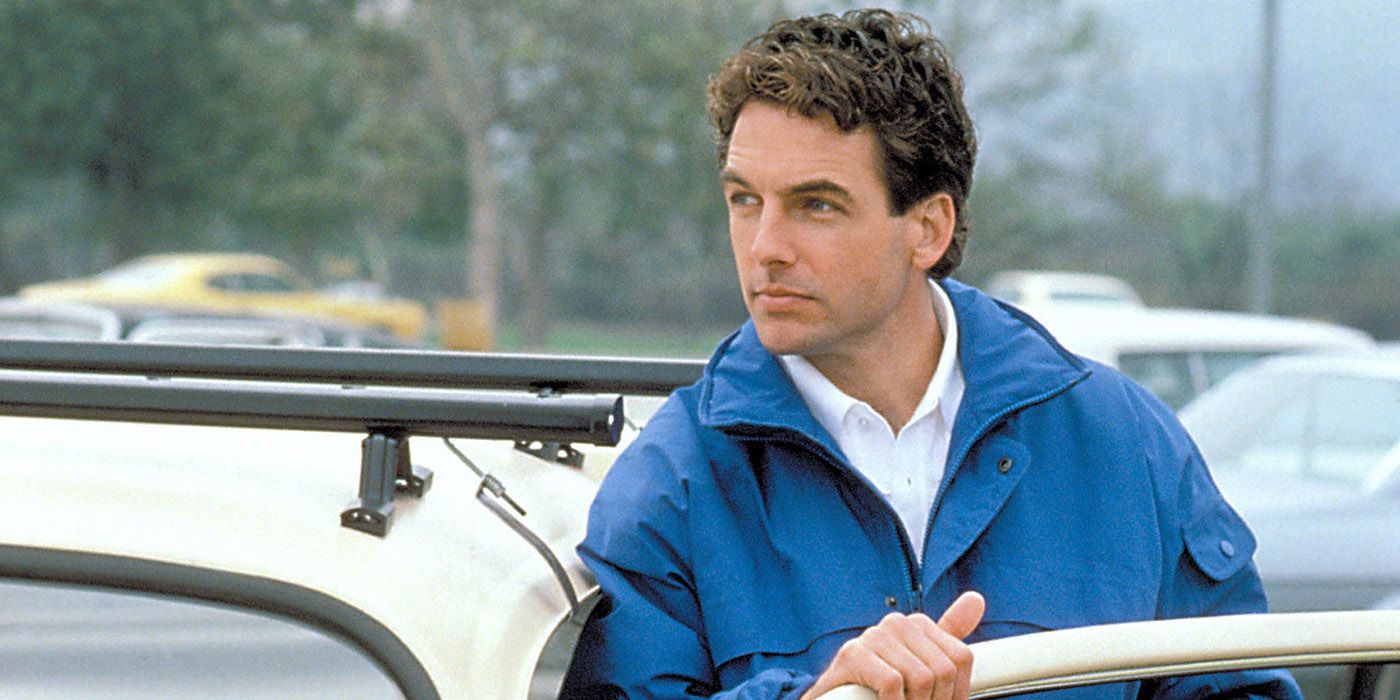 The Deliberate Stranger is a TV movie based on the book Bundy: The Deliberate Stranger by reporter Richard W. Larsen, published in 1980. The movie skips Bundy's childhood and first murders and begins with the murder of Georgann Hawkins, later following Bundy's crimes in Washington, Utah, Colorado, and Florida. Bundy was played by Mark Harmon, best known for playing SSA Leroy Jethro Gibbs in NCIS, and Bundy's lawyer Polly Nelson called the movie "stunningly accurate" and praised Harmon's performance. As it was initially a two-part miniseries, it clocks it over three hours, but it never outstays its welcome and Harmon is very good as the charming law student with a terrible secret.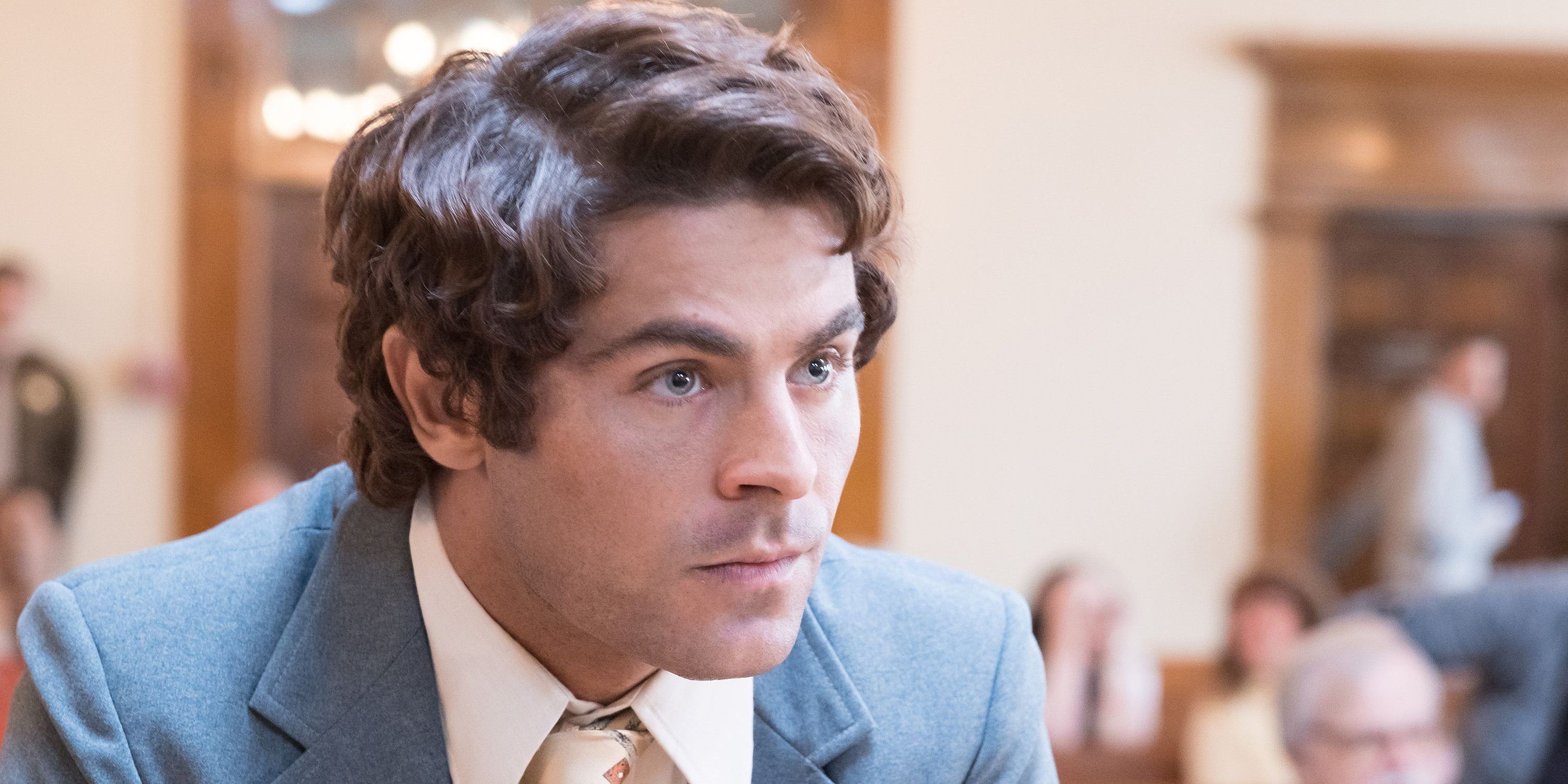 Extremely Wicked, Shockingly Evil and Vile is a crime drama movie directed by Joe Berlinger and based on the book The Phantom Prince: My Life with Ted Bundy by Elizabeth Kendall, Bundy's former girlfriend. The title of the movie is a reference to judge Edward Cowart's (played by John Malkovich) remarks on Bundy's crimes while sentencing him to death. The story begins in 1969, when Bundy and Elizabeth met, and is told through her perspective, covering his journey all the way to his imprisonment. Zac Efron portrayed the infamous killer in this adaptation. Somewhat rightly accused of exploitation of the material - and the victims, without a thought to giving them a voice - there's a little too much appreciation for the cult of Bundy without a great deal of showing him for what he really was.
Related: Extremely Wicked True Story: What The Ted Bundy Movie Changes (& Cuts)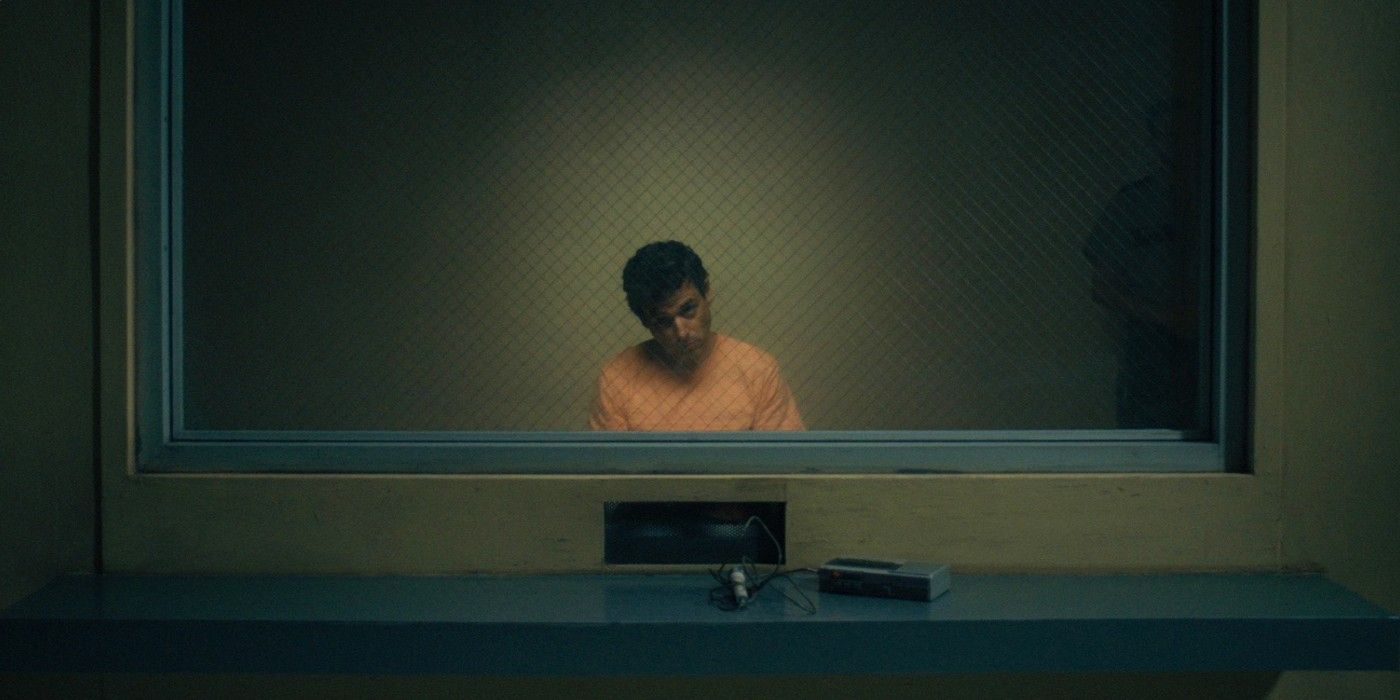 No Man of God is a crime mystery movie directed by Amber Sealey and written by C. Robert Cargill (Sinister, Doctor Strange). The movie is based on real-life transcripts selected from the conversations between Bundy (played wonderfully and chillingly by Luke Kirby) and FBI analyst Bill Hagmaier (Elijah Wood) that happened between 1984 and 1989. Also starring are Robert Patrick and Aleksa Palladino in supporting roles, but this is very much a two-man affair, with narrative presence for other perspectives more than real characters. It's intriguing without being exploitative and offers a genuinely clever comment on both Bundy's dark "appeal" and the irresponsible way that has been monetized without considering a space for female or specifically victimized voices in telling the tale. Both Kirby and Wood are great, and it's easily the best of the bunch.