Expendables 4 Sets Full Cast: Stallone, Statham, 50 Cent & Megan Fox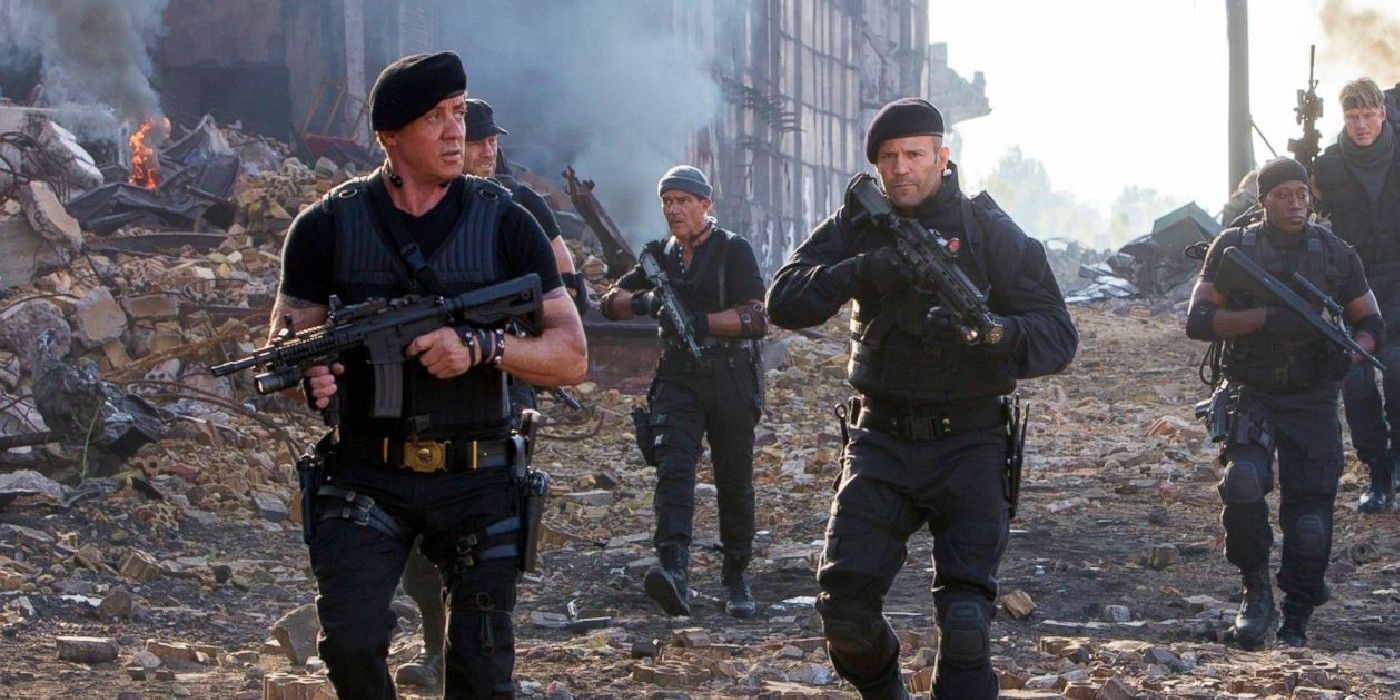 Jason Statham and Sylvester Stallone are officially returning for Expendables 4 with several new cast members. In 2010, Stallone brought together some of the action genre's biggest stars including Statham, Jet Li, Dolph Lundgren, Mickey Rourke, Terry Crews, Steve Austin, and Randy Couture for a bloody and brutal take on 90s era action flicks. The film followed the titular team of of elite mercenaries as they tried to overthrow a Latin American dictator who was hiding a much bigger secret. Stallone went on to write two more sequels, stepping down as director after the first one, but bringing in even more icons of the genre.
The Expendables 2 released two years later in 2012 followed by The Expendables 3 in 2014. While never critical darlings plot-wise, many praised the bombastic action of the series and increasing absurdity of each film as they all found box office success. Each sequel added even more iconic action stars, with The Expendables 2 bringing Chuck Norris, Jean-Claude Van Damme, Bruce Willis, and Arnold Schwarzenegger onboard and the third film adding Antonio Banderas, Wesley Snipes, Kelsey Grammer, Mel Gibson, and Harrison Ford. Now, with Stallone and Statham returning, some more stars will be joining them.
Related: Everything We Know About The Expendables 4
Lionsgate announced that The Expendables 4 is officially in the works with both Megan Fox, Tony Jaa, and rapper 50 Cent set to join the cast. Lundgren and Couture will also be reprising their roles from the first three films. Production will start this fall, but no release date has been set yet.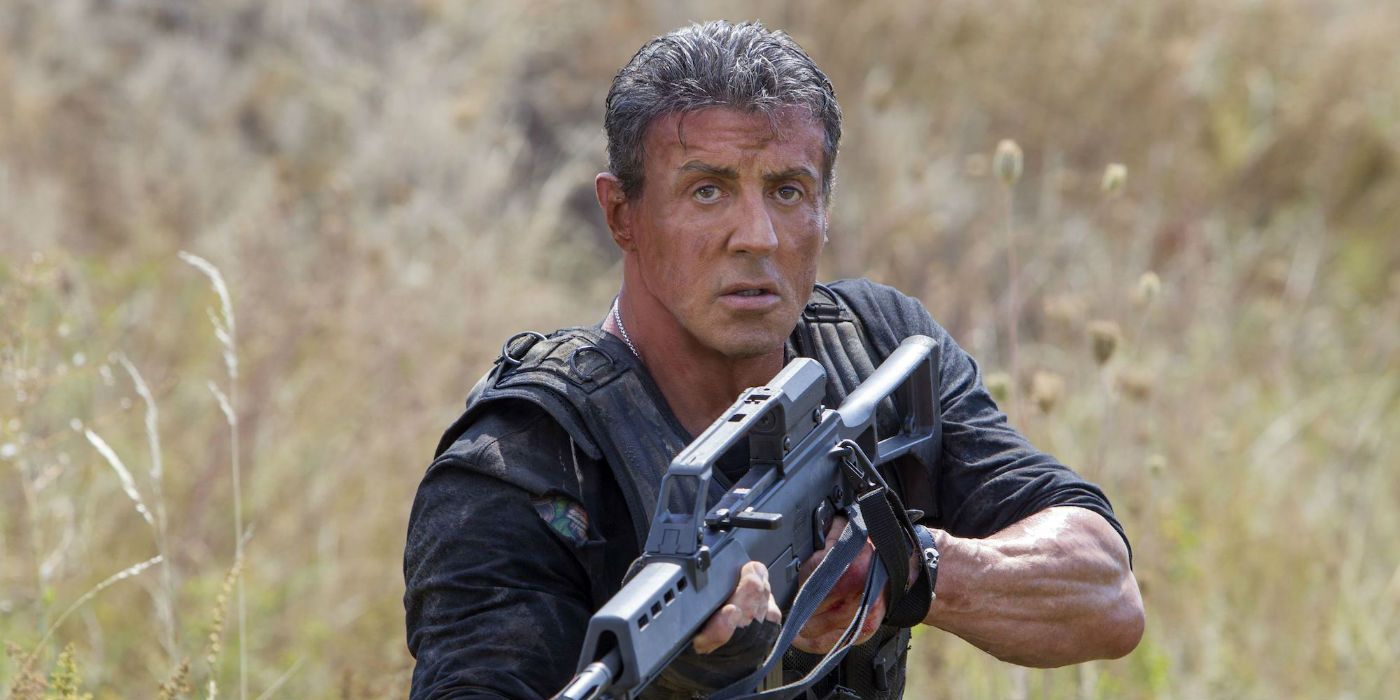 Stallone has been teasing The Expendables 4 for quite some time, making this recent announcement a welcome one. The new cast is also sure to spark excitement. Jaa is a Thai martial artist, stuntman, actor, and action choreographer, making him perfect for a role in the film. He has already starred in numerous tentpoles overseas, while his Hollywood debut came in 2015 with Furious 7. Fox, on the other hand, is a perfect addition, having shown her range in various films, including underrated cult classic Jennifer's Body and films like the Transformers movies and Jonah Hex.
50 Cent, real name Curtis Jackson, has also had a long career starring in Hollywood films, beginning with the autobiographical Get Rich or Die Tryin' in 2005. Jackson has gone on to star in numerous action films after. Even with Jaa, Fox, and Curtis added, though, it may be only the tip of the iceberg for The Expendable 4's cast. As the first three films have had quite the ensembles, it seems like even more action stars could be added to the film to make for another bloody and epic adventure.
More: Why The Expendables 4 MUST Kill Off A Major Character
Source: Lionsgate