Fantasy Island Reboot To Feature A Mini Melrose Place Reunion Episode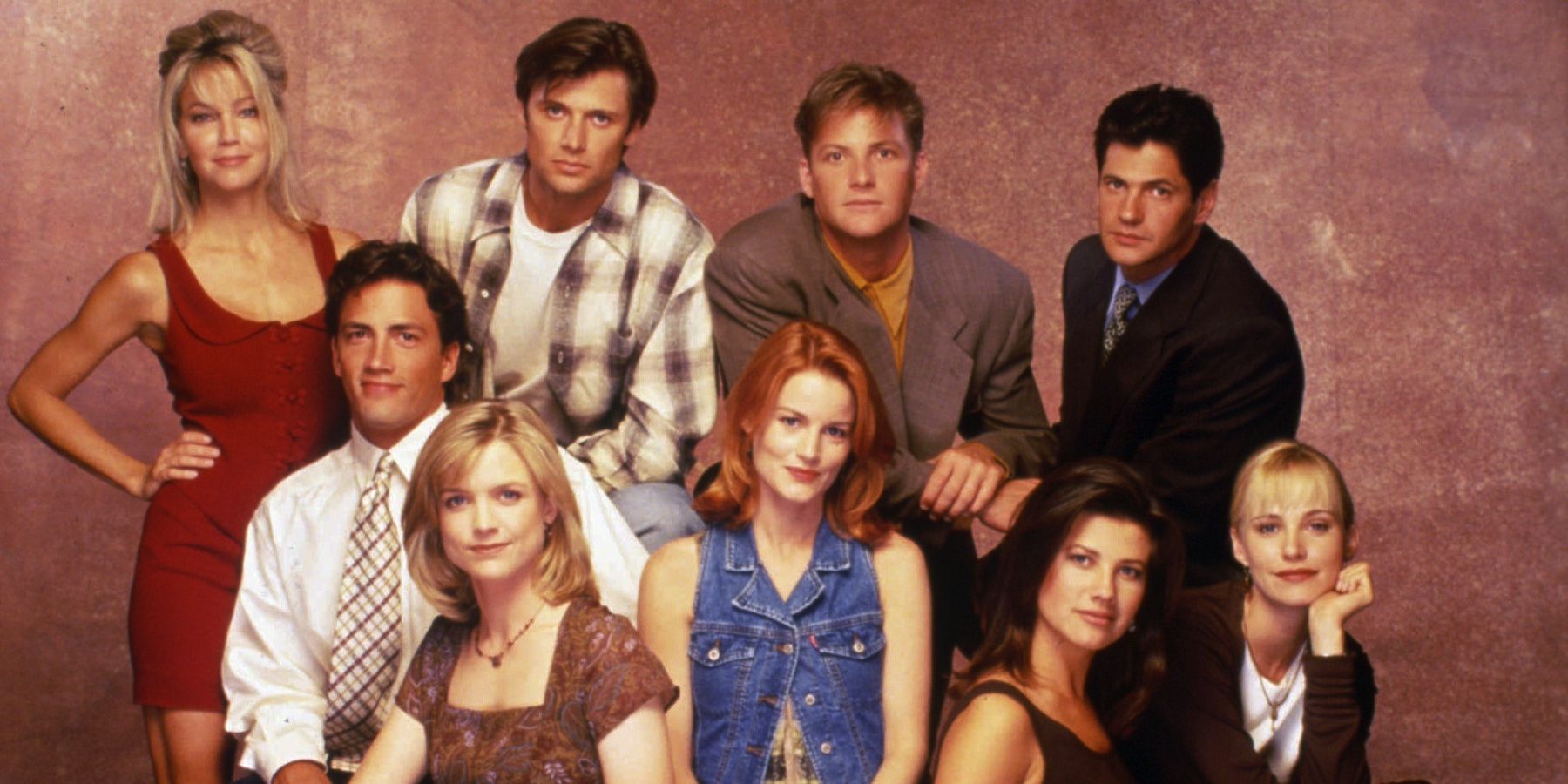 The reboot of Fantasy Island will feature a mini-reunion of Melrose Place stars. Developed by Liz Craft and Sarah Fain, the reboot takes place at a luxury resort that's like no other: guests can have their fantasies fulfilled, though the results tend to be unexpected. Each Fantasy Island episode focuses on new arrivals to the resort, with Roselyn Sánchez leading the series in the role of Elena Roarke.
With its premiere on August 10, Fantasy Island shed some light on Elena's connection to Mr. Roarke from the original ABC show which aired from 1977 until 1984. The reboot also made clear that the resort will see its fair share of familiar faces. The debut episode included actress Bellamy Young, known for playing Mellie Grant on Scandal. Young's visit to Fantasy Island saw her portraying a news anchor who has been taught to suppress her appetite. She won't be the only notable name to make an appearance in the reboot, as a trio from the original Melrose Place will take center stage later in the season.
Related: Why Fantasy Island Should Be A TV Show (Again)
In a new interview with The Wrap, Fain spoke briefly about the guest turns from Daphne Zuniga, Josie Bissett, and Laura Leighton. The three actors, all of whom starred in the original Melrose Place series, will appear in an upcoming Fantasy Island episode as friends whose island birthday bashes expose the fault lines in their relationship. While she wouldn't reveal too much about beyond that, Fain did note that it would be special. "It's, I think, maybe my favorite episode of television ever," she said.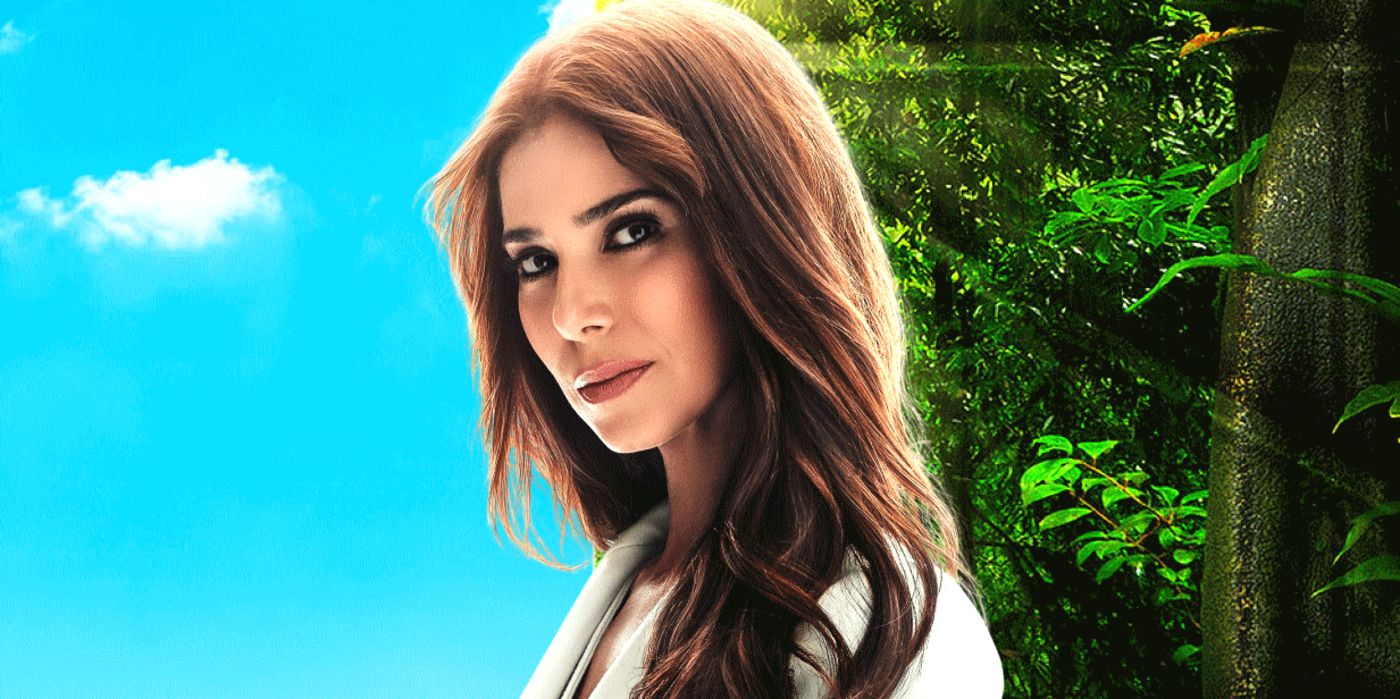 The news is exciting for fans of Melrose Place, given that Zuniga, Bissett, and Leighton are three of the performers that contributed to the massive success of Melrose Place in the 1990s. The primetime soap, which aired on Fox, became a hit thanks to its outrageous twists and memorable moments. Bissett played Jane Mancini, while Zuniga and Leighton had the roles of Jo Reynolds and Sydney Andrews, respectively. All three would return for the brief 2009 continuation, although it failed to generate the same buzz as its predecessor. At one point, the original Melrose Place averaged more than 14 million viewers per episode.
Part of the fun of the Fantasy Island reboot, of course, is in seeing who decides to stop by to the resort and how their wishes gradually begin to go wrong. The premiere episode offered audiences both the unmatched delight of living out one's dreams and, eventually, the disappointment of realizing that might only be a short-term solution. It remains to be seen how that will work for the Melrose Place alums. But, given their previous work on a soap where friends tended to quickly become enemies, they'll likely have no problem fitting into the heightened reality of Fantasy Island.
More: Where's Tattoo In Fantasy Island 2021
More: The Wrap