Fortnite: How to Craft Weapons with Alien Nanites (Week 12 Challenge)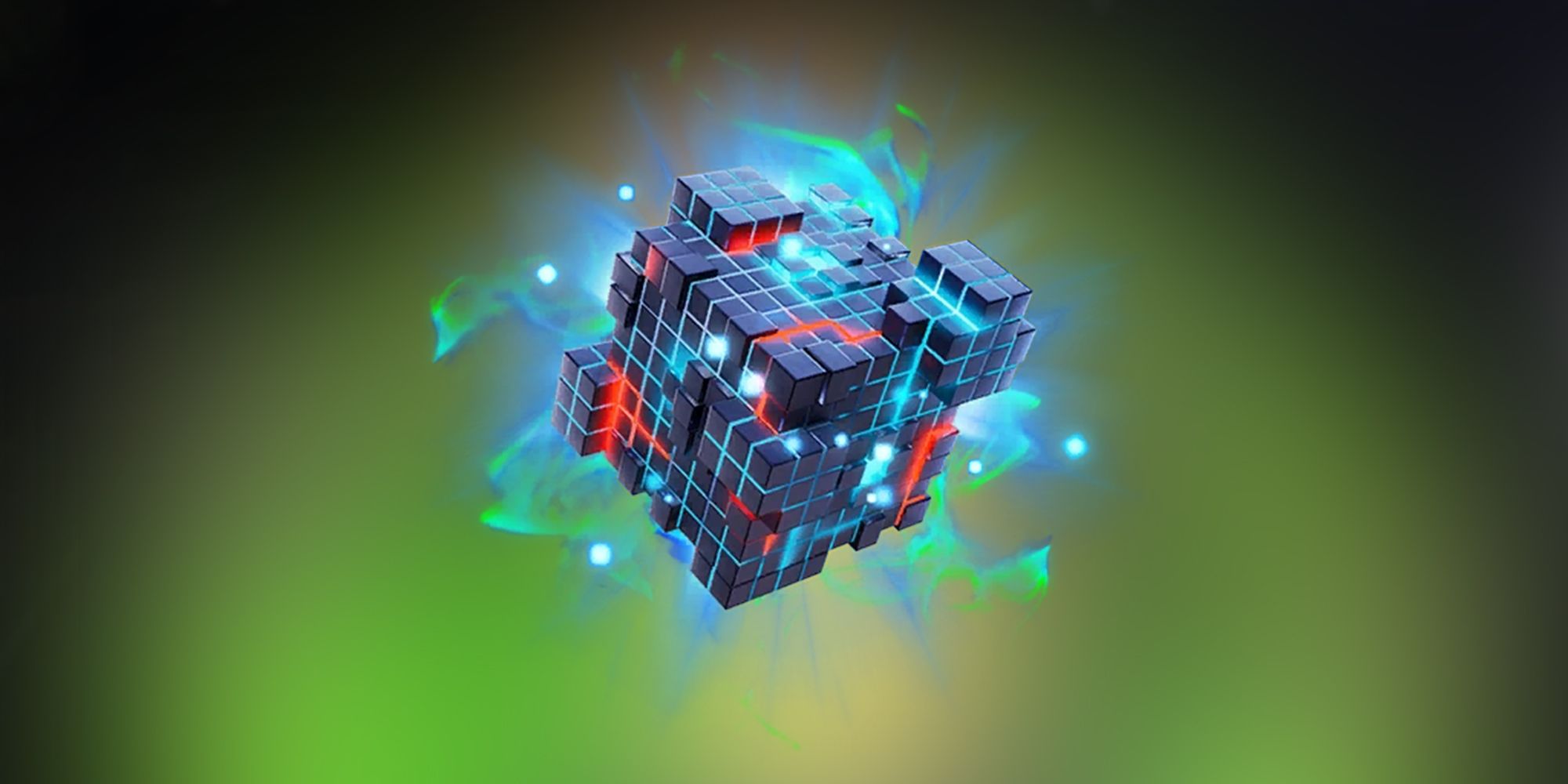 Players will need to craft weapons using Alien Nanites for a Week 12 challenge in Fortnite. With Season 8 right around the corner, there are only a few weeks left for players to complete their Season 7 Battle Pass. Once the season comes to a close, players will no longer have access to the Battle Pass rewards, as most of the Battle Pass content is strictly attached to the season it debuted in. To earn more XP toward leveling the Season 7 Battle Pass, players can complete weekly challenges.
For one of the Week 12 Legendary Quests in Fortnite, players will need to help Doctor Slone by crafting new weapons using Alien Nanites. Doctor Slone has become more aggressive about combating the Aliens as this Fortnite season has progressed. She leads the charge against the Alien invaders and is now taking the player with using their own technology against them. Here's how to get Alien Nanites and use them to craft a weapon in Week 12 of Fortnite Season 7.
Related: Fortnite Crew Membership September 2021 (Start Date, Price, & Rewards)
Similar to the Primal season, players will need to explore the world to find the proper materials to craft weapons. In this case, finding Alien Nanites to use as a crafting material can be difficult if players aren't sure where to look. Once combined with one of the four major gun varieties in Fortnite, Alien Nanites will always transform a base weapon into an alien weapon.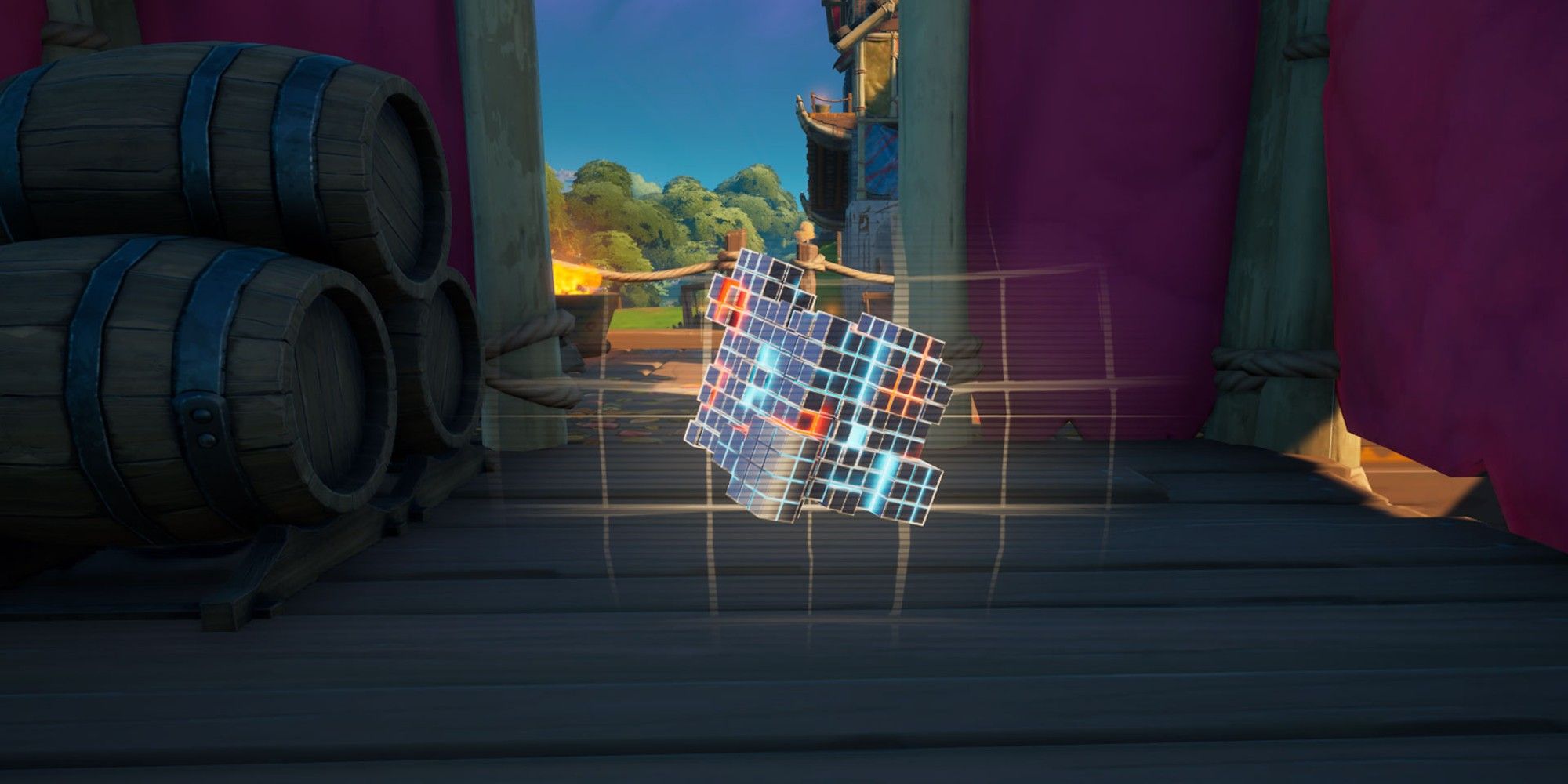 Players will be able to find Alien Nanites as random floor loot or inside chests. However, players will have a better chance of encountering them on the top of Abductors or inside the Mothership. In either case, players will need to visit an Abductor somewhere on the Fortnite map to complete this challenge.
While Alien Nanites can be used as a throwable item similar to the Firefly Jar, for this challenge, players will need to combine it with a specific weapon in the crafting menu to create a new, more powerful one. Here are the potential combinations for players to consider:
Submachine Gun + Alien Nanites: Kymera Ray Gun
Rapid Fire SMG + Alien Nanites: Kymera Ray Gun
Bolt-Action Sniper Rifle + Alien Nanites: Railgun
Pistol (Legendary Tier) + Alien Nanites: Plasma Cannon
Players can enter their inventory and craft any of these weapons on the spot, without needing a crafting bench.
Fortunately, this Legendary Quest only requires the player to craft one weapon. For completing the challenge, players will be rewarded with 45,000 XP toward their Battle Pass. They will also unlock the next Legendary Quest for the week, which requires them to pick up an IO Weapon and use it to destroy target dummies.
More: Fortnite Galaxy Cup Returns With Android-Exclusive Galaxy Grappler Skin
Fortnite is available now on PlayStation 5, PlayStation 4, Xbox Series X, Xbox One, PC, Nintendo Switch, and Android.