Fortnite: How to Mark an Alien Parasite (Week 11 Challenge)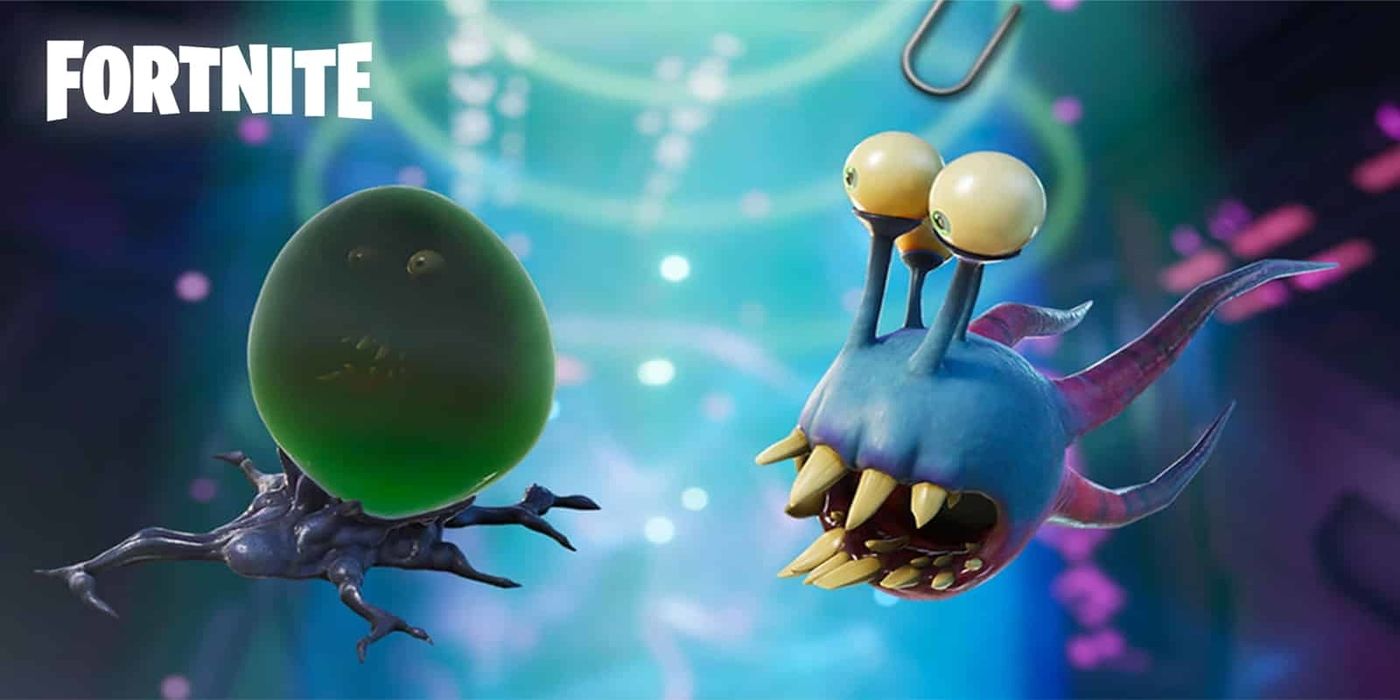 One of Fortnite's Week 11 Challenges for Season 7 is to mark an Alien Parasite. As Season 7 is in full swing, the weekly challenges have remained focused on the Alien Invasion theme. While players previously had to mark Alien Eggs, they're now tasked with marking Alien Parasites.
Alien Parasites are a new addition to Fortnite in Season 7. They do damage to players but can also cause powerful buffs. Players will have to find and mark one if they want to complete all of their tasks for Week 11 and earn as much XP as possible to boost their Battle Pass. Here's how to find Alien Parasites, what they do, and how to mark them.
Related: Fortnite: How to Unlock The Free Guy Emote
Alien Parasites are small, purple creatures that spawn around the map. They can spawn in hordes of over 12, meaning players may be in trouble if they're caught off guard. These Parasites hatch from the Alien Eggs seen in previous weekly challenges. These green eggs will hatch with Parasites when approached.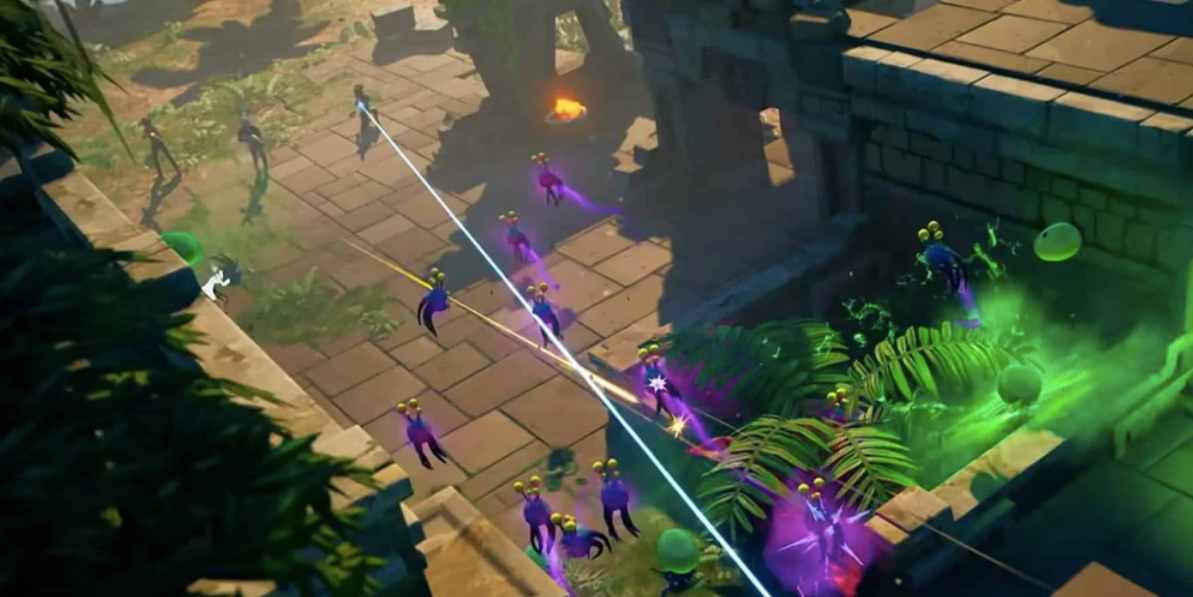 If a Parasite gets close, it will try to attach to the player's head. If it succeeds, it will deal damage to the player until they're down to 60 HP but will not affect shields. While a Parasite is attached, the player can still move around and fire weapons. To remove the Parasite, players can jump into water, walk through fire, or enter a prop. Despite the damage taken, Parasites also grant powerful bonuses should players choose to not remove them.
When players are infected by a Parasite, they can move faster, jump higher, and be protected from headshots. However, if players aren't interested in being leeched, Parasites have 75 health while their eggs have 60. Their low health makes them relatively easy to defeat, so players will have to pick whether or not the pros of the Parasite outweigh the damage taken by them.
Marking a Parasite is the same as marking anything else in Fortnite. On PC, players should aim at the Alien Parasite and click the mouse scroll button. On Console, players should hit the left D-Pad, or simply touch the Map Marker on the HUD if on Mobile.
By completing the challenge, players will earn 30,000 XP toward leveling up their Battle Pass. Players are bound to encounter Alien Eggs as they explore the map in Season 7, so this challenge is an easy one to complete as long as players remember it.
More: Fortnite: How To Unlock The Wonder Woman Skin
Fortnite is available now on PlayStation 5, PlayStation 4, Xbox Series X, Xbox One, PC, Nintendo Switch, and Android.