Fortnite: Where to Find the Slurpy Swamp Abduction Site (Week 10 Quest)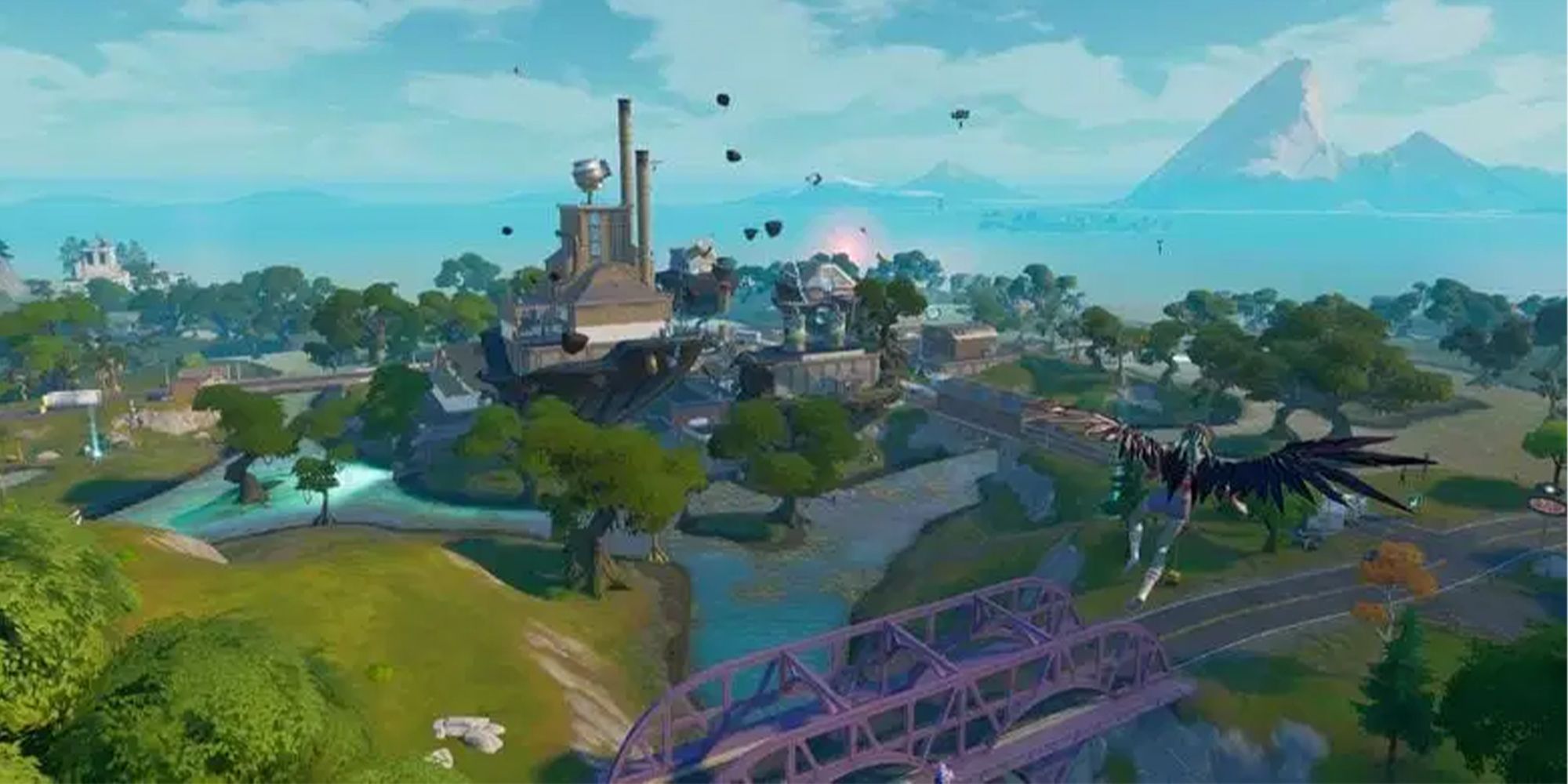 A Week 10 challenge requires Fortnite players to damage opponents at the Slurpy Swamp Abduction Site. Fortnite is already on its tenth week of challenges, with the season coming to a close this September. Players have until then to complete every challenge, and unlock every cosmetic available in the Fortnite battle pass.
For a new set of Week 10 challenges, players will need to find the Slurpy Swamp Abduction Site. Challenges are now centered more around fighting back against the alien invaders. While the story of Fortnite remains disconnected from the rest of the game, these missions are key points for building weekly challenges. Heading over to Slurpy Swamp is the first step of this challenge.
Related: Where to Place a Bioscanner in an Alien Biome in Fortnite Season 7 (Week 9 Challenge)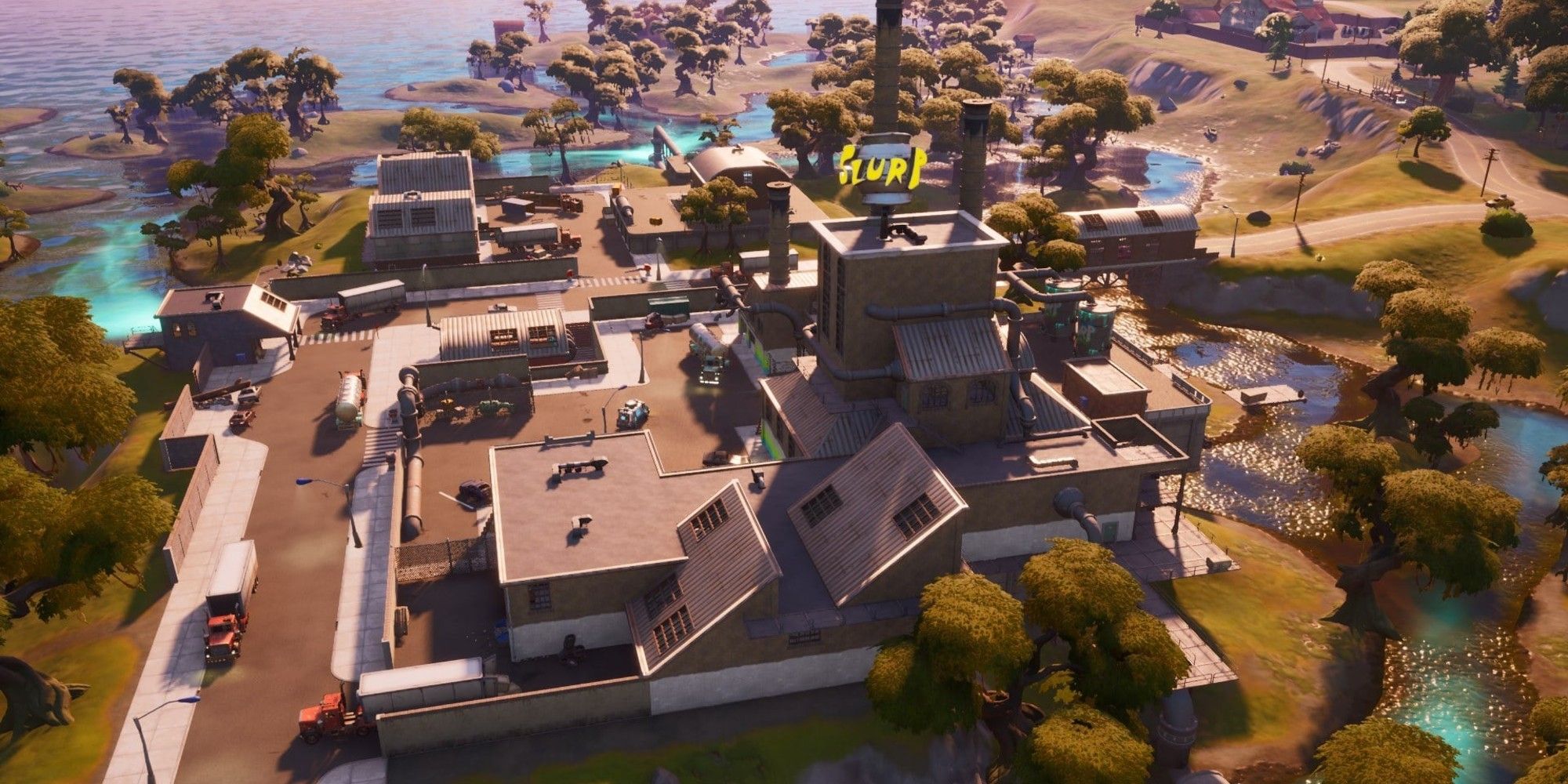 For this legendary quest in Fortnite, players will need to visit this location and damage a player to earn 45,000 XP towards their battle pass. This challenge can be completed within the Abduction Site which basically covers the entire space of Slurpy Swamp. The best thing to do would be to land in this location at the start of a match and follow a player. Just approach them and attack them with your pickaxe. Alternatively, players can also search the area for a weapon and damage them then. This area will likely be densely populated due to this challenge so don't miss out on the opportunity of increased player count.
Weekly challenges are broken up into two different tiers, legendary and epic quests. Here is every legendary quest for week 10.
Get Slone's orders from a payphone (1).
Damage an opponent in the Slurpy Swamp abduction site (1).
Collect a Grab-itron (1).
Place video cameras at different landing ship locations (3).
Visit an Abductor (1).
Visit Slurp Factory inside the Mothership (1).
Here is every Epic quest for Week 10.
Use the Grab-itron or saucer's abductor beam to deliver a tractor to Hayseed's Farm (1).
Travel in an Inflate-A-Bull (200).
Visit Guardian Towers (3).
Catch a gun while fishing (1).
Outlast opponents (200).
Eliminations at close range (1).
Damage Doctor Slone (50)
Players will need to earn enough battle stars to unlock everything for the Fortnite battle pass. Every day, the window for collecting every cosmetic this season gets smaller. It will be interesting to see where Fortnite plans to take its players during season 8.
More: Fortnite Superman & Clark Kent Skins Include His Black Suit
Fortnite is available now on PlayStation 5, PlayStation 4, Xbox Series X, Xbox One, PC, Nintendo Switch, and Android.