Genshin Impact: Easiest Ways To Earn Primogems Fast Explained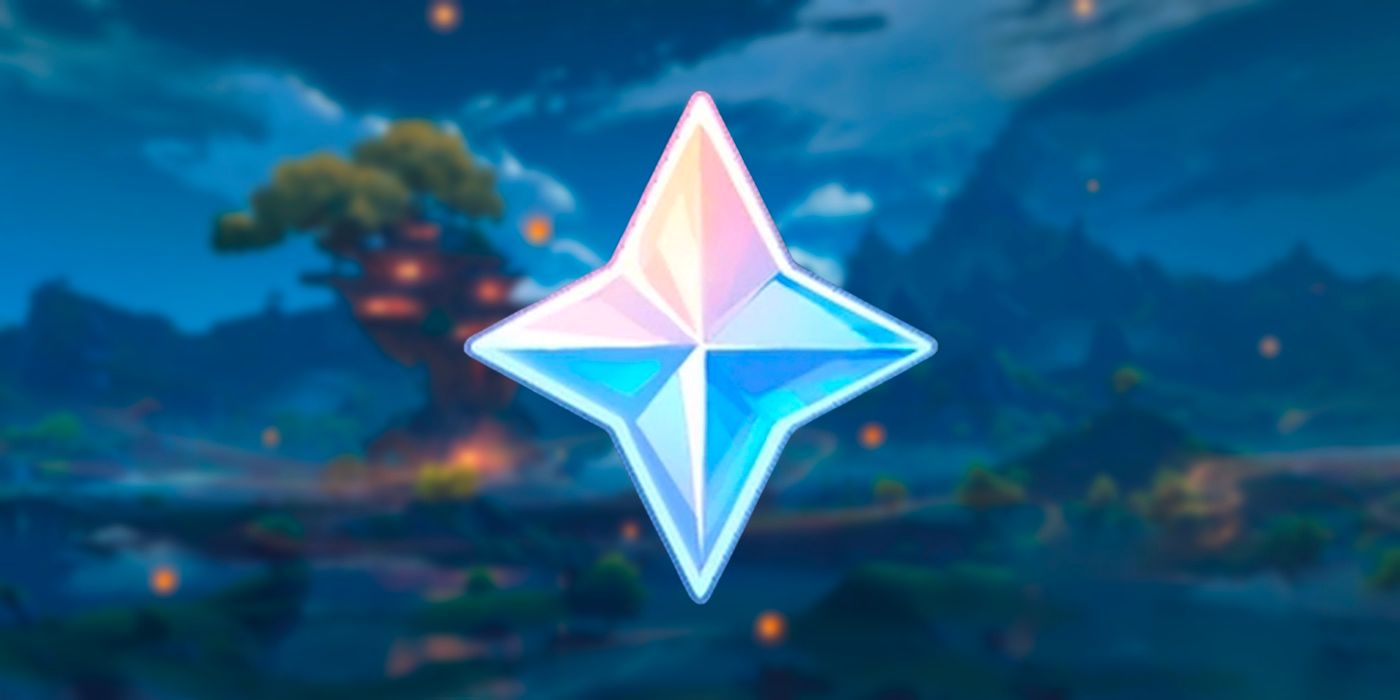 Genshin Impact is a free-to-play game packed with content, but while players don't have to spend money to enjoy the experience, they may want to know the easiest ways to earn in-game currencies like Primogems. Primogems can be used for many things in the game, but their predominant uses are for refreshing Original Resin and wishing on banners. Because this currency is needed to both extend play-time and get new characters, many players may find themselves in need of more, and fortunately, there are plenty of ways to get them in-game for free.
Ultimately, Genshin Impact is a gatcha game based on RNG, which means that while it is genuinely free to play, there are incentives to spend money - and a lot of it. In order to purchase Primogems with real money, players will first have to buy Genesis Crystals that they can then convert to Primogems. Fortunately, the conversion rate is one to one, so 300 Genesis Crystals is 300 Primogems. Because it can be so difficult to "win" a desired character through the wishing system - especially the five stars - players can very quickly run out of their hard-earned Primogems and be tempted to buy more. And while that is a valid way to play, there are also free options players can use to avoid spending money.
Related: How to Get a Mini Seelie in Genshin Impact (Lost Riches Event)
The first (and probably most obvious) way to get free Primogems is to simply play the game. Whenever players open chests, discover waypoints or domains, level up Archon statues, or complete quests and achievements, they get Primogems. The amount varies depending on the activity, but completing as many of these activities as possible will give players quite a few Primogems. New players may try to just stick to the main storyline of the game, but there is so much more to Genshin Impact than new players realize, and thoroughly exploring the world of Teyvat is a great way to get the most Primogems possible.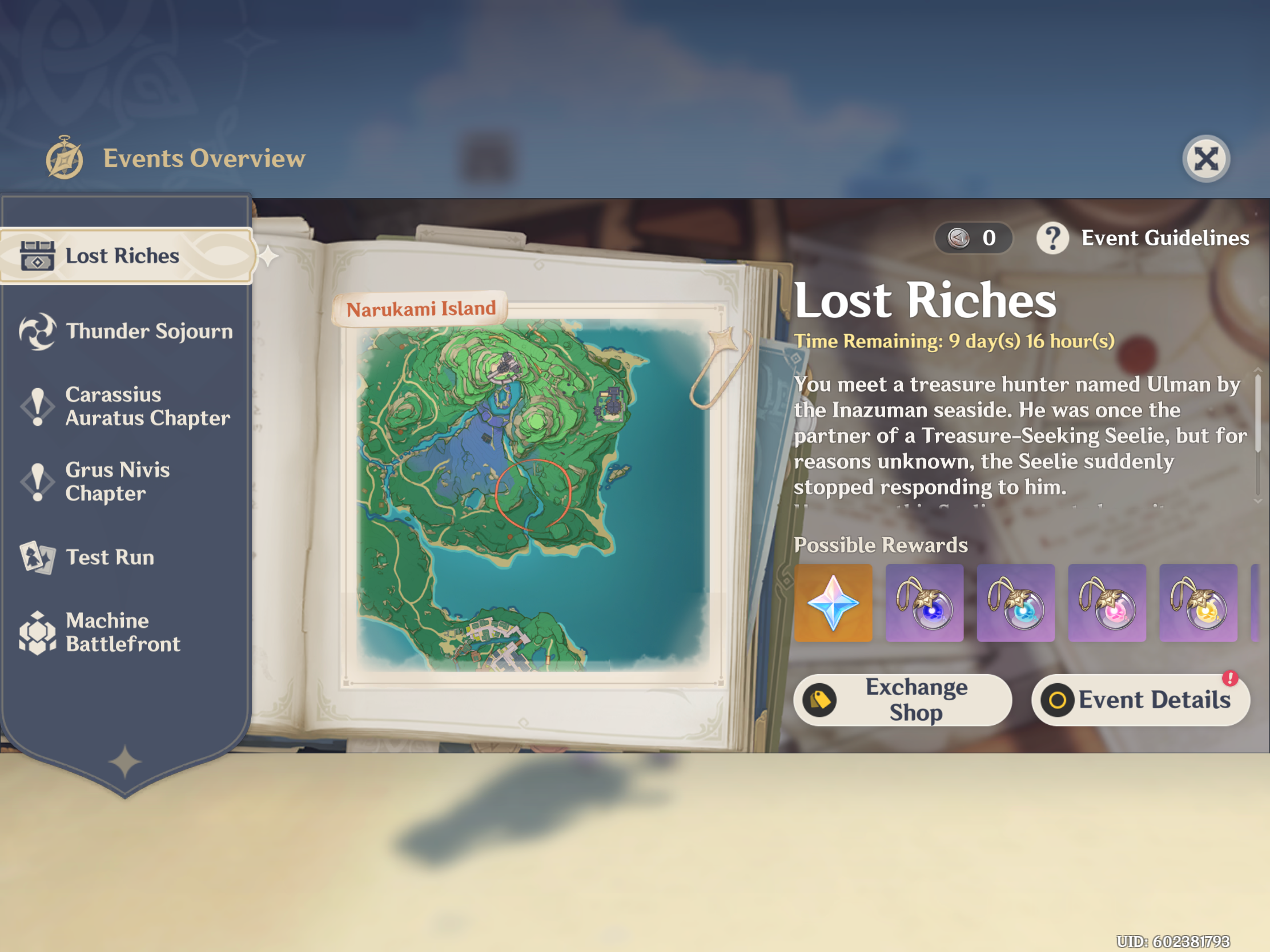 Those who aren't new to the game have probably already done most of the activities, however. Another great way to get Primogems for these players is through events. Events in Genshin Impact change regularly, so there is always a new opportunity to collect this precious currency. As of this article's publication, current Genshin Impact event is Lost Riches. While this isn't new to the game, players still have the opportunity to get quite a few Primogems from completing the activities in this event. For instance, with the currency generated in Lost Riches, players can purchase 300 Primogems very quickly and for free. Events like these happen often in Genshin Impact, and they are a great way to get more Primogems, but also a great way to spice up the usual gameplay.
Beyond the usual Genshin Impact activities, there is also the Spiral Abyss, which is essentially a challenge arena where players face off with different enemies for rewards. Floors one through eight will give players 100 Primogems for every Abyssal Star they get with a maximum of three per floor. So altogether, players can get 2,400 Primogems simply for completing the objectives in the Spiral Abyss. Floors nine through twelve only give 50 Primogems per Abyssal Star, but these floors refresh, so players can continue to get these rewards each reset.
Outside of exploration, challenges, and limited events, there are a couple more ways to get more Primogems. Players can check in daily on the Hoyolab website to receive rewards in-game. While they won't receive Primogems every day, players will need to check in every day in order to get them. Basically, the rewards get better the longer they participate. Lastly, every now and then Genshin Impact creator miHoYo sometimes releases redemption codes that can give players free Primogems. These codes can be found online and redeemed in the settings section of the game.
Next: Genshin Impact: 10 Tasks That Should Be Part Of Every Player's Daily Routine