Google's Pixel 5a Rumored To Cost $450 & You Can Buy It This Month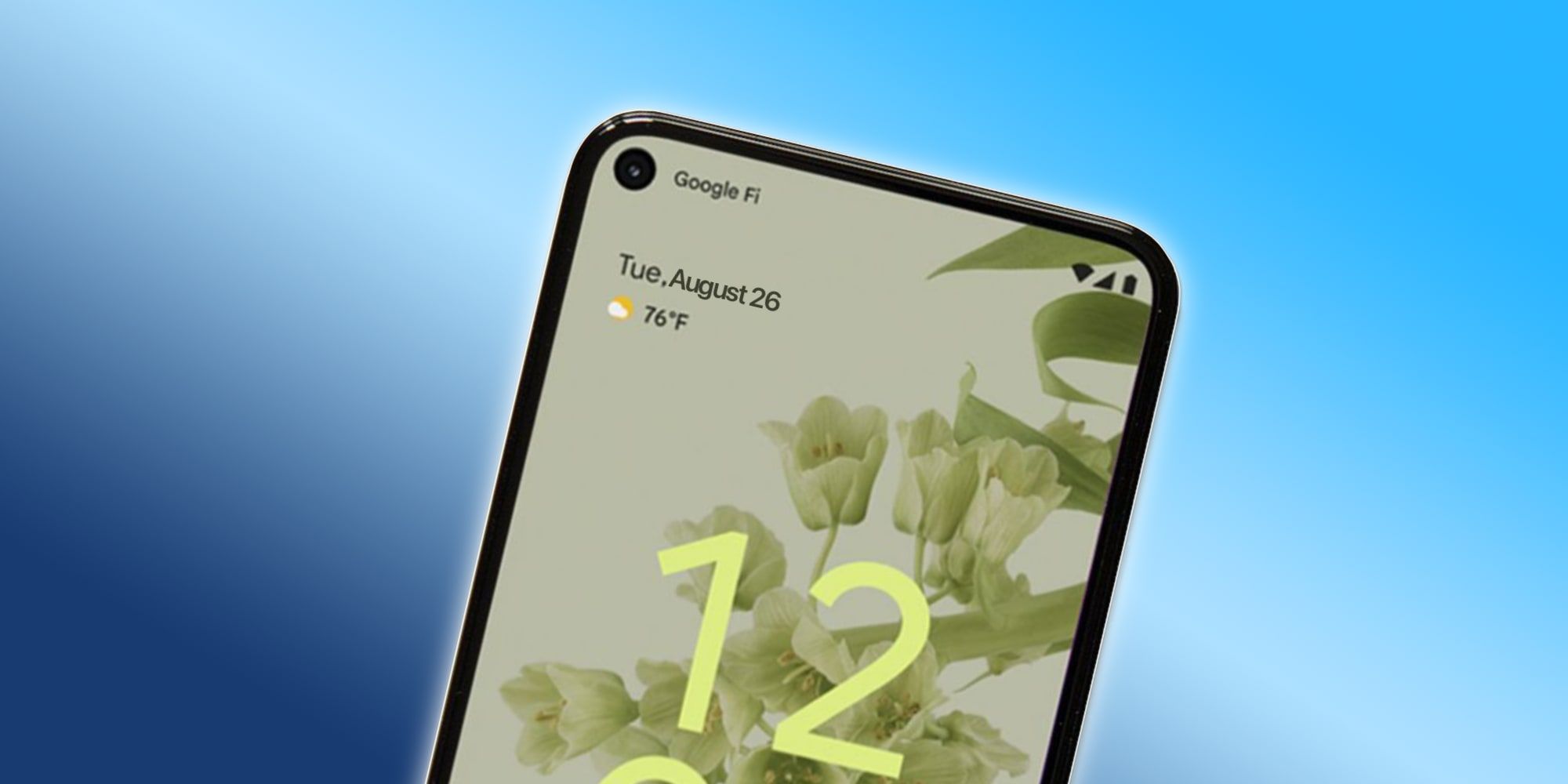 Google has confirmed that it will be releasing a budget version of its Pixel 5, however, a recent leak might have spilled all of the missing details of the new Pixel 5a in advance, including the claim that it will be priced at $450 and will launch later this month. There have been other rumors about the Pixel 5a that complete the picture to such a degree that there might not be much left to find out unless some of these bits of information are off-target. A review of the information will help paint a better picture of whether the Pixel 5a is a phone worth waiting for or not.
Last year's Pixel 4a 5G was remarkably similar to the Pixel 5, both offering exactly the same wide and ultra-wide rear cameras and each powered by a Qualcomm Snapdragon 765G processor, leading some to question whether this truly was a flagship Pixel. The primary distinguishing characteristic was build quality, with the more expensive Pixel 5 using aluminum and Gorilla Glass 6, while the budget model had a plastic back and used Gorilla Glass 3 for the screen. IP-68 waterproofing, a faster 90-hertz refresh rate, and wireless charging capability were missing from the Pixel 4a 5G as well. Priced at $499 and $699, the $200 difference made it a difficult choice for many, something Google might be hoping to make more clear in 2021.
Related: Google's Pixel 5a Might Arrive In August: Here's What To Expect
Front Page Tech is the website of the infamous Apple leaker, Jon Prosser, who seems to have sources within the Android community as well. Prosser shared the latest leak about Google's upcoming Pixel 5a, giving what he believes to be solid information about the price, specifications, and launch date of Google's budget smartphone for 2021. The price is allegedly $450, which would place it in between the cost of the Pixel 4a and Pixel 4a 5G. Unfortunately, Prosser hasn't identified whether the Pixel 5a will come with 5G or simply be an LTE model like the Pixel 4a. Other details revealed by Front Page Tech include a refresh rate of up to 90-hertz, which would be an improvement over the previous generation's maximum of 60-hertz. Another possible upgrade is to screen size, increasing to 6.4-inches over the 6.2-inch Pixel 4a 5G. Waterproofing rated at IP-67 is a nice added touch if this leak is true.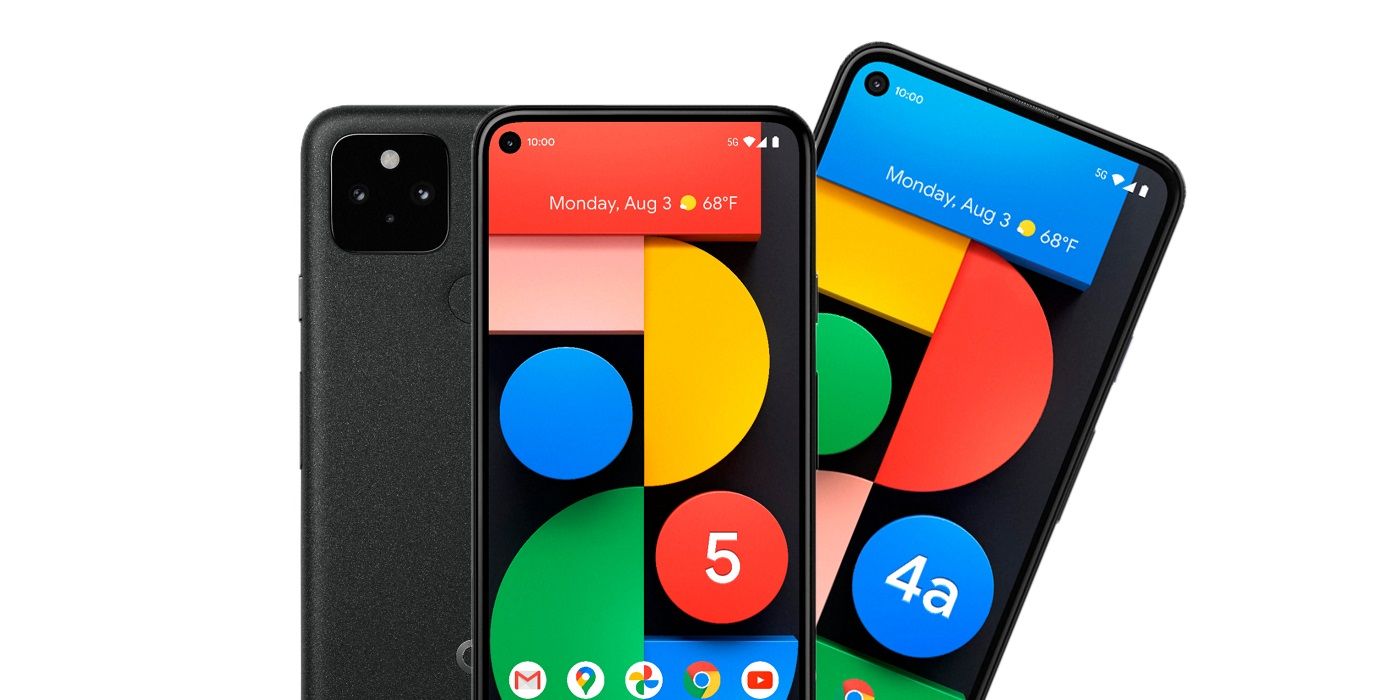 Based on Prosser's leaks, the Pixel 5a might have some notable upgrades to the display and waterproofing, but some may question whether that is enough in 2021. The cameras are rumored to be the same as last year's model with one wide and one ultra-wide rear camera, no wireless charging capability, the same memory capacity, and comes in a single color, black. That's not terribly exciting but Prosser also described a battery upgrade, with capacity climbing to 4,650 milliamp-hour, a big upgrade over the 3,885 milliamp-hour rating of the Pixel 4a 5G.
With possibly modest upgrades but at $50 below the price of the Pixel 4a 5G, the Pixel 5a would be a great value if it comes with 5G capability. According to a recent FCC document, that seems to be the case. The final bit of information shared in the leak was a launch date of August 26, 2021, meaning the new budget phone from Google might be available to order in just a few weeks. While this isn't nearly as exciting as the Pixel 6 and 6 Pro which Google shared a preview of recently, the Pixel 5a sounds like it will be a great value for anyone in need of a snappy, budget smartphone with the latest Google Camera app and a pure Android experience.
Next: Google Tensor Chip Might Result In Better Video On Pixel 6 Than iPhone
Source: Front Page Tech