GTA Online: The Highest Paying Jobs (& Where to Find Them)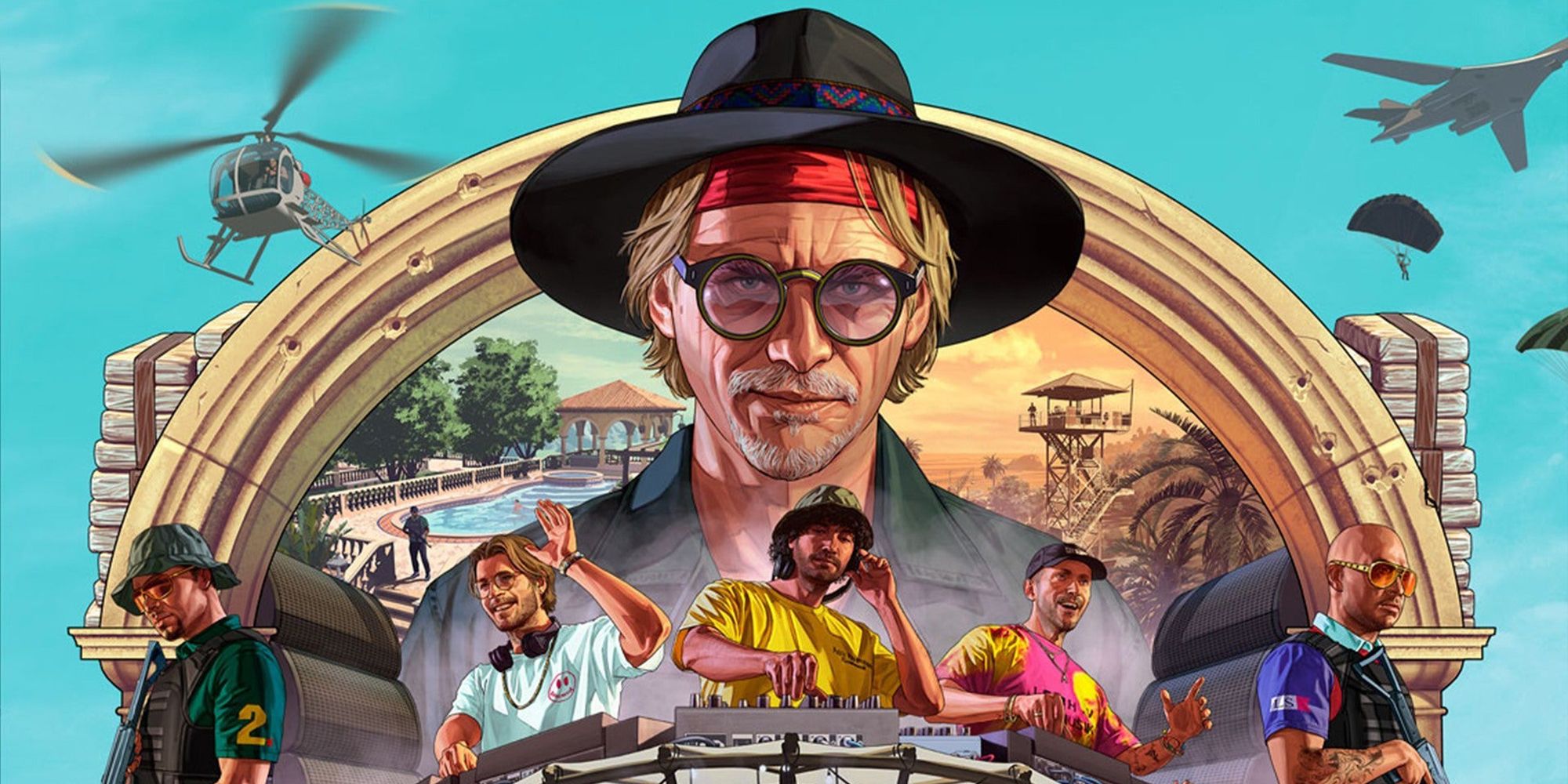 With GTA Online continuing to evolve with new content, it becomes difficult to determine which missions bring in the most cash. GTA Online has been active since the PlayStation 3 and Xbox 360 versions of the game. With its popularity continuing to grow with last-generation ports, a PC port with mods, and current-generation ports making their way later this year, many new players will be getting started in GTA Online for the first time. It can be incredibly intimidating to play a game with other players who have years of experience ahead of the player. Luckily, there are a few ways for players to earn a ton of cash in 2021. This guide will show players the highest-earning jobs available in GTA Online.
When players first start their journey in Los Santos, their options are incredibly limited with what they can do. Their car is of poor quality, clothing options are cheap, and payouts for grunt work will only begin to grow the higher level the player is. Players can play with friends to take on the more elusive quests and earn the most cash. Although, there is one mission in particular that will net the player the most cash.
Related: Breaking Bad Reimagined As a GTA Game With Loading Screen Art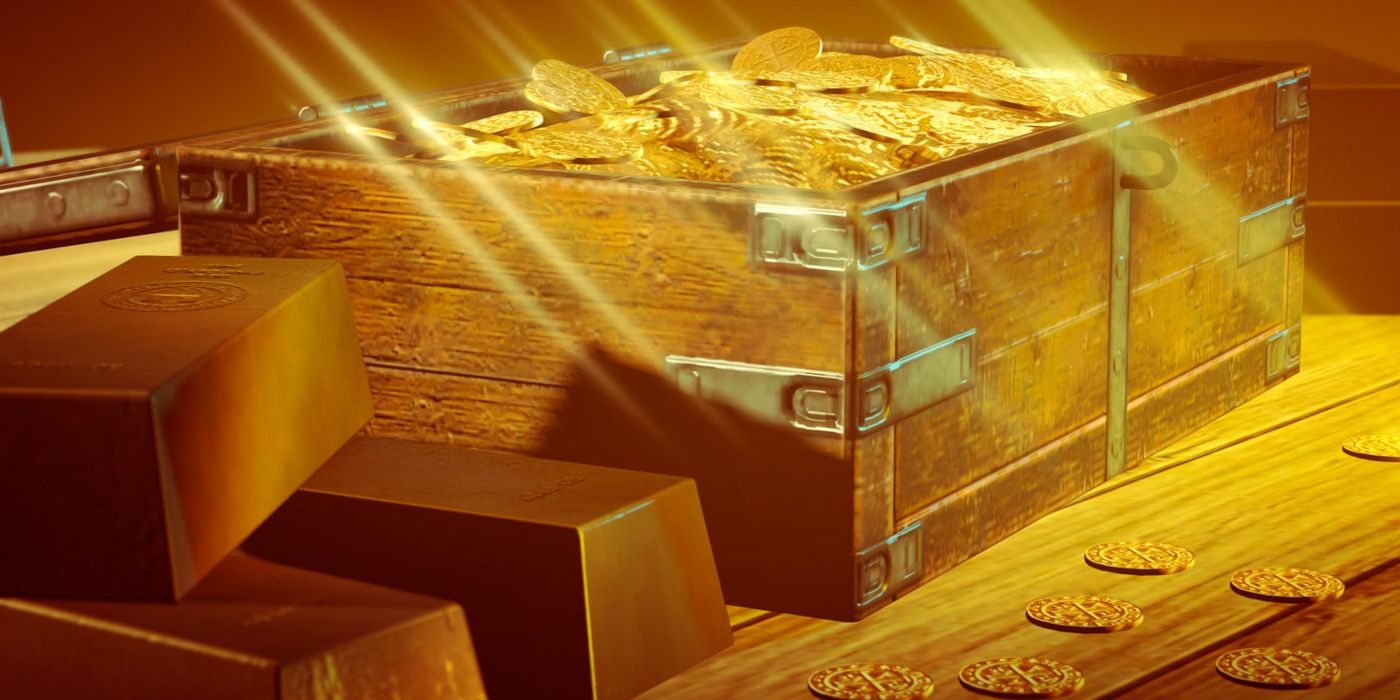 Heists have always been the highest-grossing GTA Online jobs available since the game was first released and that hasn't changed. The highest-grossing heist available is the Cayo Perico Heist in GTA Online, one of the most recent massive additions to the game. This marks the first time since the game was released where players were treated to a new location and characters outside of the mainland. Players can complete this quest with friends, or play solo, but playing with friends makes it much easier to succeed. The harder the difficulty, the higher the payout. Players can take out specific targets like Pink Diamond and earn up to $1,430,000.
To start this line of quests, players will need to head over to the Music Locker in the Diamond Casino. Here, players will meet Miguel Madrazo with his plan to rob Cayo Perico. This is a multi-mission quest that is better experienced with friends. Players can also replay these missions for higher scores and payouts. For beginner players, clear out the earlier heists to earn enough money to participate in Cayo Perico. Players will also need the GTA Online Kosatka submarine, which will cost $2.2 million. It's a small price to pay for the amount of money earned off the Cayo Perico heist.
More: GTA Online: How to Make Custom License Plates
GTA Online is available now on PlayStation 4, Xbox One, and PC.