Halo: Master Chief Collection To Add New Halo 3 Map & Flood To Firefight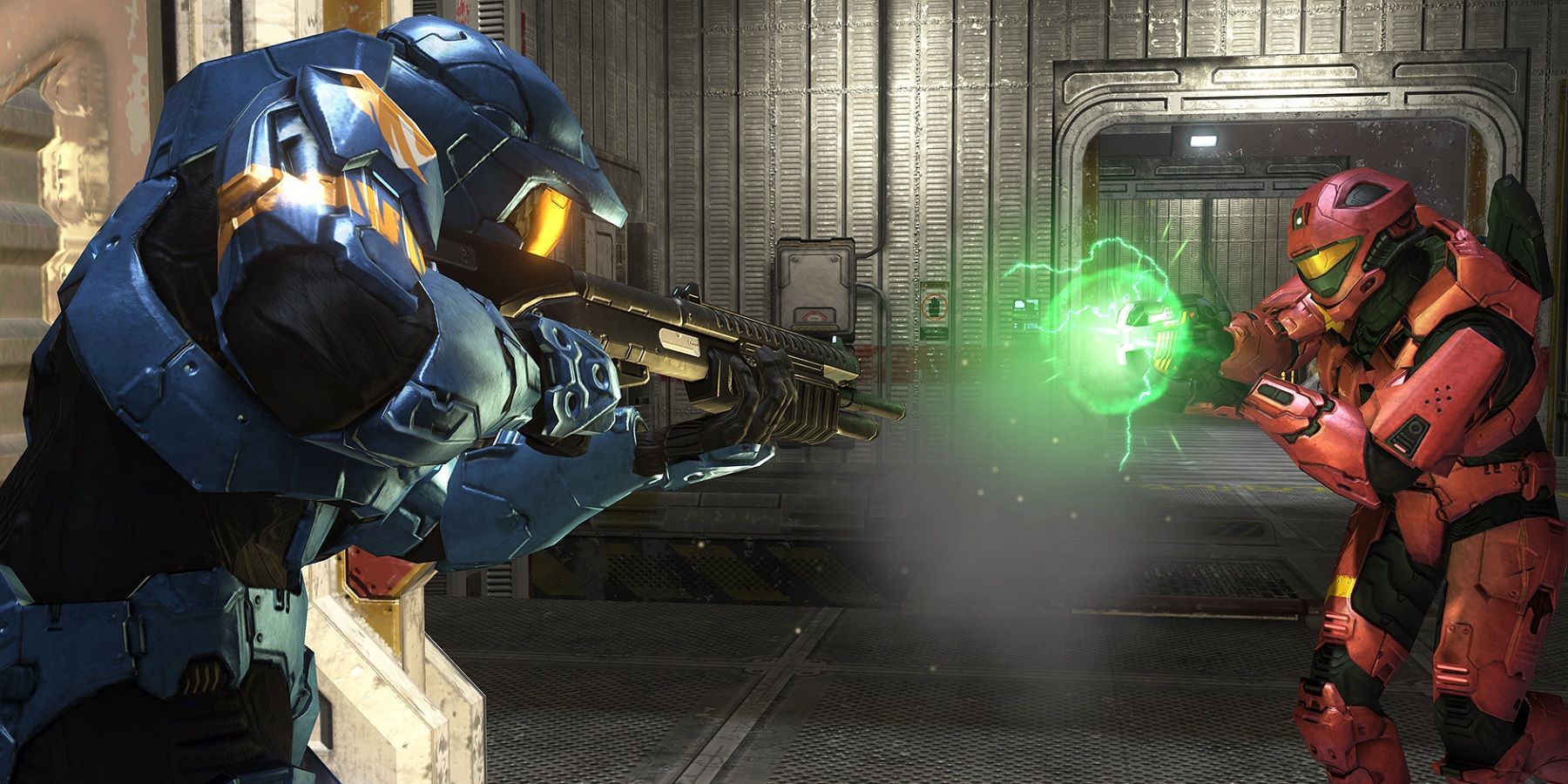 Halo: The Master Chief Collection will soon be updated with a new map for Halo 3, Flood in Halo 3: ODST Firefight, and a custom game browser for Halo: CE and 3. The Master Chief Collection came to Xbox Series X/S near the end of last year, coinciding with the MCC's full release on PC and a clear indication from developer 343 Industries that there would be much more to come.
343 has been adding a healthy helping of new content to the various games in Halo: The Master Chief Collection with each successive season. All of that content has been free to all players across all platforms, and all of it can still be unlocked without any microtransactions. After seven seasons of updates, each game in the MCC now includes even more features, cosmetics, and customization options than their original releases ever did. This dedicated, consumer-friendly approach is a potentially good sign for Halo Infinite's multiplayer, but 343 is far from finished with The Master Chief Collection.
Related: More Halo Infinite Delays Wouldn't Help Finish The Game, Says Dev
In a blog post, 343 Industries detailed new content and features coming to Halo: The Master Chief Collection in Season 8. The additions are first being tested through public flighting periods, which could kick off as soon as this week. Perhaps the most significant piece of new content is the Halo Online Icebox map for Halo 3, a fully remade version of the well-known Halo 2 map Turf. Halo 3: ODST's Firefight mode will also be getting some improvements, just as it did in Halo: MCC's Season 7. These include more body type and voice options for Reach, as well as per-wave customization for ODST that will open the door for enemies like the Flood.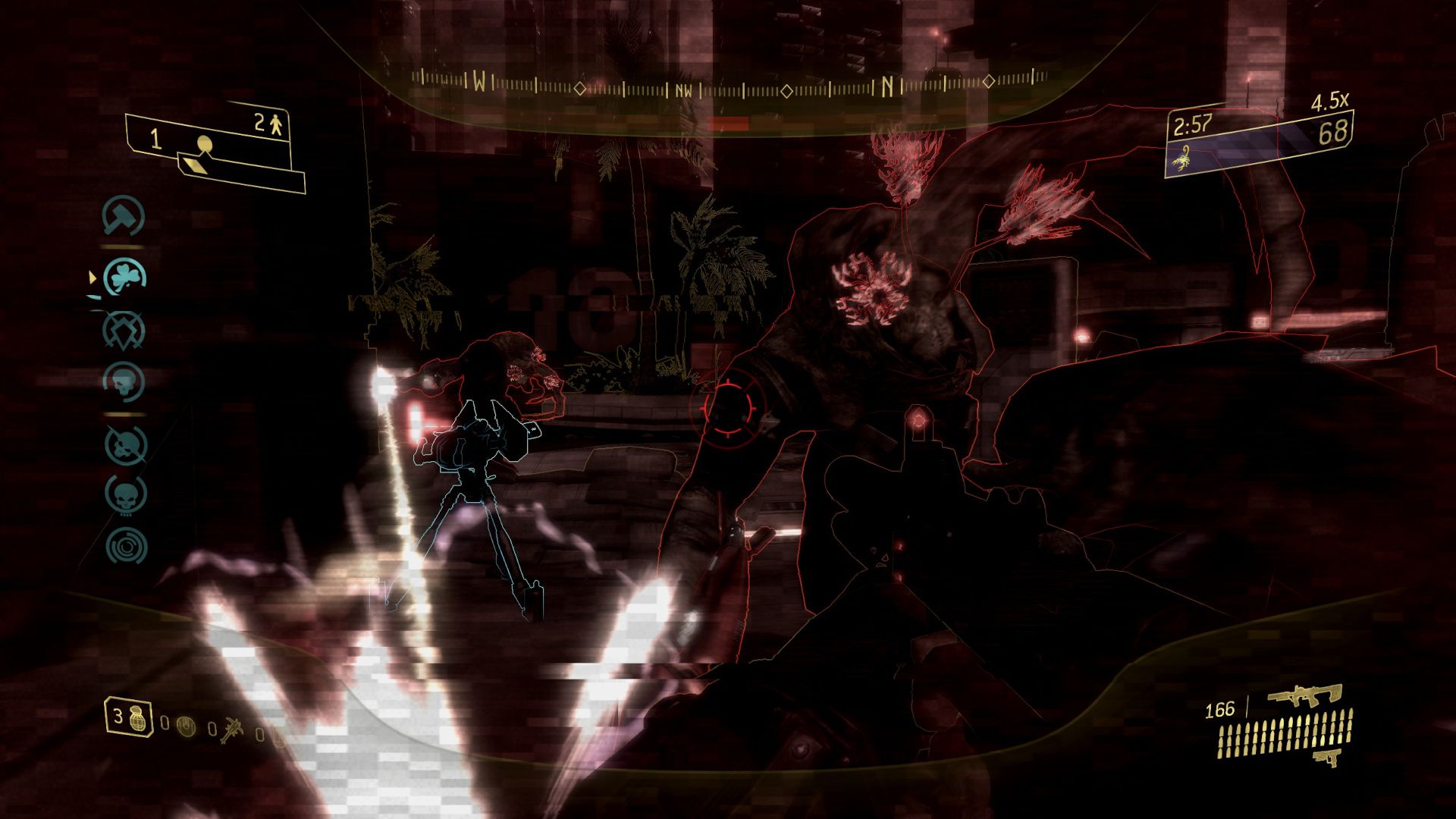 Other notable features will be a long-awaited custom game browser for Halo: Combat Evolved and Halo 3, as well as File Share on PC and better accessibility options. Halo 3 will also be getting new armor, visors, accessories, skins, and all-new campaign collectibles. There's plenty more in the official post, although there's no mention of increasing player counts for massive 60-player battles in Halo: MCC - at least not yet.
Even as the newly-announced release date for Halo Infinite draws closer, 343 continues to update The Master Chief Collection with quality content at a steady pace. Some players are justifiably worried about unlocking content in Halo Infinite's controversial battle pass, but the MCC inspires some hope that that content will be worthwhile and handled responsibly. If not, then fans will likely be even more disappointed with the lack of modes like campaign co-op and Forge.
Next: Every Halo Game, Ranked Worst To Best
Halo: The Master Chief Collection is available for Xbox Series X/S, Xbox One, and PC.
Source: 343 Industries