How He's All That Connects To She's All That: Is It A Sequel Or Reboot?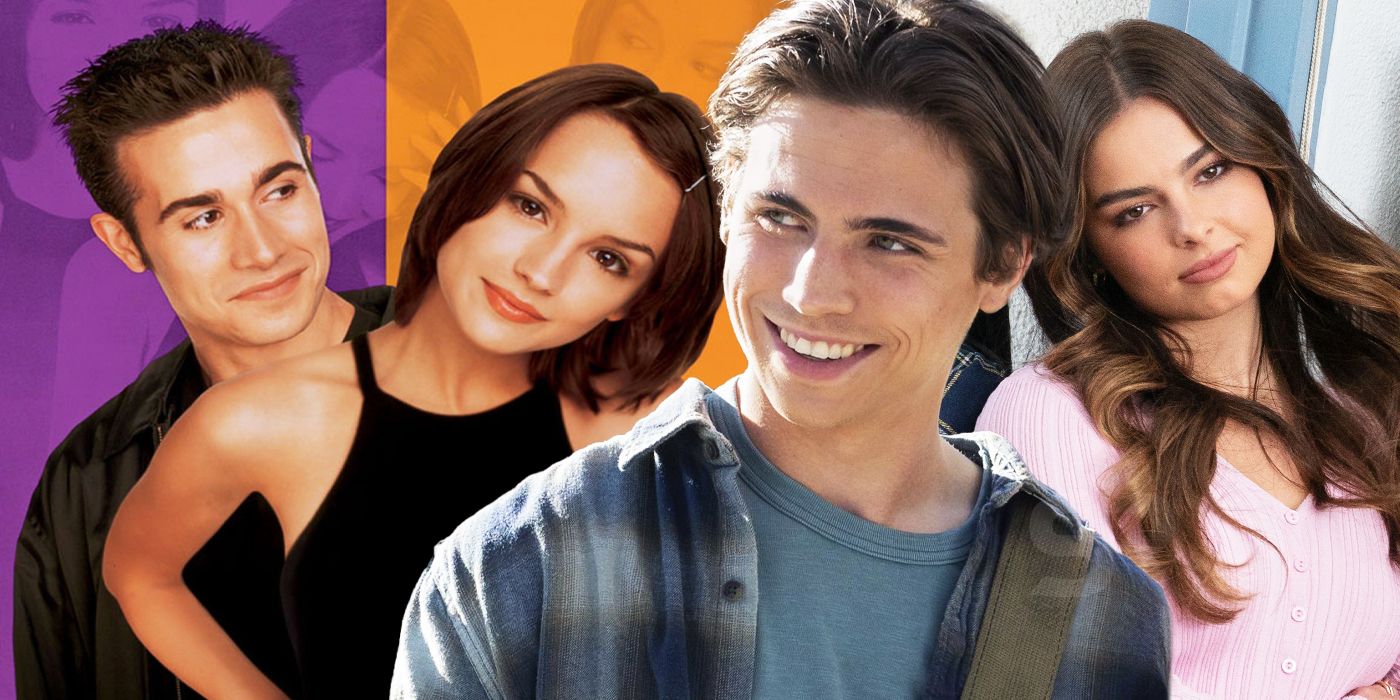 In the era of reboots and remakes, not even the most beloved rom-coms are safe, and one of the latest examples is He's All That, a gender-swapped remake of the 1999 movie She's All That – but are these two connected? The world has seen too many revivals, reboots, and remakes in recent years, with many of these choosing streaming platforms instead of TV or theatrical releases, and very few have had the desired impact on the audience. Still, this hasn't stopped studios from remaking some fan-favorites, and next in line is He's All That.
In 1999, viewers met Zack Siler (Freddie Prinze Jr.) and Laney Boggs (Rachel Leigh Cook) in She's All That, which saw Zack making a bet with his friends that he could turn any girl into Prom Queen. Now, 22 years later, comes a gender-swapped remake titled He's All That, starring Addison Rae as Padgett Sawyer and Tanner Buchanan Cameron Kweller. He's All That, then, will see Padgett taking the bet to turn any guy into Prom King, and Cameron becomes her target, but they quickly develop feelings for each other. He's All That will be released on Netflix on August 27, and the first trailer has the audience wondering about a potential connection to the original.
Related: The Shape Of Things is the Dark Flipside to She's All That
The trailer for He's All That introduces the audience to the main characters and the premise of the movie, which doesn't change much from the original one except for gender-swapping the main characters. However, fans of She's All That were surprised to see two actors from the original movie in the trailer: Rachel Leigh Cook and Matthew Lillard. As heartwarming as it is to see them again and taking part in the remake, their appearance has made viewers wonder if the upcoming Netflix movie is somewhat connected to Zack Siler and Janey Boggs and if it could be a sequel instead of just a remake.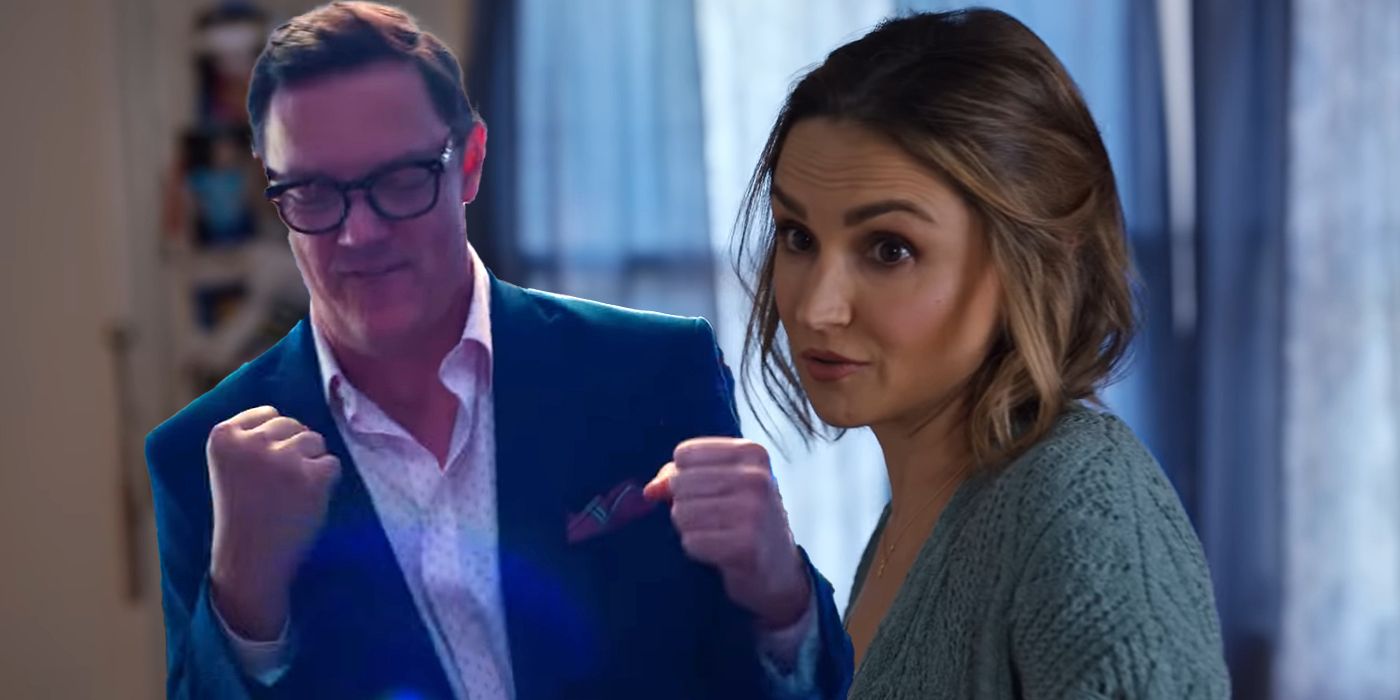 Although Rachel Leigh Cook makes an appearance as Padgett's mother, who is listed simply as Mrs. Sawyer, she's said to be a different character from Laney Boggs, and some sites like IMDB even have her character listed as "Anna Sawyer", so there's no connection between Laney and her role in He's All That. As for Matthew Lillard, he played reality TV star Brock Hudson in She's All That, and he was the guy that Zack's girlfriend left him for, leading to the bet that brought Laney and Zack together. There's no information so far on who Lillard plays in He's All That and he's only briefly seen in the trailer dancing at a party, so he could either have just a cameo appearance as a treat to fans of the original movie or he could be playing another celebrity, which fits the "influencer" vibe of the remake, as Padgett is a social media star.
He's All That, then, isn't a sequel to She's All That but it does have connections to it, though not as many might think. Of course, there's still even a slight possibility that Lillard's character could be a more direct link between the movies, but that won't be known until the movie comes out. It's also unknown if other actors from the original movie will appear in cameo appearances, most notably Freddie Prinze Jr, but the presence of Rachel Leigh Cook and Matthew Lillard will definitely draw the attention of fans of She's All That.
Next: Netflix: Every Movie and TV Show Releasing In August 2021