How to Increase Weapon Levels in Aliens: Fireteam Elite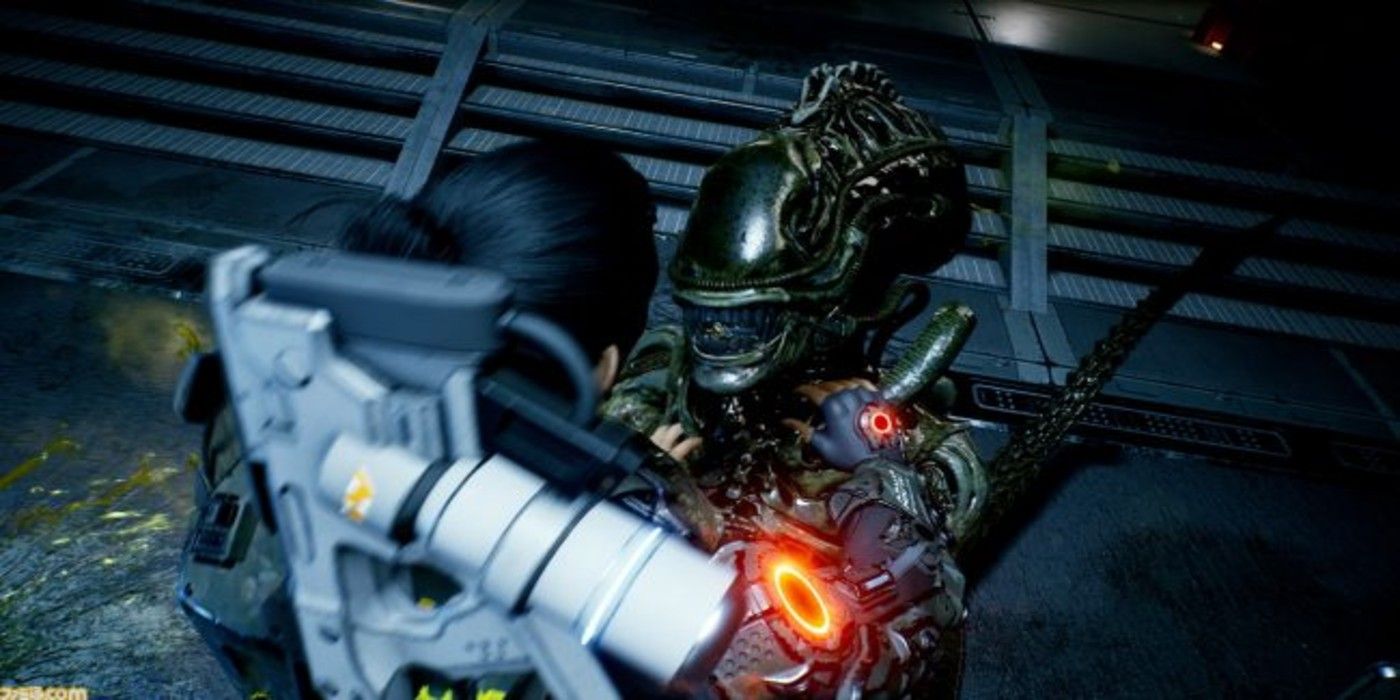 Aliens: Fireteam Elite is a looter-shooter, where players have to know how to increase their weapon levels to improve the character's Combat Rating. Like Destiny 2's light level mechanic, the Combat Rating in Aliens: Fireteam Elite increases as players earn new equipment through story progression. Alien: Fireteam has a multitude of missions and objectives that will require a higher Combat Rating in order to successfully beat.
Throughout the storyline of Aliens: Fireteam Elite, players will be able to unlock new classes and components that will need to have Combat Rating increased as well. Different missions will benefit from using certain classes, so it's important to know how to raise the Combat Rating as quickly as possible. This can be done through unlocking and equipping better weapons and attachments.
Related: Where Aliens: Fireteam Elite Falls In The Aliens Timeline
All Aliens: Fireteam Elite gear comes with a base Combat Rating. Using better versions of those weapons will increase the Combat Rating, new attachments can be added to supplement additional Combat Rating to any weapon. Additionally, equipping a new weapon attachment can improve the weapon's traits like magazine size, increased rate of fire, and more. Using the weapons themselves will also increase their Combat Rating gradually over time.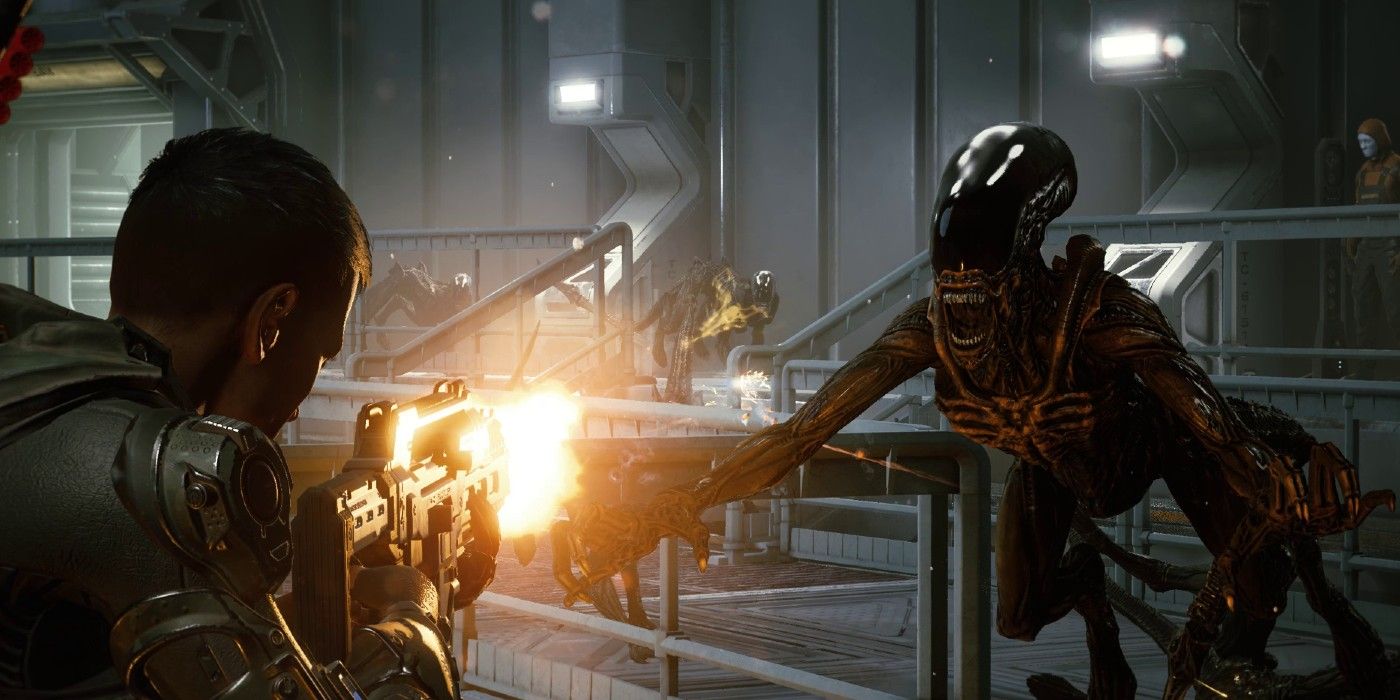 Earning new weapon attachments in Aliens: Fireteam Elite can be done in one of three ways. Each level has a Hidden Cache that appears once per level, at a minimum. Attachments can also be purchased from SSGT Park, the head of the Alien: Fireteam Elite Armory. He has a number of attachments that can be sold to improve multiple qualities of a weapon, and unlock new abilities for it. Purchasing weapon attachments requires Requisition Credits, earned by completing missions. In addition to completing missions for Requisition Credits, each difficulty rewards different items. Replaying a mission will award new weapons and attachments as well.
If a weapon quickly becomes a staple in the loadout, it doesn't have to be switched out to improve the weapon or Combat Rating. Each individual weapon in Aliens: Fireteam Elite has a star rating, and using the weapon more will increase its rating. Additionally, Combat Ratings can be increased by changing perks in the Perk Grid. While it doesn't affect weapons directly, it does allow for a bit of free-range character customization that is critical in a good looter shooter. Additional perks and modifiers are unlocked as players level up their character, and upgrades can be purchased from the Alien: Fireteam Elite Armory or by completing missions.
More: Aliens: Fireteam Elite Review [UPDATED] - Short & Sweet Xenomorph Destruction
Aliens: Fireteam Elite is available on PC, PS4, PS5, Xbox One and Xbox Series X/S.