How to Use the Recon Scanner & Spot Trespassers in Fortnite (Week 11 Challenge)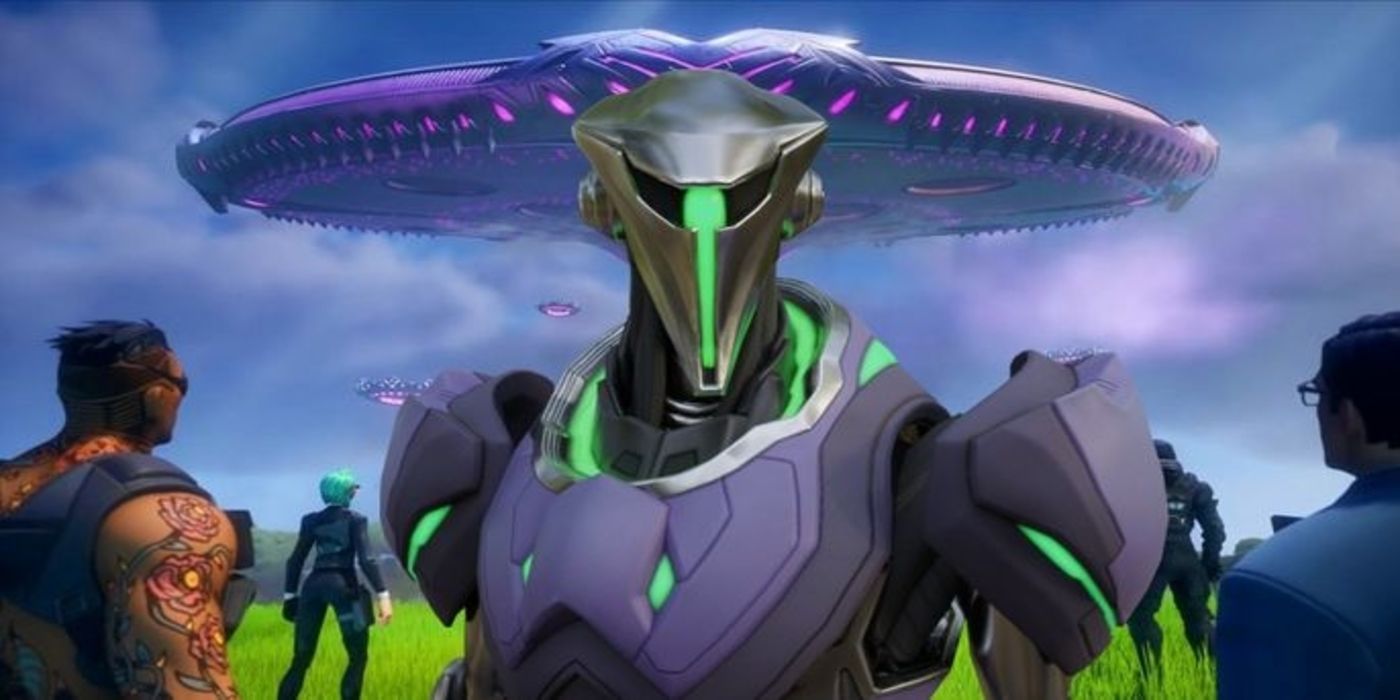 As Fortnite players work their way through the weekly challenges for Week 11 of Season 7, they'll need to use the Recon Scanner to spot Trespassers. Like with most other quests this season, the challenges for Week 11 continue on with the alien theme as players are tasked with dealing with a variety of extraterrestrial problems.
For this Epic Quest, players will need to use the Recon Scanner weapon to spot Trespassers. Completing this challenge grants 30,000 XP toward the player's Battle Pass. Here's how to get the Recon Scanner, and how to use it to spot Trespassers to complete this Fortnite challenge.
Related: Fortnite's Impostors Mode Disappoints Among Us Developers
The Recon Scanner is a Rare Explosive Weapon introduced in Season 7. While it can deal minor damage, its main function is the scanning projectile it launches. This projectile marks all Containers and Opponents and stays active for 15 seconds once fired. The weapon can be found in regular Chests, IO Chests, or after defeating IO guards. Alternatively, it can be obtained by eliminating Doctor Slone in Corny Complex.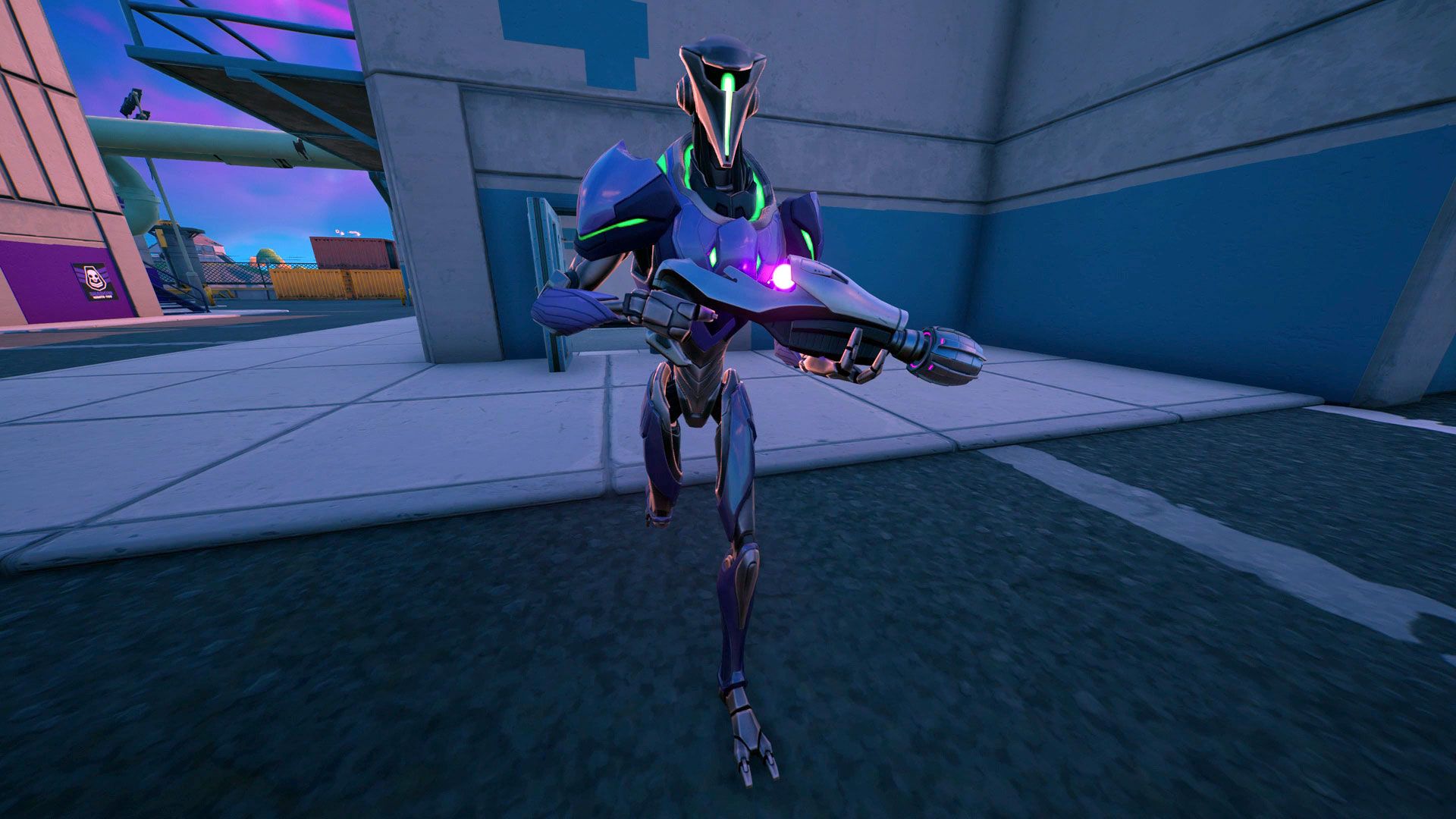 Once players obtain the Recon Scanner, the next step is to locate Trespassers to scan with it. Trespassers are robotic AI introduced in Season 7. Trespassers spawn at Invaded Locations, as well as Holly Hatchery. They also pilot Saucers in these areas and will attack players who deal damage to their Saucer.
Trespassers have 100 Health and 150 Shields. Players can shake down Trespassers once they have been downed to locate other nearby Trespassers and Alien Parasites. While players only need to scan a Trespasser to complete this mission, they can shake the Trespasser down to locate others, then eliminate all Trespassers nearby.
Invaded Locations can be random, so it's best for players to go straight to Holly Hatchery upon landing to complete this quest the fastest. Holly Hatchery is filled with Trespassers, so all players need to do is hide and use their Recon Scanner to spot one.
Players only need to spot one Trespasser with the Recon Scanner to complete this Fortnite Season 7 Week 11 quest. This quest requires a little less risk than the previous Weekly Challenges that involved killing Trespassers; however, players will need to rely on some luck when it comes to how quickly they can find a Recon Scanner to use.
More: Fortnite: How to Dance with an Alien Parasite (Week 11 Challenge)
Fortnite is available now on PlayStation 5, PlayStation 4, Xbox Series X, Xbox One, and PC.