Jai Courtney Interested In Captain Boomerang Spinoff Movie or TV Show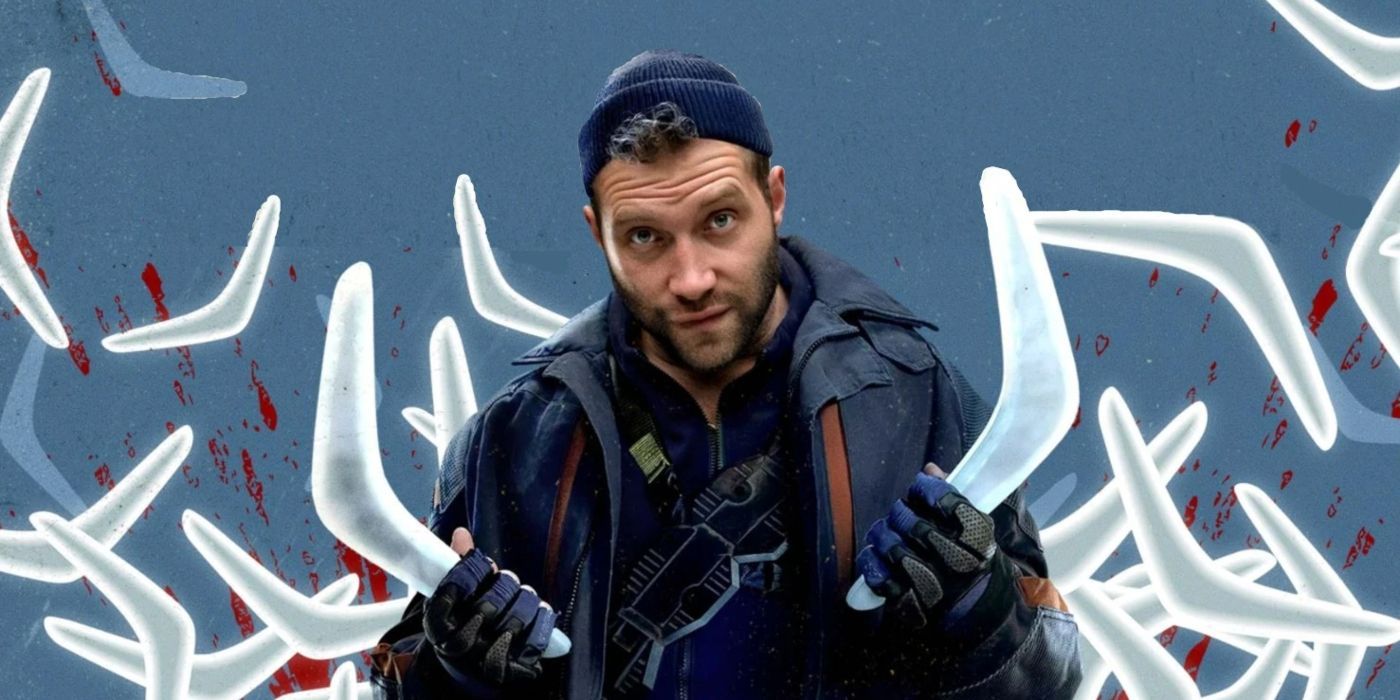 [The following contains spoilers for The Suicide Squad]
The Suicide Squad star Jai Courtney wants to do a Captain Boomerang spinoff movie or TV show. Courtney first played the bank-robber-turned-Suicide-Squadder in David Ayer's 2016 film. Captain Boomerang not only survived the first film, he was one of only four characters chosen to return for 2021's The Suicide Squad.
Captain Boomerang's return would unfortunately prove to be shockingly short-lived. One of the first team of Task Force X members to hit the beach in Corto Maltese in The Suicide Squad's action-packed opening, Boomerang is picked off by the local military along with several other team members. Writer-director James Gunn did obviously promise a high body count before the movie released, but that hasn't stopped Captain Boomerang fans from lamenting his ridiculously brief appearance in the film.
Related: Suicide Squad 2: Every Character Who Didn't Return For The Sequel (& Why)
Of course DC could always make it up to Boomerang's angry fans by giving him a spinoff and it seems Courtney himself would be down for such a project. Appearing on The Tonight Show Starring Jimmy Fallon, Courtney addressed fans calling for Captain Boomerang to return and expressed his strong interest in making that happen:
Let's do it. Get on with it. Let's go. Give the people what they want. Absolutely. Listen I was saying, a boomerang always comes back. Now I think there's opportunities galore with him. We could do all of it. TV series. Spinoff. Pop up in The Flash. Warner Bros. are out there, they know what's up.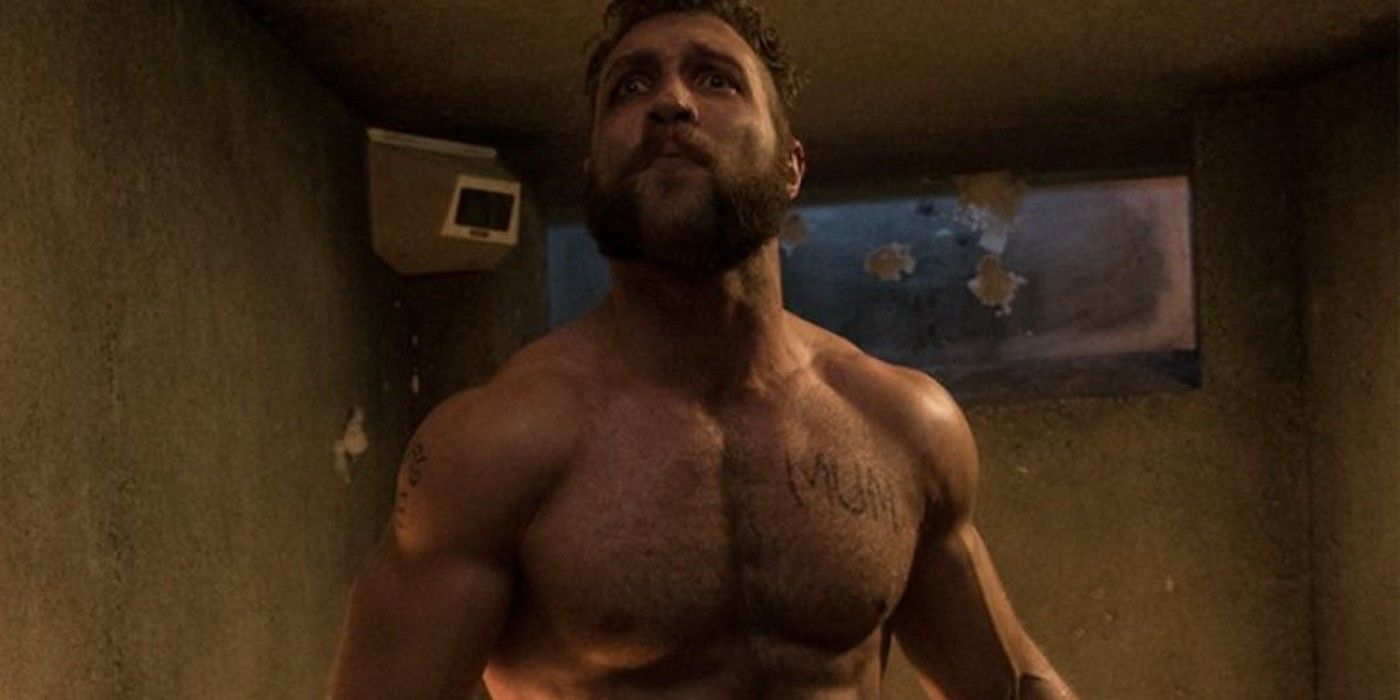 There is of course already one upcoming The Suicide Squad spinoff in the works, as John Cena's Peacemaker is set to return for an HBO Max show written and partly directed by Gunn himself. HBO Max obviously opens up loads of possibilities for DC spinoffs, much in the way Disney+ has opened the door on multiple Marvel and Star Wars shows. Captain Boomerang unfortunately doesn't seem like a character who would be high priority when it comes to developing more projects. Harley Quinn, Bloodsport, Ratcatcher 2 and even King Shark feel like characters who would be more worth revisiting, just among those who survived The Suicide Squad. Boomerang of course did not survive, and even among the deceased characters who could be brought back in prequel form, he would certainly take a backseat to Polka Dot Man and perhaps Javelin and Savant. The idea of Captain Boomerang making a cameo appearance in The Flash, as Courtney has suggested more than once, seems like the longest shot of all given how stuffed with DC characters that multi-verse spawning movie already is.
Though Captain Boomerang doesn't leap to the front of the list when it comes to DC characters who warrant further exploration via spinoff, it's still not out of the realm of possibility that he could make his way back at some point. After all, a Peacemaker spinoff seemed unlikely going into The Suicide Squad, yet he's getting one. It's always possible there's someone high up at DC or Warner Bros. who loves them some Captain Boomerang and can't wait to see what else the character can get up to. He does have plenty of colorful unexplored backstory to delve into, so maybe The Suicide Squad won't be the last time audiences ever see Courtney as Boomerang after all.
More: Is The Suicide Squad A Sequel, Remake, Reboot, or Standalone Story?