Jersey Shore: Vinny Puts L.A. Home on the Market After Just Nine Months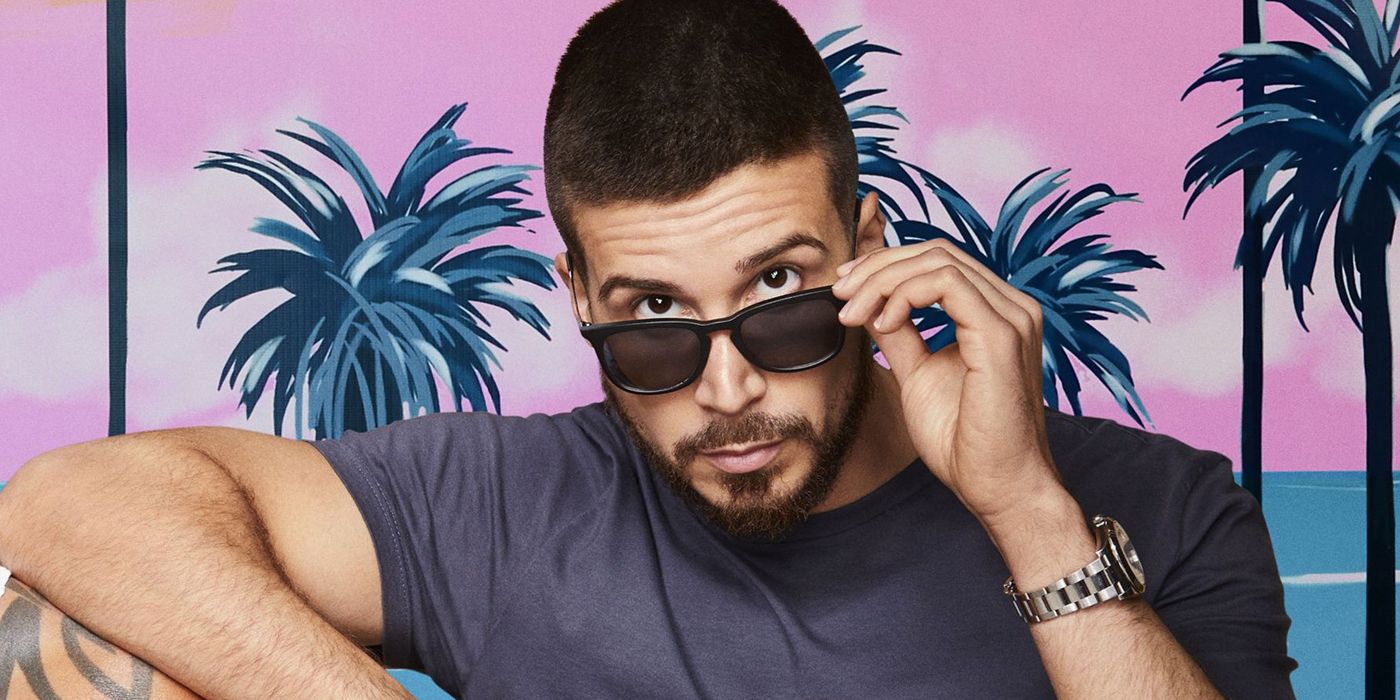 Vinny Guadagnino of Jersey Shore is putting his new home back on the market. The reality star is selling his Los Angeles home after only nine months of ownership. Vinny is an original cast member of MTV's Jersey Shore. Since the hit reality show debuted in 2009, Vinny has appeared on the MTV revival of the series, Jersey Shore: Family Vacation in which he reunited with his original castmates in 2018.
In addition to Jersey Shore, Vinny went on to star in the reality dating competition series Double Shot at Love with his friend and co-star Pauly D starting in 2019. Fans are awaiting his return to Double Shot at Love season three, in which he will be the sole love interest for contestants. Along with being a reality show personality, Vinny has also ventured into the health and fitness industry. The TV personality calls himself the "Keto Guido" in reference to his transformation on the keto diet. Vinny published a book, The Keto Guido Cookbook: Delicious Recipes to Get Healthy and Look Great, in 2019. Most recently, Vinny appeared on the reality competition series The Masked Dancer this year.
Related: Jersey Shore: 10 Underrated Moments That Deserve More Attention
A report from Dirt reveals the star is selling his home in West Hollywood, California after just nine months of owning the property. Vinny, who bought the home for six thousand dollars over the asking $3.495 million price, has reportedly flipped the home is is selling it for $3.85 million. The house was previously owned by Suicide Squad actor Joel Kinnaman, who sold it for $2.245 million in 2017.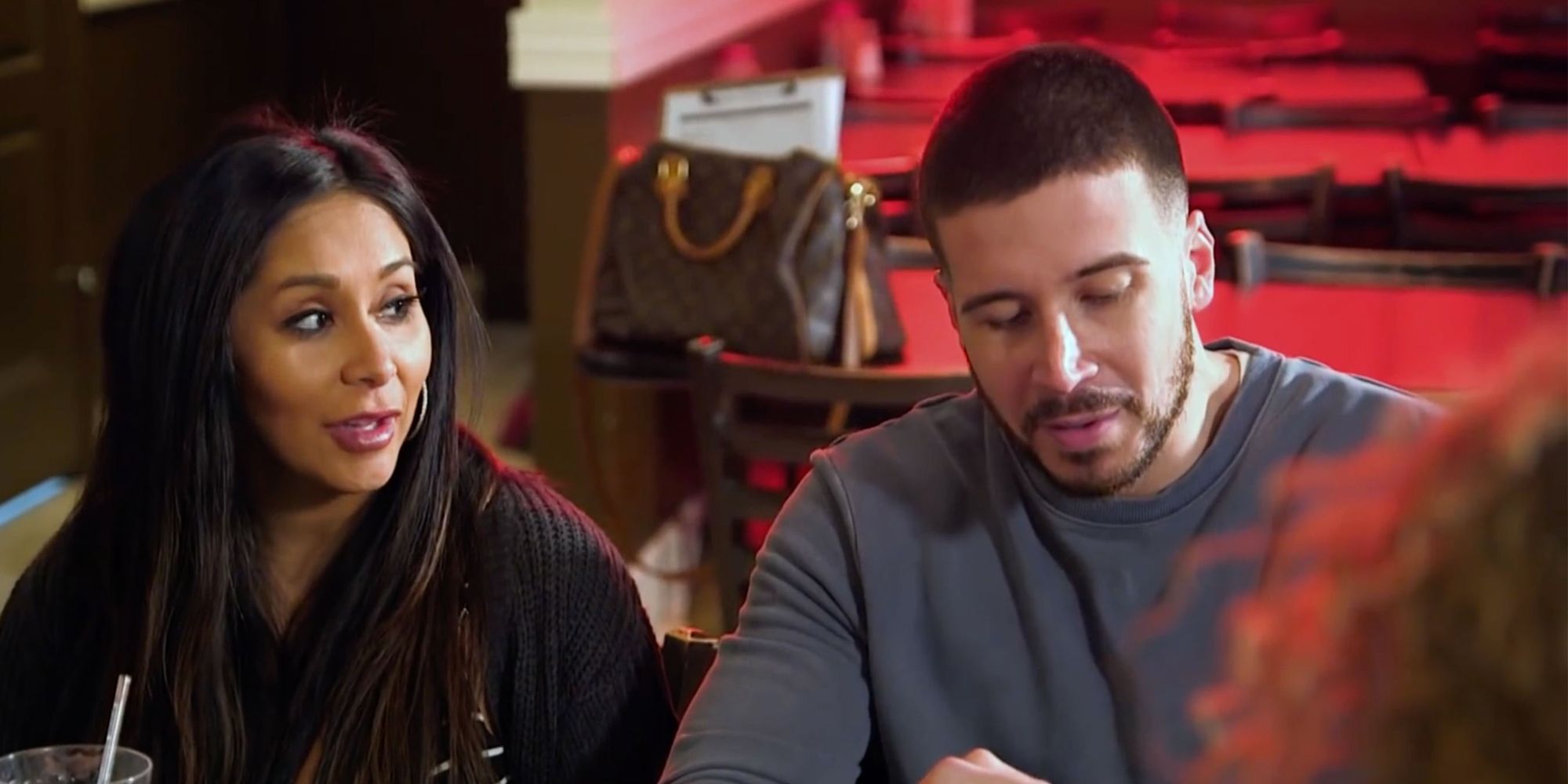 Vinny's home was built in 1977 and is approximately 2,700 square feet. The house includes three bedrooms and two and a half bathrooms and is described as having a neo-Mediterranean exterior with clay roof tiles and an arched porch entryway. The actor who previously owned the home upgraded the interior to appear more modern before it was sold to Vinny. Though the square footage of the home is on the smaller side for celebrity buyers, the house sits on a steep hill in Hollywood and features a large view of the Century City skyline that extends to the Pacific Ocean.
The news of Vinny's recent house flip may indicate the television personality will venture into real estate as another successful business move to add to his resume. Much like his Jersey Shore co-stars, Vinny has managed to grow his fame and remain relevant among viewers through various entertainment ventures since he first appeared on MTV over ten years ago. As reality series like Selling Sunset that are based on the real estate industry grow in popularity, it's possible that Jersey Shore star Vinny could branch out into flipping another home in the coming months for additional media coverage.
Next: Jersey Shore: Angelina Pivarnick Called Out For Looking Like A Kardashian
Source: Dirt