King Spawn #1 Has Record-Breaking Sales For Image Comics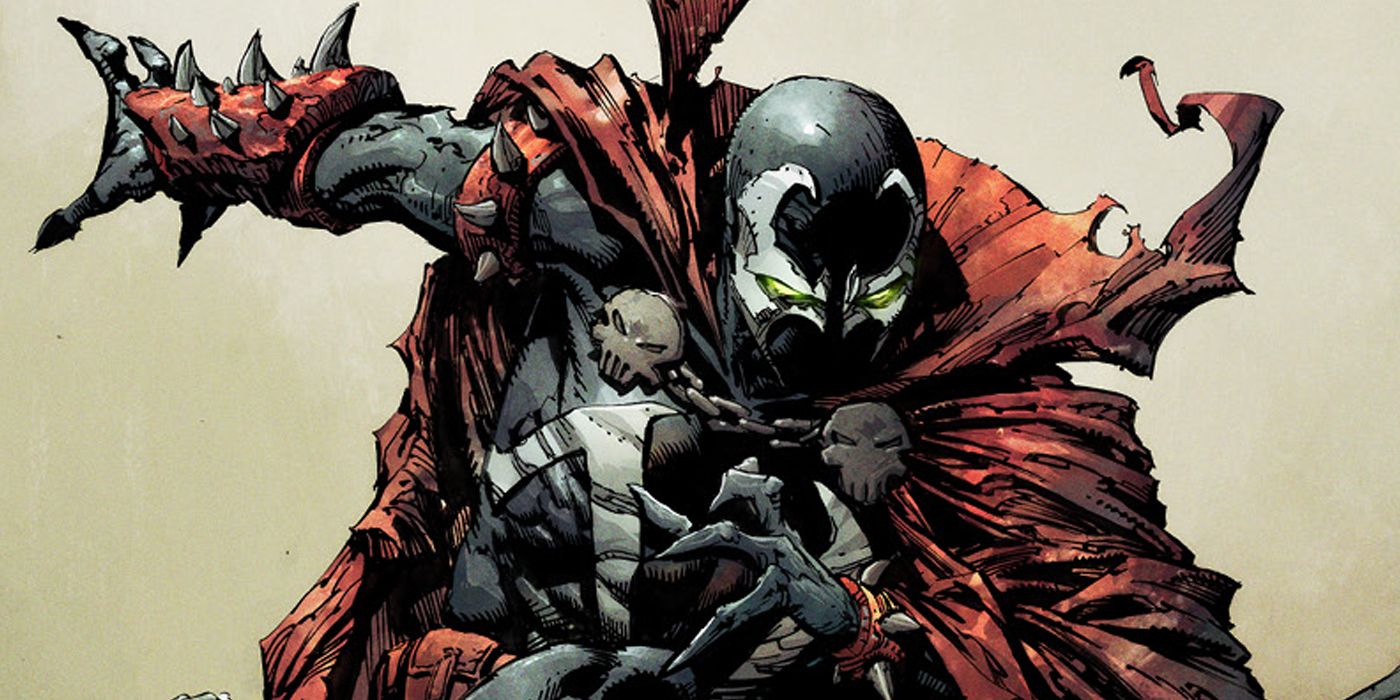 Nearly 30 years after initially debuting for Image Comics, the Spawn Universe created by Todd McFarlane still remains a favorite among comic book readers. Image revealed the upcoming King Spawn #1 has broken pre-order records for the publisher, with the issue being the biggest selling monthly title in 25 years. The first chapter of King Spawn reportedly is set to outsell any Marvel or DC Comics titles with nearly half a million preorders made before launch.
Todd McFarlane's Spawn is one of the longest-running comic series, as the writer and artist created the universe after leaving Marvel Comics and co-founding Image Comics alongside Jim Lee, Rob Liefeld, Whilce Portacio, Marc Silvestri, Erik Larsen, and Jim Valentino in the early-90s. In a push for creator-owned books, McFarlane created the Spawn Universe, a dark and gritty story about a soldier who is murdered and makes a deal in Hell to become a Hellspawn. The first issue of Spawn sold more than 1.7 million copies and the series still runs to this day. Spawn has had a number of spinoff titles, a feature film starring Michael Jai White, and an animated series on HBO. McFarlane has worked with several writers and artists to bring Spawn to life in the comics - and now, he's set for another big milestone.
Related: Spawn Makeup Artist Greg Nicotero Compares Reboot to '90s Animated Show
With King Spawn #1 receiving nearly half a million preorders, there's understandable excitement about the property's future ahead of the newest issues release. Alongside King Spawn, McFarlane will also introduce multiple new titles set in the world of Spawn, including a brand-new monthly series following Gunslinger Spawn - who debuted in Spawn #119 and recently appeared in Spawn Universe. We spoke to McFarlane about the record-breaking sales for King Spawn #1.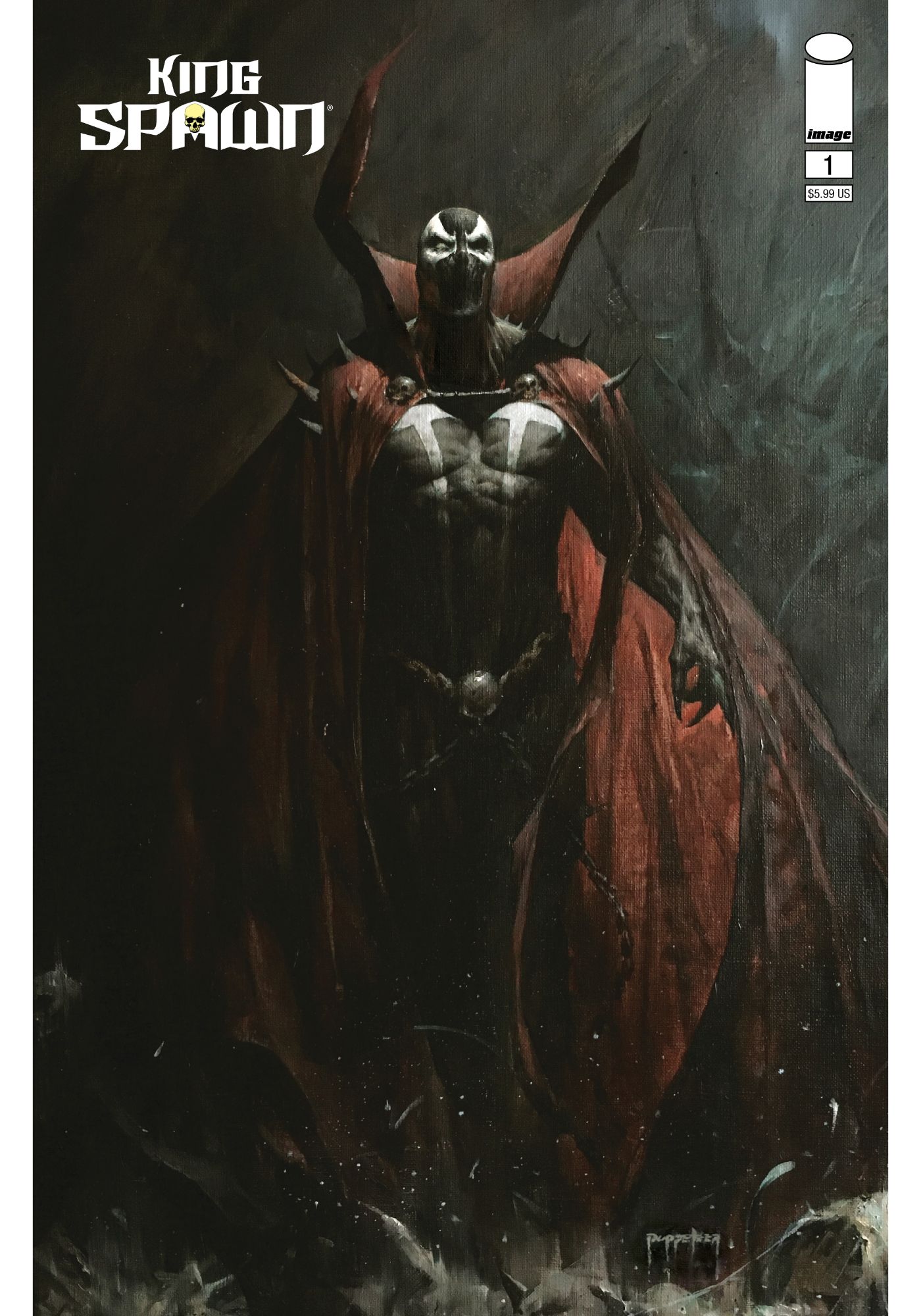 In all honesty, it was a surprise. I'm usually pretty good at calculating what's going to happen, so I was thinking that if we could get to about 300K, that would be a home run. [The pre-order] sales just kept going and going and going. Even in the last day, we added nearly 100K, so I was like 'WHAT.' For us, all we care about is what the retailers order - once we got that number, we're locked and loaded and got to get the book to the printers. We got to put it on the press and go. Yeah, it was a shocking number and all the sudden puts it into rarified air. Because now, it's not "oh god, look at that," like Spawn Universe being the biggest for Image Comics in the 21st Century. This one is the biggest since 1994 when we were in our infancy.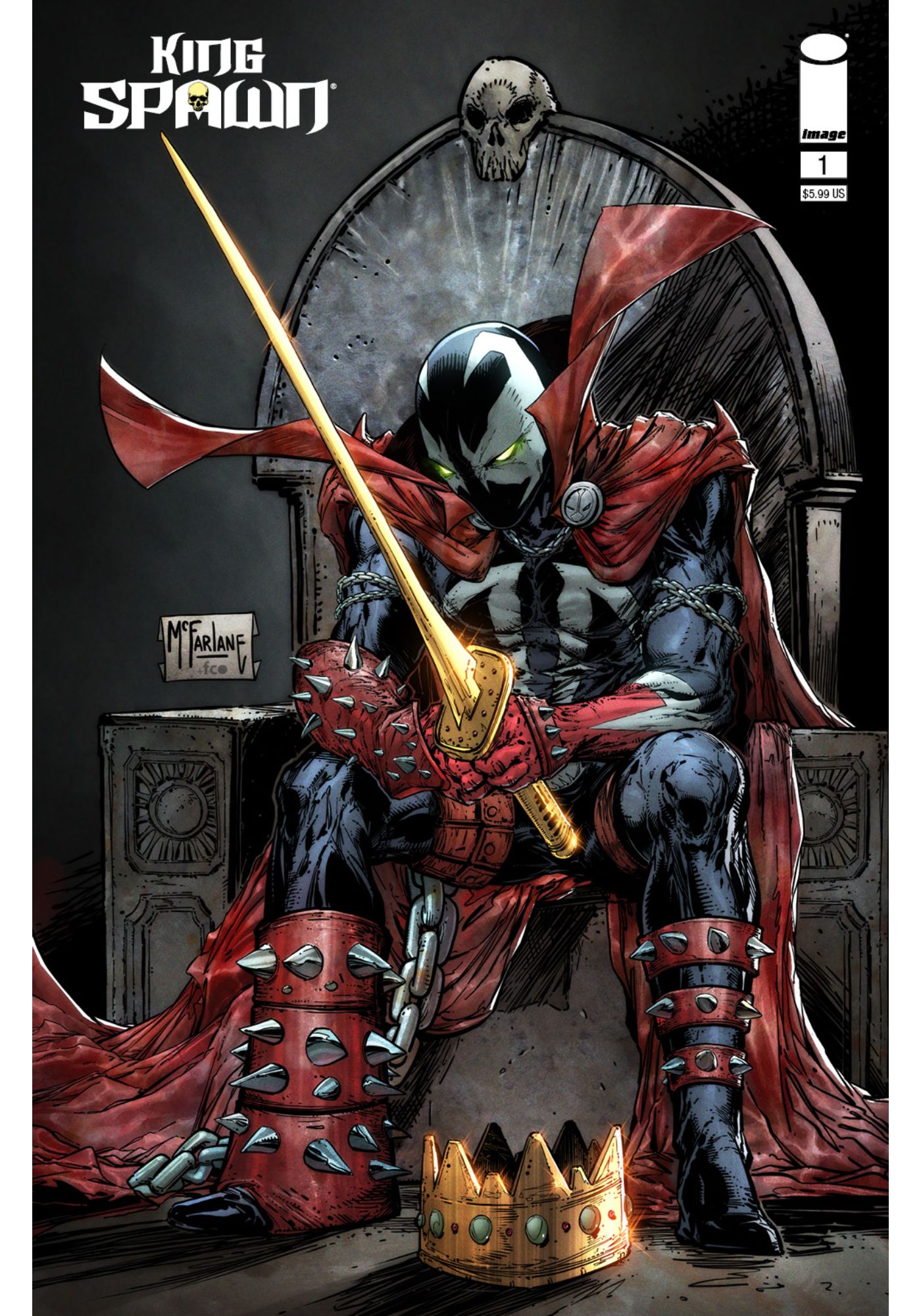 Now, you get to the point where you go, "okay, over the last 25 years, what books have sold half a million copies?" You can count the number on your fingers. And some of them kind of tricked their way to those numbers. You start going "they did it, but that was a trick. That one is a licensed product, so it's not even a company." I can make the argument other than Action Comics #1000, there hasn't been an ongoing book that's sold like it. There's one single issue I could argue. That's the only one that's outsold it now. A couple had bigger numbers, but they tricked their way to it - and I try not to use those tricks.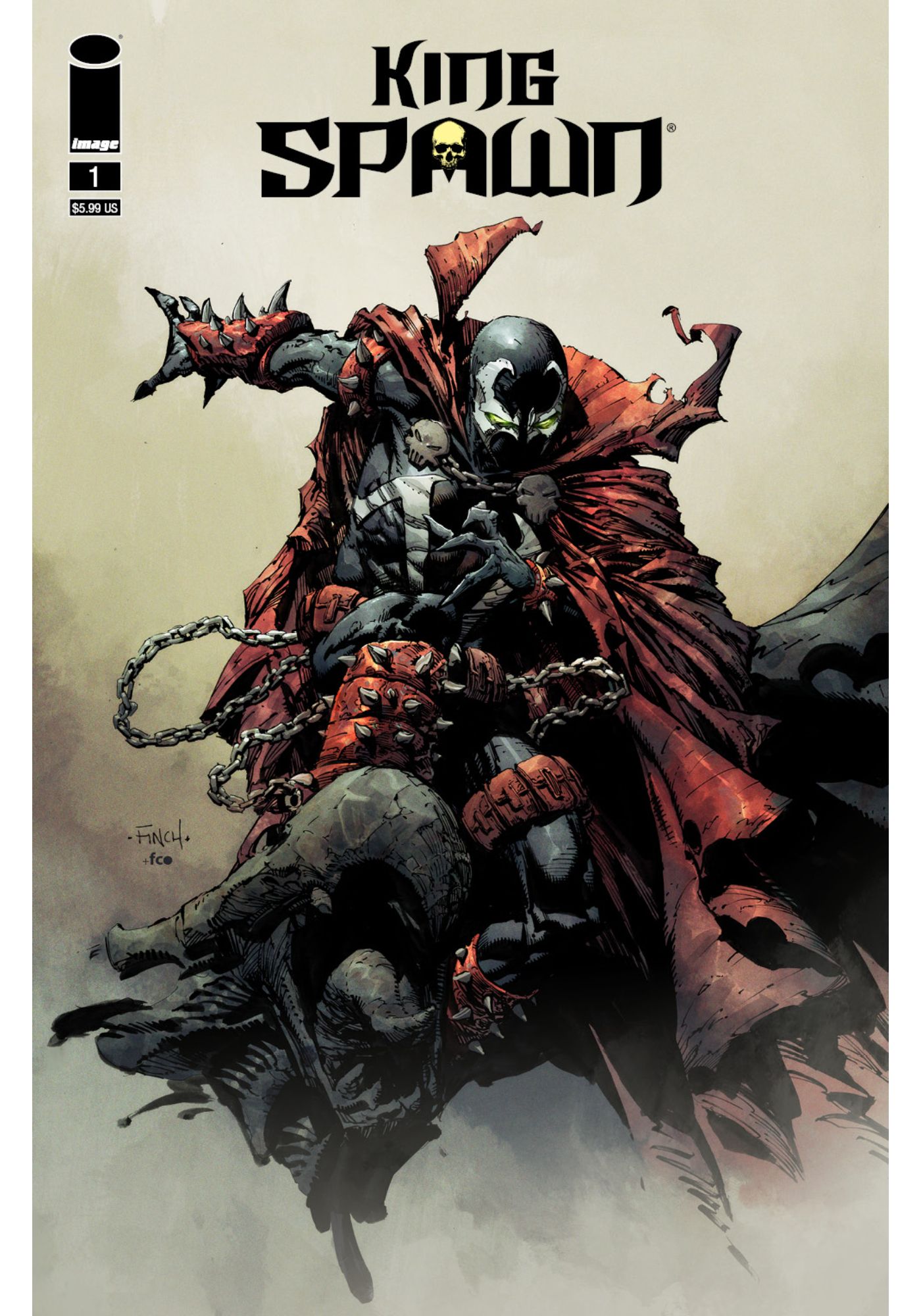 It basically means, they can't show me single Hulk, Iron Man, Captain America, Black Panther, whatever book, that has sold as many as King Spawn #1. I took down the Avengers, right? Over 25 years and thousands of characters, who sold more than half a million copies?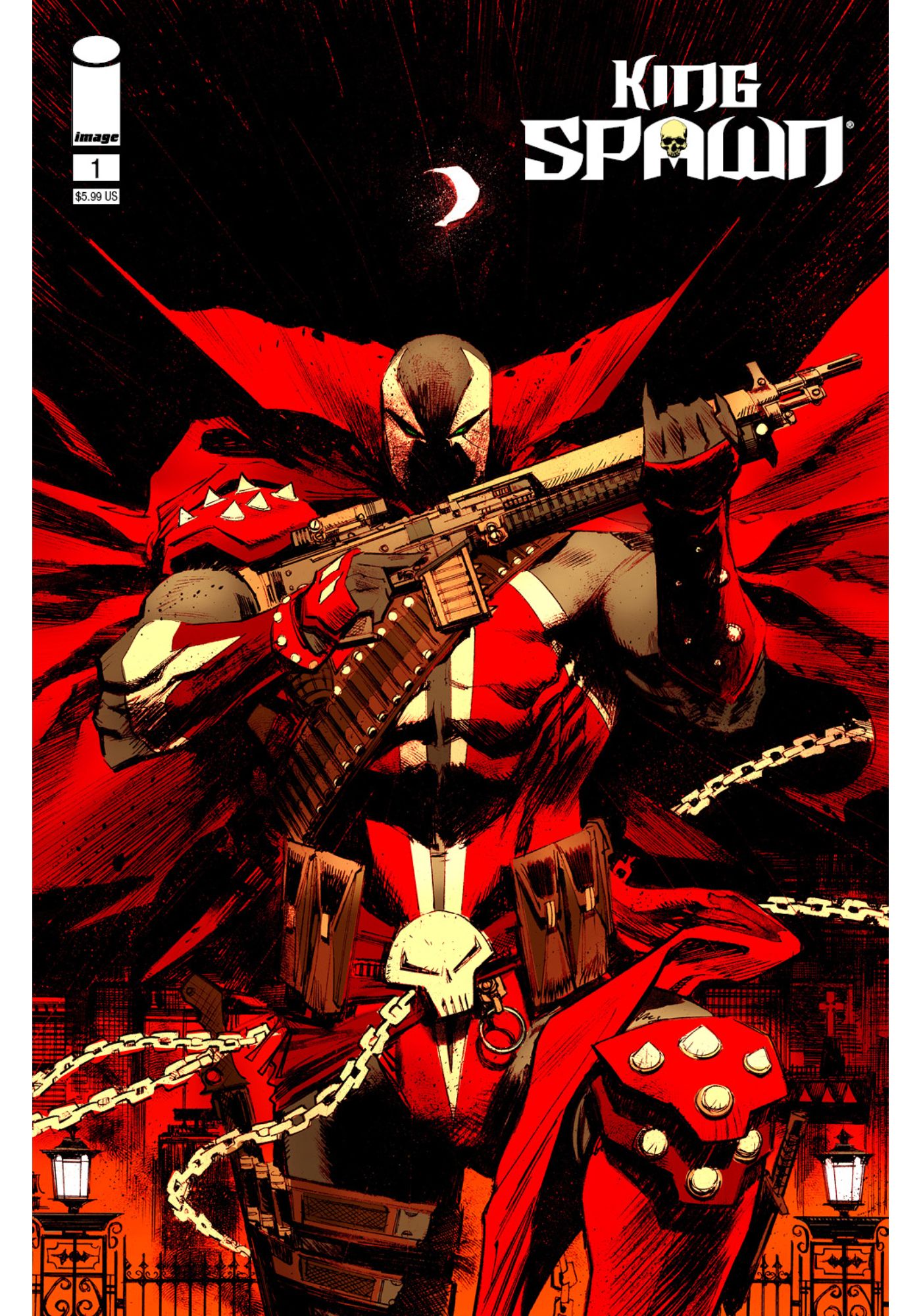 Check out the variant covers for King Spawn #1 below.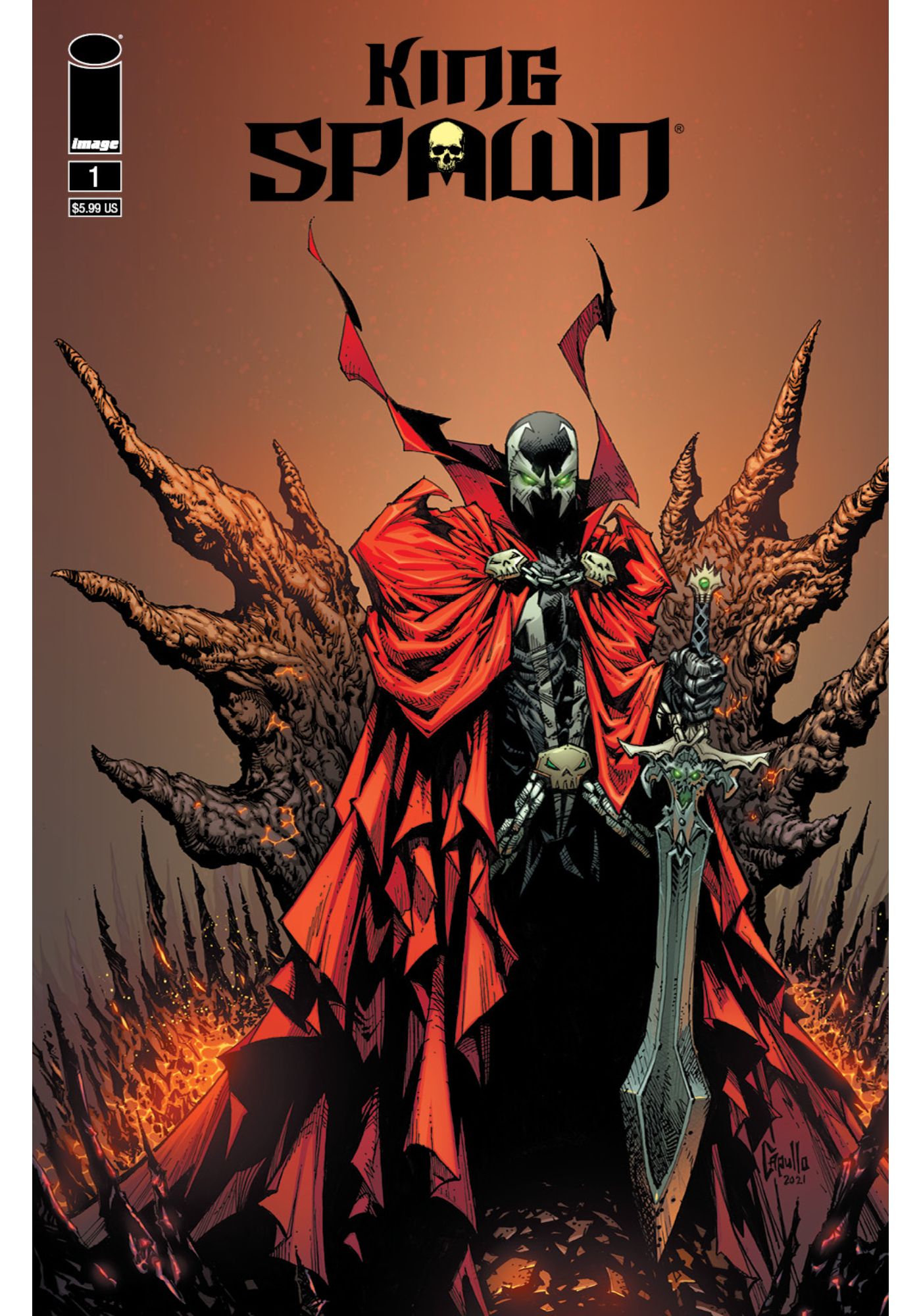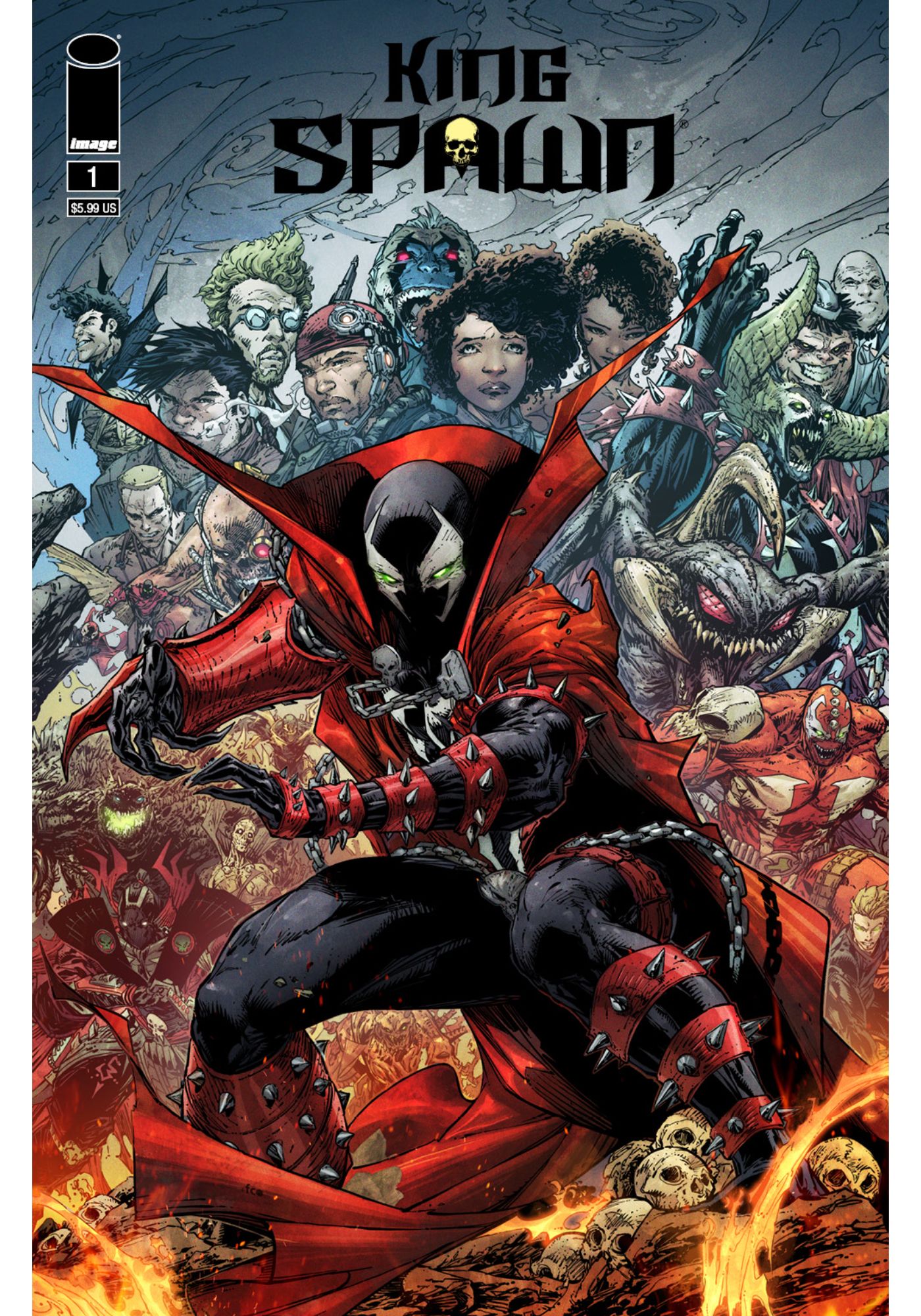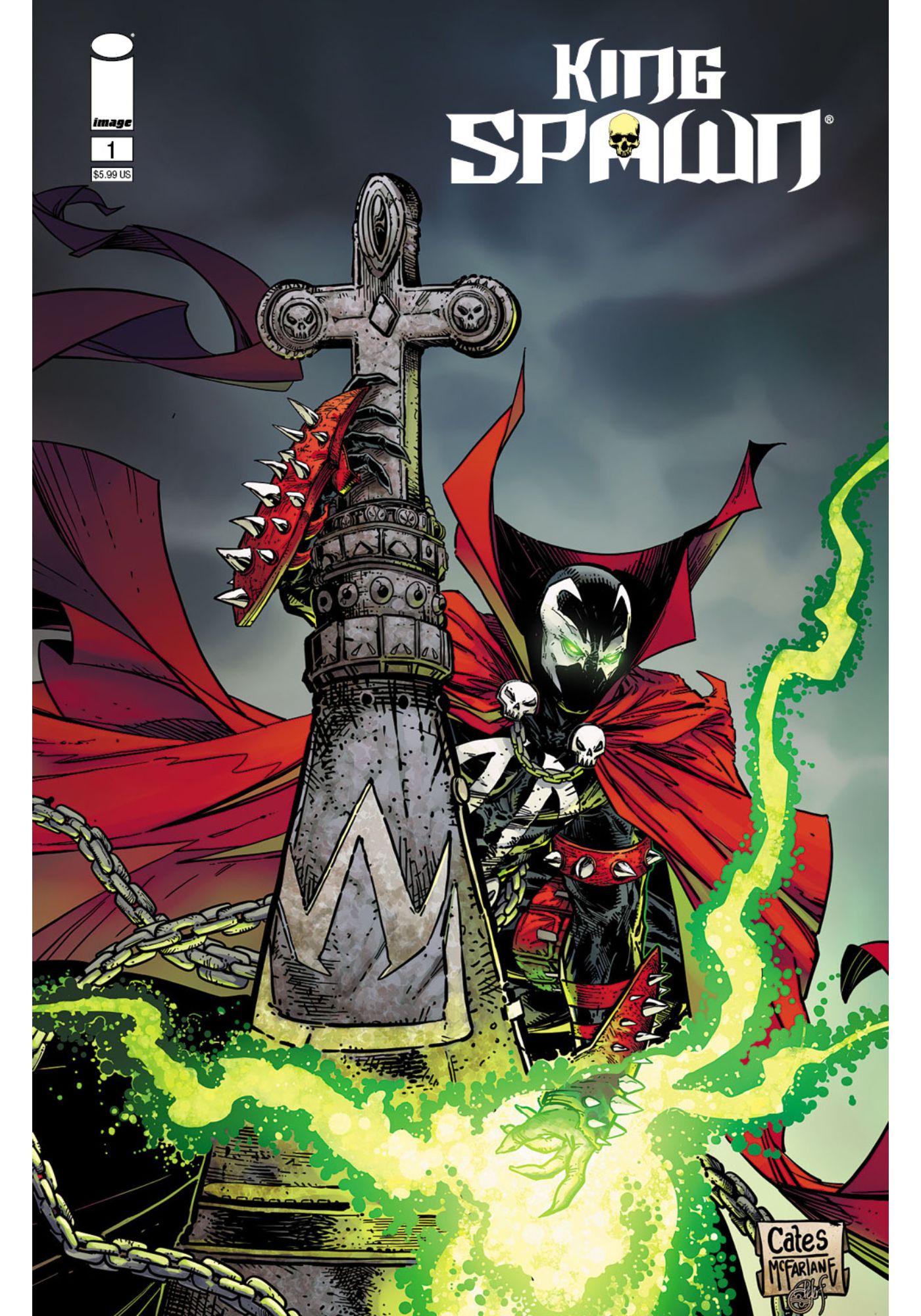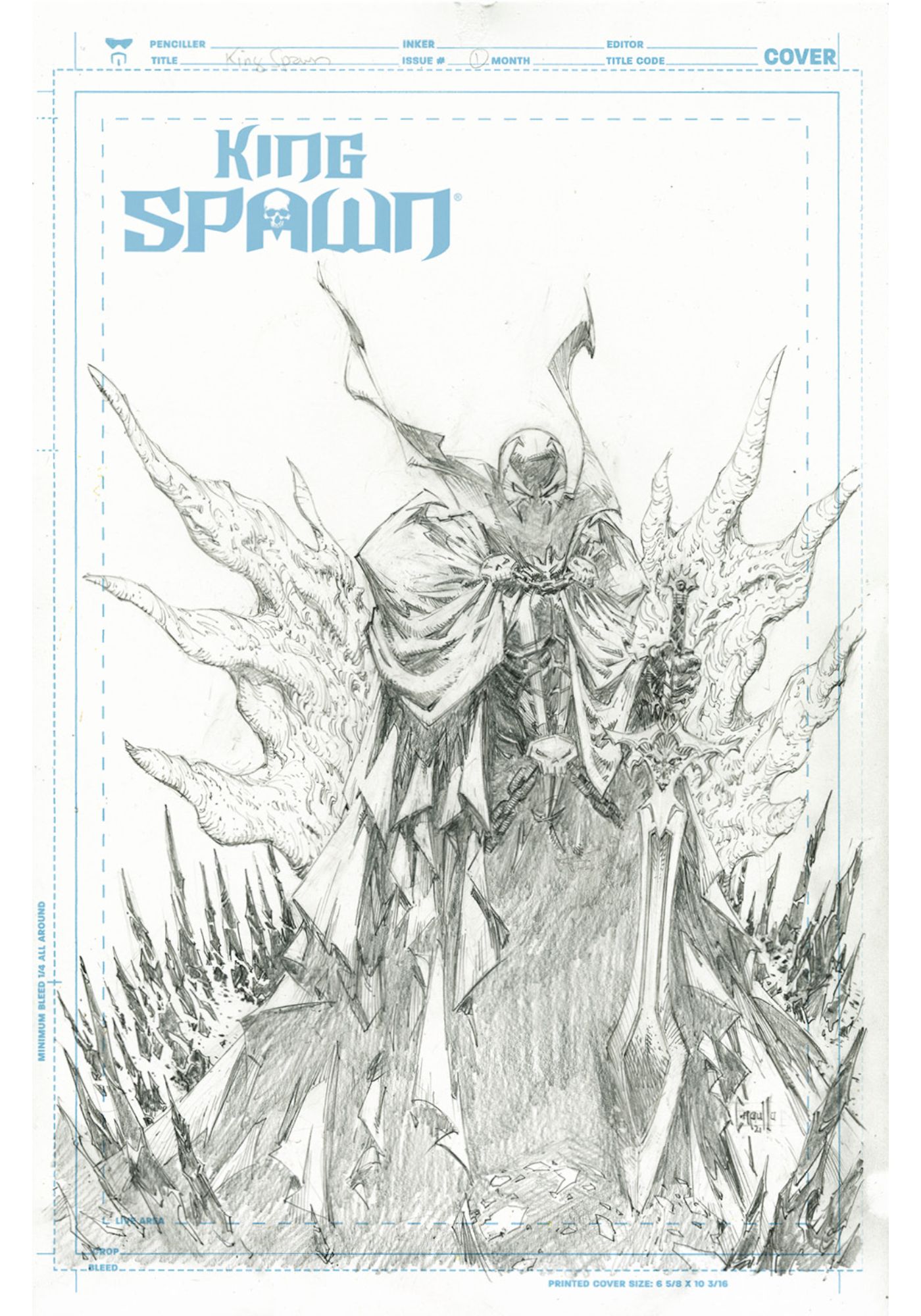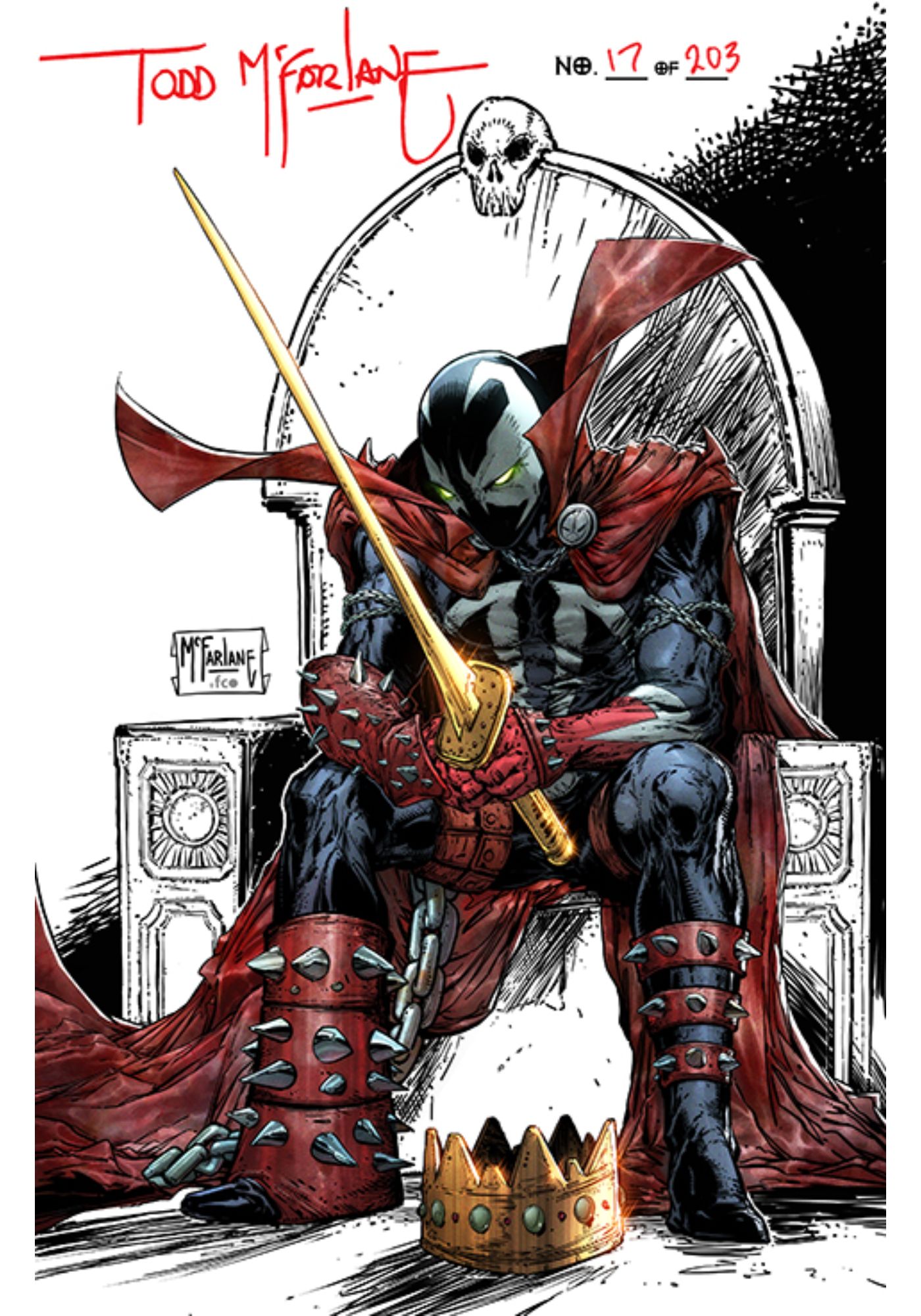 Breaking nearly half a million preorders is relatively unheard of in this day and age, but McFarlane's King Spawn #1 has people interested in levels rarely seen - especially for a comic that's been around as long as Spawn has. King Spawn #1 is in comic book stores on August 25.
Next: Nick Fury Can Reverse 'Winter Soldier' Brainwashing in The Comics