Knives Out 2 Will Be Better Than First Movie, Says Dave Bautista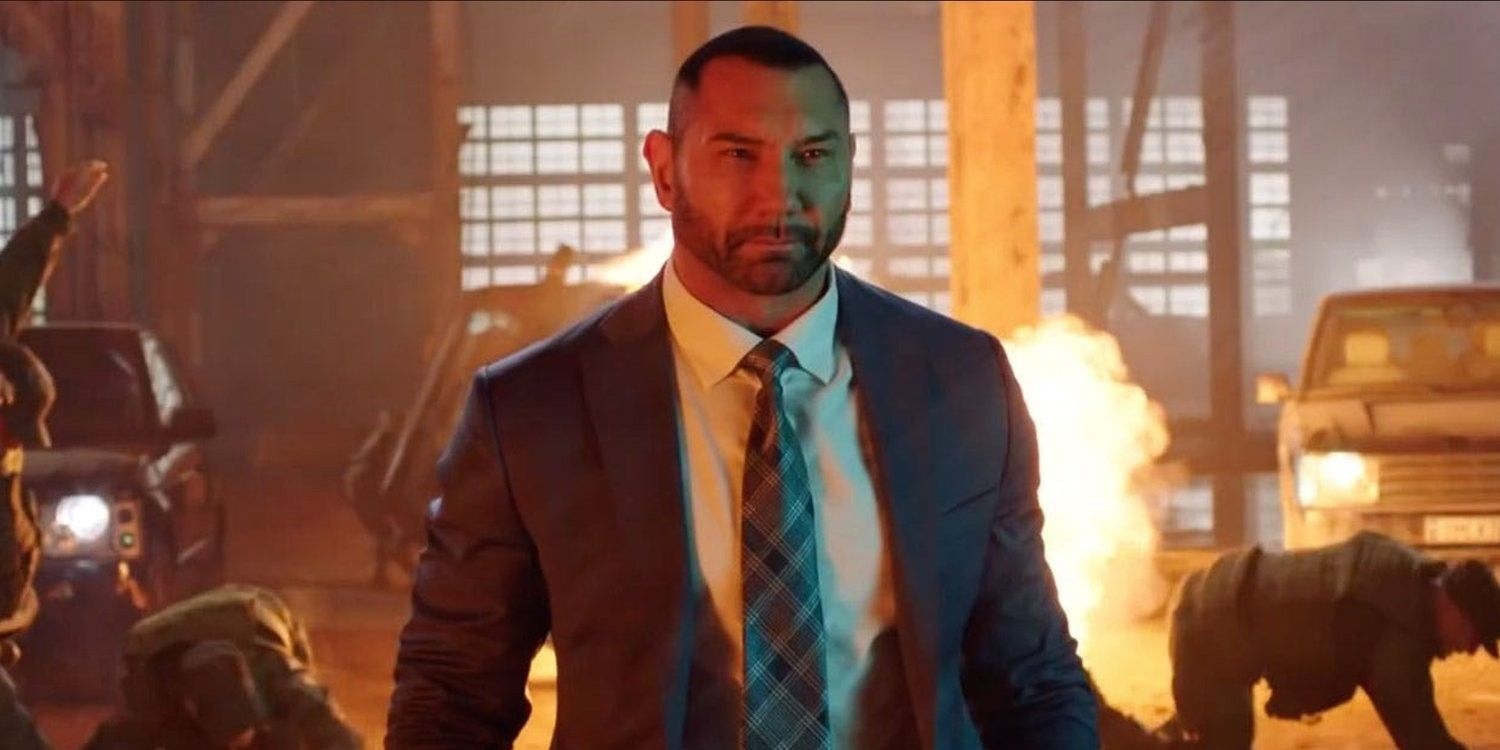 Dave Bautista is confident that Knives Out 2 will be better and more exciting than the original movie. The first film, released in 2019, enjoyed massive success at the box office and went on to score one Oscar and three Golden Globe nominations. It told the story of Benoit Blanc, an eccentric detective who was tapped to investigate the death of the patriarch of a wealthy but dysfunctional family. The murder mystery was written and directed by Rian Johnson and starred Daniel Craig, Christopher Plummer, Chris Evans, Jamie Lee Curtis, and Katherine Langford.
Knives Out 2 will see Benoit Blanc take on another thrilling case, with Craig reprising his role as the master private investigator. Johnson also returns as the film's writer and director. The sequel will see a new all-star cast, including Edward Norton, Kate Hudson, Kathryn Hahn, Ethan Hawke, and Dave Bautista. The upcoming movie began production in June with Craig and his co-stars sighted filming in Greece. Knives Out 2 will be released on Netflix.
Related: Everything We Know About Knives Out 2 So Far
While the plot of the Knives Out sequel remains a mystery, actor Bautista teases that it will be even more thrilling than the original movie. In a recent interview with People, the 52-year-old former WWE star said that the second installment is going to be better because it has an exciting mix of characters. Bautista added that their roles in Knives Out 2 will be "more quirky."
"I really think it's going to be as good, if not better, than the first one. I'm always afraid to say that because I don't want anybody to get offended saying that we're going to be better, but I really do think this. I think the characters are just so much more colorful. I think people are really going to dig this. Everybody's cast so well. I was working with a couple of my castmates and was mesmerized by their performances and just how well they've adapted into these characters. I think the characters in this are even more quirky than the first one."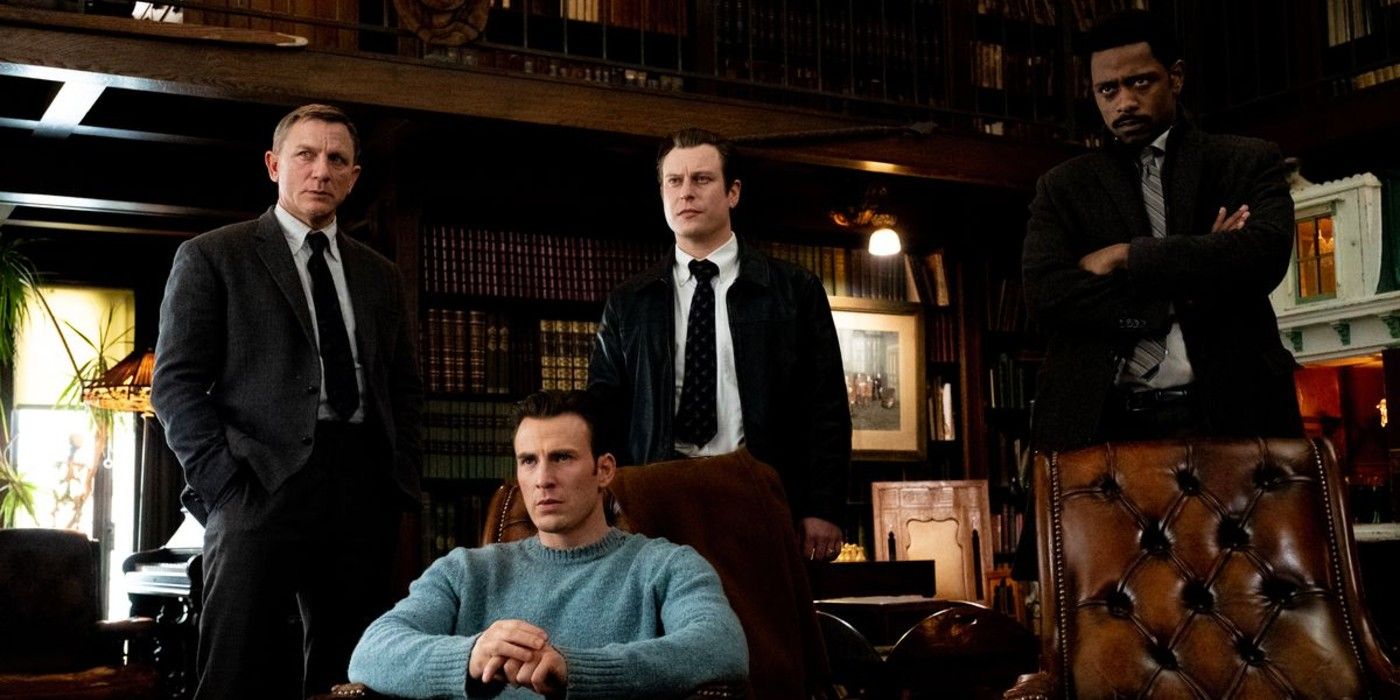 Bautista was careful not to divulge what his role will be, but he has been spotted on the set looking dressed in an eclectic outfit consisting of a leopard-printed shirt and pink pants. There are also photos of his co-stars working in picturesque locations in Greece. Hudson was photographed looking glamorous in a printed jumpsuit and a matching large hat. Meanwhile, Craig seems to have traded Blanc's signature coat-and-tie ensemble in the first movie for a more laidback, touristy look of salmon-colored shirt and beige linen trousers.
Bautista's claim is big because, as movie enthusiasts know, it's always hard to be on the trail of a smash hit. However, Knives Out 2 seems to have the elements of a great sequel: a stunning new location and a talented cast ensemble. That said, the highly anticipated second installment is a make-or-break project. It's reported that Netflix has already ordered a third movie to be written and directed by Johnson. If Knives Out 2 earns the same critical success as the first film, it will definitely solidify the Benoit Blanc saga as a franchise.
Next: Knives Out: Why One Netflix 'Sequel' Will Likely Be A Prequel
Source: People