KUWTK: Kylie Jenner May Be Pregnant According to Some Observant Fans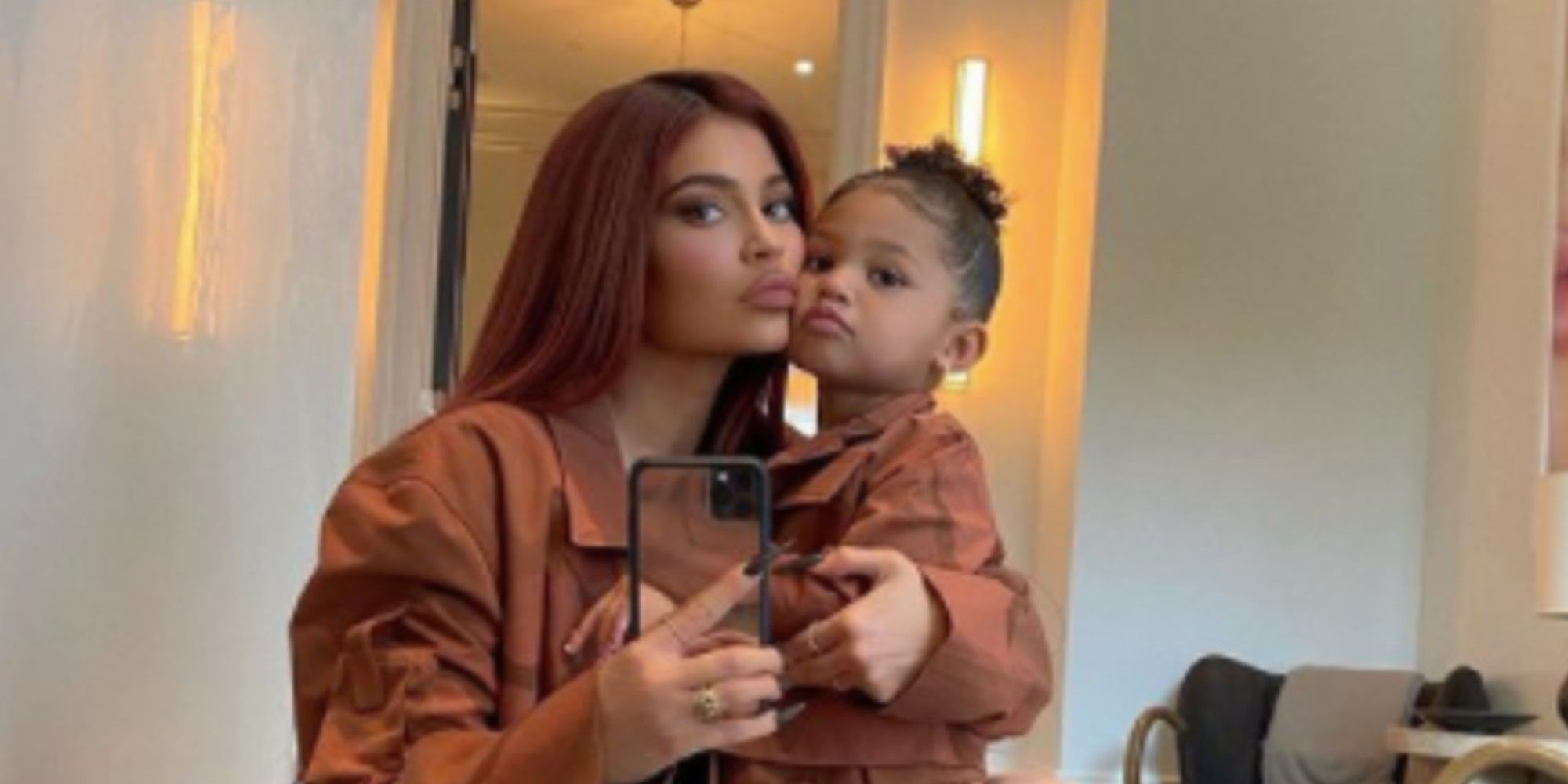 Kylie Jenner has caused speculation among Keeping Up With The Kardashians fans who believe the reality star is pregnant with her second child. Because the makeup mogul kept her first pregnancy a secret from the public until her baby arrived, fans have been on the lookout for clues of another pregnancy on her social media accounts. Some fans now suggest Kylie left a major hint on her Instagram that she's expecting another baby.
Kylie welcomed her first child with rapper Travis Scott into the world in February 2018. During her first pregnancy with daughter Stormi Webster, Kylie kept the experience a secret among close friends and family. The star was noticeably absent from the public eye and paparazzi photos for several months. Kylie's social media use also changed during that time, as she held off on posting body photos to conceal her baby bump.
Related: KUWTK: Kylie Jenner's Most Awkward Picture Poses On IG Ranked
A report from In Touch Weekly points to a fan's theory that Kylie may once again be pregnant due to her recycling photos. What's the giveaway? Her nails. In mirror selfies Kylie posted on July 18 and July 22, she is seen with a white-tipped french manicure. She appeared with the same nail design on the KUWTK reunion episode that aired earlier this summer. "She's never had the same nails over a month," a fan pointed out on Twitter, "And the reunion was filmed in April, meaning she is now showing a bump and won't be posting body pics that are recent."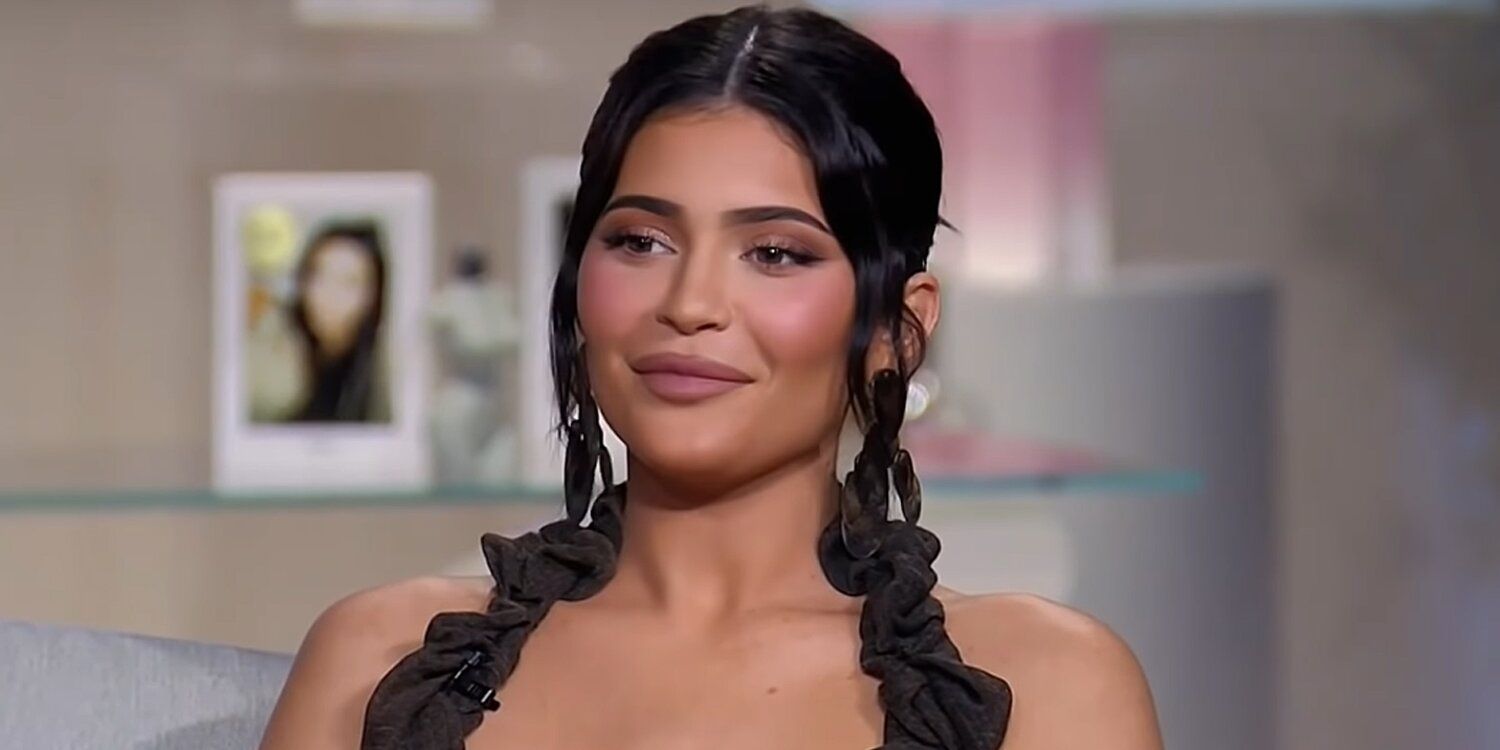 Kylie has yet to confirm whether or not the rumors are true. Fans believe Kylie posting dated photos is consistent with the way she behaved during her first hidden pregnancy, which she recently discussed during the KUWTK reunion. She told host Andy Cohen she only stayed in her home and around her neighborhood during that time. "Then, towards the end, there would be helicopters every day," Kylie told Andy. "I couldn't even go outside because they'd be shooting all my deliveries." Also present at the reunion, Kylie's supermodel sister Kendall Jenner agreed keeping the pregnancy with Stormi private was the best decision, saying: "Kylie was so at peace in her pregnancy."
As her family members agree the privacy benefitted the young mother, Kylie may opt for a similar step out of the spotlight during future pregnancies. Because Kylie and Travis were tight-lipped about Stormi, fans are well-equipped to look on the star's social media accounts for hints of a big announcement. In fact, some fan theories about Kylie's pregnancy turned out to be true. In the coming months, Keeping Up With The Kardashians fans will have to pay close attention to Kylie's posts to determine if she is keeping a second pregnancy under wraps.
Next: KUWTK: All Clues That Kylie Jenner May Be Pregnant Right Now
Source: In Touch Weekly