Line of Duty Creator's Next Conspiracy is Sci-Fi Comic 'Sleeper'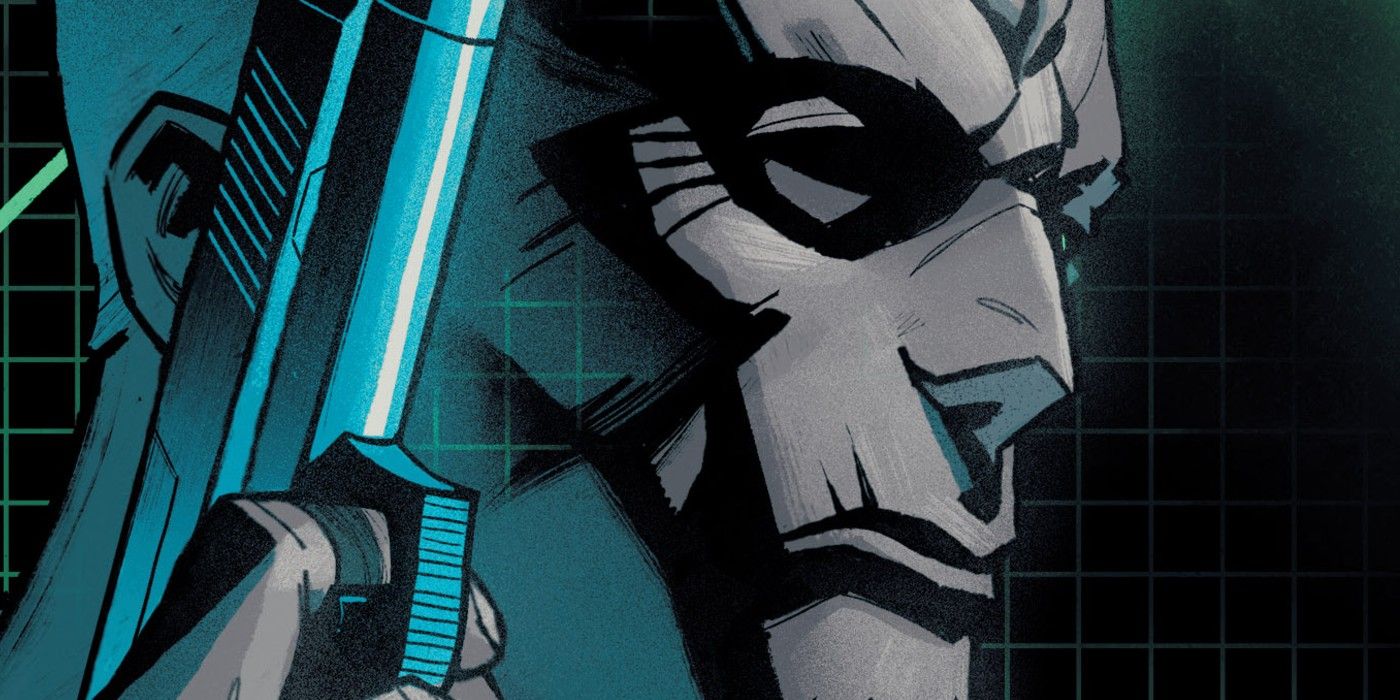 Hot off the success of his TV show Line of Duty, Jed Mercurio is launching his next big project: a conspiracy sci-fi comic called Sleeper. Line of Duty's finale broke viewership records, so this new venture by its creator is bound to be as successful and engaging as his previous projects. Science-fiction from popular writers is certainly having a moment right now.
Mercurio is well-known to TV fans for his intricate plots and detail-driven storytelling. For Sleeper, he has teamed up with an other familiar face: Prasanna Puwanarajah, who starred in Mercurio's medical drama, Critical. The pair bonded on the set of the show when they discovered they had both previously worked in medicine, so working together on another project was a natural fit for the two of them. The pair also share a passion for science fiction which, when combined with their scientific backgrounds, means that Sleeper will follow Mercurio's love of embracing the jargon of the worlds he writes about.
Related: 'Insurgent' Actor Daniel Dae Kim on Diversity in Science Fiction
Sleeper is set in the 24th century, where, in the first issue alone, a space station explodes and a greedy corporation (called Texosaturn) mines a clean energy source following the "carbon wars." These concepts alone would feel very sci-fi forward! The first issue also introduces readers to DS-5, a bionic, law enforcement marshal who patrols deep space. The series will also touch on another favorite sci-fi topic: what makes humans humans, and how does one define humanity, as DS-5's cybernetic enhancements begin to glitch and he catches sight of the human he once was. Coke Navarro, a big fan of the artwork of Sin City and Hellboy provides the artwork.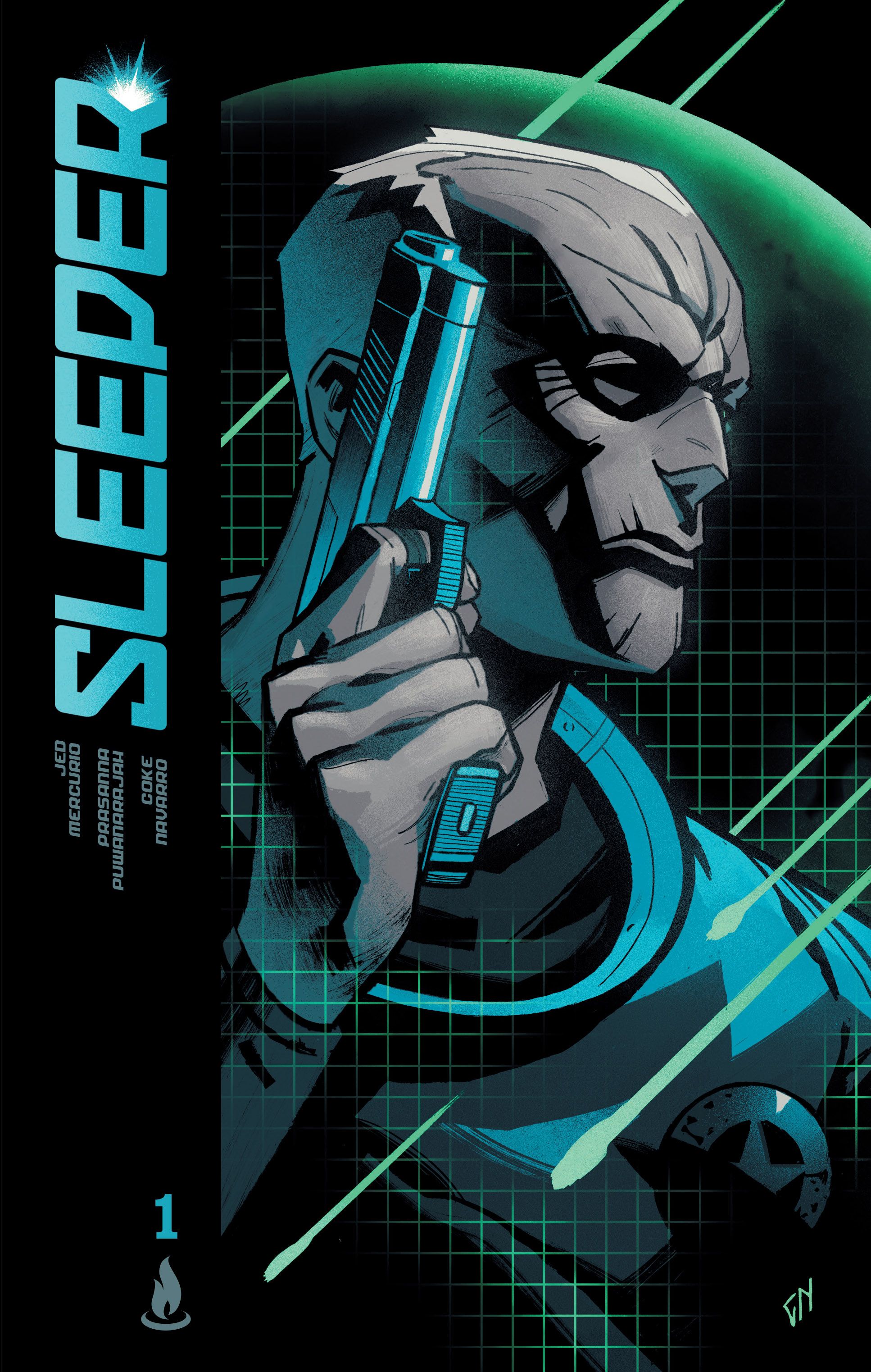 Mercurio and Puwanarajah's focus on using the actual scientific jargon for this comic means it will certainly be an engaging read. The callbacks to classic science-fiction tropes like balance between humanity and nonhuman parts really shows both writers' passion for the science-fiction medium. Both writers seem excited by the prospect of world-building--something that is incredibly important in cohesive science-fiction writing--and have included quite a bit in the first issue, including a travel blog for one of the locations (Titan Green, where much of the mining is taking place) and even a medical journal article about the science of "sleepers" like DS-5. Providing their readers with ample background information and world-building plays back into the intricate storytelling Mercurio is known for. But dense background information is not something unfamiliar to comics fans - these long, prose pieces bring to mind the prose portions of Watchmen, which provided readers with a more complete look at how the world was supposed to be in that book.
Overall, the creators of this comic want readers to savor this comic. Navarro created sculptures of the characters after the initial sketches, so he would have 3D models to look back on as the story progressed. Both writers want to reward their detail-oriented readers by including Easter eggs throughout issues - something in a past issue may better inform something a reader is experiencing in a current issue. This comic is truly a labor of love for all the creatives involved.
Sleeper comes out on August 5.
More: James Cameron's Story of Science Fiction Review: A Chatty Love Letter To Genre Films