Love Island USA: Season 3 Episode 21 TV Schedule, Streaming Options & Recap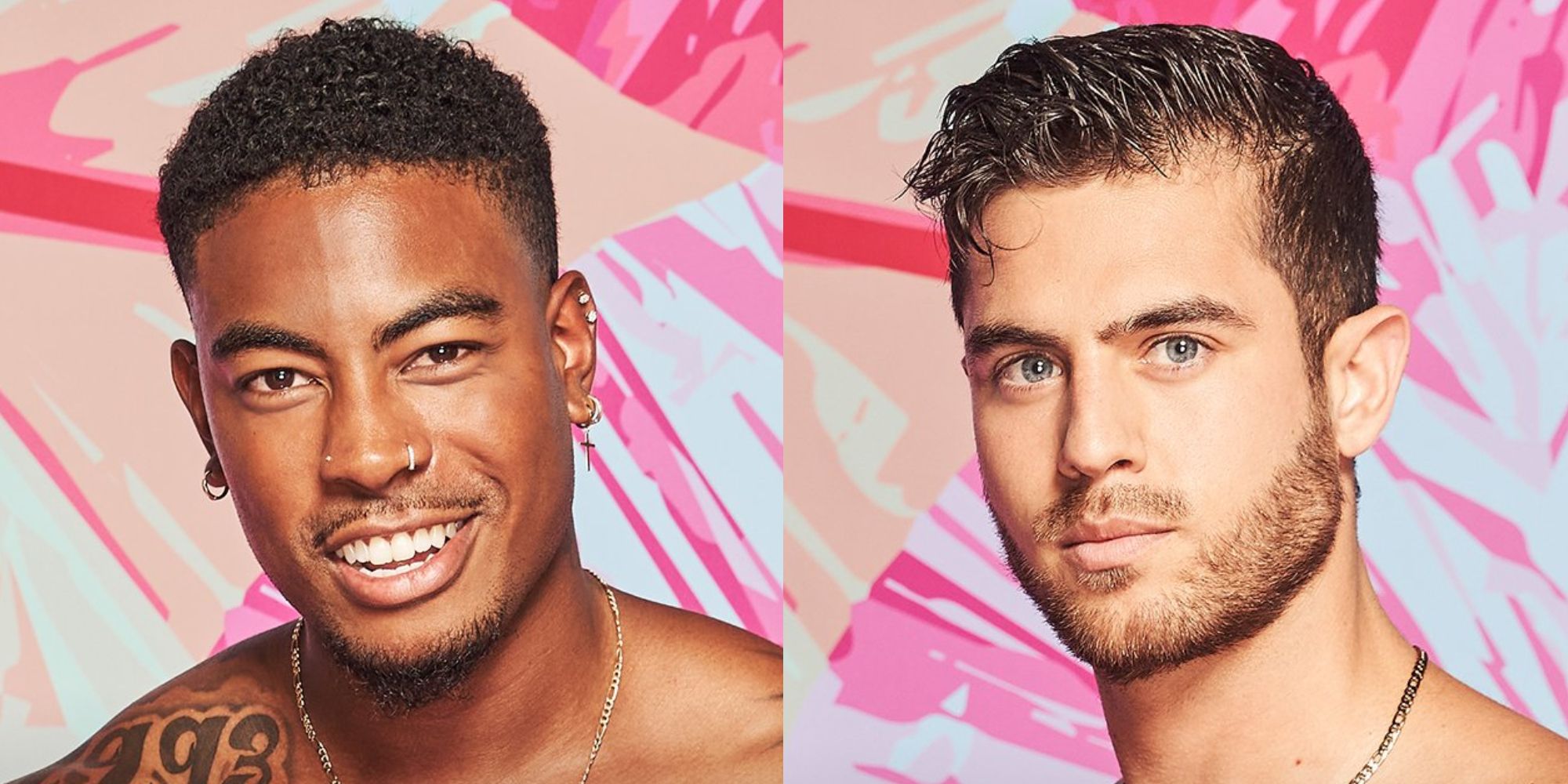 On Love Island USA season 3 episode 21, Cashay Proudfoot and Charlie Lynch's relationship is melting away, and two new boys K-Ci Maultsby and Andre Luis Brunelli are coming in to turn up the heat even more. After betting big on Charlie and leaving Cinco behind, Cash is feeling like she risked too much for someone who didn't go all-in for her. After the blowup between Shannon St Claire and Will Moncada, it was time for Kyra Lizama to speak up. But Shannon didn't back down, which may damage her friendship with Kyra.
Elsewhere in the Love Island villa, Korey Gandy is a happy-go-lucky guy getting to know new girl Bailey Marshall and feeling like she's reciprocating his interest. However, Olivia Kaiser is feeling very upset about this new love triangle, and tensions should rise in the coming days. Speaking of Bailey, Jeremy Hershberg is also extremely interested in her, and it's possible for her to explore that path in order to avoid dealing with the Korey & Olivia situation. Trina Njoroge, Elly Steffen, and Alana Paolucci are single and ready to mingle, so they're ready for the two new boys to arrive.
Related: Love Island USA: Leslie Was Kicked Off The Show For Bringing A Dab Pen
Love Island USA season 3 episode 21 will air on Wednesday, August 4 at 9pm ET/PT on CBS. It's been a very dramatic week for Love Island between so many eliminations and new additions to the cast. The episode airing this Wednesday night will be a nice halfway point for the fans keeping up with these chaotic times in the villa. Given that season 2 had 34 episodes, it's likely that this season is close to entering its final stretch. Still, it's also possible for season 3 to have more episodes than its predecessor.
The fans can watch Love Island USA season 3 online via the official CBS.com website or the CBS apps available for iOS and Android devices. To do so, viewers must provide their cable credentials to sign in through CBS and watch the channel online. For cord-cutters, the best option is to sign up for Paramount+. This streaming service has two price tiers: $4.99 (with ads) or $9.99 (without ads). New Paramount+ subscribers can also take advantage of the streamer's seven-day free trial. For streaming on mobile, Paramount+ has official apps for both iOS and Android platforms. One last option is to sign up for a live TV plan from AT&T TV, YouTube TV, FuboTV, or Hulu, to name a few.
Previously on Love Island, with Cinco being eliminated, the path was clear for Cashay and Charlie to live their best lives... but Charlie is suddenly having second thoughts. It also doesn't help that three new girls came into the villa: Alana, Bailey, and Elly. The girls took Korey, Jeremy, Charlie, and Will on dates. Korey and Jeremy are very interested in Bailey, but she seems more into Korey for now. But things are complicated for Korey, to say the least. He and Olivia seemed to finally be hitting things off, but he is quite distracted by the new girls. When it comes to Alana and Elly, they had good chemistry with a few boys, but their paths are still unclear. Kyra finally had a girls' chat to try to diffuse the meddling coming from Shannon, but Shannon doesn't want to let go of Will's Casa Amor faux pas. Meanwhile, Trina is just hanging out in the villa, so it's a good thing that two new boys are moving in.
More: Love Island USA: Cinco & Genevieve Party Together In Hawaii Post-Show
Love Island USA season 3 airs Tuesdays, Wednesdays, Thursdays, Fridays, and Sundays at 9pm ET/PT on CBS.
Sources: CBS, Paramount+