Love Island USA: Season 3 Episode 28 TV Schedule, Streaming Options & Recap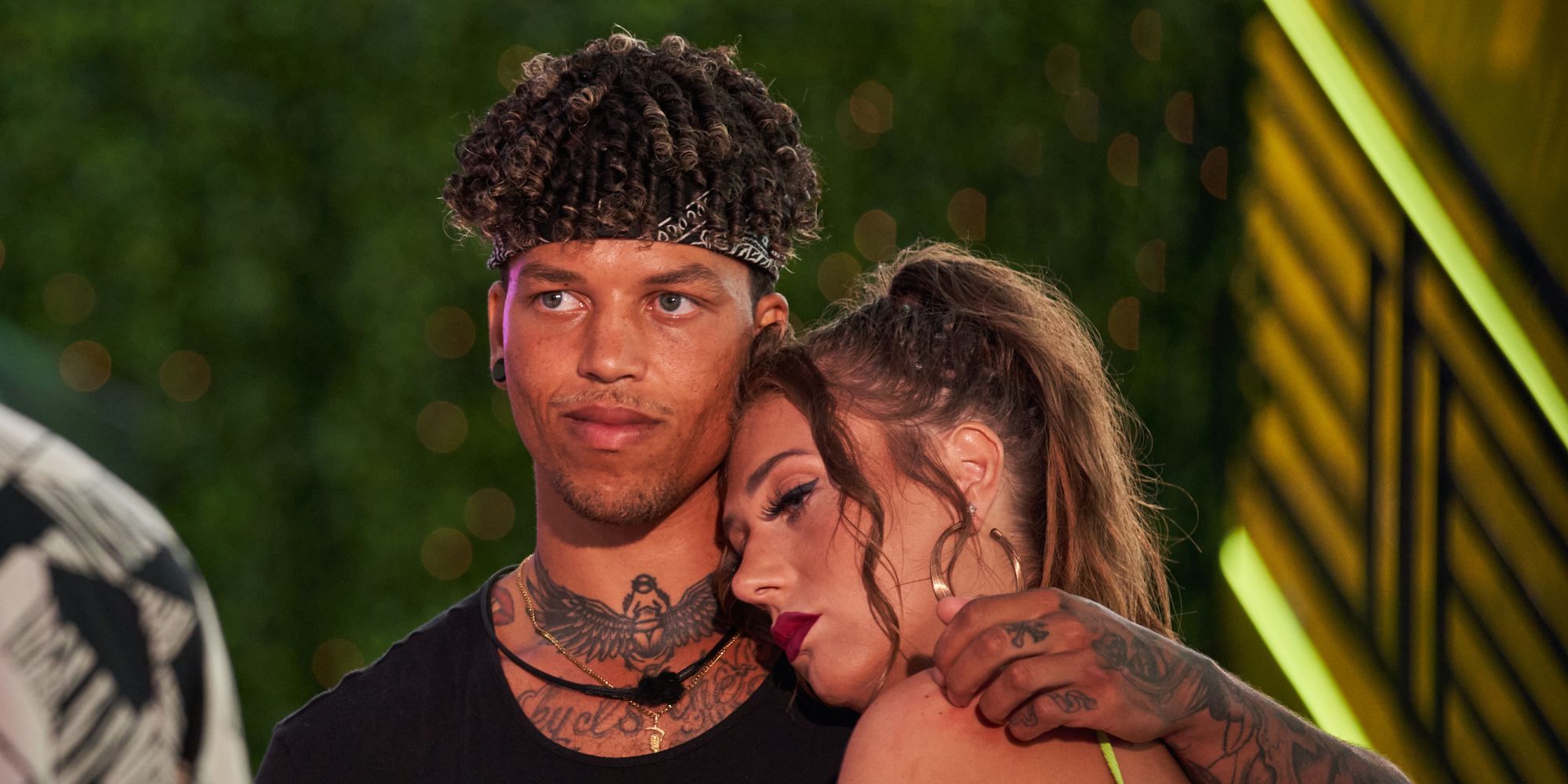 Love Island USA season 3 episode 28 will usher in the beginning of the end, so it's time for the fans to vote for a couple to win. The remaining couples are Alana Paolucci & Charlie Lynch, Bailey Marshall & Jeremy Hershberg, Kyra Lizama & Will Moncada, and Olivia Kaiser & Korey Gandy. Many fans thought that Trina Njoroge was going to win the season regardless of who she was coupled up with, but her last-minute elimination alongside Andre Luis Brunelli changed the entire game.
With those four remaining couples on Love Island USA, it is starting to look like Olivia & Korey could win the show. One could argue that Kyra & Will have been a more stable couple on the show, but lots of fans are thrown off by Will's behavior during and after Casa Amor, which puts them in jeopardy. Meanwhile, Jeremy & Bailey seem to have grown with the fans in recent weeks, but the public is still not rooting for Charlie on the show.
Related: Love Island: Cashay Addresses Trina's Family Receiving Death Threats
CBS will broadcast Love Island USA season 3 episode 28 on Friday, August 13 at 9pm ET/PT. This will be the fans' last chance to vote for a couple to win the show. On Sunday night, one of the four remaining couples will win the $100,000 grand prize.
Viewers can use their cable credentials to watch Love Island USA season 3 online for no additional cost via CBS.com or through the official CBS app for either iOS or Android. When it comes to cord-cutters, the best option to keep up with Love Island USA is to subscribe to Paramount+. The Paramount+ streaming service has a monthly cost of either $4.99 (with commercials) or $9.99 (without commercials). In turn, Paramount+ has apps for iOS and Android devices. One final option for cord-cutters is to sign up for a live TV plan from a streaming service such as Hulu, YouTube TV, AT&T TV, or FuboTV, to name a few.
Previously on Love Island, the remaining islanders decided that Trina & Andre were the least compatible couple, which ultimately eliminated them right before the grand finale. Trina & Andre cast their vote for Charlie & Alana to go home, but everyone else voted for Trina & Andre to get dumped instead. During the episode, Kyra & Will had yet another serious conversation about whether or not she can trust him. But frankly, it seems like Kyra is dying to trust Will anyway, regardless of what he or anyone else has to say. Despite their lack of time, Jeremy & Bailey found a last-minute chemistry that feels very pleasant. On the other hand, Charlie & Alana haven't progressed as quickly, so things are still a little awkward between them.
More: Love Island USA: Cashay & Cinco's Current Relationship Update
Love Island USA season 3 airs Tuesdays, Wednesdays, Thursdays, Fridays, and Sundays at 9pm ET/PT on CBS.
Sources: CBS, Paramount+