Married At First Sight: What Happened To Neil Bowlus After Season 3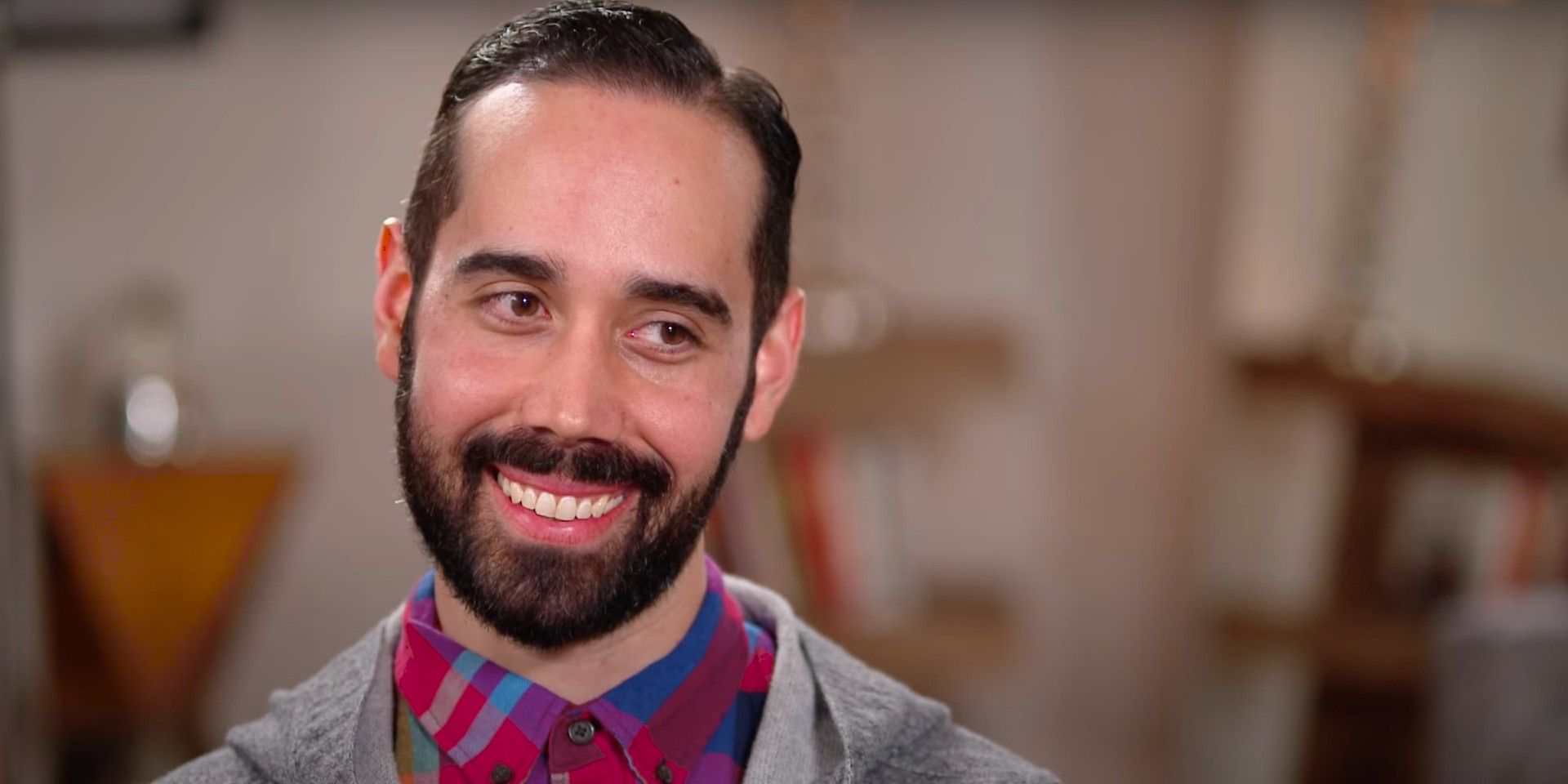 Neil Bowlus had a complicated journey full of highs and lows on Married At First Sight season 3, and he has been busy since opting out of his blind marriage. As a newlywed, Neil was rarely on the same page with his wife, who he ended up having to let down on an especially dramatic Decision Day. From maintaining a friendship with his ex-wife to his new relationship status, this is all there is to know about Neil after Married At First Sight.
Neil starred in Married At First Sight season 3, which premiered on December 1, 2015. This season of Married At First Sight matched bachelors and bachelorettes living in Atlanta, Georgia. When Neil joined the show, he was 31 years old and working as a compliance specialist. Married At First Sight's relationship experts paired Neil with Samantha Role, a 30-year-old bank manager. Immediately, Neil and Samantha had trouble getting on the same page. Although Neil and Samantha were both a bit wackier than couples that had typically been featured on the dating series, they weren't the most compatible couple on Married At First Sight, despite what the matchmakers might have supposed. Initially, Samantha was turned off by Neil's introverted personality and his eccentric characteristics.
Related: Married At First Sight: What Happened To Tom Wilson After Season 4
Throughout their marriage, Neil worked hard to have chemistry with Samantha, but it took time for the newlyweds to see eye to eye. When Neil attempted to be charming, it was rarely well-received. Samantha even kicked Neil out of her house after a comment he intended to be made as a joke was taken as an insult. This was a turning point, however, as Samantha acknowledged that she missed Neil when he wasn't living with her. Samantha started to have romantic feelings for her husband as she better understood his bizarre sense of humor. Unfortunately, Neil wasn't able to come around to Samantha's personality as easily. On Decision Day, Samantha shared that she wanted to continue her marriage with Neil, and was shocked to discover that Neil wanted a divorce. After their Married At First Sight divorce, however, Neil has stayed friendly with his ex-wife.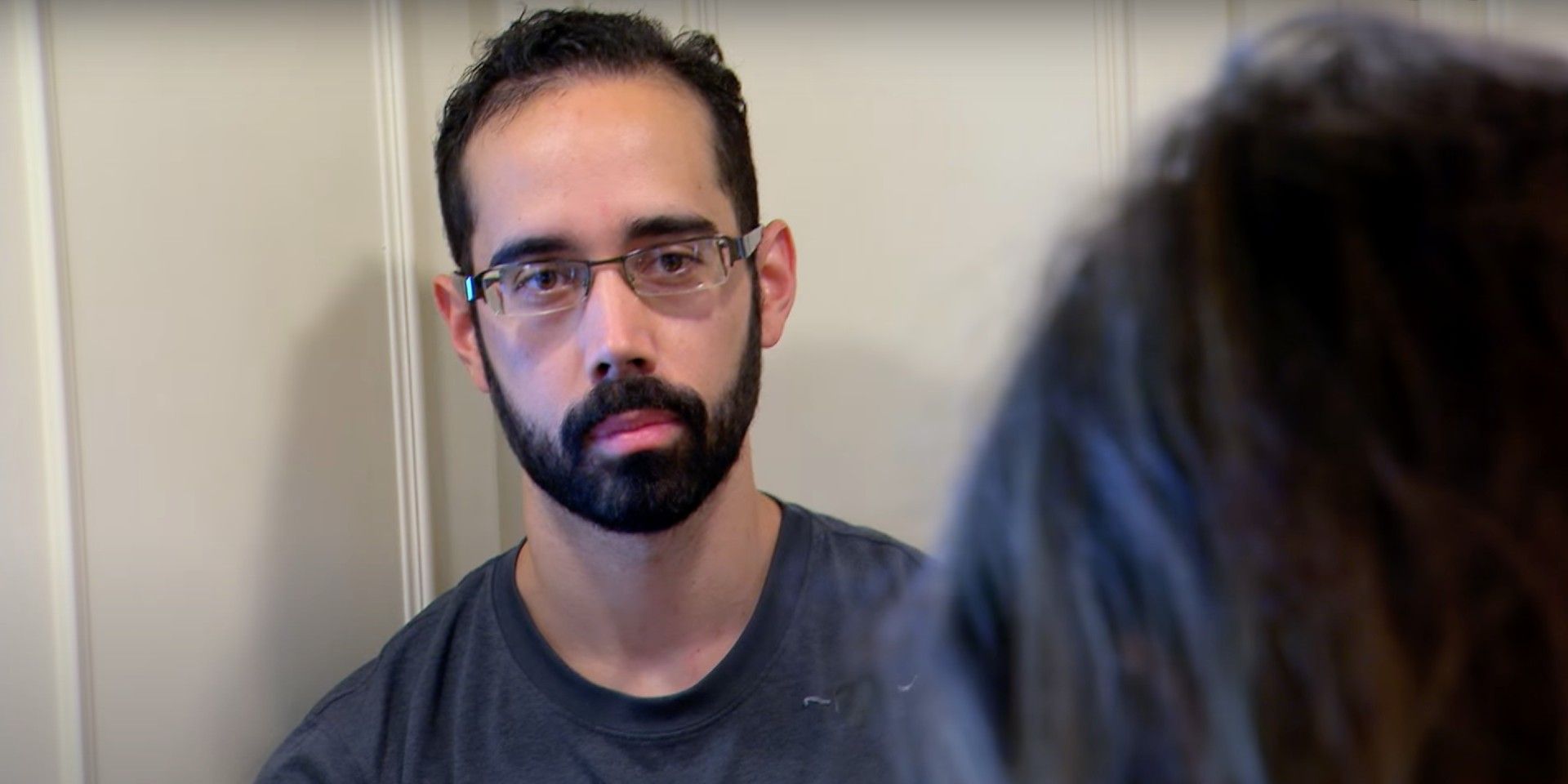 The two revealed that their friendship is still strong during their appearance on Married At First Sight: Where Are They Now? in April 2020. In the special, Neil also shared that he is dating someone, but his significant other's identity remains a mystery. Neil is active on Instagram, but he hasn't shared any pictures with a romantic interest. This implies that Neil's relationship either fell through after Where Are They Now?, or he wants to keep this romance private. Although Neil doesn't share anything about his love life online, he has shared plenty of photos dedicated to his new hobbies, which include running and traveling. Neil also posts pictures with his ex-wife, demonstrating that they have kept their promise of remaining friends after their chaotic divorce on Married At First Sight. According to LinkedIn, Neil left his 2015 job as a compliance specialist and is currently listed as a senior laboratory manager at QualTex Laboratories.
Neil didn't have the most successful experience on Married At First Sight as far as marriages go, but he did make a good friend and a loyal fanbase out of his reality TV debut. From staying in touch with Samantha to traveling the world on Instagram, Neil has made the most of his life after divorce. Although Neil isn't the most extroverted, he continues to be a popular Married At First Sight alum.
Next: Married At First Sight: What Happened To Ryan De Nino After Season 2
Married At First Sight airs Wednesdays at 8 PM ET on Lifetime.