Marvel Gives More Notes Than DC, Says James Gunn | Screen Rant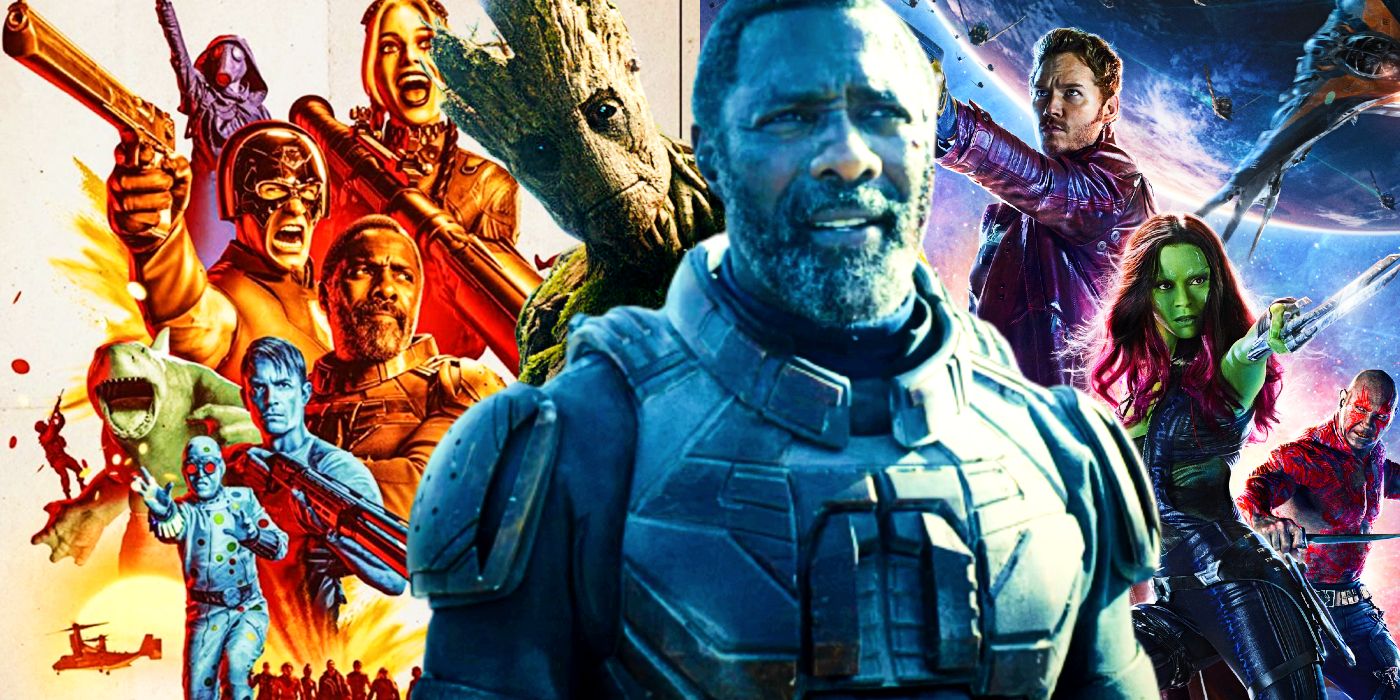 The Suicide Squad writer and director James Gunn revealed that Marvel gives more notes on movies than DC. Gunn's new R-rated superhero film, The Suicide Squad, was recently released in theatres and quickly became one of the best-reviewed DC movies ever on Rotten Tomatoes. While the film's performance at the box office has fallen slightly short of expectations due to the rise of the Covid-19 Delta variant and the fact that the film is also available to stream on HBO Max, it's apparent that Walter Hamada, President of DC Films, is eager to continue DC's working relationship with Gunn.
Gunn, of course, is no stranger to superhero films, having helmed the wildly successful Guardians of the Galaxy and Guardians of the Galaxy: Vol. 2 for Marvel. Even outside of his work for Marvel and DC, Gunn seems interested in superheroes and directed 2010's Super and produced 2019's superhero horror, Brightburn. Gunn's work on The Suicide Squad also makes him the first director to have worked on both Marvel and DC properties, putting him in the unique position to compare working experiences between the two.
Related: Predicting Suicide Squad 3's Character Roster
In a recent interview for Collider, Gunn delved more into his experiences working for Marvel and DC, particularly the way each studio gave him notes. Although Gunn has seen wild success as of late and wields great power as a director, notes are just part of the experience of working for a large movie studio. Fortunately, these notes don't seem to have ever hampered his creative visions. Regarding studio notes, Gunn said:
I get notes. I get notes from Marvel, and I get notes from DC, but no, they always said, "You can take these or leave these. You can do whatever you want with these. If you want to take these notes, you can take them. If you don't want to take these notes, you don't have to take them." It's never gotten anything beyond that ever. So it's like, they give notes. Marvel gives more than DC does to me, but they're the same attitude of like, take what you want and leave the rest. I take a lot of them. There's a lot of good ideas in there. Even if I don't take them, one of the main things I do is I try them, especially while I'm editing. I try them out to see if they work.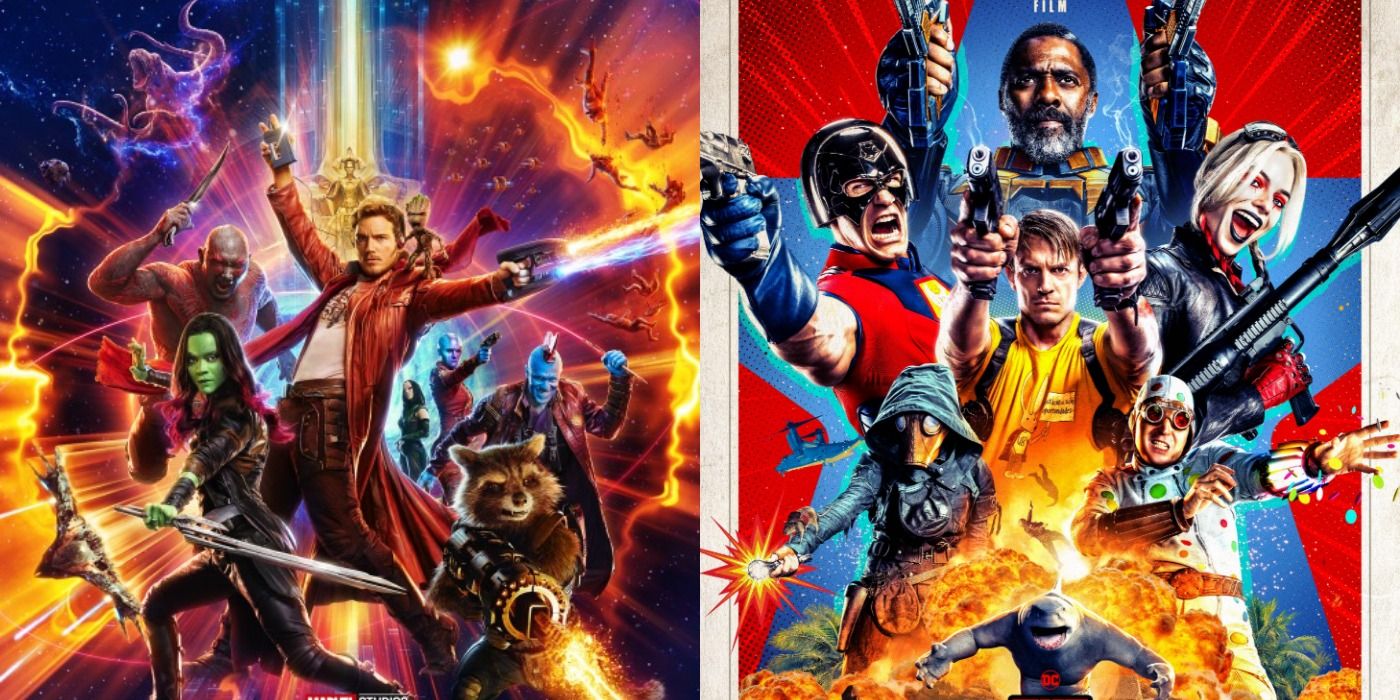 With hundreds of millions of dollars on the line, it's no surprise that the studios will have some input in the form of notes, but Gunn has been fortunate enough that these notes are always entirely optional. "I take a lot of them. There's a lot of good ideas in there," Gunn says regarding studio notes. Even when he thinks the notes are wrong, Gunn will still try them out, saying: "Sometimes somebody will say something that I think is the worst idea…but I go ahead and try it out. And every once in a while, I go, "Oh, I'm really embarrassed because that works incredibly well."
For better or worse, Studio notes are a part of the movie-making process, particularly when it comes to big-budget, IP-driven franchises. While studio notes are often constructive and make the movie better, there are also cases where studio notes completely ruined otherwise very promising films, as David Ayer claims happened with his Suicide Squad film in 2016. It's fortunate, then, that Gunn has garnered the respect and credibility to reject these notes and put together films on his terms.
It's not clear why Marvel had more notes for Gunn than DC, but it could have something to do with each studio's film's respective age ratings. The Suicide Squad has an R rating, while, for example, Guardians of the Galaxy only has a PG-13 rating. With Guardians of the Galaxy being designed for a wider portion of the general movie-going population, it's not hard to imagine why Marvel may have had a few more thoughts to share than DC. It's also likely that, after having seen the success of the Guardians of the Galaxy films, DC was just more willing to put their trust in Gunn. Regardless of the explanation behind Marvel's increased notes, both Marvel and DC fans can be thankful that James Gunn seems poised to continue making superhero films for both studios with complete creative control.
More: The Suicide Squad vs. Guardians Of The Galaxy: Which James Gunn Movie Is Better?
Source: Collider