Marvel's Eternals Director Reveals Early Reaction To Dune Movie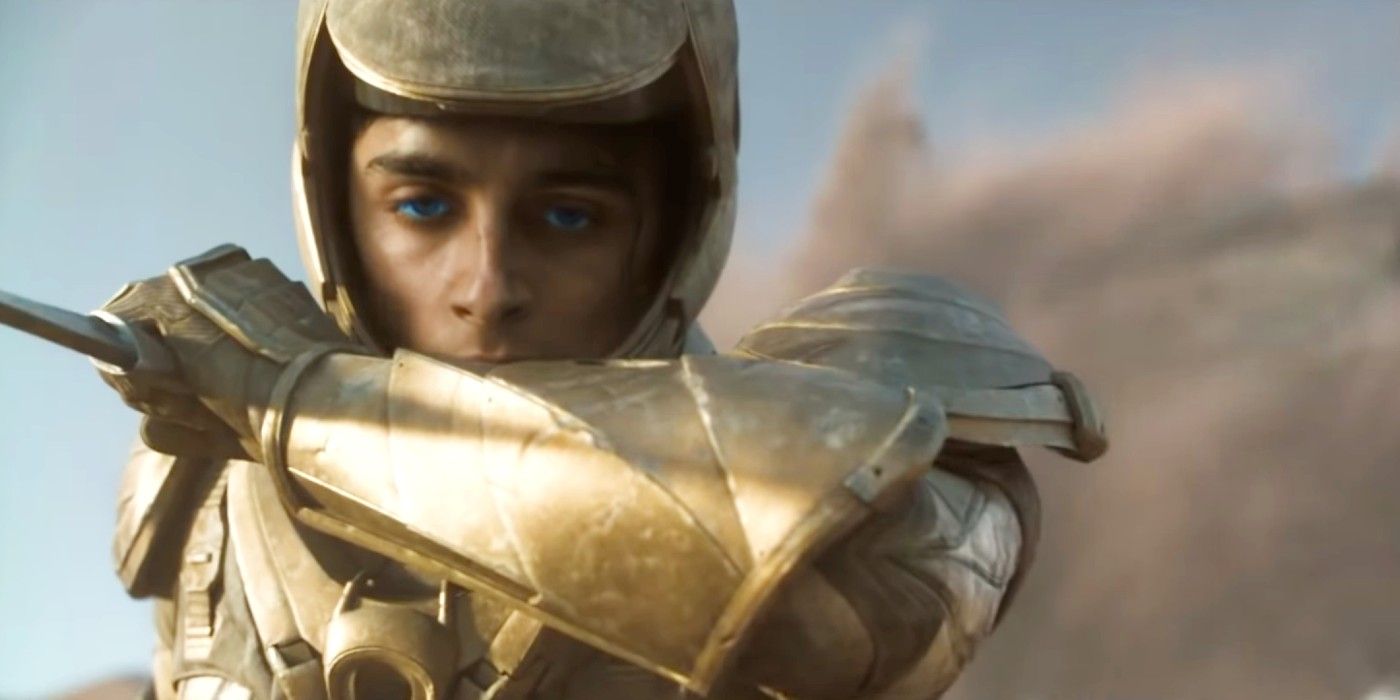 The director of Marvel's upcoming Eternals, Chloé Zhao, saw an early screening of Denis Villeneuve's Dune and revealed her reaction in a new interview. Villeneuve will adapt the first half of Frank Herbert's seminal science fiction novel of the same name, originally released in 1965. Dune follows Paul Atreides, heir to House Atreides, as his family moves from the ocean planet Caladan to Arrakis (also known as Dune), an inhospitable desert planet that is the only source of a coveted resource in the feudal-like galaxy where the novel takes place. Paul will be played Timothée Chalamet, with Oscar Isaac playing Duke Leto Atreides, Paul's father, and Rebecca Ferguson playing his mother, Lady Jessica.
Dune is one of many blockbusters being released in the tail end of 2021, a list that includes Zhao's own film, Eternals. The MCU's third theatrical feature of the year will release a few weeks after Dune in November and will depict the titular celestial race as they come out of hiding on earth and fight against evil beings known as Deviants. Zhao is fresh off of winning Best Director at the 2021 Academy Awards for Nomadland, a film about a woman living a transient lifestyle in the American west. Nomadland also won Best Picture at the ceremony and Zhao was nominated for Best Adapted Screenplay.
Related: Dune's Key Planets Explained: What Arrakis & Caladan Are
With so much hype surrounding both of their films, it's no surprise that Zhao was eager to see Dune. Now that she has, the director told Sight & Sound Magazine (via Dune Info on Twitter) that she was "blown away" by the film when she saw it during an early screening. Zhao says that seeing Villeneuve execute his vision in such a way gives her hope for the cinematic experience, revealing that the Dune director put together "something that's so incredible." Read her full quote below:
It gives me hope that a filmmaker like Denis is able to really harness his vision and put together something that's so incredible, so cinematic. I'm just blown away by the experience I had in that room.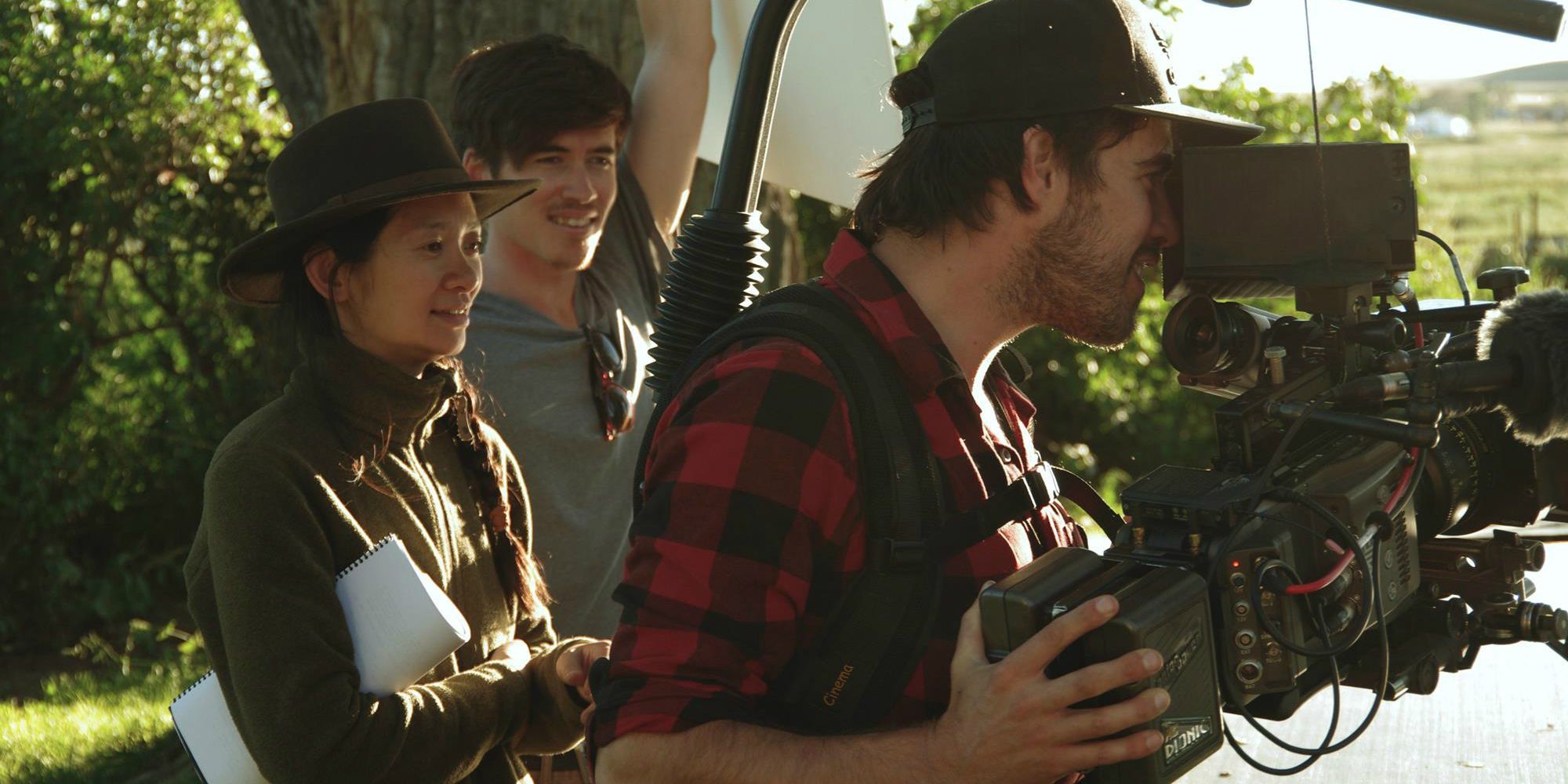 Villeneuve himself is no stranger to acclaim for his directing. While he has only been nominated for an Academy Award once (for 2016's Arrival), films like Blade Runner: 2049 and Sicario have earned the director praise from critics for his vision. Dune may be Villeneuve's biggest test yet - the novel is a dense sci-fi epic that lends itself to infinite possibilities when being adapted for the big screen. David Lynch's 1984 adaptation is infamous for its borderline campy take on the source material, but Villeneuve's looks to be a more straitlaced take on Herbert's novel.
Early looks at Dune incited some controversy, with many claiming that the film looked soulless due to a lack of color and humor. Luckily, a second trailer did away with those fears, expanding on the first teaser by showing much more of the film. In addition to Zhao's comments, those who have seen the film or glimpses of it on the big screen indicate that Dune is anything but lifeless and that should go a long way in ensuring audiences that the sci-fi epic could be one of the best movies of 2021.
More: Dune Shows The Lessons Denis Villeneuve Learned From Blade Runner 2's Failure
Source: Sight & Sound Magazine (via Dune Info)