More Marvel Movies Will Be On Premier Access, Says BO Expert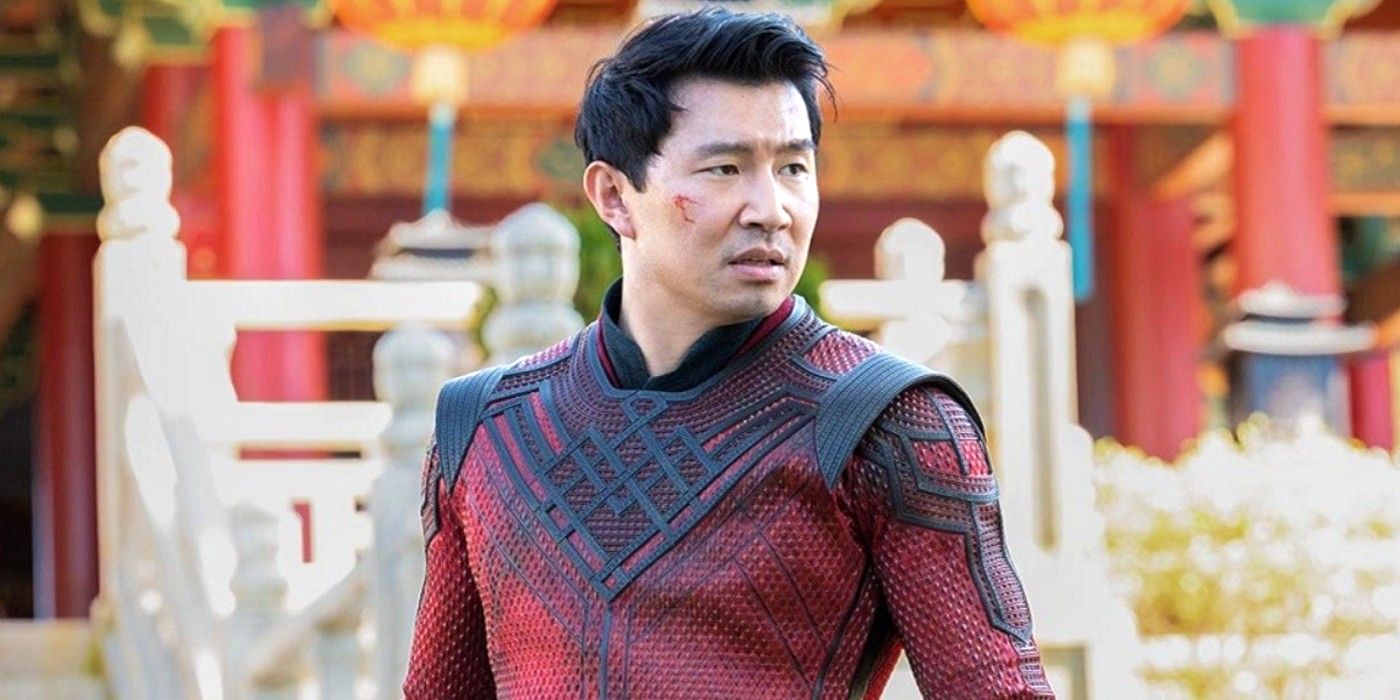 While Disney may have given in to pressure and opted for an exclusively theatrical release for Shang-Chi and the Legend of the Ten Rings, one box-office analyst predicts that more films in the Marvel Cinematic Universe will be making their way to Disney+ Premier Access in the future. Disney's decision to focus on an exclusively theatrical release comes amidst backlash over the hybrid releases of films like Black Widow and Jungle Cruise. Last month, Scarlett Johansson filed a lawsuit against Disney over Black Widow's simultaneous release on Disney+. The actress cited a breach of contract and loss of earnings due to streaming affecting the film's box-office performance, from which Johansson was set to receive a commission.
Marvel Studios president Kevin Feige is said to be vehemently against streaming releases, preferring to make films to be experienced in a shared environment. However, Disney's decision to release Shang-Chi exclusively in theaters was met with equal backlash from some fans calling the move irresponsible amidst growing concerns over the COVID-19 Delta variant. Box office revenue is down significantly from what it once was before the pandemic with films like The Suicide Squad underperforming, and even Black Widow, which broke pandemic-era records, seeing a significant decline after its first week.
Related: Why Disney Is Wrong To Call Shang-Chi's Release An Experiment
Speaking to Variety, Jeff Bock, an industry analyst for Exhibitor Relations, described Marvel's current slate of releases within the pandemic as closer to Phase One of the MCU, rather than where it currently stands. He added that we should "think in terms of the expectations for 'Iron Man' or even 'Captain America' or 'Thor.'" He went on to say that:
"Obviously, Disney wants [Shang-Chi] to be a huge success, but in terms of what audiences want, I just don't personally see the numbers. From what I think we all heard from the brass at Disney, they're going to continue to play what works best for Disney after Shang-Chi. I think they're going to continue to go with [Premier Access] until the pandemic is eradicated — and even then, I don't know that they will completely change."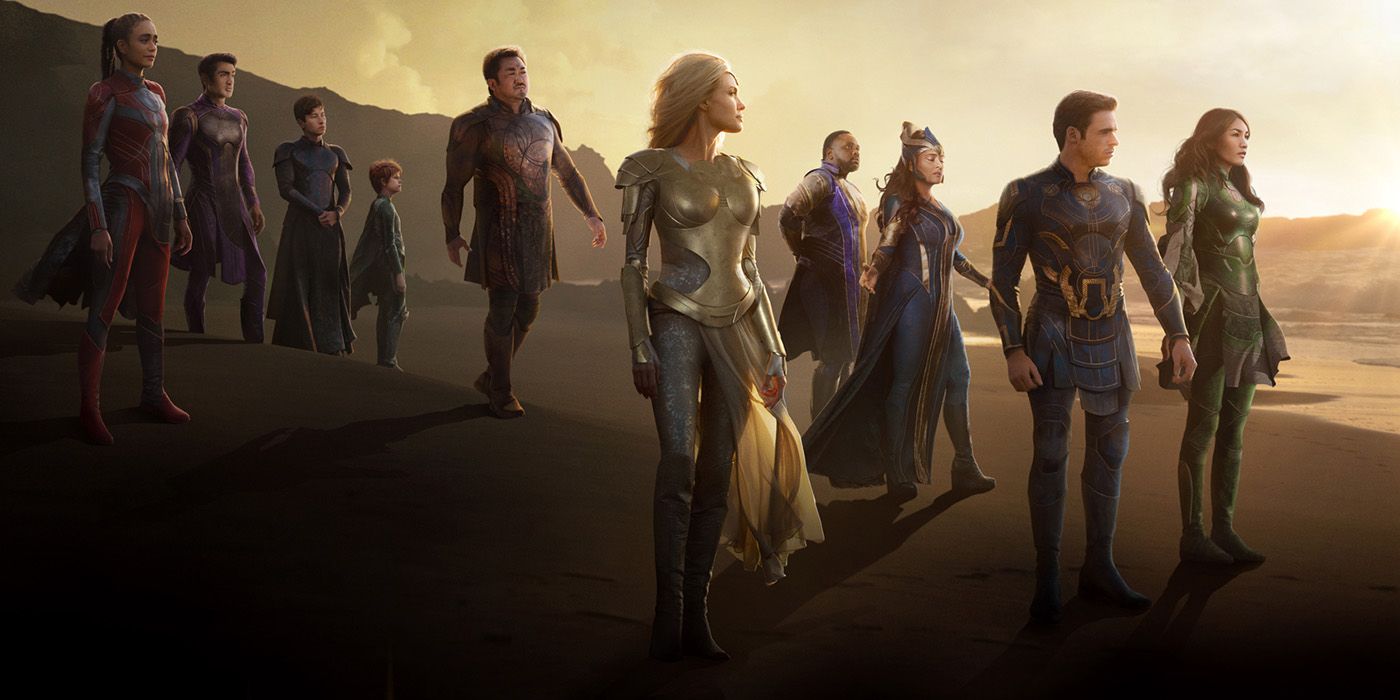 Due to the ongoing pandemic, there is no certainty over what guarantees box office success. Ordinarily, a Marvel blockbuster is all but guaranteed to dominate the box office, and while Black Widow earned $158 million globally in its opening weekend alongside a reported $60 million from Premier Access, the film's 67% drop in revenue served as a wake-up call for many studios. Highlighting the continued uncertainty of the box office, The Suicide Squad's under-performance came as a shock to many. There's no word on the film's streaming success as of yet, but unlike Premier Access on Disney+, Warner Bros. made the film readily available to anyone with an ad-free subscription to HBO Max, thereby measuring success by a different metric.
With growing COVID-19 cases involving the Delta variant, many studios are beginning to hedge their bets, with Sony already delaying the release of Venom: Let There Be Carnage by three weeks. Likewise, while Disney seems to be committing to a theatrical release for November's Eternals, they are reportedly waiting until September to see whether a hybrid release is warranted - likely based on Shang-Chi's performance.
With many predicting that Shang-Chi will underperform at the box office, it seems inevitable that Disney will use this as justification to do more hybrid releases in the near future. There's the additional advantage that streaming releases, like Premier Access, mean studios don't have to split revenue as they would with theatrical releases, which is certainly appealing for studios. From a business standpoint, it ultimately makes sense for Disney to make more films in the MCU available on Disney+ to offset the lower box office performance, even if that places them in opposition to their talent and fans. For now, we will just have to wait to see Shang-Chi's box-office performance to see whether this prediction comes true.
More: Is Marvel's Shang-Chi Going To Disney+?
Source: Variety