New Sleeper Comic May Face Legal Action from Warner Bros, Says Brubaker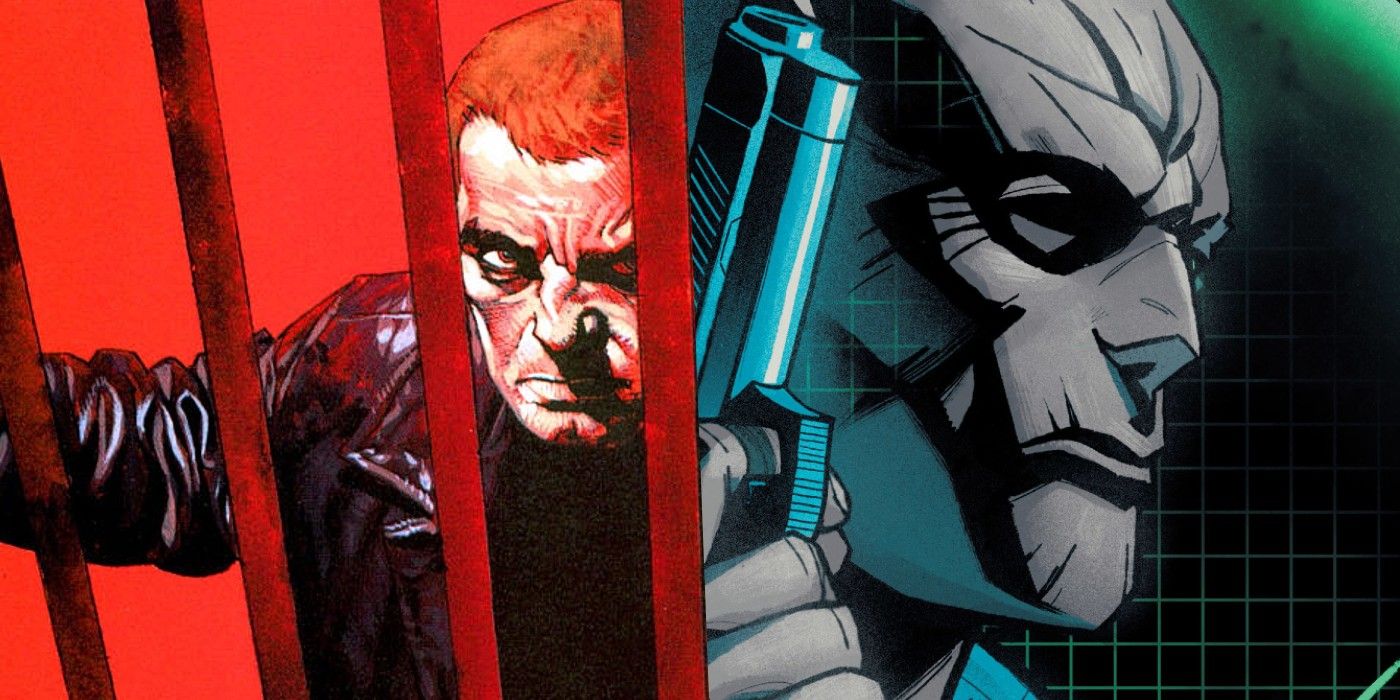 A new comic to be published by Simon & Schuster may be subject to legal filings, as writer Ed Brubaker (Captain America) has said in a statement that the newly-released graphic novel Sleeper by British television screenwriter Jed Mercurio might be infringing upon his trademark. While Shakespeare once wrote that a rose by any other name would still smell as sweet, Mercurio, showrunner of the popular British crime dramas Bodies and Line of Duty, may be about to find out the hard way that intellectual properties in the entertainment business are not flowers, at the hands of Warner Bros.' legal department.
Published August 5, Mercurio's Sleeper, co-written by Prasanna Puwanarajah with art by Coke Navarro, features a science-fiction thriller in the vein of cyberpunk pioneer William Gibson, showcasing a tale of suspense, corporate intrigue and action. Proposed as the first of a series of graphic novels, this series also happens to have the same name as Brubaker's mid-2000s pair of limited series Sleeper (featuring art by Sean Phillips), published by Wildstorm. Brubaker's series ran 24 issues total between 2003-2005 and told the cerebral story of a rogue agent named Holden Carver, and his struggle to choose between crime and justice in the midst of an undercover assignment in a super-powered crime syndicate.
Related: 10 Comics You'll Love If Breaking Bad Is Your Favorite Show
Coming quick on the heels of this release of Mercurio's book, Brubaker issued a heartfelt and scathing condemnation of the alleged infringement on his blog "From the desk of Ed Brubaker." While claiming that he was previously a fan of Mercurio, Brubaker said this act "shows a complete lack of knowledge of comics." Brubaker passionately denounced the release in a clear condemnation of his work's intellectual property saying "for my part, I'm just pissed about it."
Needless to say, WB owns the copyright and trademark to Sleeper as a series of graphic novels (and TV and film, I believe) and obviously they were more than concerned. So from what I understand there are a lot of legal things happening with them and the other publisher right now.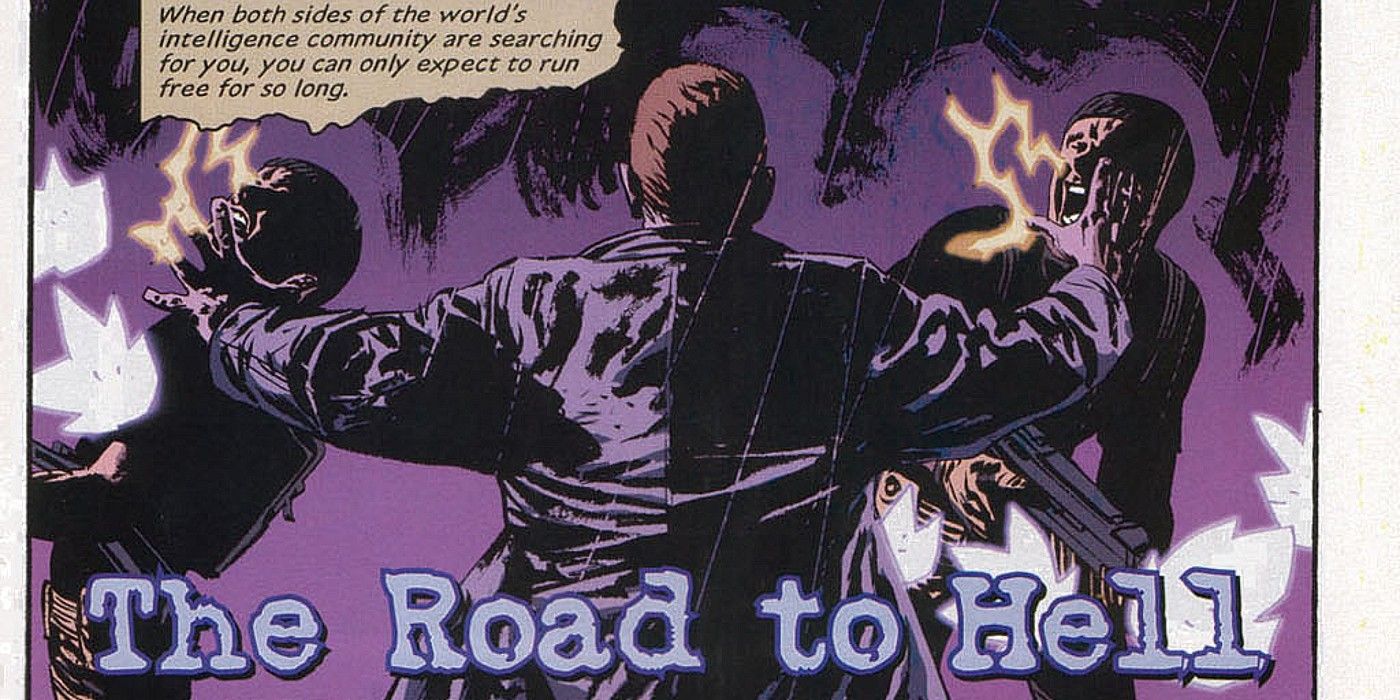 It's no secret as to why Brubaker might take the use of his series title as a slight: Sleeper in many ways represented a certain crescendo for Brubaker's time scribing the Wildstorm universe. It was a continuation of the narratives he'd set up in his limited series Point Blank and his work on the long-running screwball superpowered teen drama Gen13, while also incorporating characters created by comics legend Alan Moore. For many years after its release, Sleeper was rumored to be optioned for a film, with Matt Damon and Ben Affleck being considered at one point for the helm.
It is worth mentioning that it is possible Mercurio had no knowledge of the legal snafu, Ed Brubaker himself noting that titles for individual books cannot be copyrighted, but franchises, such as the two graphic novels he released, can. Regardless of how this entanglement turns out, this Sleeper situation is a reminder that some people take their titles seriously.
Next: Black Panther Writer Criticizes Marvel's Treatment of Comic Creators
Source: From the desk of Ed Brubaker