Outriders Developer Hasn't Made a Profit Despite Xbox Game Pass Launch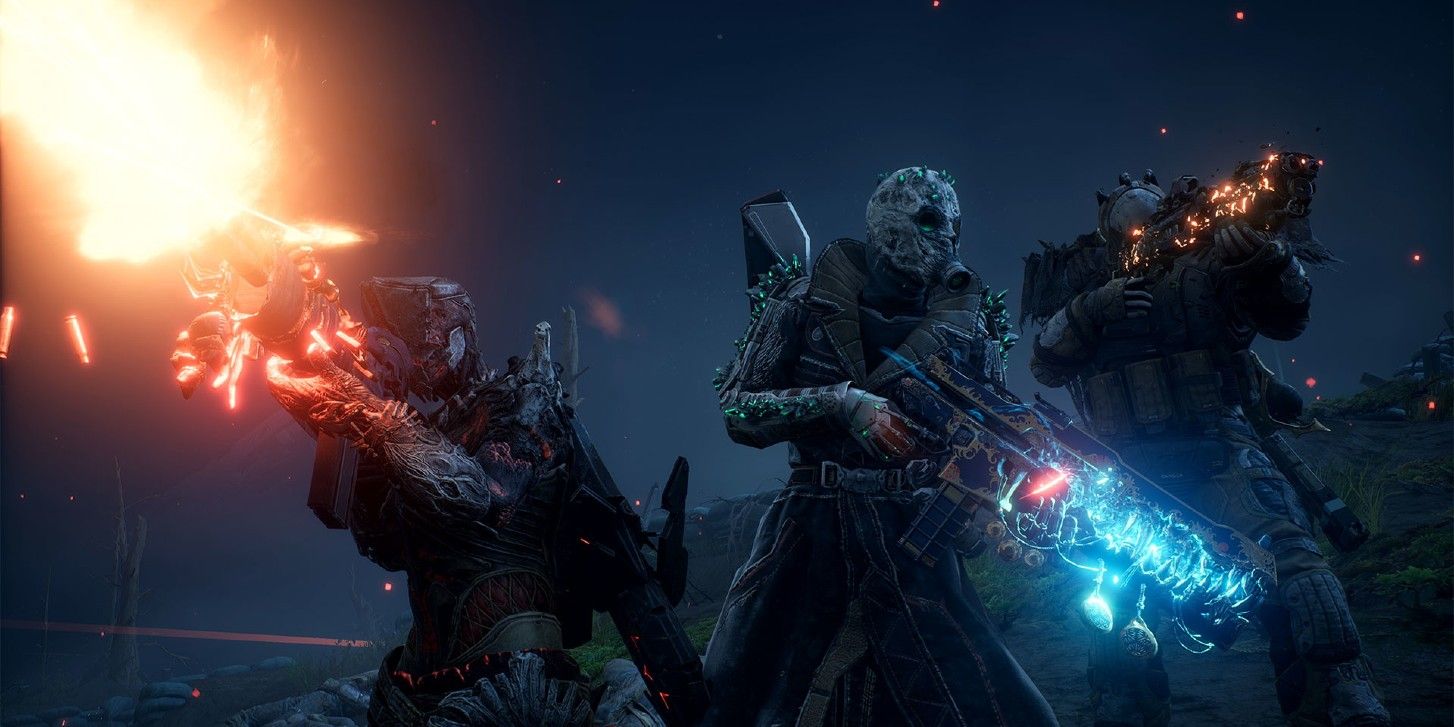 People Can Fly's shooter Outriders has reportedly failed to make a profit, despite being included as part of the Xbox Game Pass subscription service. Outriders launched earlier this year to mixed success, with server issues and game crashes causing many players to turn away from the title shortly after its release.
Outriders is a 1-3 player co-op shooter with RPG elements, set in a fictional sci-fi world. The game, published by Square Enix, made a splash during its launch month in part thanks to its Game Pass launch. Outriders' easy availability and frenetic co-op multiplayer made it a must-play for many, though the title has been plagued with glitches ranging from minor to game-breaking. Many players reported losing inventories or falling victim to instant deaths, rendering the title unplayable for lots of fans. Despite its problems, the game's release month saw more than 3.5 million unique players dive into Outriders, something which is incredibly impressive for a brand-new IP.
Related: Outriders Patch Delayed Due To Game Crashes
In a new investor report (via VGC), People Can Fly has claimed it hasn't received any royalties from Square Enix during Outriders' first-quarter sales, which the developer believes means the game hasn't turned a profit despite its success. In a statement, CEO Sebastian Wojciechowski said:
"We do not have any sales figures for Outriders – we estimate sales to be between 2 and 3 million copies and we assumed that this result would make the project profitable already in the first quarter of sales. The lack of payment from the publisher probably means that in Square Enix's opinion this is not the case after all."
The CEO went on to hint that the Game Pass and Outriders agreement could in part be to blame for the lack of royalty payments, though this was speculation and not definitive. Potentially referencing the Xbox Game Pass deal, Wojciechowski said:
"[Lack of royalty payments] may have been determined by some elements of Square Enix's sales policy, the details of which we do not know, such as partnerships concluded by the publisher with distribution platforms or entities offering the Outriders game as an add-on to their products."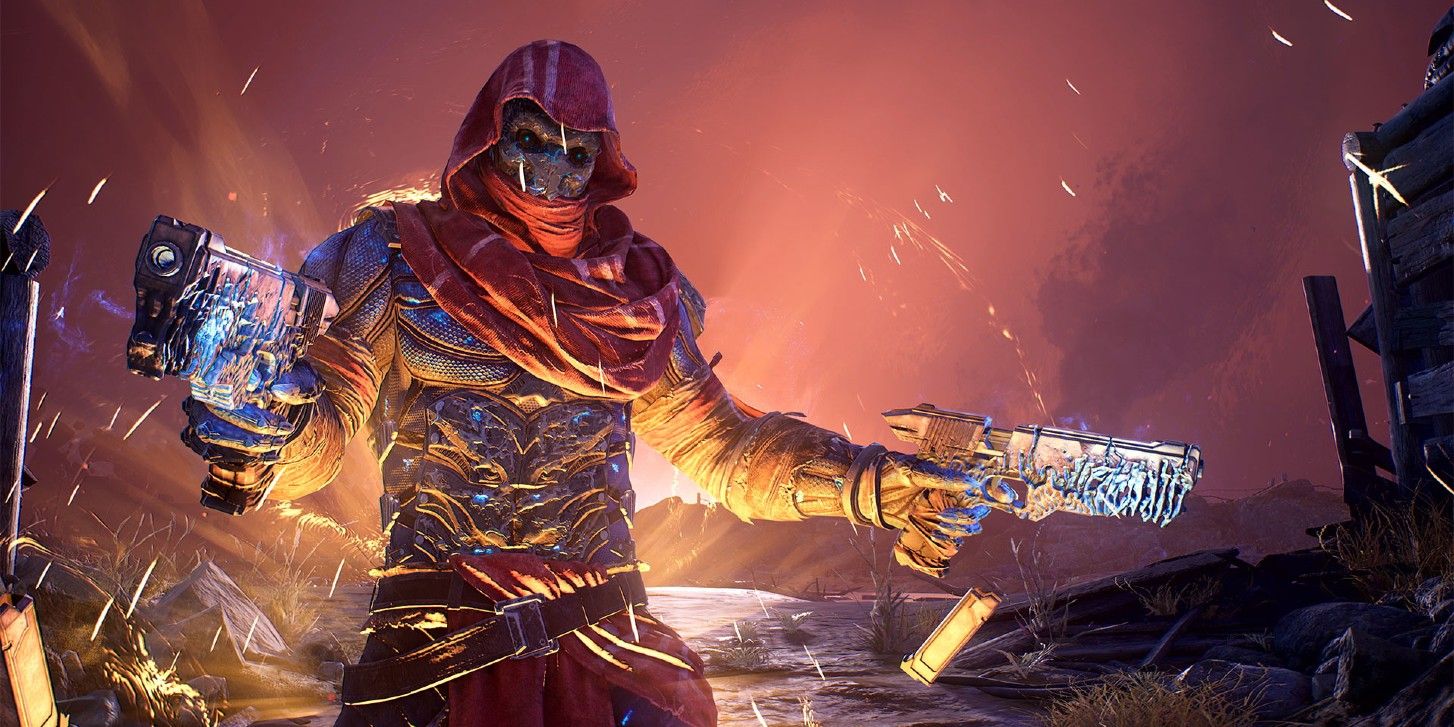 Earlier this year, Square Enix commented on the release of Outriders on Xbox Game Pass, stating that the agreement to make the game available through Game Pass from launch had worked in its favor, especially when it came to establishing a player base for the new title. Xbox Game Pass is widely considered to be a good move for new IPs, as it allows subscribers to play games without paying for them individually, increasing the likelihood of games securing more fans than they might with a standard launch. While Outriders' inclusion with Xbox Game Pass will likely have generated more players and interest for the new release, it could be a factor in the game's lack of profitability, as hinted at by the developer's CEO. With exact details on the Square Enix and Microsoft agreement and its financial terms unknown, it seems unlikely that this will be confirmed.
Square Enix has yet to respond to People Can Fly's comments on the game's profitability, but the developer is still working to improve the Outriders experience with patches and bug fixes, which could hopefully encourage new players to play the game in the future. According to a recent report, the game's 125,000 concurrent Steam player figure from its April launch month has now dropped to around 3,000, meaning Outriders could struggle to secure future interest even with the addition of new content and bug fixes. The game is still early in its lifecycle, and further development and promotion could still make Outriders a profitable success in the future.
Next: Why Outriders Solo Players Don't Get Self-Revive
Source: VGC