Pokémon Fan Gets An Adorable Custom Trading Card As An Anniversary Gift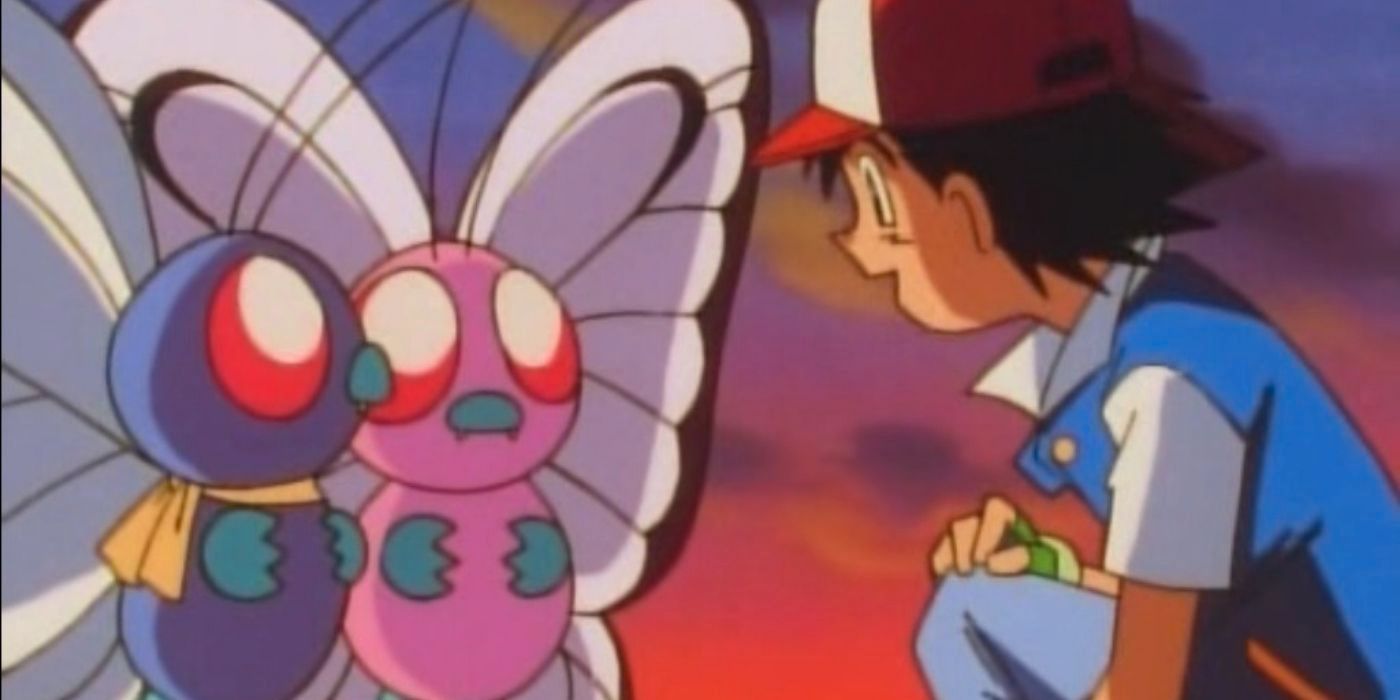 A soon-to-wed Reddit user has shared pictures of a charming custom Pokémon Trading Card Game anniversary gift. Ahead of their announced nuptials this Fall, the couple is celebrating their last year before marriage with a gift exchange that's winning over the hearts of Pokémon fans.
Custom cards are an appropriate response to a Pokémon TCG landscape fraught with shortages and scalping. For whatever reason, demand for Pokémon cards has skyrocketed during the global pandemic, and stock throughout the United States can't support collector's ravenous buying. Retailers initially introduced limitations on card purchases, some even refusing to stock and sell them over safety concerns. Those events led The Pokémon Company to institute a new lottery system to ensure that everyone could get a fair chance at owning cards on release. Obsessive collecting even targeted the vintage market. On June 30th, eBay changed its bid retraction policy within its trading card department, partially in response to accelerating desire for TCG antiques. If it's any consolation, the anniversary gift entailed will hopefully exist with independence from those issues.
Related: Pokémon TCG Craze Prompts Policy Change From Ebay
The card, posted by user rickyfoureyes on Reddit, is a heartwarming holographic symbol of the couple's love and unity. It's named "The Anniversary" and appears to be a personalized "love-type" card with a pink heart-shaped icon to indicate its energy. Its image shows custom trainer sprites for the partners before a GBA-era Pallet Town house, and the two are accompanied by Pikachu and Eevee as if they're partner Pokémon. If those details aren't enough of a heartthrob, the card's move description goes an extra mile, posed as an invitation for rickyfoureyes to spend another loving year with their companion. If they accept – and rickyfoureyes' enthusiasm at receiving the card implies they will – the move description implores them to meet their betrothed along the wedding aisle, from which they'll go on to "share a lifetime full of happiness." A footnote on the card proudly reads "Forever together." As a bonus, the card has 200 HP, potentially a reference to the couple spending 2 years together.
Another anniversary this year is Pokémon's 25th, celebrated with musical acts and promotional Pokémon trading cards sold at McDonald's. Being a decade younger than many other Nintendo properties, Pokémon's age lodges the memory of its first-generation deep in the hearts and minds of gaming Millennials. New games and TCG sets are continuously growing the Pokémon fanbase and introducing its pocketable monsters to younger audiences. But many of its followers are adults of marrying age now, and rickyfoureyes' post raises the question of whether a Pokémon-themed wedding is in order as a result.
For coupled fans and lovers of the franchise otherwise, the Pokémon Trading Card Game still has more in store this year. The next expansion Evolving Skies releases later this month. And, as if to coincide with the sentiment of "The Anniversary" custom card, the following TCG expansion set to arrive in October is named Celebrations.
Next: Pokémon TCG Evolving Skies: What V & VMAX Cards Are Likely Included
Source: rickyfoureyes/Reddit